You check your account statement and see Hulu charging your $1 for their free trail. Confused ? Why should anything be charged at all for a free trial, you may ask? Why "$1" and not $2 , $5 or even $10?
Doesn't make sense for a company as big as Hulu to be taking out a dollar off of user's bank accounts. Well, if you see such charges or see multiple similar charges in your account then you're in the right place. Here, today we will focus on tryin to answer why Hulu charges $1 from you account. We will also try to answer why user are being charged for their free trial period and whether Hulu charges money automatically from users.
We shall touch upon this topic under different subheading and try to answer your query behind this transaction/charge by Hulu.
---
Does Hulu automatically take money ?
If you're an active Hulu subscriber, then Yes. Hulu automatically charges the amount from the users registered account details. The charges are made on the basis of either monthly or yearly charges as chosen by the user. No other charges for any premium add-ons or any TV add-ons are made automatically by Hulu.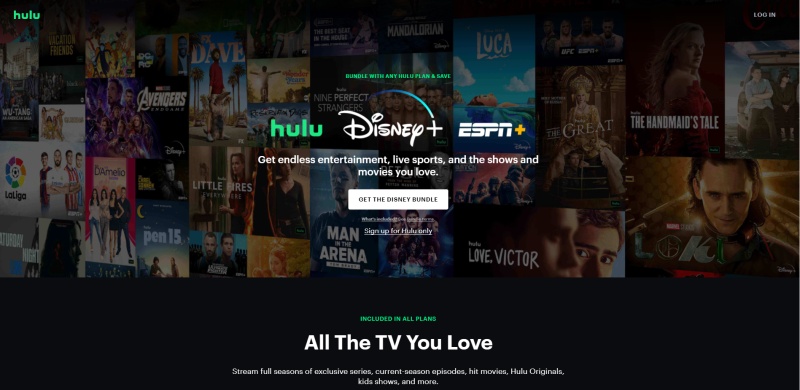 To make sure that users are not charged again for the next cycle, users have to make sure to cancel their subscription prior to the next billing cycle.
If users cancel their active subscription, their service will be put on hold only after completion of the ongoing subscription validity. However, if free trials are cancelled they get cancelled immediately.
---
Why did Hulu charge me $1 ?
The $1 charge that users see in their bank statements deducted by Hulu are known as "Authorization Holds". Whenever you register a new mode of payment with Hulu a nominal charge of $1 is put on hold on the user's card. This charge is not a really charge and is a common method of anti-fraud prevention upon registration of a new payment method.
This method can be made in amounts varying then just $1. Depending on your credit card policies after the pre-authorization is done the charge is reverted back within 3-5 working days.
This charge will be levied by Hulu even for existing users whenever a new of payment is registered by the user for payment. This security feature is applied by most company as an anti-fraud measure and is not isolated to Hulu itself.
---
Why did Hulu Charge me $1 twice?
This could happen to users due to many reasons. If users change from their old registered form of payment, to a new one, the charge could be made. Also if users purchase new plans or add-ons then the same could be done to verify your card, before processing the whole amount.
However even though such charges are seen on you card, worry not as they are simply temporary pre-authorization charges. Such charges should be reverted back to your original mode of payment depending on your credit card company within 3-5 days.
---
Why did Hulu charge me for my free trial?
Whenever users, sign up for a new Hulu account they can opt for a 30 day free trial. However users need to register with a Hulu their payment details as well. This ensures that there is a smooth transition is maintained between service change.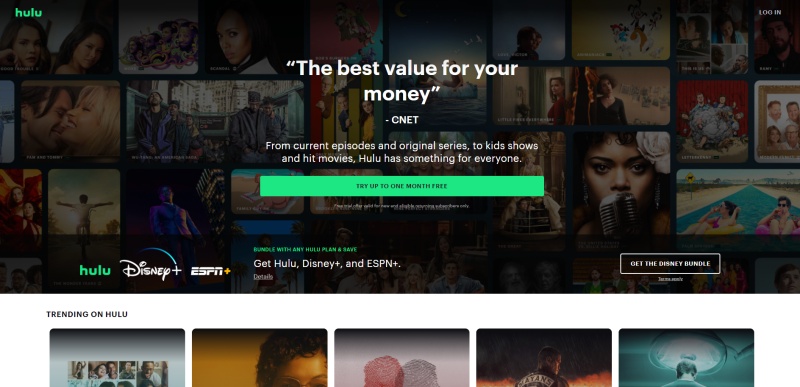 Whenever a new mode of payment is registered users will probably face a $1 pre-authorization hold in their account. This is done in order to prevent frauds and is not a real charge. The amount is always returned within 3-5 days based on the policies of the card or bank.
Prorated charges.
Incase users decide to buy or avail a service before the end of their trial or next billing cycle, Hulu charges a proportionate amount based on the use of extra days. This charges are called prorated charges.
Assuming that users are on a free trail and another free trial of an add-on or pack ends prior to the other one then a charge is levied. The charge is based on the total amount of days the service was availed before the new billing cycle.
If user's free trial also ends before the actual billing cycle, then the amount incurred for the number of days in between will also be treated as prorated charges.
---
FAQs
Q1. What are the plans available for Hulu?
Ans: Hulu offers users 3 services to its user. Users can choose between Hulu, Hulu No Ads and Hulu + Live TV. Users pay a monthly of $6.99 for Hulu with Ads, $12.99 with Hulu No ads and $69.99 for Hulu + Live TV (contains ads).
Q2. What bundles are available for Hulu?
Ans: Hulu offers to its user a Disney+ bundle that offers users Hulu, Disney+ and ESPN+ all in one at very attractive price. Users can get bundle starting at just $13.99 a month with ads. For Hulu (No ads) with the Disney+ bundle it will cost users $19.99 a month. $75.99 will be charged for Hulu (No Ads) + Live TV and Disney+ bundle all in one for a month.
Q3. Do students get any benefit from Hulu?
Ans: Yes, Hulu provides a $1.99 a month plan of Hulu with ads for students. To avail this users need to have a valid Students ID and have it verified. To apply click here.
Q4. Are there any add-ons are offered by Hulu?
Ans: Yes, Hulu provides Premium add-ons and Live TV add-on to its user. Users can avail Premium add-ons like : HBO Max ($14.99/month), Cinemax ($9.99/month), Showtime ($10.99/month) and STARZ ($8.99/month). Hulu also offers TV add-ons like Espanol add-on ($4.99/month), Entertainment add-on ($7.99/month), Sports add-on ($9.99/month) and Unlimited Screen add-on ($9.99/month).
---
Final Words
Hulu is a great streaming service undoubtedly that provides some of the best services available out there. It is reliable and offers good value for the services it provides. However, unknown charges being levied by the streaming services can not only be weird but also tarnish the reputation of the company.
We hope that our write-up on this issue has helped you solve you doubts on the $1 charges being made by Hulu and the reasons behind them.
---
Further Reading:
4 Ways to Fix Disney plus Hulu activation not working
[4 Ways] Fix Hulu your current zip code and IP address don't match
How to Fix Verizon Disney bundle Hulu not working
How to Fix Hulu videos not playing?
Why is HBO Max different on Hulu?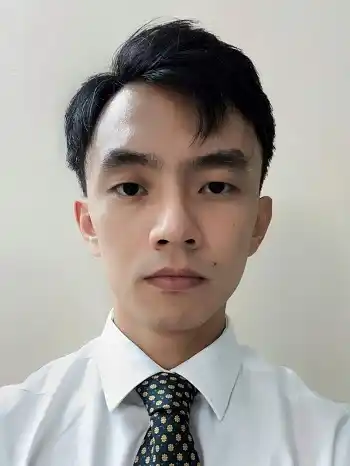 A perennial tech-head with a knack for words, sneakers and fast cars. Likes to be in the know, of anything upcoming and cutting edge. Will probably sit down and talk to anyone over a cup of coffee. The coffee has to be good.
---
Stay connected with us for the latest updates! Follow us on Telegram and Twitter to join our vibrant community and never miss out on any exciting content."