What do you do when you wish to use 'Discord' on PS4, PS5 without having to log-in on your PC?
The answer to this is both simple and yet tricky, as users can use basic features of Discord on their PlayStations, but just not the way you would normally use it.
Here in this article we shall focus on providing users, in dire want of accessing Discord on their PlayStation 4 and PlayStation 5 with workarounds to help access at least messages and calls.
The experience may not be as fluid and intuitive but can definitely work for those in a pinch. To find out more on how to use discord on your PS4 and PS5, without PC, continue on with us on this article.
---
Can I use Discord on PS4 without PC?
To be simple, technically 'Yes' users can use Discord on their PS4 without PC, but just not the way they think. Despite having been a staple for many ardent gaming fans, Discord unfortunately is still not on the PlayStation.
No native app has yet been developed by both the giants for the PlayStation till date.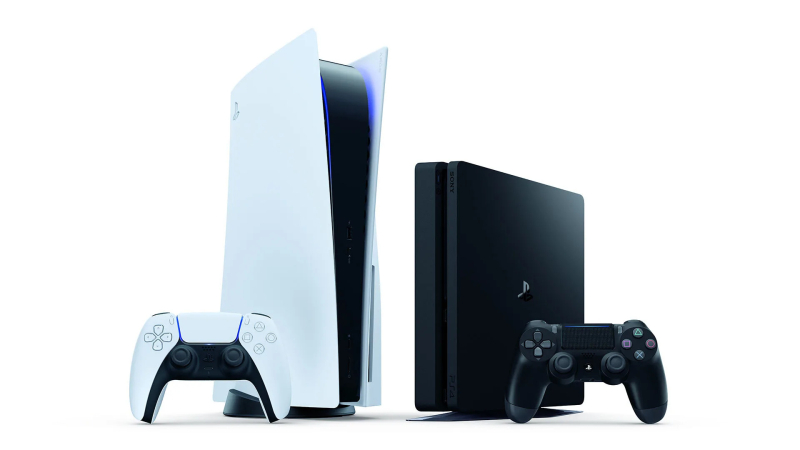 However, that does not mean that Discord cannot be used on the PlayStation at all.
There are limited usability options and work arounds available to user if they are adamant to use the chat services on their PS4 and PS5.
While installing an app to resolve users woes won't be the case.
Users can still access features like reading Discord messages and having syncing voice calls on their PS.
While it should be understood that not all of Discords features can be accessed through their PS.
The guide will focus on bringing in basic Discord usability for gamers with work arounds and by using 3rd party items and connections.
If you're interested now on how to do this then, we will explain the steps in the next portion of the article.
---
How to use Discord on PS4, PS5 without PC?
Users who would like to bring even the slightest of Discord usability will be able to do so with this guide. Through this guide users will be able to do three things:
Connect their Discord to their PlayStation account.
Read Discord messages on on their PlayStation.
Join Voice chats for play on your PS using Astro Mix Amp Pro or PS Remote Play.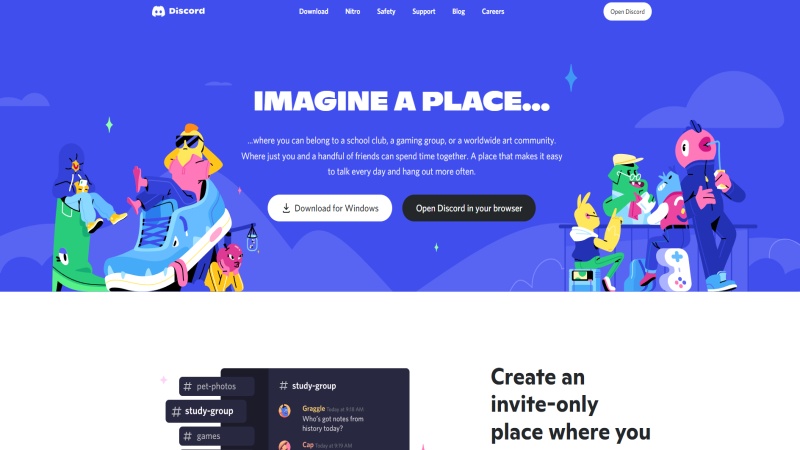 While not all the features given above can work together, users can still bring Discord functionality on their PS.
This work around should definitely not to be regarded as an alternative to the stable Discord.
The stable version of Discord should be in the works and should be out soon.
This guide is for those who wish to use Discord on their PlayStations right away. Without much further ado, let's start on our first workaround.
Connecting your  Discord account to your PlayStation account.
By following this steps users will be able to link their Discord account to their PS account. Linking both the accounts will enable users to share highlights of their gameplay and their best 5 PS games currently.
To link your Discord account to your PlayStation account, follow the given steps:
Open your stable native Discord app on your PC or mobile.
Head to the "Settings" page.
Once in the settings page, search for "Connections" under Users Settings.
Under "Connections" user will get all the integrations available with Discord.
Click on the PlayStation logo and "Connect your Account".
This will take users to the PlayStation Log-in page, login using your PS account credentials.
After user finish signing in, user will now get an extra option in the Discord Connection settings. Through this users can choose to display their PS4 or PS5 account on their discords.
Other users can also see your most played games in your profile. Users will also be able to put their current status of their PlayStation Network as their Discord Status after completing this steps.
---
Read your Discord messages on your PlayStation.
Users can also choose to read their Discord message on their PlayStation if they want to. While it is not the most convenient and pleasurable experience it definitely gets the basic job done. If you are one of the many users who wish to read their Discord chats leisurely through your PlayStation, then follow the given steps:
On your PlayStation launch the native "PlayStation Party".
Open a chat window with your friend.
If you are on a PS4 you do need to send message as Discord is inbuild on your console.
However, if you are on a PS5 you need to send a message to your friends by heading to "www.discord.com".
Press the link you sent and the browser should load it in a while.
Once it loads, users will be able to Log-In to their Discord account.
After logging in with your credentials, you can now instantly read messages on your Discord.
While reading the messages on your PlayStation's browser is possible, it is definitely not as good as on a native app.
This method can be especially useful however when you really need to see your Discord messages and is a good workaround over all.
---
Join Voice Chats.
As a gamer if it is crucial that you have voice chat capability while playing, users can use their mobile device and their PS Remote Play to join voice chats via Discord. For this workaround, users need to have a mobile device with capability to run Discord and PS Remote Play. If your mobile device is capable of running both, follow the given steps: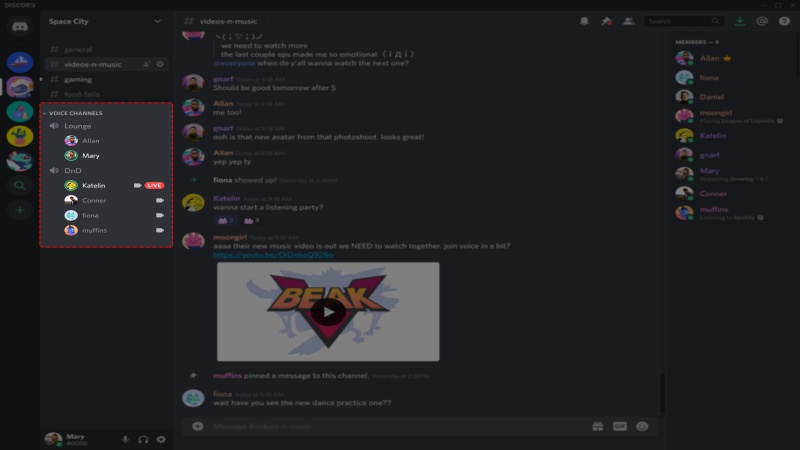 Create a second account on your PlayStation.
After creation of the second account if you are on PS5 head to Users and Account>> Others>> Console Sharing and Offline Play>> Enable.
If you are on a PS4 go to Account Management>>Activate as Primary PS4>>Activate.
Go to you phones Play Store or App Store and download PS Remote Play.
Launch the app on your mobile device and Log-In with the second account you created.
Users should then on their mobile go to PS Remote Play "Settings".
Under "Video Quality for Remote Play", set both resolution and framerate to lowest.
Now connect your wired headphone to your mobile device and join Discord call.
Join your PS4 or PS5 with PS Remote Play on your phone.
Once connected user's console should show up on your phone screen with both audio from Discord and the game.
Play any game as you would on your PlayStation console on your TV with your headphones on.
While it is not the easiest workaround, once users are done with the setup, it should not require more than 10seconds from the second time on.
Users also need to make sure that the video quality and the frame rates and set to lowest to avoid any latency in the gameplay and the audio.
After properly completing the listed steps, users should be able to hear both their Discord call and game audio through their headset.
While using a wireless headset is possible we recommend using a wired headphones to mitigate any latency between the device and the headphones.
---
FAQs
Q1. Why can't I find Discord on the PlayStation Store?
Users will not find the Discord app on the PlayStation Store as there is no official native app release for the PlayStation yet. The app however should be under development soon and can be out by the end of the year 2022.
Q2. Why is there latency between the audio and video when I use PS Remote Play?
PS Remote Play is a great app that helps users remotely control their PlayStation from another compatible device. If user are facing latency or non-sync of their audio and visual gameplay, it could probably be due to slow internet connection. To address this issue users should lower the streaming quality and frame rate under the settings menu of their PS Remote Play.
Q3. How many account does a PS5 support?
Ans: The PlayStation 5 can support up to a total of 16 accounts, and up to 4 users can log-in at the same time.
Q4. Can I record Gameplay while on using PS  Remote Play?
Ans: No, as of the time being users cannot record their on-screen gameplay while being connected to PS Remote Play. This is not possible at the moment as the gameplay is being simultaneously cast on another device as well.
---
Final Words
Discord has proven without a doubt its utility in modern day gaming; be it leisurely or competitive.
It connects players and lets then communicate in real time to engage on a whole new dimension of Tactical gameplay and interconnectedness.
While the apps reach has broadened its base over the years it is still yet to make a mainstay appearance on the PlayStation.
While the talks of a native app is under way and with positive attitude seen from Sony towards Discord, an app in soon in the future is most likely.
However, for those eager to bring the Discord experience on their PlayStations right away, we hope that this guide helped you achieve just that.
---
Further Reading:
[5 Ways] Fix Discord stream Netflix black screen
[Mobile] Better Discord for Android : Guide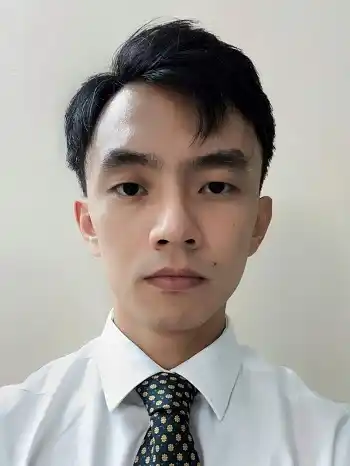 A perennial tech-head with a knack for words, sneakers and fast cars. Likes to be in the know, of anything upcoming and cutting edge. Will probably sit down and talk to anyone over a cup of coffee. The coffee has to be good.