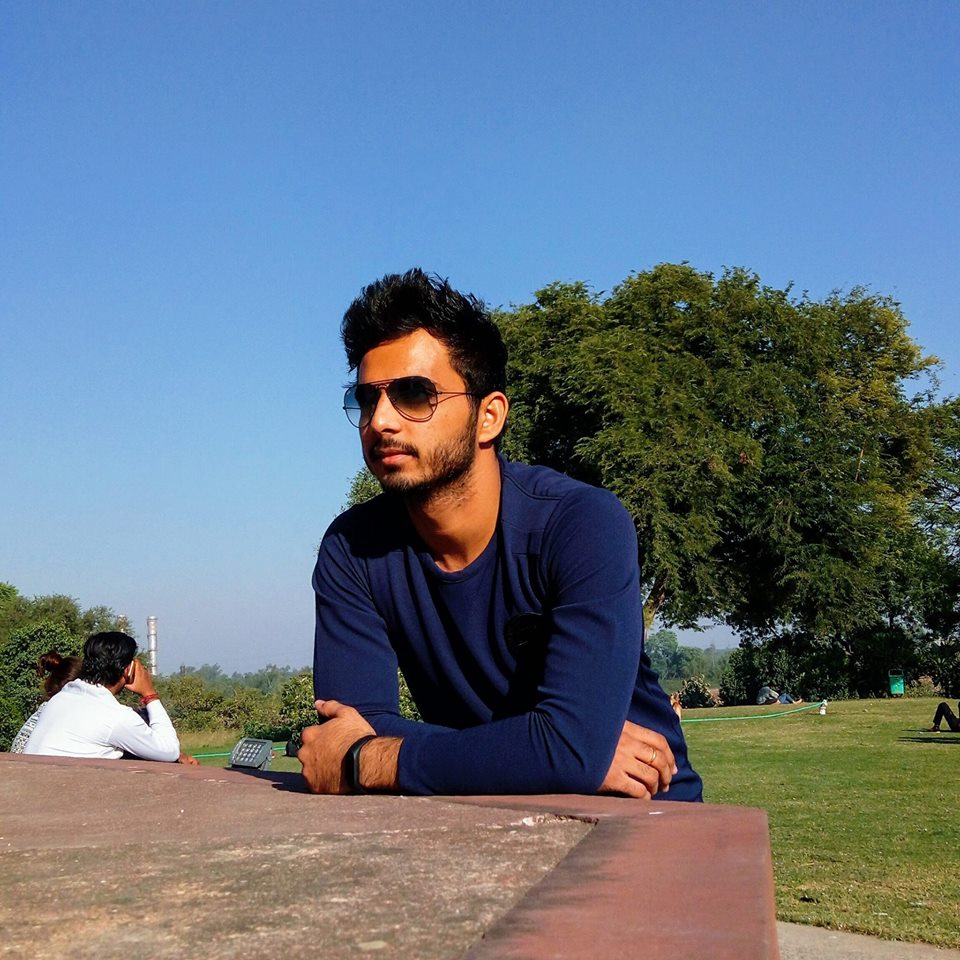 Ankit Kumar
Editor
As a mechanical engineer I did not get much time to indulge into TV, but it had always been my love for technology, that allowed me to stay updated. My love for technology has helped me gather every required knowledge about SEO. I am still in the learning process and would continue to be so till I master it. Join me on my social media handles.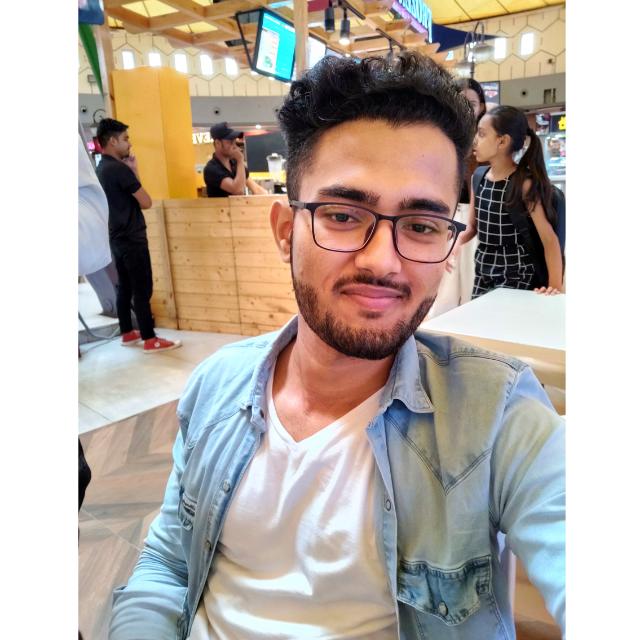 Anubhav Tyagi
Editor
My career as a mechanical engineer hasn't brought me quite good reputation. But, technology is what I strive for. You see with moving time, technology is evolving too and this makes me the happiest. I get to talk about tech and upcoming gadgets so much. But, I do not only talk, but write as well. Want to stay updated with the upcoming trends in technology? Follow me on Facebook and Instagram.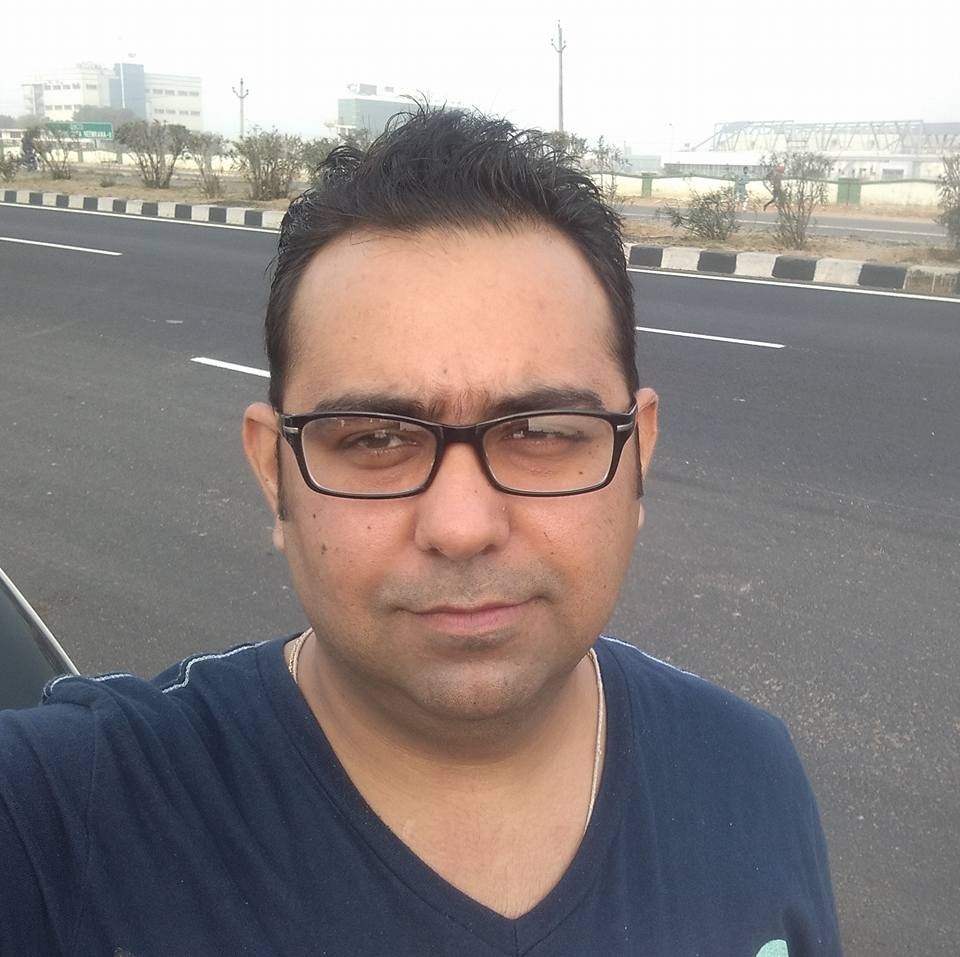 Ved Prakah
Developer
Ved is the marketing expert and has an experience of 10 years in the field of website development. Ved is always involved in bringing out the best, crazy and weird news so as to help you stay updated. Being in the marketing field, no doubt ved is extremely involved in searching things. Connect with Ved on all his social media handles.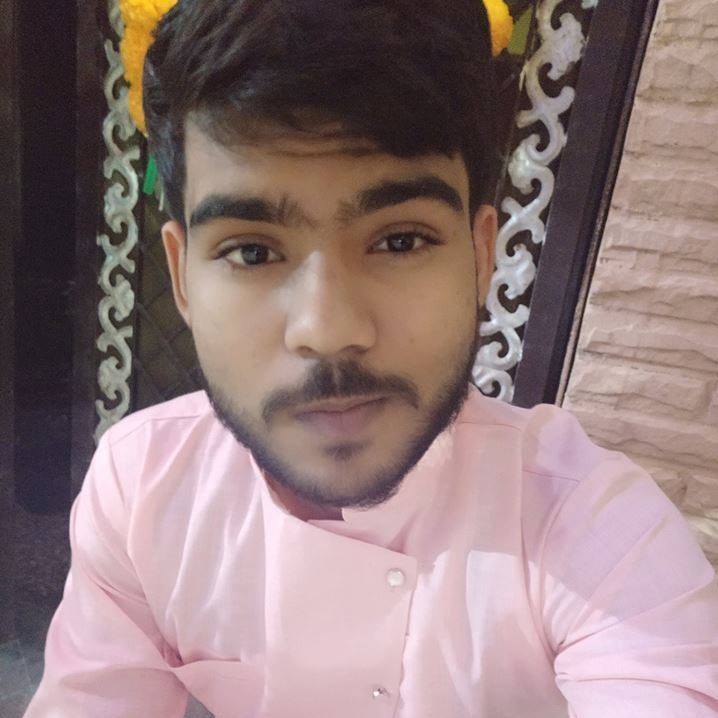 Shiva Saini
Writer
Ever since my college days, I had this urge to delve myself into TV shows and cartoons. Preparing for ECE, did not come easy for I had always been in love with Anime. Most of my time was spent on Anime and Games. No doubt, I am a game freak. All due to my interest, I came here to help you stay updated about the developments in tech, games and so on. You can connect with me on my social media profiles.