Ever since its inception, Android Nature is aimed at providing solutions to queries related to Applications, Devices, and Software. Android Nature is aimed at keeping our customers updated about Technology, Science, and Gadgets. It explores the various dimensions of innovation in the market.
Our dedicated team aims at providing you with the Tips-Tricks and How Tos to the problems associated with the most used apps such as HBO Max, YouTube, Hulu, Stremio, Instagram, and devices such as Vizio TV, Hisense TV, TCL TV, and more.
Knowledge gained is never lost and with us, you can be sure to get various works and discoveries.
Android Nature over time has provided valid and tested information to all readers from around the world. Our aim is to develop a wonderful reading experience for everything. At Android Nature, our team understands the value of thorough research and valid information. Hence, we make sure to provide you with accurate and complete information so that you do not miss out on anything.
---
Hiring Now, Join Us
Do you like writing about tech, gadgets, and apps? You will be happy to know that we are hiring now! You can join us and get paid for your hard work.
What are you waiting for? Contact us right away!
---
Meet Our Team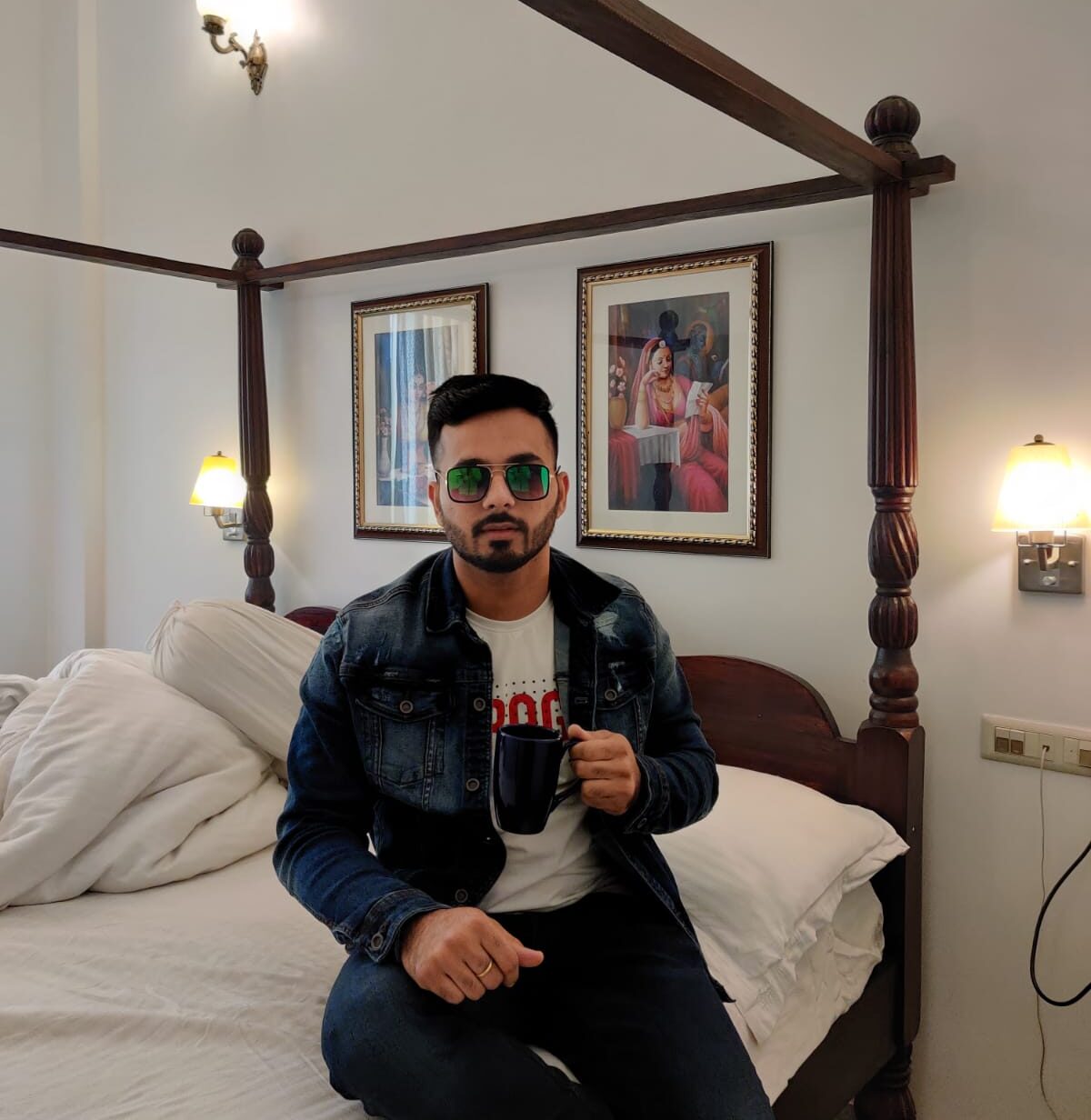 Ankit Kumar
Senior Editor
As a mechanical engineer I did not get much time to indulge into TV, but it had always been my love for technology, that allowed me to stay updated. My love for technology has helped me gather every required knowledge about SEO. I am still in the learning process and would continue to be so till I master it. Join me on my social media handles.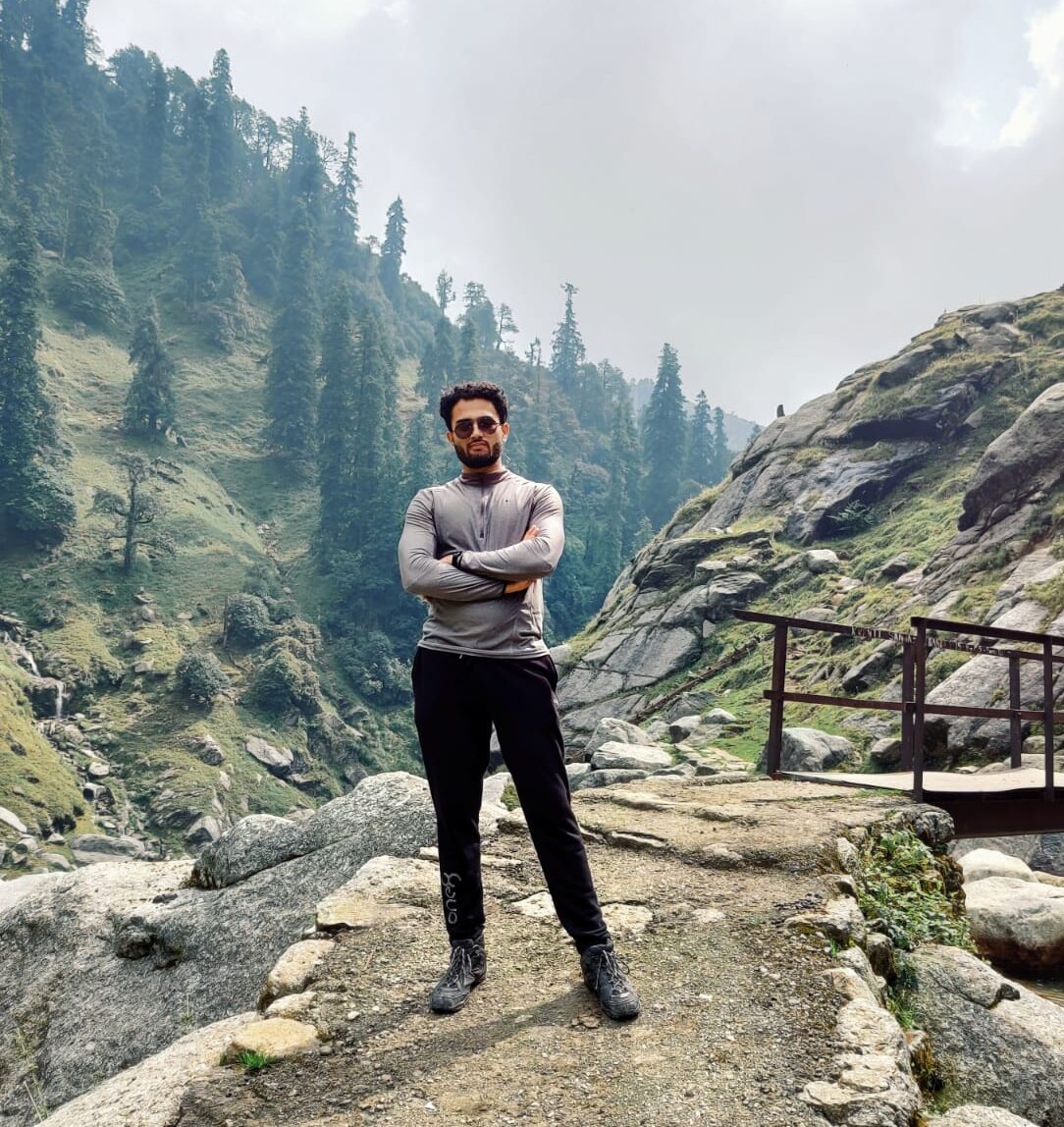 Anubhav Tyagi
Content strategist
My career as a mechanical engineer hasn't brought me quite good reputation. But, technology is what I strive for. You see with moving time, technology is evolving too and this makes me the happiest. I get to talk about tech and upcoming gadgets so much. But, I do not only talk, but write as well.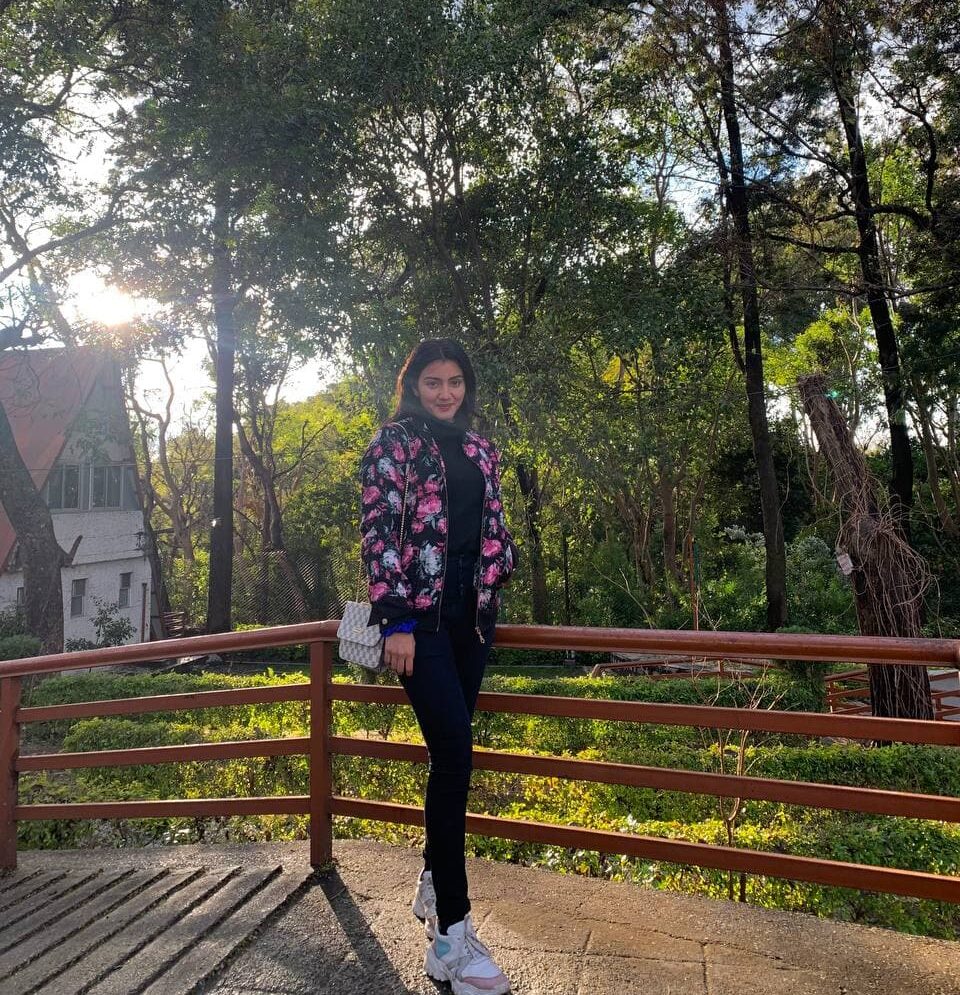 Ishika Negi
Author
Ishika is a CDS aspirant from Dehradun who is now doing her bachelor's degree at Delhi University. She enjoys reading and doing her own skin care and maintenance, but she is also a fitness enthusiast who can't seem to stay away from junk food. She enjoys the serenity of nature. She is new to Android Nature and works on our tech-related topics.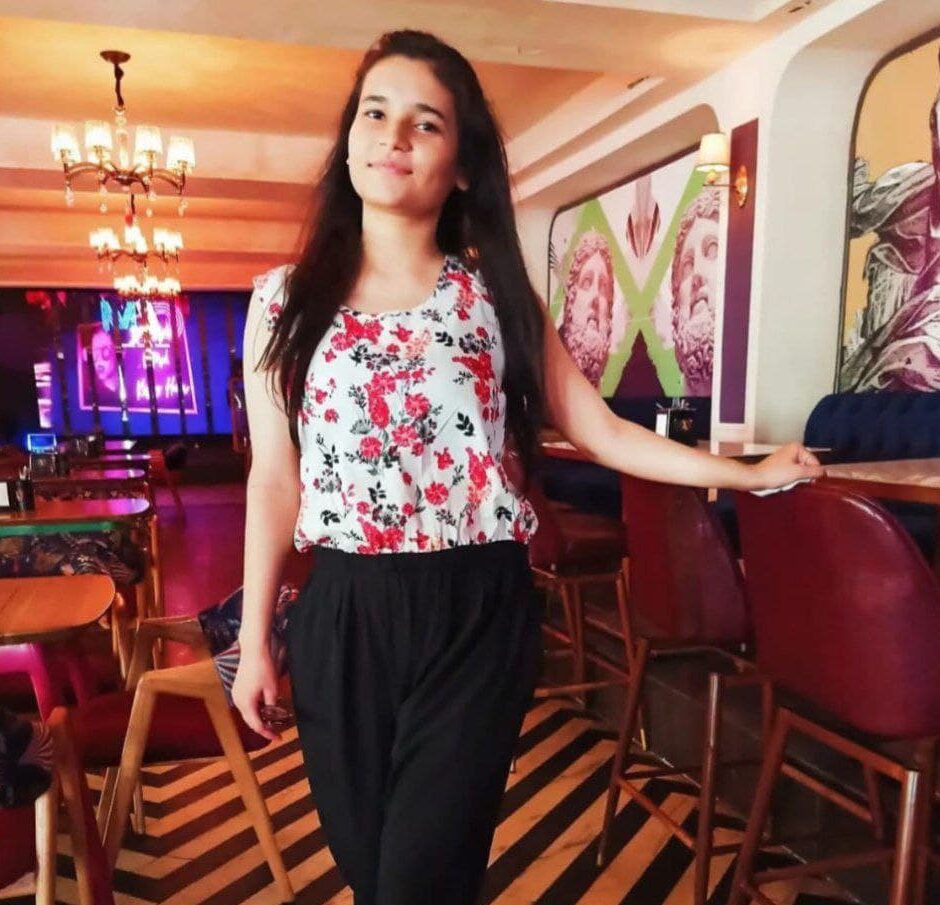 Sakshi Dubey
Author
Sakshi is a Terpsichorean, she always had a keen interest in writing creative content since her school days. Basically, balance & short-term goals are something she looks forward to. She's a big time foodie yet a fitness freak pursuing this job to fulfill her day-to-day needs.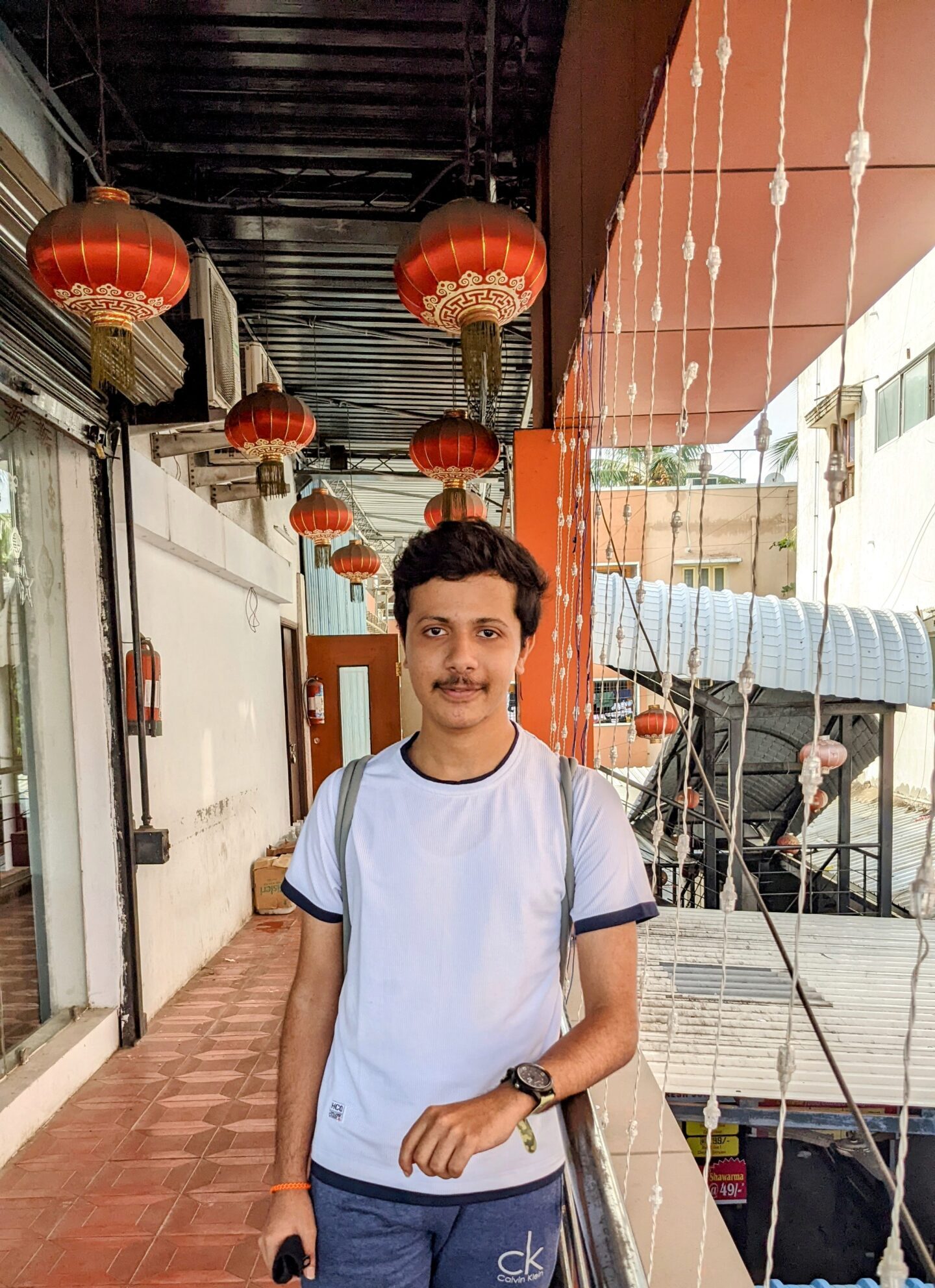 Sai Prasaad
Author
A movie buff and an ardent fan of smartphone technology happenings in and around this globe. It all started when I had a craze on Google's pixel lineup and that continued for other smartphone brands too. Not only smartphone, be it any technology around us, I wish to keep myself updated on them too.