Hulu is a streaming platform currently available only in USA and some parts of Japan. Hulu is owned by Disney and NBC Universal. It offers a load of original content and local live TV channels too.
It has various original movies like Palm Springs, Fresh and series like The Handmaid's Tale, Only murders in the Building. Hulu also provides regional channels with entertainment, news and sports.
Four subscription plans are offered by Hulu. They are Hulu (ad-supported), Hulu (No Ads), Hulu + Live TV with Disney+ and ESPN+ and finally a Hulu (No Ads) + Live TV with Disney+ and ESPN+. The monthly prices for the plans mentioned are $6.99, $12.99, $69.99 and $75.99 respectively.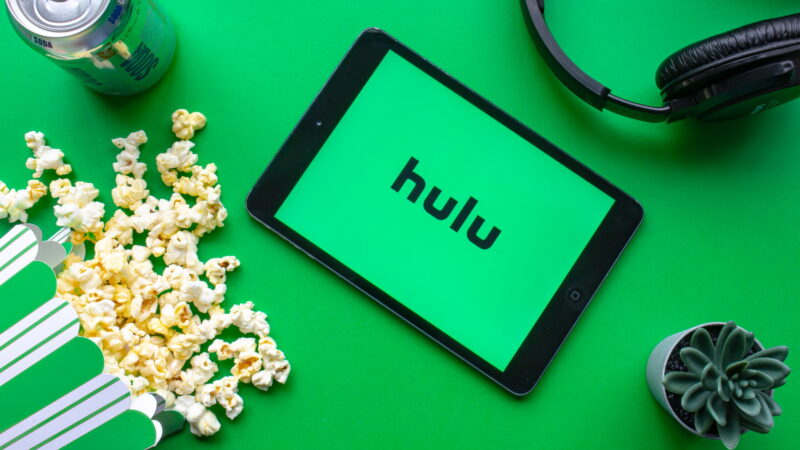 Hulu is part of the big leagues now.  It is on par with premium content providers like Apple TV+, Disney+, Netflix, Amazon Prime Video, Paramount+, HBO Max and numerous other Over-the-top (OTT) media services.
This article focuses on the various issue faced by the users in regards to the channels offered by region, location errors that are seen when you login from places other than you house and how to get the right channels on Hulu.
So go right on ahead and fix the problem you are facing by reading the article below.
---
Why am I getting the wrong local channels on HULU?
The reason for this might be a wrong location setting or even a wrong zip code. Once you register your Hulu account, you need to enter the zip code of the region you live in.
Also, there is a service and billing address that needs to be entered after you have selected a subscription plan. Service address is very important because Hulu offers local channels from the region mentioned.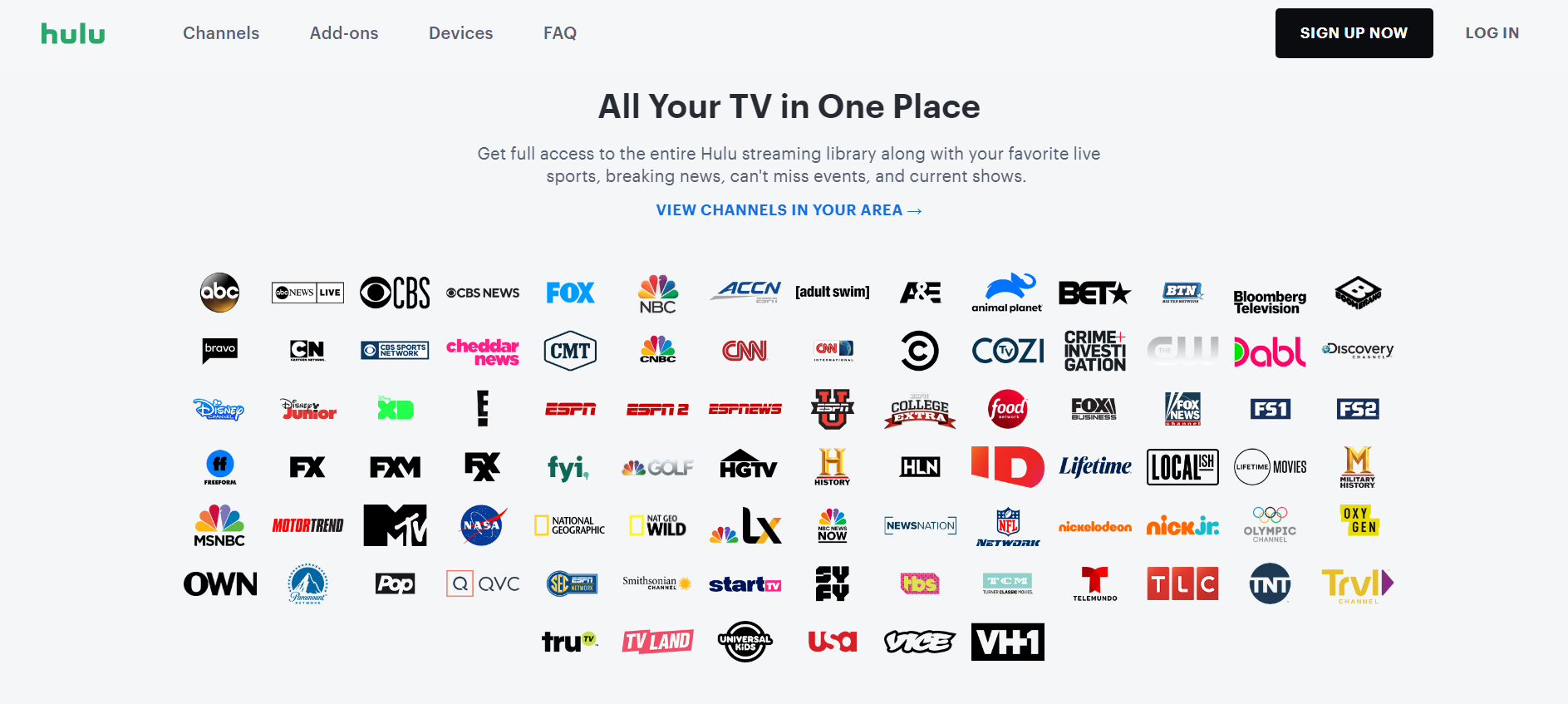 So, make sure to check that you have entered the exact zip code of the service address. This will ensure that no channels out of your region are offered to you.
---
How do I get the correct local channels on HULU?
To get the correct local channels on your Hulu account, turn on Location Services for Hulu on whatever device you are watching it. This will automatically, set the location to the region you are in and it will tailor region-related channels to you.
It is also important to enter the right Service address and zip code to offer you the perfect local channels available on Hulu.
Check the number of different channels offered to you in your region. You can add the channels as your favorites so you can pick them off a crowd and watch them at your leisure.
---
Can I change my local channels on Hulu live?
Short answer is, yes. Service address with zip code can be changed to get live channels from a different location. Be aware that Hulu gives you location error if you do it very frequently (four times is the limit).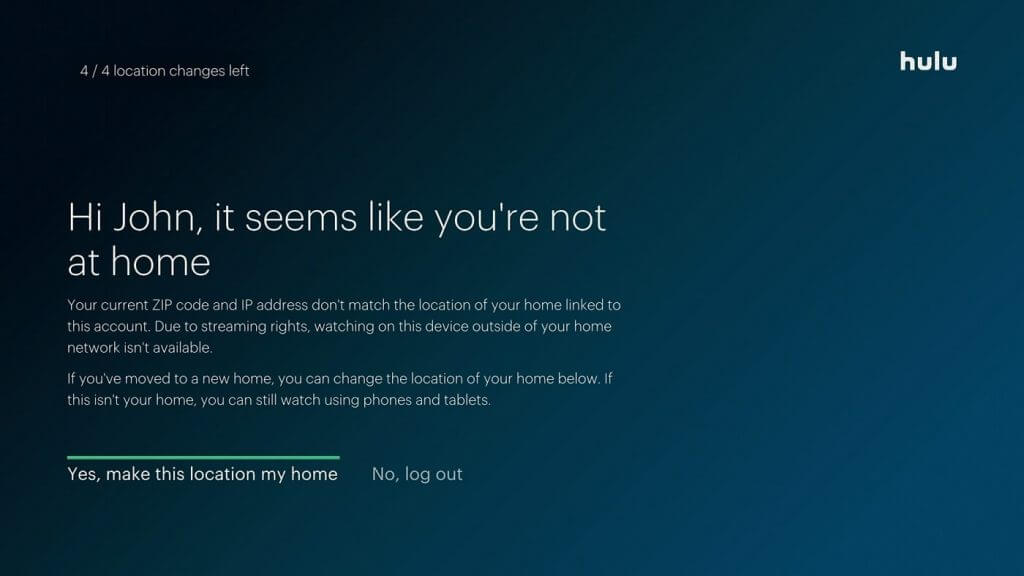 Some of the major channels provided by Hulu are from networks such as Fox, CBS, NBC, and ABC. These networks are offered to you, only if you are from a certain region. There are a few common channels for all locations.
Please note that Disney and ESPN channels will only be available to you if you include them in your subscription. Otherwise, you will only get channels Hulu has partnered with.
---
Why is my Hulu location wrong?
Hulu location might be wrong because the Location Services on the device is turned off. Further, do check whether the Service address and the place you are watching Hulu are the same.
Go to the Hulu app settings on your device.
Go to permissions.
Allow Location permissions for the application.
Following this will make sure that the app detects where you are and give you the regional content and channels. If you are in a location other than your own house, remind yourself to change the service address.
---
FAQs
Q1.  I have recently moved from Cincinnati to Chicago. And I am getting a location error every time I open Hulu. How to fix this?
Change your service address and zip code to Chicago. This should solve the problem. Turn on the location services for Hulu to make sure you do not run into any problems in the future.
Q2. I have my location services turned on, but I still get a location error. What is the problem?
Make sure that the service address and the location you are in are one and the same. If you are not at the location but still in the country, try to use a VPN to access your content from afar.
Q3. Do I get Disney and ESPN channels, for a normal Hulu subscription?
No, you should buy the Hulu + Disney bundle and ESPN network. This will give you full access to Hulu, Disney channels, National Geographic and ESPN channels for sports.
---
Final Words
To give you an outline of what is given in the article, we first discuss about Hulu its content and various subscription plans it provides.
Then, we get on to the reasons why Hulu offers you wrong channels. The reasons can be a wrong Service address, zip code and location.
Later, we discuss how to get the correct local channels on Hulu. We should turn on the location services for the device we are viewing Hulu on, to make absolutely sure that the right content is provided.
Thereafter, we find the ways to change the local channels on Hulu live. This can be done by changing the Service address. Or an alternative can be to use a VPN if you are still in the country.
Finally, we get to know the reason why Hulu has your location wrong. It might because the service address is wrong or the location is turned off.
That is the whole story folks. All the location and channel related queries have been answered above. Try the mentioned methods. If you have more queries, please feel free to leave them in the comments section down below.
Thank you. Don't have a good day, have a great day!
---
Further Reading:
[Solved] Why is my Hulu Uber eats pass not working
[Fixed] What does load playlist health check failed mean Hulu?
[Solved] Why are some episodes missing on Hulu
Why does Hulu keep logging me out on my TV?
[5 Ways] Fix Hulu we're having trouble playing this error
Pause Hulu Subscription vs Cancel Hulu Subscription [2021]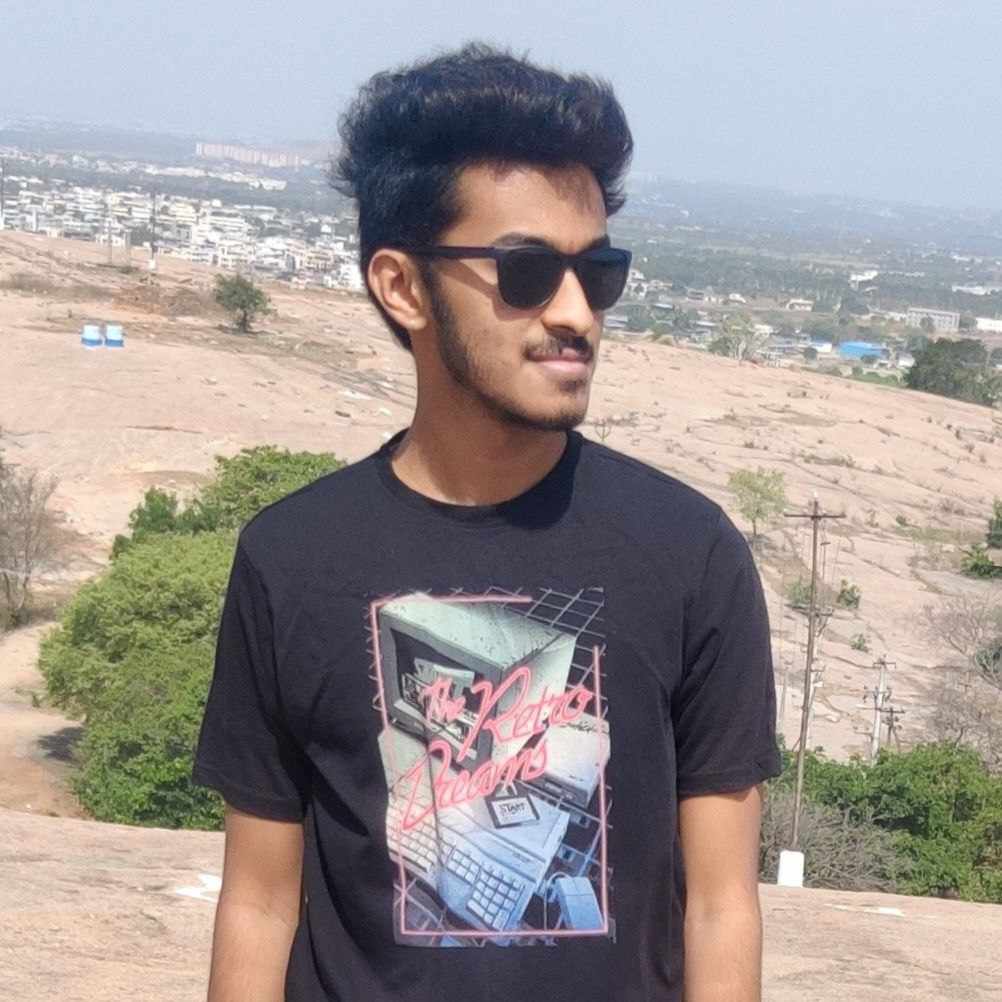 Currently pursuing my final year of B.Tech specializing in Electronics and Communication. I have been following all tech related information since my 9th grade and I never stopped. But technology is not the only thing I follow. I also follow info about cars, watch a lot of movies and series and without a doubt read books. And sometimes write stuff too.