Majority-owned by the Walt Disney Company, Hulu is a streaming service in America just like NetflixandAmazon Prime. This streaming service first launched on October 29, 2007.
You will find literally everything on Hulu. Not only you can binge-watch ABC, NBC, or FX TV series and films on Hulu, but also you will be able to see Hulu's original programs.
This American streaming service is becoming more and more popular among youngsters by releasing the best movies and series every year. However, in recent times many viewers have complained about Hulu's service.
"Why am I getting a loading error?" "Why does it show Trouble issue, play later?"
Well, do not worry. We have gathered a lot of questions of yours and come up with solutions. Keep on reading to know these solutions.
---
What does 'load playlist health check failed' mean on Hulu?
It has few meanings. Maybe you are having a service outage or probably your internet connection is not so good.
If it repeatedly shows 'Load Playlist Health Check Failed. Timed out waiting for playlist request. Hulu error code playlist-5', most likely your installed Hulu app is struggling to connect with the servers.
In addition, if you are using the old version of Hulu, then maybe it's a sign for you to use the updated version.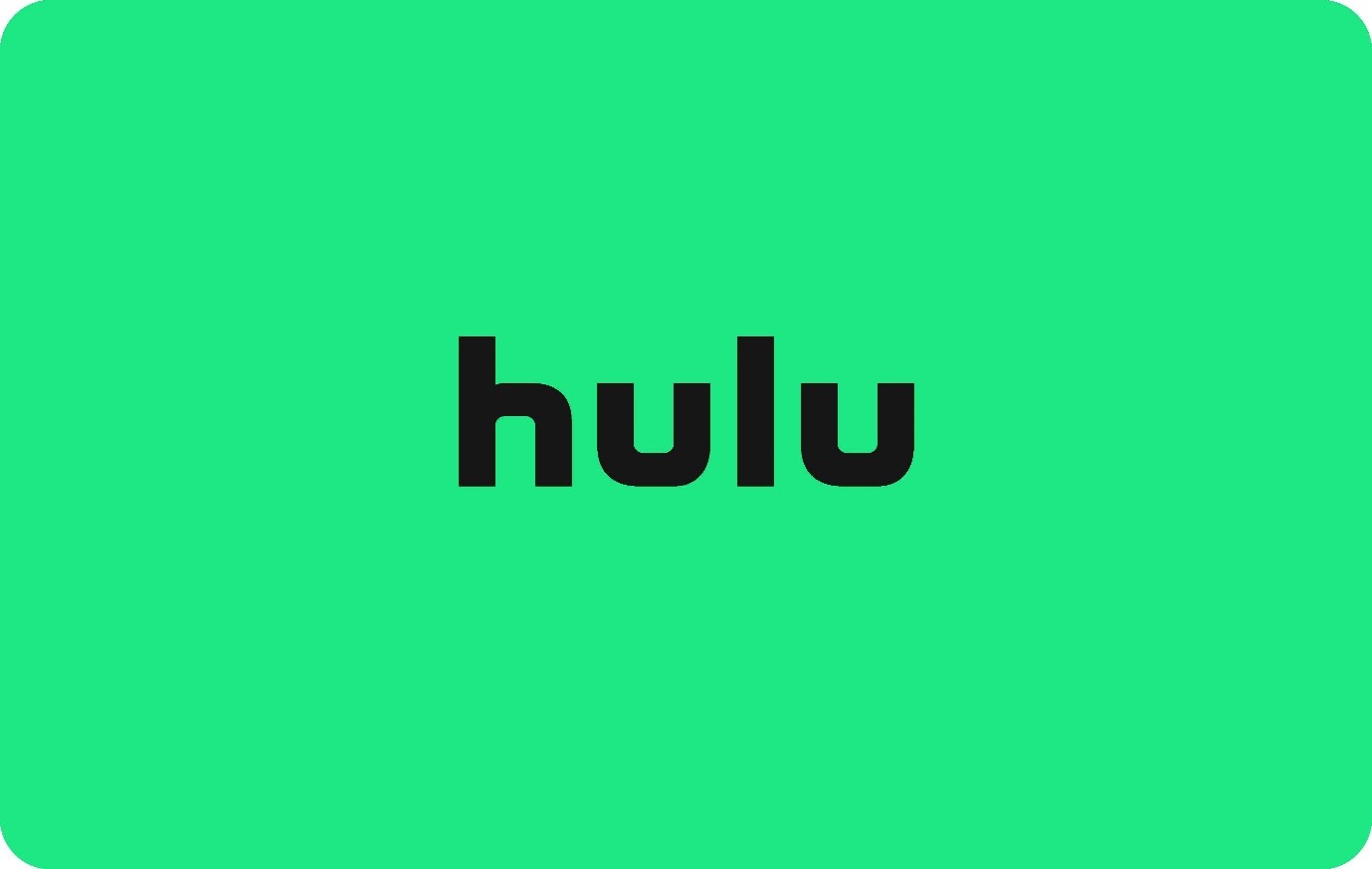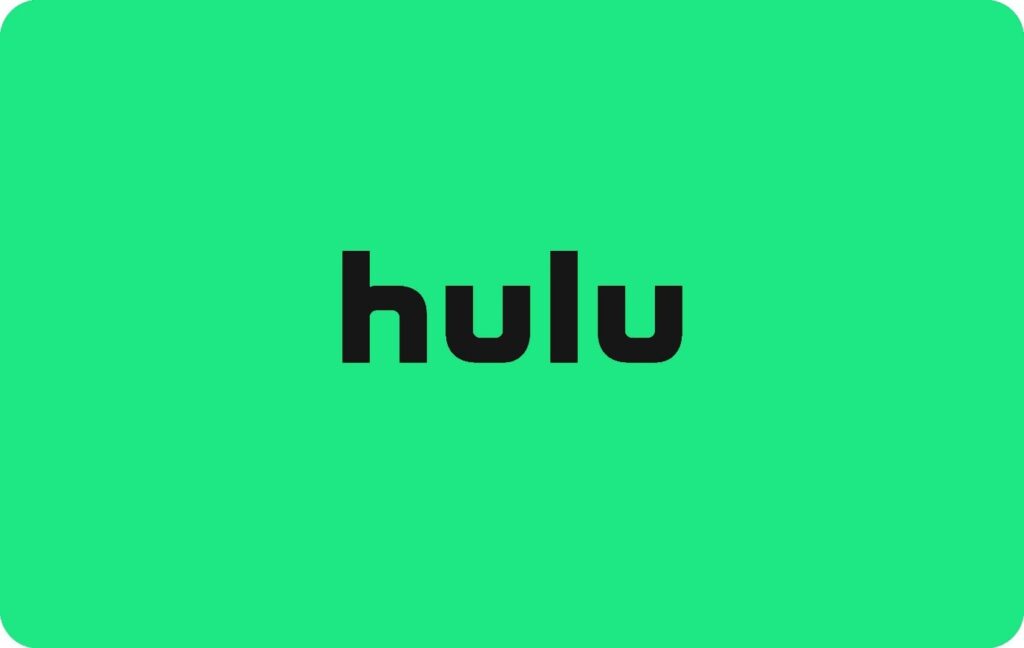 ---
Why am I getting 'Hulu error code playlist 5'?
Short Answer: You are getting 'Hulu error code playlsit 5' because the content you are trying to stream cannot be loaded. It happends because of a slower internet connection, issues with the Hulu app or servers, and issues with the streaming device.
If you are having issues in streaming Hulu through Airplay feature on your TV, you must check our recently published article – Fix: Hulu AirPlay Not Working
If you are getting error message which says – 'Load Playlist Health Check Failed. Timed out waiting for playlist request. Hulu error code playlist 5', you can follow the next part of this post to find possible methods to fix it.
---
Fix: Load Playlist Health Check Failed
We know you are frustrated to see this message again and again and don't have any clue how to fix this. Well, follow the following procedures to get rid of this situation.
1. Check the Internet Connection
A possible reason why you are getting errors on your Hulu app is an unstable internet connection. Perform basic troubleshooting methods to fix this issue right away.
Firstly, check your Wifi router to see if it is working fine. You can try power cycling your router once. Switch it off, unplug it from the mains, and wait for 5 minutes before plugging it in again.
If rebooting the router doesn't fix the issue, we would suggest you contact your service provider and inquire about the service status.
If you are watching Hulu on your mobile device, try switching to the mobile data connection.
---
2. Try lowering the stream quality
If you are about to watch your favorite movie on Hulu and it keeps showing load failure, your network may struggle to maintain the app's bandwidth request.
In such cases, lowering the stream quality might help you.
---
3. Check Hulu server status
If you are constantly getting this message from Hulu, then there is probably a service outage. In that scenario, you will see some other type of error code as well.
The best thing would be to check the service status on online outage trackers like Isitdownrightnow and Downdetector, and wait till the services come back online.
---
4. Disconnect VPN connection
VPNs are top-rated among those who are interested in streaming content available for different regions. But, sometimes, your VPN connection might cause your Hulu app to throw the Hulu Error code playlist 5.
It is advised that you disconnect your VPN connection before you stream Hulu.
---
5. Restart Hulu app
Simple troubleshooting methods like restarting the app can fix many common errors and issues with your Hulu app.
Before panicking and trying any other method in the list, you must close your Hulu app once and open it again. Give your
Hulu app a fresh start by closing all other apps before opening it again.
---
6. Restart the device
Sometimes restarting your device can be helpful in tackling this problem. Restarting means it will ensure that the operating system and apps are uploaded freshly on the RAM.
For Android users, find the power button. Press and hold that button until the screen Select appears. Then click the Restart option.
For iOS users, press and hold the power button till the Slide to Power Off option is displayed on the screen. Drag it to the right. Your display will turn black. Wait for a few seconds, and then press the power button to restart the device.
---
7. Perform Power Cycle TV
Just like rebooting a mobile device, you can reboot your TV as well. This method is called Power Cycle and generally takes up to 10 minutes to perform.
You need to unplug your TV from the power supply and wait for some time before plugging it in again.
You can check our previously published, device-specific guide for more details.
---
8. Update the app Hulu
Consider updating your app to fix the problem. Often, old versions don't coordinate well with the server, and that time it will keep displaying loading failed. So, update your Hulu app to watch movies and series without any disturbance.
Furthermore, if the updated app displays the problem again, then delete the Hulu app from your device and reinstall it to solve the issue.
---
9. Clear cache and data
Let's move on to another troubleshooting method.
Clearing cache and data is a great way of fixing basic error codes on the Hulu app. Go to the app settings on your mobile device and search for Storage. Finally, select the option to clear the Cache data.
For iPhone/ iPad users, you can try clearing the cache as well. Go to Settings > General > Storage and then search for the Hulu app.
There, select the 'Offload app' option. This will clear the cache data. You might have to log in again with the account details.
---
10. Uninstall and reinstall Hulu app
Another troubleshooting that one must try is to uninstall the Hulu app from your mobile or TV, or Android box and reinstall it again.
And yes, remember to restart the device before installing it again.
---
11. Update the device's software
Often a bug or glitch in your device's operating system will create problems like this. Update your device's software in case the above methods aren't helpful to fix the load failure problem.
---
12. Try streaming on browser
If the Hulu app is not working on your mobile device, you can try streaming using the Hulu web version.
To do this, visit the official website – Hulu.com, and log in with your account to stream and enjoy.
If you have an app installed on your mobile device, visiting the official website might redirect you to the app. You will have to uninstall the app to stream on Hulu website.
---
13. Try a different device
Hulu can be streamed on a variety of devices. If Hulu on your mobile app doesn't work as intended, you might have to try a different mobile device.
We suggest trying Hulu on your Windows or Mac PC.
---
14. Get official support
If you have attempted all the above procedures and still it keeps showing load failure, then send a report to Hulu.
Hulu's help center and Hulu's Community are the perfect places to get some help.
Write your problem in detail on their page and wait for their response. And when they respond, follow the rules accordingly.
---
SEE ALSO: [5 Ways] Fix Hulu we're having trouble playing this error
---
FAQs
1. What is meant by Hulu Playlist?
Hulu Playlist is considered the biggest addition to this American streaming service. Suppose, you find a video interesting and wanted to save it to watch later, click the "+" button to either create a brand new playlist or save the video to an existing one.
2. Why is Hulu showing loading errors?
It's because either your app or device's system needs to update. In order to check for the app update, go to your device's app store. Similarly, for system updates, visit the device's setting menu. Also, clearing Clear cache/data will help you to solve this problem.
3. Why it is repeatedly showing "Trouble issue, play later?"
It has few reasons behind this. Either you are using the old version app, which causes this problem. Or maybe your internet connection isn't strong enough. Or the server is probably down, that's why the Hulu app isn't working.
4. Which one should I choose, Hulu or Netflix?
Though Hulu offers its customers great shows like Murders in the Building, The Handmaid's Tale, or The Great. But we believe Netflix is far better as it provides original series, whereas Hulu offers ABC, NBC, and FX's tv programs and movies.
5. What are the disadvantages of Hulu?
Each streaming service has both pros and cons. Hulu's cons are:
(1) Hulu provides only two screens. If you want to include another one you have to pay extra money.
(2) Adds are pretty expensive.
(3) There are different plans and pricing schemes, so you will be confused about what to choose.
6. Why does Hulu buffer whenever I am playing a video?
It's happening because of your Internet service. If it keeps buffering while watching a series or movie, chances are your internet connection is poor and that's why the stream is lagging. Consider switching off and then on the wifi.
---
SEE ALSO: [Fix] Why is Hulu not working on my TV 
---
Final Words
Hulu is a good streaming app to watch series and movies like Netflix and Amazon Prime. But sometimes this app creates some troubles like glitching, showing playlist full or trouble issue, play later, etc, which causes viewers a headache.
Hopefully, the procedures we mentioned above will help you to solve the problem and you can enjoy your weekend by watching your favorite movies or series.
---
Further Reading:
[Solved] Why are some episodes missing on Hulu
Why does Hulu keep logging me out on my TV?
How to cancel Hulu through Amazon
How to Find your Hulu Username and Password [4 easy Steps]
Pause Hulu Subscription vs Cancel Hulu Subscription
Why Does HULU have Ads: Explained
Technical writer and avid fan of cutting-edge gadgetry, Abhishek has authored works on the subject of Android & iOS. He's a talented writer who can make almost any topic interesting while helping his viewers with tech-related guides is his passion. In his spare time, he goes camping and hiking adventures.