If you are a regular user of Hulu then you are aware of how awesome it is. If you have not used it yet, you are missing one great service. Hulu is probably one of the best media streaming services out in the market. It has its subscriptions which have a fair price and great features. But today we will talk about the difference between Pause Hulu subscription and Cancel Hulu subscription.
Do not be surprised. Hulu has an option to pause the subscription as well! And that is why we are going to compare them and tell you how to achieve them as well, so keep reading!
What are Hulu and its subscription?
Hulu is a media streaming service owned by Walt Disney Company. It was launched for the public in 2008 and has been growing ever since. It would offer a plethora of movies, shows, web series, and many more things. You could have premium add ons if you prefer!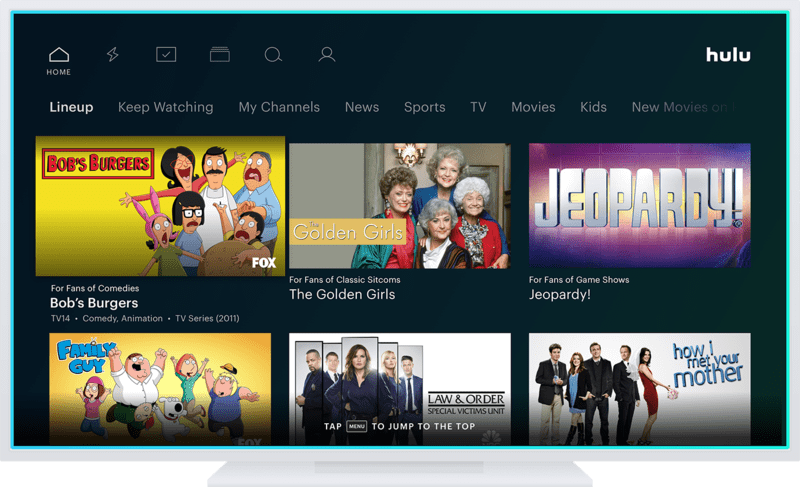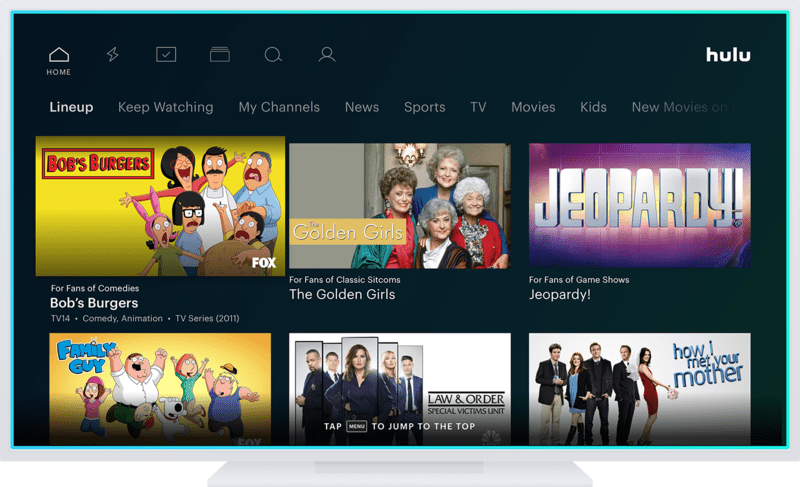 There is no end to what you can watch on Hulu. After all, it does not ranks high among the media streaming services for nothing. Hulu has two kinds of plans that one can use. The first one includes ads, while the other one is devoid of ads. The ad version is 5.99 USD per month while the non-ad version is 11.99 USD per month.
If you are feeling extra excited to watch more media content, there is also a Hulu+ Live TV subscription for 64.99 USD per month. The first two plans provide a 30 day free trial period while the live TV program would only have a 7 day trial period.
With the subscription details out of the way, we can focus on talking about pause Hulu subscription vs cancel Hulu subscription.
---
SEE ALSO: Why Does HULU have Ads : Explained 2021
---
Pause Hulu Subscription vs Cancel Hulu subscription
This is an important topic to discuss. Most websites generally would provide you with the option to cancel your subscription only. Sometimes they might not even provide that before your subscription period is over. A very frustrating thing indeed.
But Hulu decides to provide us with both options to choose it as we wish to. This is surely a great thing but the main topic is, how does one decide when to cancel the service and when to pause it? I mean pause and cancel are pretty clear terms but when it comes to subscriptions they kind of mix up.
---
When to Cancel the subscription
Cancelling provides you with the benefit of ending the subscription without having to worry about getting automatically charged next month, or on the next billing date. You should cancel a subscription when you are sure you would not be needing it anymore, for at least a year or two.
Maybe you found a new streaming service you would like to switch to, or your friend provided you with a free Netflix subscription. Either way, cancelling is the best thing to do here.
When to pause your subscription
Talking about cancelling was easy enough. But pausing it requires different reasons. You can pause your subscription for up to 12 months! Hulu would bill you the next time your subscription resumes and you would not be billed if you cancel it while it was paused.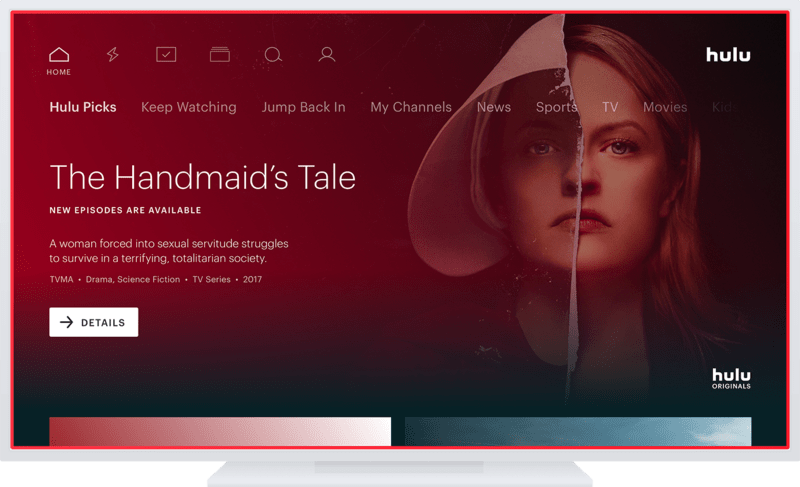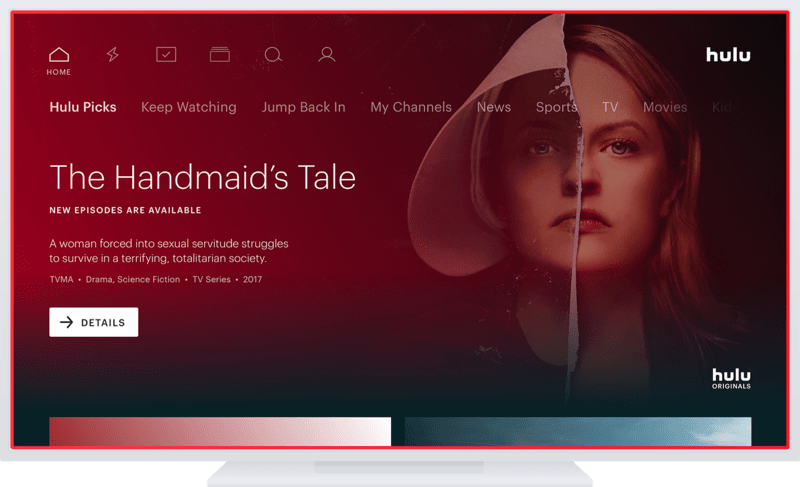 You should pause when you have a short period where you would be busy with something else and almost sure that you would not get the chance to use Hulu. For instance, maybe a two-week-long vacation? You could have an important meeting with clients abroad that would take up a week, or semester exams.
In any of these situations, you can choose to pause the subscription. This has the benefit of you not getting billed for the period for which you paused it. Unfortunately, other services do not have these, so we are billed for the time we do not use them as well.
---
How to pause Hulu subscription
Pausing a subscription is quite easy. Follow these steps given below and you would finish it easily.
Step 1: Head to your account by clicking here.
You should note that you would need to be logged in already so you can access your account page. For this, simply log into Hulu and you would be taken to the account next time you click on the link.
---
Step 2: Find the Your subscription section.
You would notice options such as Pause the subscription under the detail of your currently active subscription.
---
Step 3: Scroll down and click Pause 
Now, simply scroll down and click on the option 'Pause' to pause the subscription.
---
Step 4: Input how much time the subscription would be paused for.
As I said, this could go up to 12 weeks.
---
Step 5: Submit settings to pause Hulu subscription
Submit the settings and your Hulu subscription would be paused.
---
If you would like to cancel your subscription, however, read the steps given below.
---
How to cancel a Hulu subscription
The steps to cancel a Hulu subscription is the same as pausing it but what you know is that cancelling a subscription would still let you access it until the end of the billing date. However, in the case of the trial version, you would lose access immediately.
Step 1: Go to your account by clicking here
---
Step 2: Locate the 'Your Subscriptions' section.
You would notice the cancel option along with the pause option when scrolling down.
---
Step 3: Click on Cancel the Subscription.

---

Step 4: Here choose Cancel or Pause
You would be asked if you would rather like to pause it instead, select accordingly.
If you would like to use Hulu again in the coming weeks you should select pause, otherwise go with Cancel.
---
Step 5: You will receive the confirmation email.
You would be notified via email that your subscription has been cancelled.
---
Note: If you are using third-party apps for access to Hulu, you can try cancelling your subscription through their site of software. It would almost be the same since you might be unable to cancel it through Hulu directly.
Conclusion: 
The above article discussed ways in which you could pause or cancel your subscription. Besides, we also discussed pause Hulu subscription vs cancel Hulu subscription. I hope it proved useful to you! If you would like to read about other great media streaming services, try Peacock TV.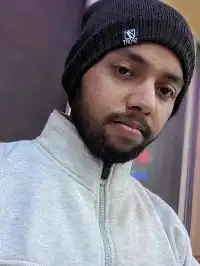 For someone who is a Medical School student, you certainly did not expect me to be here. But here I am, due to my fondness for technology, games and science. There is just something really sweet about technology that has helped in binding us together, so it is not surprising that I love to talk about it. And with the same technology, you could connect with me easily, so feel free to!