Ordering food from Uber Eats is fun. But a refund? That's not so fun to be honest. They have strict laws and rules in place and that decide whether you get a refund or not. But do not worry, we are here today with an article on how to get a refund on Uber Eats in the year 2022.
Refunds have always been a hard task to achieve. No company that works hard and honestly would appreciate someone asking them for a refund. You would not like someone to do that to you either right? But sometimes we do need a refund. This article walks you through the rules and how you can manage them for a refund.
Can I cancel order in Uber Eats?
Cancelling an order depends on the situation. You can only cancel an order if it has not been accepted by the restaurant or cafe yet. Let's say that restaurant accepted your order and started preparing it, which only takes a couple of seconds to a few minutes, you would not be able to cancel it anymore.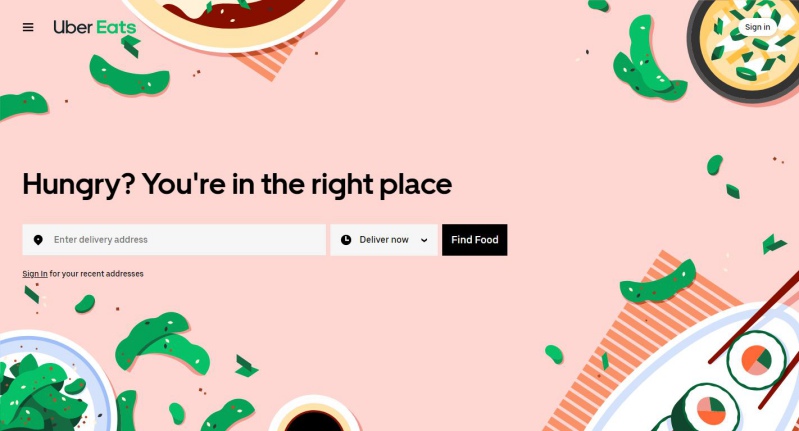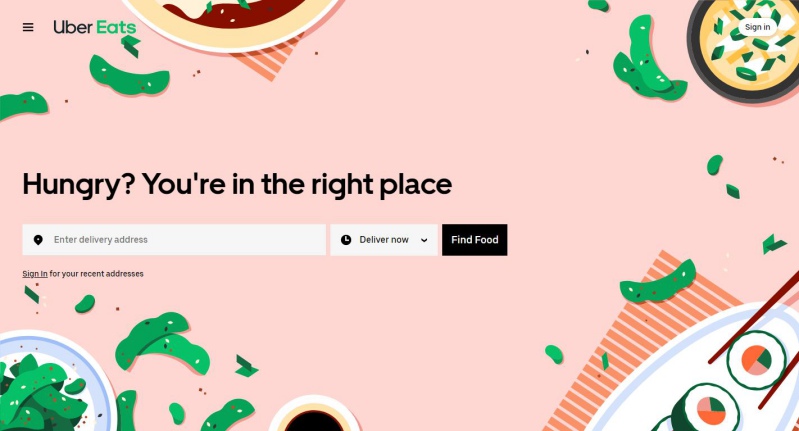 Steps to cancel Uber Eats order:
Open Uber Eats on your device and tap on the 'Orders' section below.
---
Step 2: Click on the Upcoming tab.
This would show you all the active orders you have placed.
---
Step 3: Find the order and tap on it.

---

Step 4: Select Cancel Order on your desired order.
You will need to confirm the same again in the pop-up window.
---
Step 5: Enter the reason.
You would need to enter the reason due to which you are cancelling the order and proceed.
---
Your Uber Eats would cancel the order if you act fast, and you would get a full refund easily.
---
SEE ALSO: How do you complain to Uber eats
---
When can I get a refund on Uber Eats?
You will only get a refund in cases of certain situations:
Rarely could happen that one of the items you placed in the order get exchanged with something else. Perhaps you asked for Diet coke and got a normal one instead?
Missing Food in the order:
You might find that one of the foods items that you ordered was not present in the delivered food bag.
Rarely your orders can get swapped with someone else's. After all, everyone is a human and we all tend to make mistakes sometimes. It is not hard to swap an order accidentally, especially if they are very much similar at the end of a tiring and hard day.
This is pretty self-explanatory. If your order is late for some reason compared to the delivery timing shown, you can apply for a refund.
---
How to get a refund on Uber Eats?
The process works for Missing or Wrong orders.
Step 1: Open the Uber Eats page for missing orders.
To begin with, open the Uber eats missing order page by visiting the link here.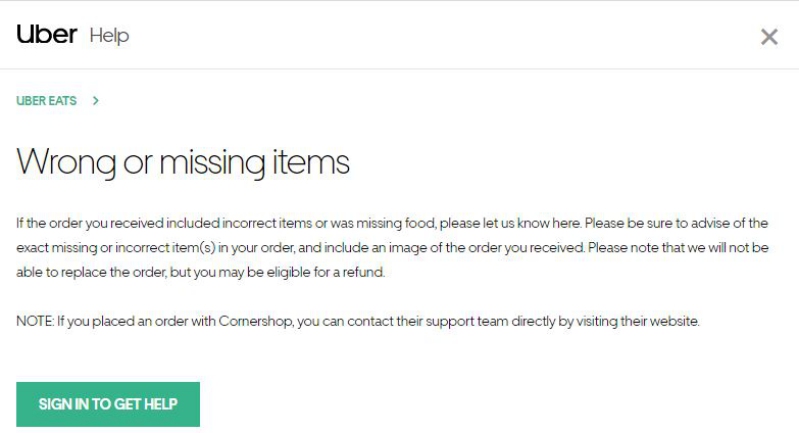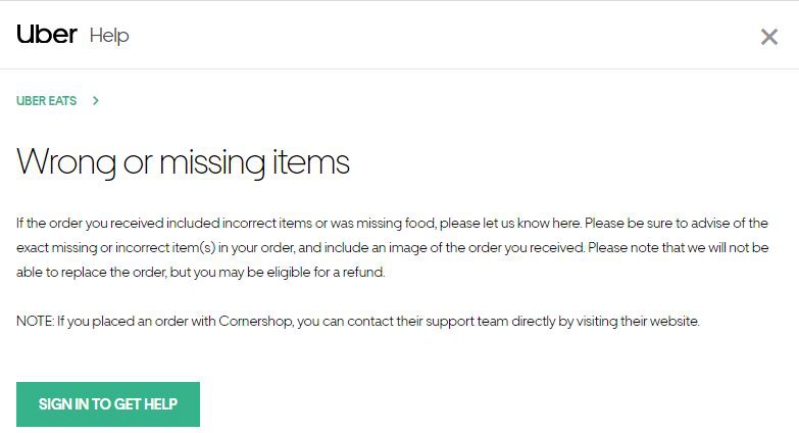 ---
Step 2: Sign in with your login credentials.
You would now be able to provide details about the missing order.
---
Step 3: Upload a photo of the order
You should also try to upload a photo of the order for higher chances of success.
---
Step 4: Click on submit and wait for your refund.

---
Additionally, you would get a refund by contacting customer support in about two weeks if the reason is a different one.
Conclusion:
The following article discussed how to get a refund on Uber Eats. I hope this article proved useful for you. Also, read how to fix Uber Eats won't let me place an order.
---
Further Reading:
[Fixed] Uber eats won't let me place order
What does Uber Eats 'no couriers nearby' means
Uber eats order received working on it now meaning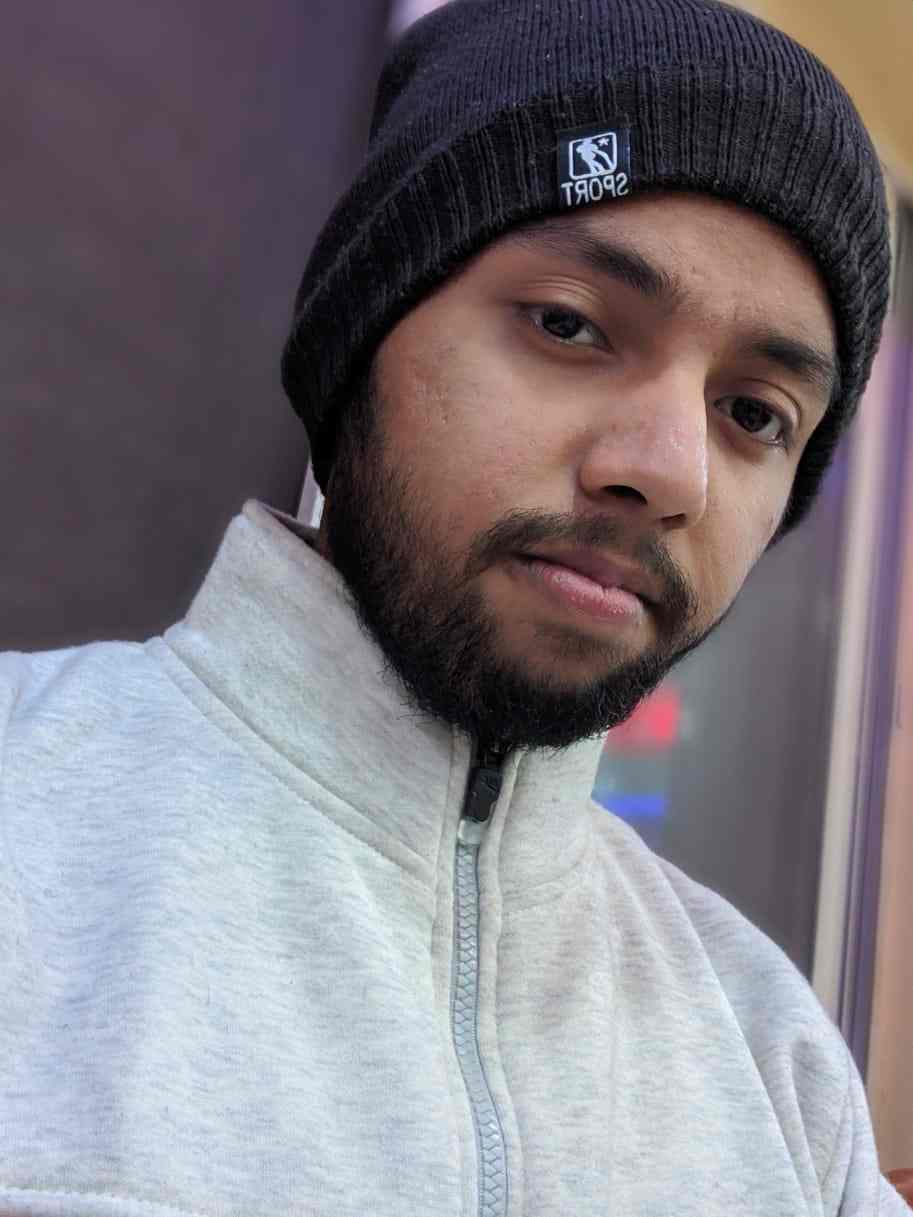 For someone who is a Medical School student, you certainly did not expect me to be here. But here I am, due to my fondness for technology, games and science. There is just something really sweet about technology that has helped in binding us together, so it is not surprising that I love to talk about it. And with the same technology, you could connect with me easily, so feel free to!