HBO Max is the premium subscription offered by HBO so that one can watch all their favourite movies and shows. You would also get exclusive HBO shows using HBO Max. However, various issues can prevent you from enjoying the same. We're going to talk about one such issue, the HBO Max no sound issue.
Apart from this, we would also discuss how you can fix it along the way. Since multiple devices use HBO Max, you should make sure to check each solution. Let us start this article without further ado.
How to fix HBO Max no sound issue
It might feel like a very silly solution but trust me, you do not want to know how many times it has happened with me. I have spent precious seconds of my life trying to download files again because I felt they did not contain audio due to some glitch. Do not make the same mistake and check your device's audio levels.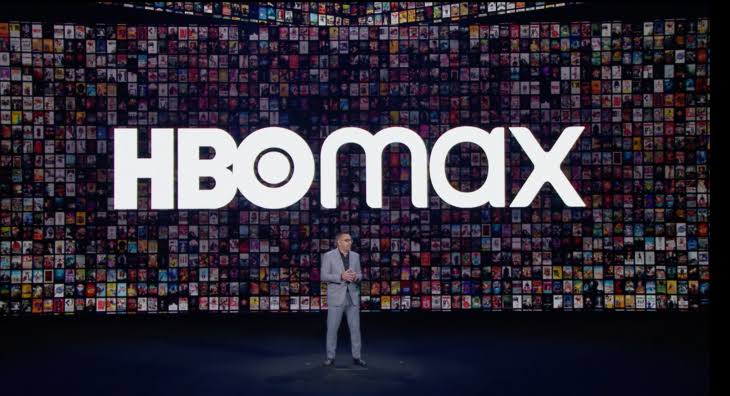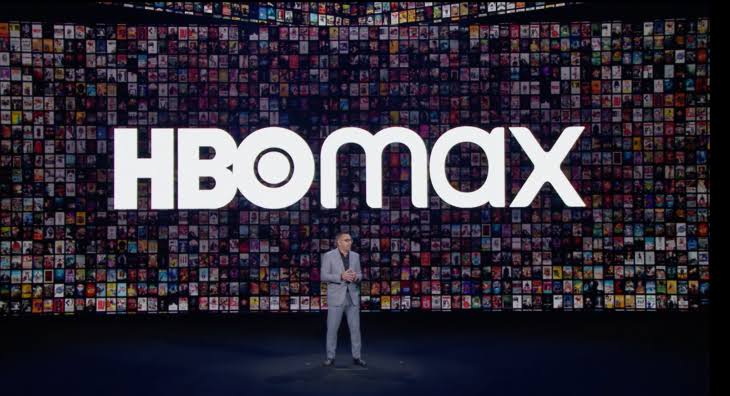 2. Ensure your phone is not on Do not Disturb:
Sound profiles are a great thing. Back a lot of time ago you would have seen multiple profiles like Silent, Meeting, Outside, etc in keypad phones. The same comes renamed in Android or iPhones and one of them is DND (or Do Not Disturb in short), which is great for silencing your phone, but it would cut off your media sounds if you do not forget to enable it.
Make sure to disable Do Not Disturb every time you are using HBO Max or any other media content including audio for that matter.
---
SEE ALSO: How to Fix: HBO Max can't play title (2021)
---
Got an old phone? Maybe your device's speakers have finally started malfunctioning. This means you would not get clear audio, or continuous from it. You might even stop getting audio from it at all.
The best way to check it out is to try a working pair of earphones or headphones and plug it in the audio jack to test if the content has audio.
---
4. Bluetooth connectivity:
If your Bluetooth is unknowingly connected to your pair of buds kept away, or the speakers downstairs, you would not notice it but would suspect that the audio is not coming from the media content.
A good idea is to always check your notification panel to see if anything is paired with your Bluetooth, which in most cases could be open and paired with some other device.
---
Now, this is advice for Computers and Smart TVs (Samsung and Apple TVs). You should always check your external speakers to make sure they are connected properly. Perhaps try playing another content to see if that one plays audio. If it does not then your speaker needs to be reconfigured.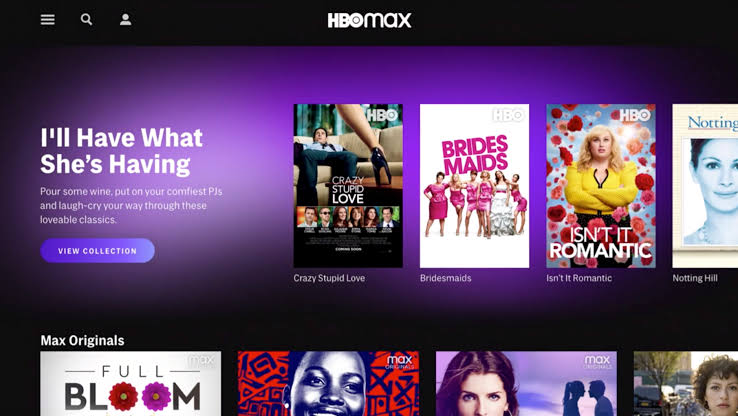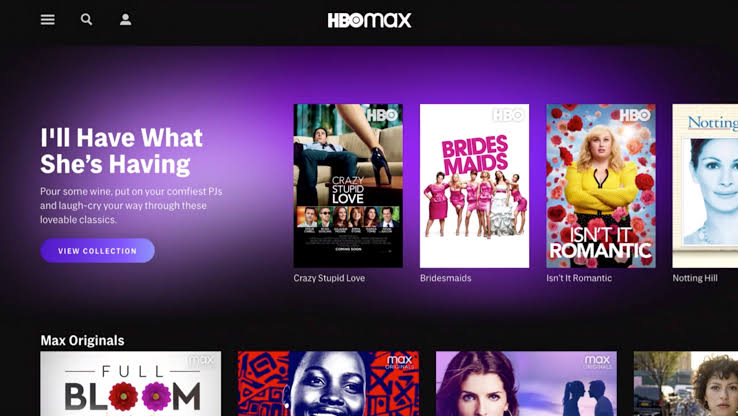 ---
Always keep your browsers, Television software, and HBO Max app up to date. This would help you a lot not only with the audio issue but with other problems as well! You can also try searching for a solution on HBO Max help website if nothing works.
Conclusion:
The above guide discussed how you can fix HBO Max no sound issue easily for multiple devices. I hope the article proved useful to you. If your HBO Max screen is stuck, try this guide.
---
Further Reading: 
Fix: HBO Max stuck on loading screen (2021)
How to watch HBO Max on FiOS TV (2021)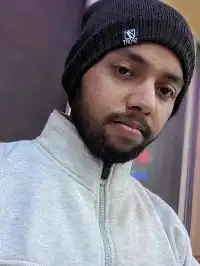 For someone who is a Medical School student, you certainly did not expect me to be here. But here I am, due to my fondness for technology, games and science. There is just something really sweet about technology that has helped in binding us together, so it is not surprising that I love to talk about it. And with the same technology, you could connect with me easily, so feel free to!