HBO Max is the premium subscription provided by HBO to provide you with exclusive HBO shows, favourite movies, and series. However, in rare cases, you might find that HBO Max is unable to play certain titles. It is hard to enjoy content if it glitches so much, so let us focus on how to fix HBO Max can't play title issue or cannot play title HBO max.
It is 2021 and users have a lot of choices. Even small startup companies strive at delivering top-quality media streaming services and are comparable with big services on some terms. So let us start with all the solutions before you decide on switching to a new service.
---
How to fix HBO Max can't play title-
There are a few general solutions to fix cannot play title HBO max issue. Here we are going to discuss them and hopefully, they would work out for you. Apart from that we might discuss specific solutions but keep in mind they do not always work.
1. Check if the content is available:
The first thing that you should ensure is that the content is available to watch on HBO Max. While the chances of something being taken down are rare, there is no reason to assume it could not happen. It happens with songs and videos on YouTube all the time.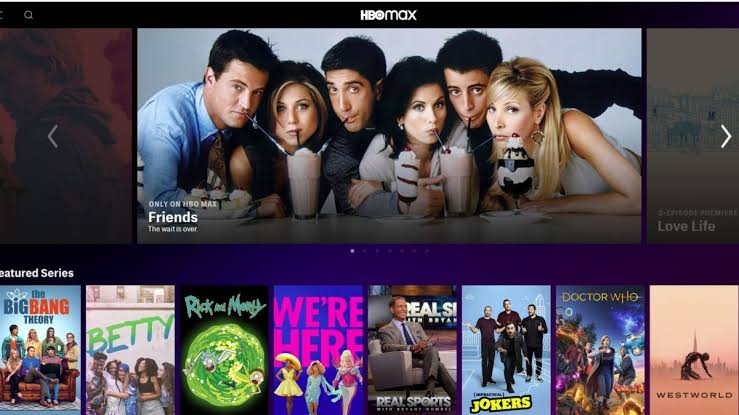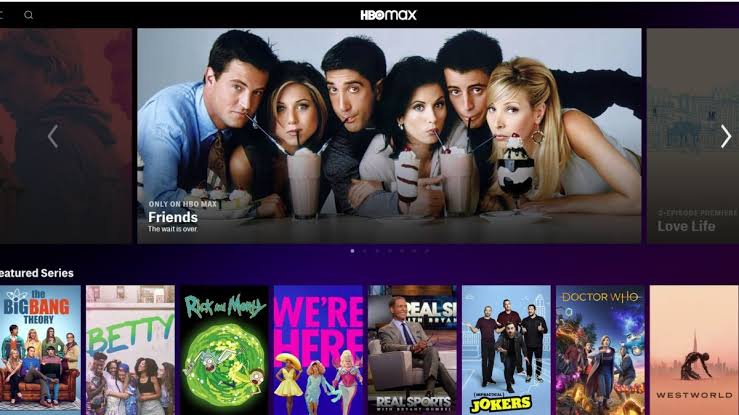 The same could have happened with movies and it does happen. Sometimes movies are banned due to cultural, ethical issues, or age restrictions and issues regarding copyright and so on. Though HBO would be sure to not include them beforehand who knows. Thus, You should always make sure.
---
SEE ALSO: Fix: HBO Max stuck on loading screen (2021)
---
Generally, you would get a notification when your Subscription is going to end, but there is a possibility you were watching a movie or some show when it ended.
At that time you would be either logged out with the notification that your plan has ended or you would be stuck in a glitch where you can still be on the home screen, unable to play anything.
Remember to check out when your subscription ends and your emails in case it has anything regarding your subscribed HBO Max plan.
---
SEE ALSO: HBO Max 30 day trial 2021
---
3. Check your internet connection:
A lot of time I try playing videos on YouTube and they fail to load. Sometimes it happens with other media streaming services as well. It is not their fault, rather your internet might be painfully slow. Streaming services work by sending a certain amount of data to the servers and fetching results.
If your internet connection is unable to provide enough speed to send the data in time or receive it, you would get an error that can only be fixed by either switching to a stable connection or WiFi. A little rumour is that the airplane mode on Smartphones helps in refreshing your network quite well, so try it out!
---
Another solution that would work on almost any device out there, from TVs to smartphones to computers. Always keep your apps updated to ensure that they get lag-free and the latest service experience from the company. As time passes, companies start to discard support for the old version of apps.
Keeping your app up to date would also help you with making sure your billing and card details etc are safe and encrypted using the latest technology implemented by the company. You don't want your data to be stolen right?
---
You might have found that things work a little smoother once you have your device restarted. This is because any excess persistent codes and apps are removed from the background, leaving space for the currently active apps. In case an app was stuck in a glitch, it could be refreshed too.
If your HBO Max app has a potential glitch due to which it is failing to open or can't play title then it is time you tried rebooting. It's not that hard and is available across all devices as an official option. You should try an advanced reboot in the case of TVs for better results.
---
6. Clear app data and cache
This is specifically for smartphones. You have the option to clear your app data and cache so make use of it well. If your app has glitched or something is preventing it from working correctly it would reset and start working normally.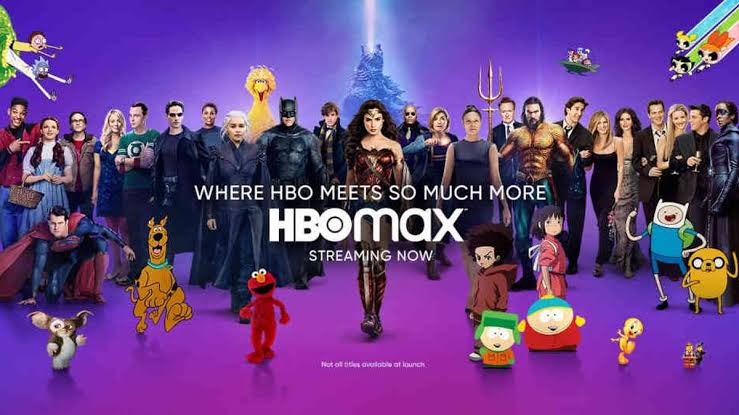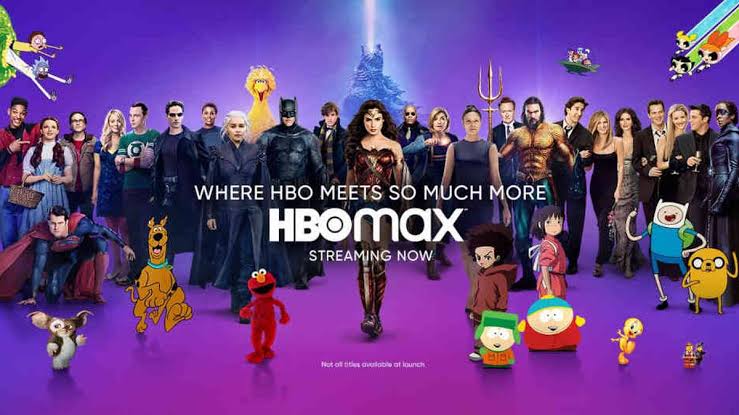 That is if the device itself does not has a flaw, which we are going to talk about later on. But for now, to clear data and cache go to the app settings and find the clear cache and data button on the bottom. You might find it inside the Storage section as well.
---
7. Reinstall the HBO Max application
This is quite simple to achieve as well. You can do this by uninstalling the app, which is done by holding it and pressing the Uninstall option (for most stock Android running phones). After you have uninstalled it, go to the Play Store and download the fresh app.
If you are using an apk from some other source, make sure it is not suspicious and does not contain malware. I would recommend APKPure and APKMirror for downloading apps. They are one of the most trusted sites to download apps.
---
8. Resetting your device:
If you are going to try this method it means you are already quite frustrated with your device. Most probably it does function well with other apps either. But before resetting consider checking the internal storage space left, whether your Android version is too old for the app, and so on.
If you have made up your mind, backup your device first before you try to reset it. Some options help you sort of resetting it partially, without harming your data but cleaning your smartphone.
You can also try complaining to the HBO Max support team if none of these methods works for you. Contacting the official team is bound to help you out in one way or another.
---
Conclusion:
The above article discussed ways by you can fix HBO Max can't play title. I hope it proved useful to you!
---
Further Reading:
You Can Now Download HBO Max APK On Amazon Fire TV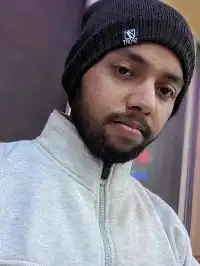 For someone who is a Medical School student, you certainly did not expect me to be here. But here I am, due to my fondness for technology, games and science. There is just something really sweet about technology that has helped in binding us together, so it is not surprising that I love to talk about it. And with the same technology, you could connect with me easily, so feel free to!