Cinemax is a subscription-based television network in the United States. Also, it is among those few services in which you get both the television and on-demand video platform. They are named as Cinemax Go and Cinemax On Demand. For those who do not know, Cinemax is owned by HBO (Home Box Office). 
Apart from that, Cinemax is available on most of the platforms out there. These are Apple TV, Roku, Fire Stick, Windows, Mac, and smartphones. Now, you can watch multiple genres of movies, shows, documentaries, originals, programs, within a single account. All in all, Cinemax starts at $9.99 for a month. You can access this service on your devices as an add-on to the existing services. For instance, you can add Cinemax to your plan on YouTube TV or Hulu TV. 
Now, the price justifies engaging content for movies and shows. Well, despite all these, some users may still be skeptical. For such users, here is a way to avail of the free trial for Cinemax. Do note that the process may vary as per the device you are on. With that covered, let's get started. 
Cinemax Free Trial: 
As mentioned above, Cinemax acts more like an extension to the existing television services as YouTube TV, Hulu TV. So, let us start with Hulu TV. First of all, you need to sign up or log in to the proper account on Hulu TV. Now, make sure to set your primary account to avoid any such further issues. Visit the official website of Cinemax here and scroll down to access the providers.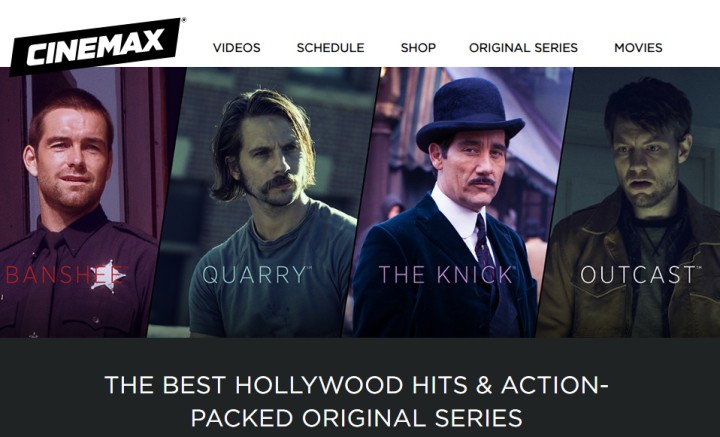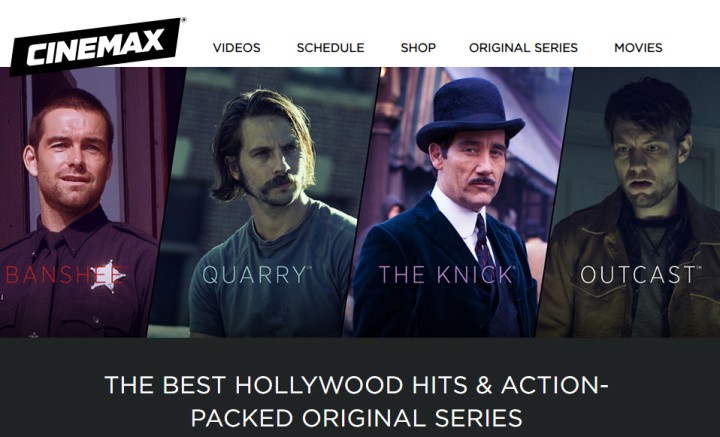 In this list, you can see a lot of service providers listed down. Some of the popular ones include Hulu TV, YouTube TV, Amazon Prime, Roku, Apple TV, and more. Select Hulu TV for this section, and you will redirect to the Hulu official page. Here, you can see an option for Free Trial. Click on it, enter the proper credentials, and opt for the Free Trial. 
Next, up, a similar process holds for other services as well. These include providers such as YouTube TV, Roku TV, Amazon Prime Channels, as well. One difference is that instead of Hulu TV, now you will be redirected to the official page or website of that respective service. 
Lastly, the only device left to cover is Apple TV. In this, you first have to download and install the Apple TV app on any of your Apple devices. Along with that, sign in with the Apple ID and Password in the app. Now, scroll to see for an option of Watch Now in the app. Select, it and search for Cinemax in Try Apple TV Channels section. Enter the additional required details and complete the process. 
Conclusion: 
In short, the process is more or less similar for most of the service providers. Also, make sure to note the expiry date of the Cinemax free trial and cancel the subscription before that. Not to mention, Cinemax offers 7-days of free trial. But this may increase subject to the ongoing and partner offers. Lastly, share this with your friends as well.