Not every Uber Eats order is guaranteed to go according to plan. Sometimes your delivery might be late, or your order might be swapped. You might even not get your order at all! In all of these cases, it is wise to know how to complain to Uber Eats.
There are a lot of reasons which could happen that would make you contact Uber Eats. It is generally advisable to contact the support team for any of your doubts because they are always eager to listen to it.
Besides, trying to find solutions or report complaints to third-party apps or services might not help you out at all, so the best way is to contact Uber Eats directly, and we have listed how you can do so below.
How do you complain to Uber Eats?
Twitter works the best if you have a general issue you would like to mention to Uber Eats. Perhaps you would like to provide a new idea or improvement regarding food delivery? Or how to make the app more usable? Whatever it is, using Twitter increases your chances of quick replies.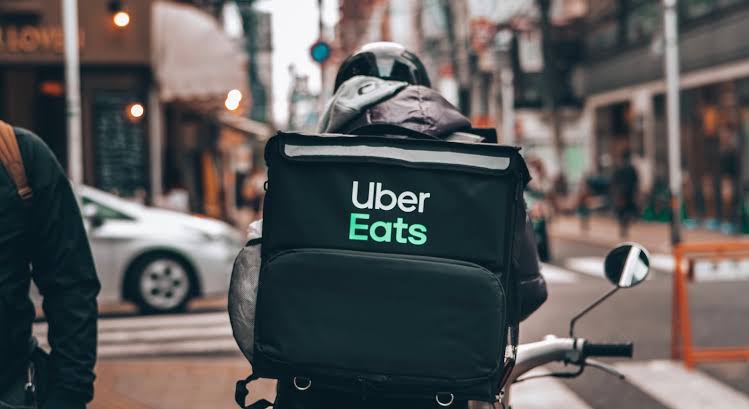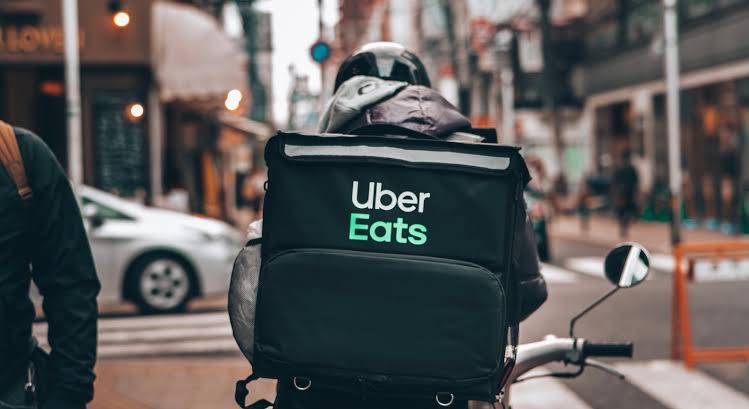 Twitter handles are almost always active and quick to reply, which means you would get your issues solved quickly. This works with almost all companies. Besides, Twitter is the place where a company would not want to miss us, as it would badly impact their business if it went viral. And we all know things go viral pretty quickly on Twitter.
For the Uber Eats Twitter handle, click here.
In case you do not have a Twitter handle or you have a personal issue that would not be proper to discuss on Twitter, try contacting Uber Eats on their email address [email protected]. The reply might take a few days to come, but you can sit back relaxed that they would reply with a solution.
---
If you would like to have immediate contact with Uber Eats in certain situations such as when you would like to change your order right after it has been started going on the way, you should use contact numbers.
However, as everyone likes to have immediate responses unlike emails, you might have to wait in queue for a customer support member to pick up your call.
The Customer support Uber Eats phone number for the United States is 800-253-9377.
---
4. Contacting directly through App
The last method is the easiest, but requires you to have the Uber Eats app installed and your account logged in.
If you already have the app and are logged in, then you can simply go to the Accounts tab and click on the 'Help' section. This would provide you with a list of options such as help regarding your Last delivered order.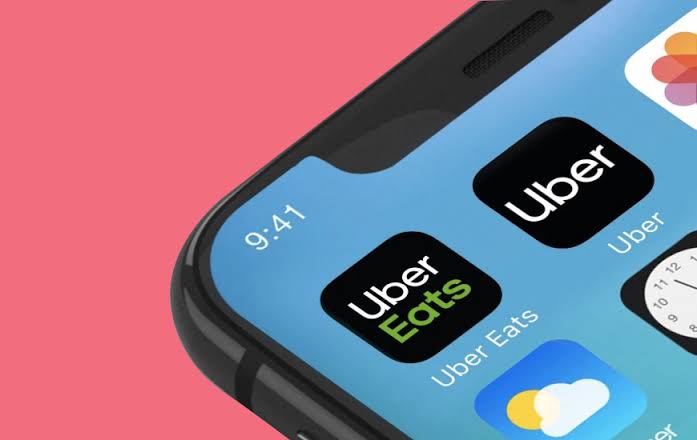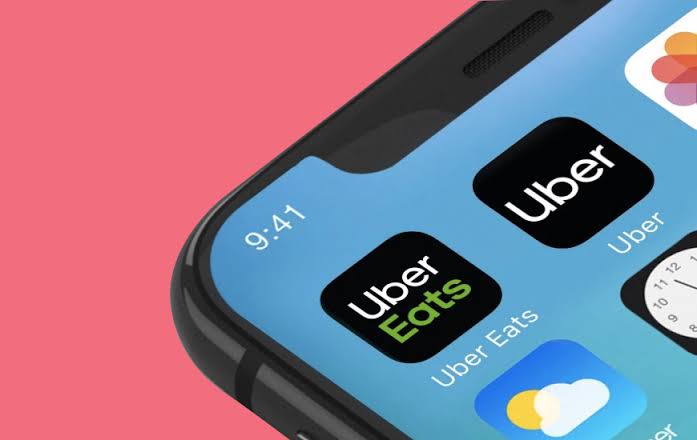 You can find another detailed list of all the issues that you might want to talk about regarding that order. Click on one issue and proceed to contact Uber Eats.
Conclusion:
The above article discussed ways by which you can complain to Uber Eats easily. I hope it proved useful to you. Always remember to never share your data and passwords when chatting with customer support. They would not ask for it, and if they do without proper reason, it might a suspicious situation. You can also read what does Uber Eats order received working on it now means.
---
Further Reading:
[Fixed] Uber eats won't let me place order (2021)
What does Uber Eats 'no couriers nearby' means (2021)
Uber eats order received working on it now meaning 2021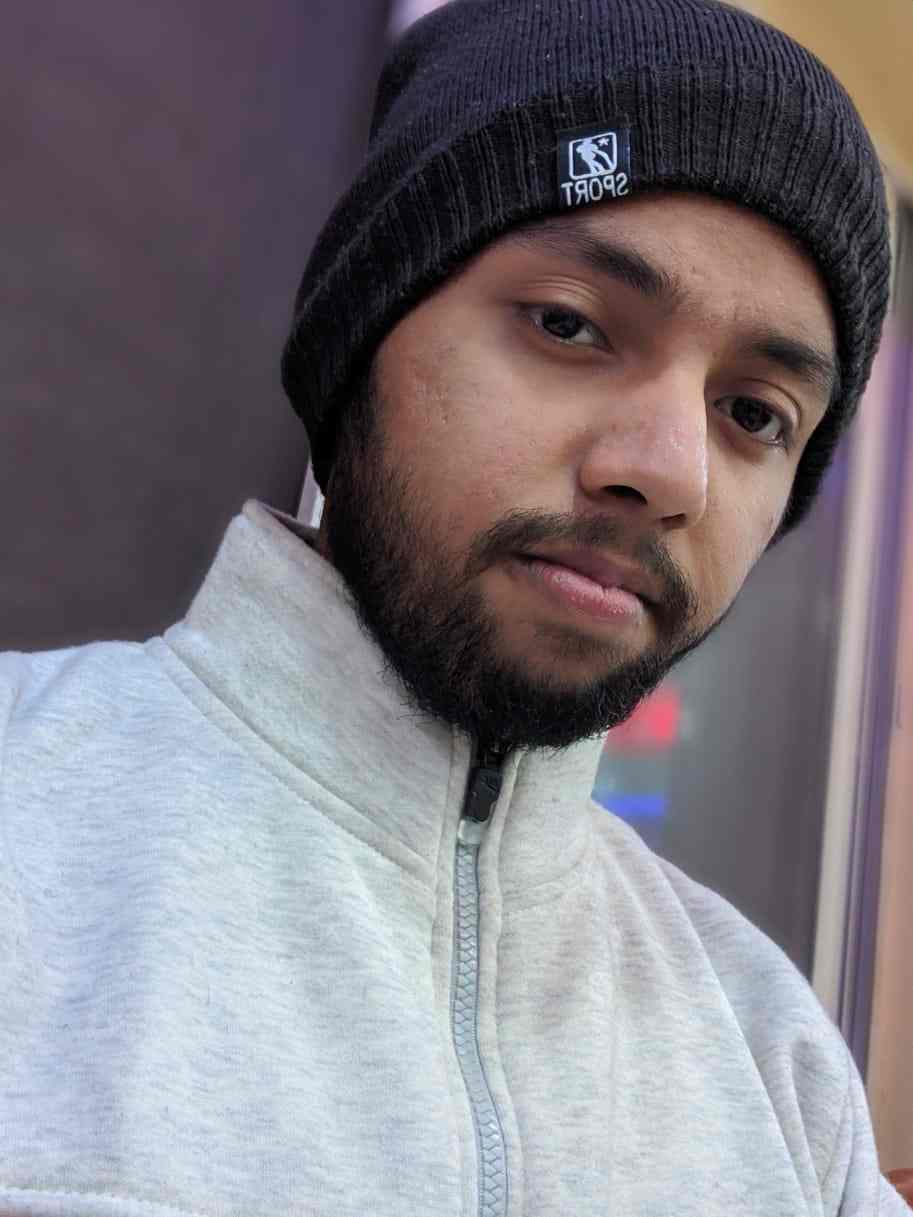 For someone who is a Medical School student, you certainly did not expect me to be here. But here I am, due to my fondness for technology, games and science. There is just something really sweet about technology that has helped in binding us together, so it is not surprising that I love to talk about it. And with the same technology, you could connect with me easily, so feel free to!