Uber Eats is an amazing app. You can order all your food right to your door using this app. Even though there are many more apps like these, with high-quality service and performance. Uber Eats manages to stay ahead of the others. Therefore in this article, we will answer how to fix Uber Eats won't let me place order.
These errors are important to fix. We all know compromise is not a fun term when it comes to food. Nobody likes to switch apps, ask for customer care assistance, etc if the app is not working. So here we are, with a list of reason why Uber Eats might not be letting you order food and how to fix it.
---
How to fix Uber Eats won't let me place order-
There are quite a few ways to fix this issue. We would be discussing them point-wise so that it is clear which issue you are facing and how you can solve them.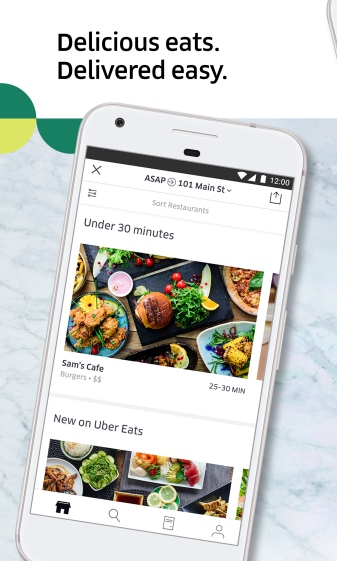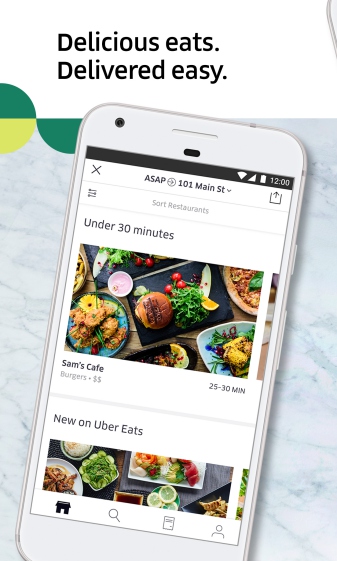 Uber eats checkout not working-
The first and foremost trouble for various users is Uber Eats checkout fails to proceed. This could happen due to a lot of reasons. To name a few, the most simple reason for this is ba ad internet connection. The app might be failing to send your checkout request to the server.
Another thing to note here is that you would face an error if the card details somehow were wrong, or the shop closed by the time you finally clicked on proceed. Always take appropriate notice of the fact that the shop is not about to be closed when you order food.
---
Uber Eats voucher not working-
This might happen due to mainly two reasons. One is that you are using s voucher on the wrong date. That is, the voucher expired by the date you used it. Another cause could be that you used the wrong voucher on the food.
Vouchers come sorted into various types. Where one voucher offers 30% off on South Indian food, another might offer a free coke on order from Sharma Sweets. If you apply the wrong voucher, it would fail to work and show you the error.
---
Uber Eats promo code not working-
The case of Promo code is the same as coupons but with slight differences. You would notice promo codes are small alphanumeric texts that you put into a special box. It helps you by getting discounts.
If it fails to work this is because you are either using a promo code that has expired or you are putting in the wrong promo code. double-check the Text and only put it like stated. If possible copy it directly for the best chances of success.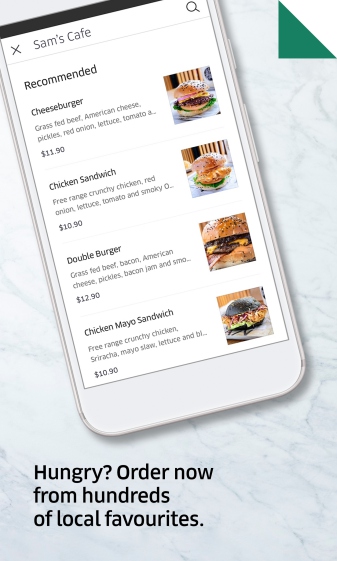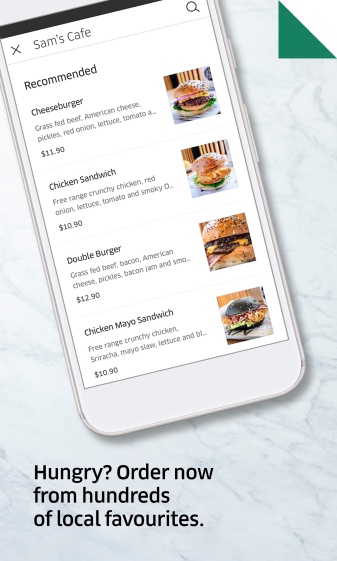 Uber Eats schedule order not working-
Scheduling an order from Uber Eats is very useful, but it is not supposed to work all the time. If the shop is closed at the time you schedule its order, you would not be able to use the option. Always check shop timings and services before scheduling your food.
---
Conclusion:
The above guide covered all about how to fix Uber Eats won't let me place the order. I hope the article proves useful to you. You can access the Uber Eats site from here for great dishes and snacks!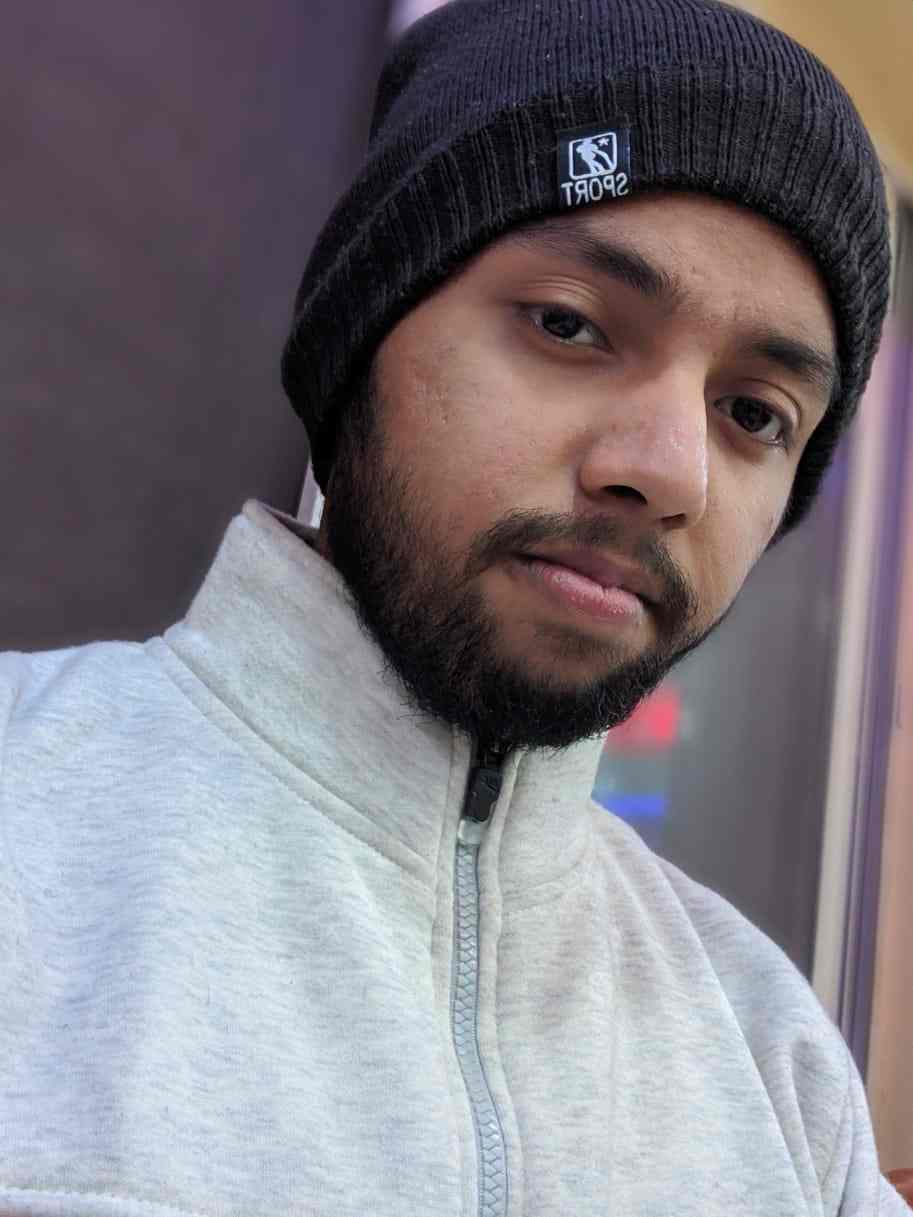 For someone who is a Medical School student, you certainly did not expect me to be here. But here I am, due to my fondness for technology, games and science. There is just something really sweet about technology that has helped in binding us together, so it is not surprising that I love to talk about it. And with the same technology, you could connect with me easily, so feel free to!