Is your device stuck and you are unable to watch HBO Max on FiOS? Multiple users have reported the same thing and most of them had their issue related to Verizon. We would tell you more about this later but first of all, let me tell you this article is about how to watch HBO Max on FiOS.
If you are wondering how FiOS and Verizon are related and what is the exact cause of this problem, you would be very surprised. Either way, let us start the main topics right away.
What is FiOS?
FiOS stands for Fiber Optics Service and is provided by Verizon itself as a "bundled Internet access, telephone, and television service that operates over a fiber-optic communications network with over 5 million customers in nine U.S. states" according to Google.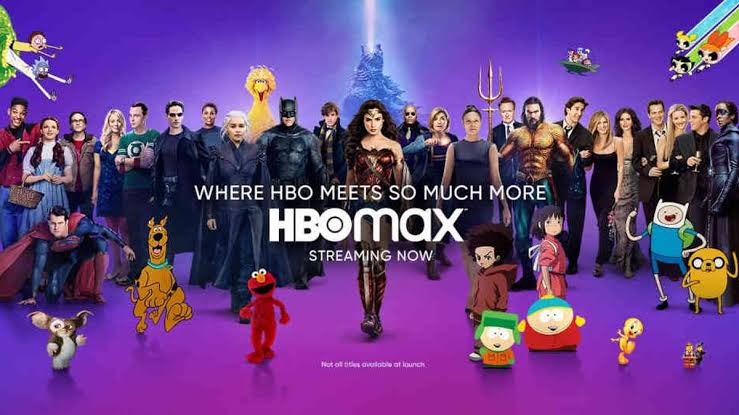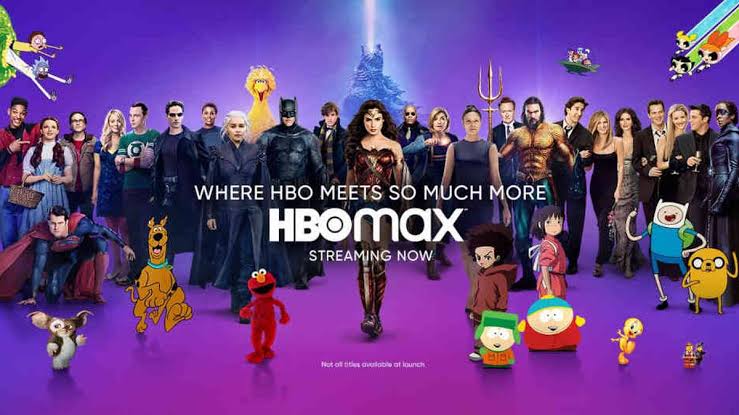 So now you get the basic understanding of why Verizon and FiOS are related. And that is the reason why only people with FiOS TV are having this issue with HBO Max. But what is causing this issue?
---
SEE ALSO: HBO Max 30 day trial 2021
---
What is the issue with HBO Max on FiOS TV?
You would expect this to work just normally like it does on Roku, Apple TV, or other services. This is not the case with Verizon. The main reason for this is that the setup box they provide for the media service, FiOS does not include the HBO Max app.
It does not support the HBO Max app either, so there is no way to get one. This might feel very strange to some readers because Verizon especially claims to have support for HBO Max. But there is a twist to this.
Verizon does indeed supports HBO Max, but not on FiOS. What I am saying is that you get a subscription to HBO Max through Verizon and it would work just fine, but not on FiOS TV itself because they do not have the app for it.
Let's say you magically had the app appear in FiOS TV somehow. In this case, you would easily be able to log in and use HBO Max. I hope you are getting what I am trying to explain. So how does one fixes this?
---
How to watch HBO Max on FiOS TV
Well talking about a solution, the only way out is to especially subscribe to the HBO premium channel on the setup box. You can stay tuned with what Verizon says on Twitter and other places but it is not going to happen anytime recently. You can also not use workarounds such as Casting.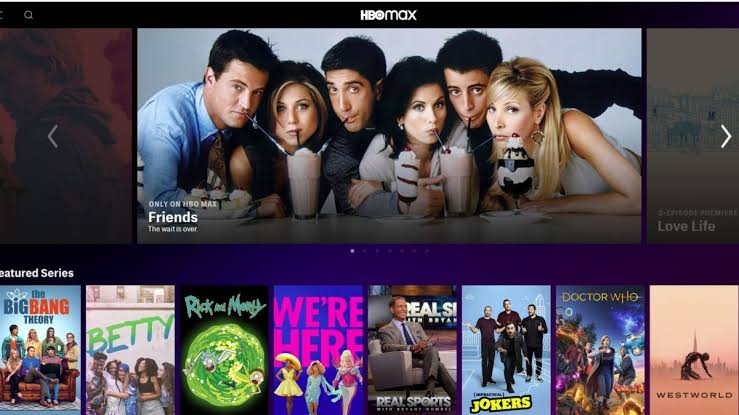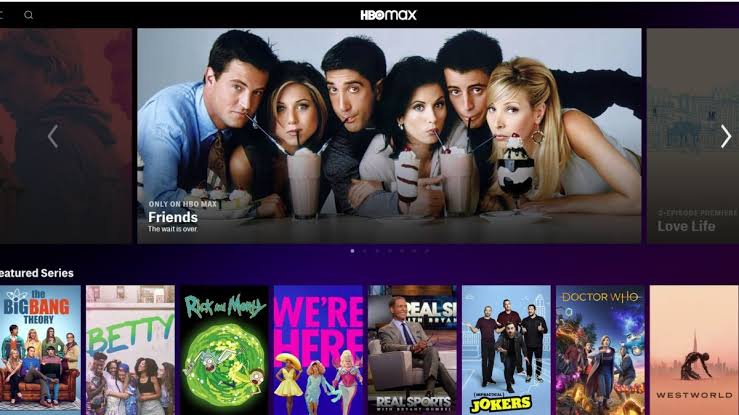 Multiple users reported casting from smartphone HBO Max app failed. So the other ways are to use Services such as Amazon Firestick. If you could make use of Amazon Firestick, it would provide you with a way to get the HBO Max app.
From there you can easily login into your HBO Max app using Verizon Login credentials! Otherwise, you would have to stick with the HBO premium even if you have the HBO Max app.
Conclusion:
This article focused on how to watch HBO Max on FiOS TV. I hope it proved useful to you!
---
Further Reading-
Download HBO Max APK On Amazon Fire TV
Fix: HBO Max stuck on loading screen (2021)
How to Fix: HBO Max can't play title (2021)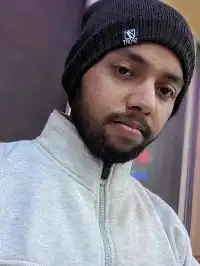 For someone who is a Medical School student, you certainly did not expect me to be here. But here I am, due to my fondness for technology, games and science. There is just something really sweet about technology that has helped in binding us together, so it is not surprising that I love to talk about it. And with the same technology, you could connect with me easily, so feel free to!