YouTube TV is a great source of channels and TV shows. One would find great things on it but sometimes you might find yourself stuck in a situation or issue related to Youtube TV. In these situations, it is necessary to find customer support to talk to. This article tells you how you can talk to someone at YouTube TV.
If you find yourself in situations such as when you cannot remove your downloads, if YouTube TV is not working on Roku, your last try would be to contact the support team and we will tell you exactly how to do that.
When should you contact customer support?
Customer support is generally a slightly time taking process. After all, YouTube is a big platform with a lot of users looking for answers to their queries. Naturally, you would get slightly late replies. Is it alright to contact them then?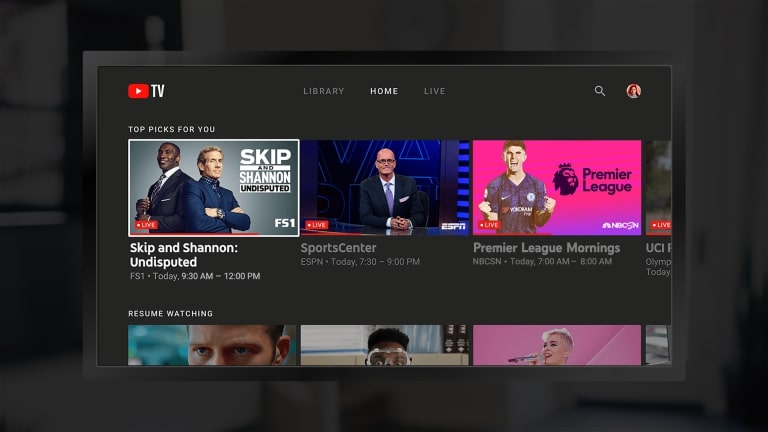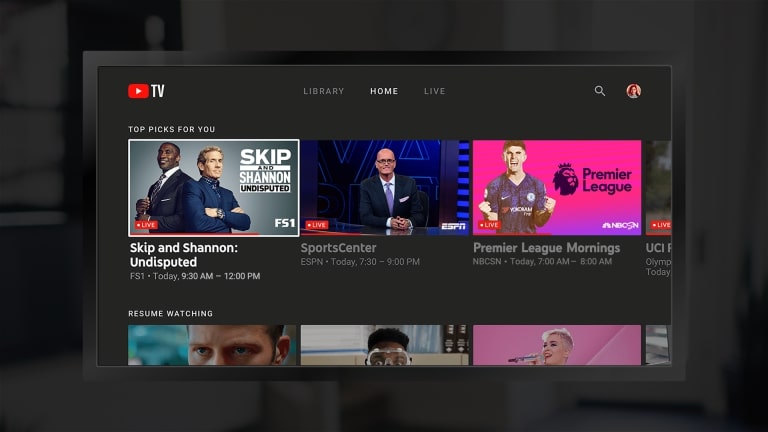 Well, I would say it depends on what purpose you would contact them for. For instance, if you are facing a situation in which a channel would not load properly or fails to work, buffers, and so on then, the problem might be with your internet connection.
Maybe your smartphone or TV is glitching a little? You should try rebooting them or checking for the latest system update as well as an update for YouTube TV itself. Often most issues are fixed in the upcoming updates as soon as developers find something is wrong with the app.
You can also try headings to Reddit and so on and try to have a general review of all the users using the same device so that you would know if this is an issue with everyone (which makes it an issue of YouTube TV indirectly) or if it is something you need to work on alone.
In the latter case, there are all sorts of things you can try. Reinstalling the app, clearing cache and data, rebooting the device, updating it, and ensuring that the servers are not down. Once again Reddit and other similar forums can confirm this for you.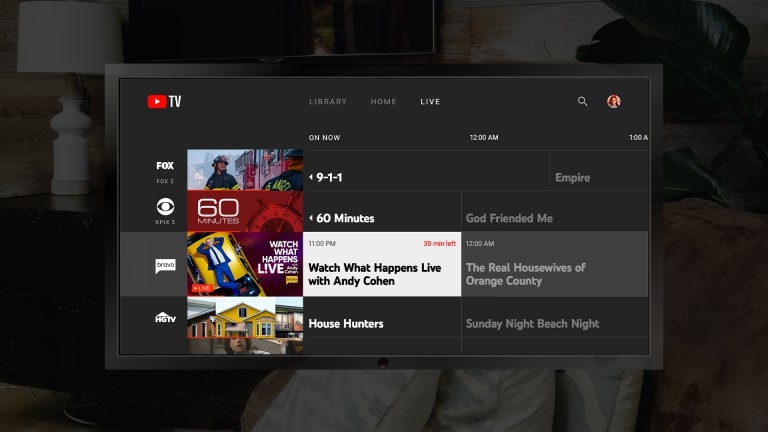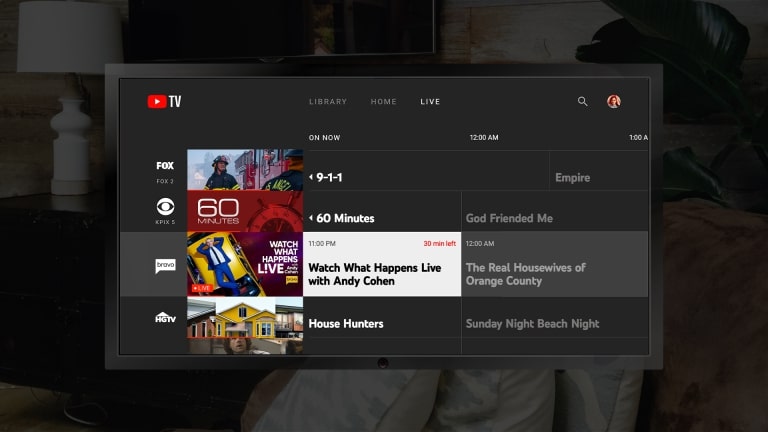 But if you could fix anything on your own why would you even try contacting customer support? You cannot fix everything. If you tried everything and it did not work, maybe you should contact them and ask if the servers are offline, or if they have compatibility issues with your device. You should almost always contact the support team once before trying to reset your device and fix the issue.
How can I talk to someone at YouTube TV
YouTube TV is like a product that comes under the YouTube branch of Google. This means any way of contacting YouTube TV would be the same as contacting YouTube itself. There are many ways to do this. The first is to use the Contact us page for YouTube.
You can also make use of the YouTube support team on Twitter if you like tweeting. Apart from this you can always make use of helpful Google community that you could find online by searching your queries.
Conclusion:
The above article discussed ways in which you can contact the YouTube TV support team along with when you should try contacting them. I hope the article proves useful to you!
---
SEE ALSO: 
How to delete recordings from YouTube TV (2021)
Fix YouTube TV not working on Roku 2021
How to use Smart YouTube TV: Fix Smart YouTube TV not Working
YouTube TV free trial 2021 : How to register, How long and all you need to know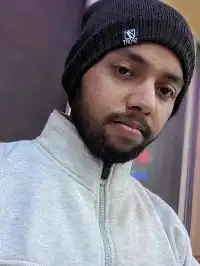 For someone who is a Medical School student, you certainly did not expect me to be here. But here I am, due to my fondness for technology, games and science. There is just something really sweet about technology that has helped in binding us together, so it is not surprising that I love to talk about it. And with the same technology, you could connect with me easily, so feel free to!