YouTube TV recently became a mess after disagreements erupted between Roku and Google. While Google tried to mention how Roku was not taking steps beneficial for their customers and viewers, Roku claimed Google was forcing it on various terms. Needless to say, YouTube TV faced the repercussions. This article covers how you can fix YouTube TV not working Roku.
Keep in mind that there is no definite solution for this. What worked for someone might not work for you, and what worked for you might not work for your friend. Always remember to try all the methods so that you will be able to run YouTube TV on your Roku device.
How to fix YouTube TV not working on Roku
The messy part of this how-to is that things could get confusing and annoying fast. For instance, YouTube TV is available on YouTube but it seems you cannot be accessed through it anymore.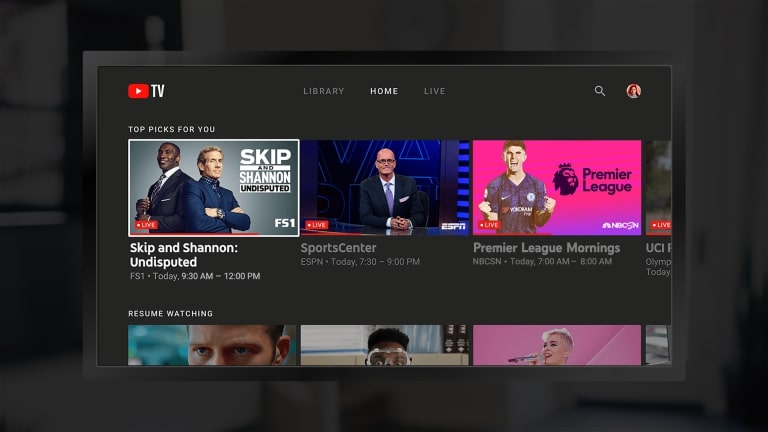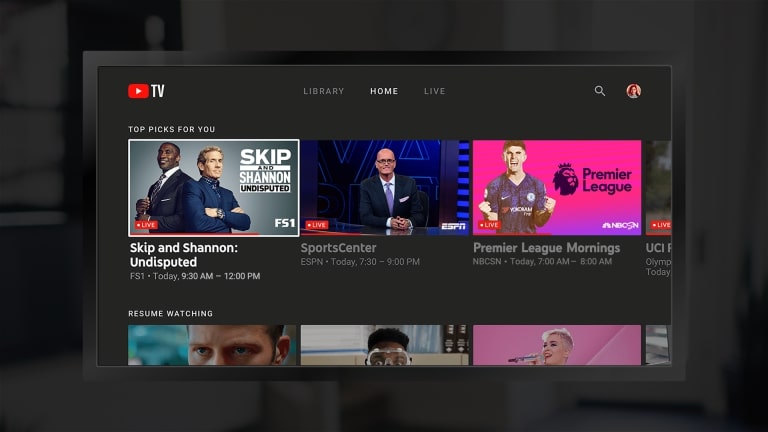 Besides, YouTube seems to be disappearing from the App Store at times so be careful when removing it, you might not be able to install it for a while.
If the YouTube TV method from the YouTube app did not work for you, perhaps you should try these methods listed by a Reddit user. Multiple people claimed it to have worked for them and no matter how absurd or unrelated it sounds, it still manages to work.
The first one on our list is changing the Roku Theme to the default one. You can do this by going to Settings > Themes > Restore Default Theme. After you have restored the default theme you should give YouTube TV or Youtube TV button inside YouTube a try again. Hopefully, it would be back to work.
Another unique thing to try but once again, it has worked for some people so we cannot rule it out from the list of possible solutions. You need to go to Settings > Themes > Screen Savers. Here, select Roku clock as your screen saver.
I do not understand how this should make YouTube TV work, but hey, it's at least simpler and better than what I would advise doing in the latter parts of this article. Oh, and of course, run YouTube TV again after you set up the Roku Clock as a screen saver.
I have been advising this in almost every fix article I write and the reason is not going to change. Updating your software ensures that your device is up to date, fast, and secure. It also almost always takes care of any glitches. The same has been suggested by the YouTube support Team to everyone.
The good news is that it is working for most people, so it is very much likely that your YouTube TV app would get back to working soon too. If it does not work, do not worry, there are other methods out there. To perform a system update go to Settings > System > System Updates > Check now.
4. Reset Network connection:
If you are facing network connection issues or slow internet connection then it is quite possible that YouTube TV is not working due to this. If you would like to fix this issue then you should head to Settings > System > Advanced System Settings.
It is possible you do not get enough network speed or that the app or Roku itself is facing some glitch, thus is not able to utilize the connection properly. Resetting the connection should solve the issue.
YouTube support Team also mentioned that one should constantly clear unnecessary channels in order to relieve space on their Roku device. Besides, if the issue is caused by certain channels then it will help in solving it instantly.
Another idea suggests that you unplug your Roku device from the power source completely for 10 to 15 minutes. Now I do not know why this would only work when left for 15 minutes. Cutting a power supply should fix a problem almost instantly if it should. But perhaps it is related to heating or some other issues.
Either way is completely harmless and works for people so try it out. If it works, then it is all good. Try plugging Roku back into the power source and opening YouTube TV on it once you have done the procedure.
7. Removing YouTube TV and YouTube app:
This is an easy method, but it is way down on the list due to specific reasons. Many users have reported that once they tried to use the uninstall and reinstall method, YouTube TV was gone from the app store. Similar things happened with the YouTube app of some users as well.
I highly recommend checking your region, as well as with any other user having the same Roku model and asking if YouTube works or not, and how did they fix it etc before you initiate uninstalling YouTube TV, only to later find out that it is in fact, unavailable on the app store. Although the app came back on the store after a few days, and even fixed the issue for some users, you should still be careful.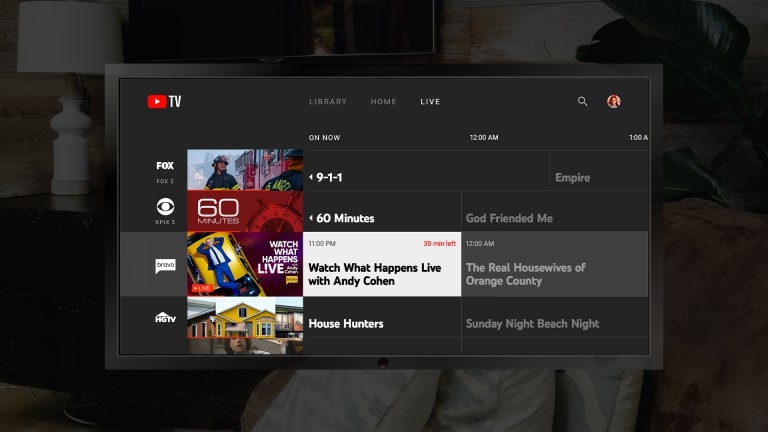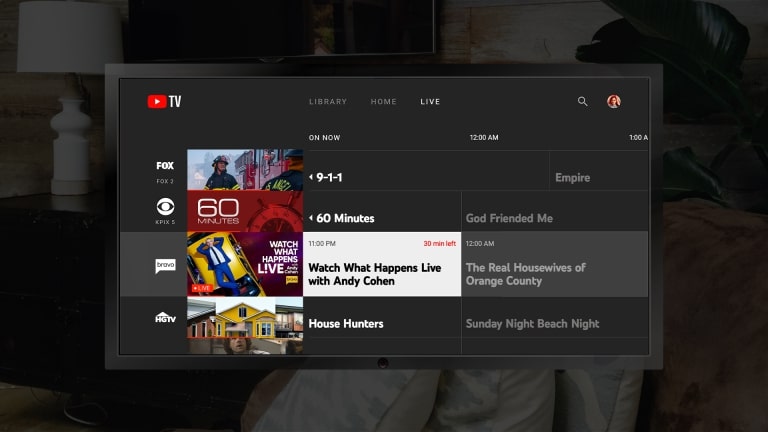 The ultimate step you could take to fix this issue is to Factory reset your Roku device. This might fix the issue, though factory resetting a device is an extreme step for just one app. If you want to play YouTube TV maybe you could use other methods, such as Casting it on Roku using your phone or another device. Click here to download YouTube TV.
Only reset it if you feel that something indeed is wrong and would be corrected by formatting it. If you are doing the right thing, this would also fix other issues along with any issues Roku has with YouTube TV.
---
So these are the ways in which you can fix YouTube TV not working on Roku. But remember that none of these methods are accurate and YouTube support Team still says they are looking for it, so if you have any issue,  report to them and they would provide you with a possible solution if they have one.
Conclusion:
This article covered how to fix YouTube TV not working on Roku. I hope the article proved to be useful for you.
---
Further Reading:
[Fixed] Why are all my channels locked on YouTube TV?
[Fixed] Why does Youtube TV say unlock to watch
Does YouTube TV have ESPN Plus
How can I talk to someone at YouTube TV
How to delete recordings from YouTube TV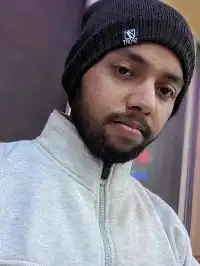 For someone who is a Medical School student, you certainly did not expect me to be here. But here I am, due to my fondness for technology, games and science. There is just something really sweet about technology that has helped in binding us together, so it is not surprising that I love to talk about it. And with the same technology, you could connect with me easily, so feel free to!