Among other conventional satellite and cable television providers, YouTube Tv stands out unique. YouTube Tv provides live Tv streaming and other demanding videos based on cloud networking. You have the access to binge watch your favorite tv shows, local channels and national channels.
With some pros and cons on it, let us discuss about this platform and look at one case scenario in depth. YouTube Tv has almost all the channels that people would love binge watching it. Starting with the news category, kids, sports and some local channels category you have everything to watch.
It has one major feature and that seemed to be a jaw dropping one at its initial stage of release. YouTube Tv lets you to record the content that you are streaming. Be it your smartphone, tab or your television you can record it in whichever device you are streaming.
One more fact is that there is no storage limit for your recordings since the storage is based on cloud technology. So you can record 'n' number of your favorite content and binge watch it 'n' number of times. Sounds interesting right?
With a pricing of $54.99/month you can stream around 85 plus channels of various categories. You can include at a maximum of six accounts so that you can share your account with your friends too. No cable box is required to install and no hidden charges is needed to pay.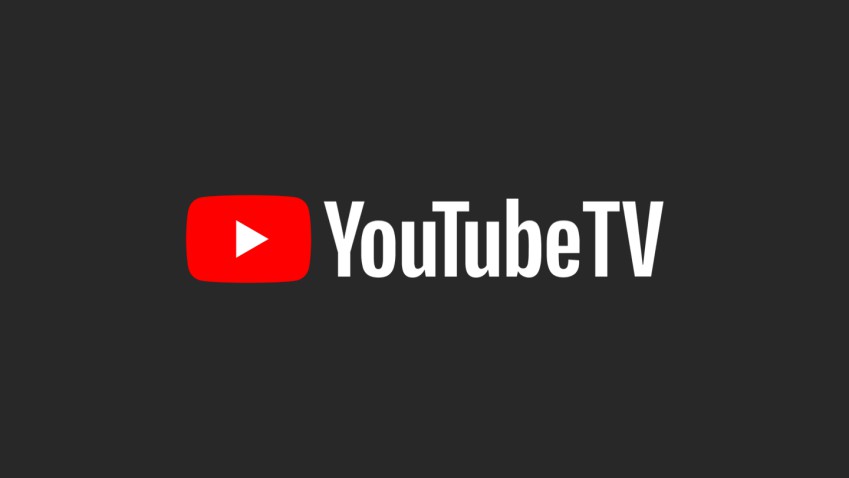 ---
Why does YouTube Tv say unlock to watch?
While you are watching some content in your YouTube Tv be it any category say sports or news, there might be restrictions. Say for example if you are watching CNN news in a non US region, it shows you a message. It says that 'This network is unavailable because it cant determine your current area'.
It does mean that the content you are watching is based on Geo location. This restriction is set by those content providers and the algorithm is prepared by YouTube. This algorithm by YouTube Tv restricts the content. Such content is exclusively available to some selective locations only.
There are even three example scenarios where this restriction can happen incase
If you have moved out from your home location, then you must need to update it in the location settings
Not using your YouTube Tv for more than 30 days may end up in restriction on watching sports related content.
Taking in long run, If your YouTube Tv is not used for more than 3 months in your current area, then YouTube may discontinue to offer the services.
Taking in account of the above stated examples, you might come to know about the precise reason on why YouTube Tv restricts the content.
---
What does that lock mean in YouTube Tv?
As said, that lock in YouTube Tv is nothing but a restriction on the content you watch. A lock in the content that you watch means that your location doesn't come under exclusivity. Only if you belong to the location where you have the access to watch, you can stream without any hassle.
After signing the agreement between the content provider and YouTube, the YouTube sets the algorithm accordingly and restricts the content to those users who don't get exclusivity. There are chances too for releasing the lock or the restriction that has been put by YouTube.
If the content provider decides to add some locations under their content exclusivity, YouTube pops out a message. YouTube updates their algorithm too and now the restriction gets removed. And without any hassle you can watch the content without any third party solutions.
---
How to fix when YouTube says unlock to watch?
Still scratching your head to find a solution to bypass this problem? Put an end to reading clickbait articles. This is not one such. There is a legal solution to bypass this restriction. Let us have a look at what it is.
Step 1: Choosing the VPN provider
VPN stands for Virtual Private Network. It is a tool which provides a key to access a content which is unavailable in your region. The content can be anything that is in the Internet. There are some advantages in using VPN and below listed are some of those;
Stay private such that none can track even the ISP's (Internet Service Provider)
Prevent data slowdown or throttling
Bypassing geolocation restrictions
Likewise there are several advantages on using VPN. Every tool in technology has pros as well cons too. But we are not here to discuss those cons. Let us move on to the solution part on how using VPN can bypass YouTube Tv restriction.
So as a first step, let we choose a VPN provider which the users find the best. Below are some of the famous and efficient VPN service providers
Express VPN
Surfshark
CyberGhost
Nord VPN
and there are some other VPN service providers too but the above ones seem to be the efficient ones that users feel.
Step 2: Changing the server
For example if you are watching CNN's live stream in a non-US region, your content will be blocked. In order to bypass this situation, close the YouTube Tv and open the installed VPN app. For an example if you have installed Nord VPN, open it.
Once after opening the app, if asked sign up with any of your Google accounts. Search for the regions which has higher bandwidth. For CNN live stream, US based server would be fine. So take a look at US servers which have high bandwidth.
After choosing your best server, connect to it. It takes some couple of seconds to connect with that server. After you connect to the server successfully minimize the app and open up your YouTube Tv once again.
Select your content restricted video, in this case CNN live stream. Now the restriction gets removed and you can continue streaming your content without any hassle. The success rate on trying this method is 100 percent. So without second thoughts you can proceed with this solution.
---
Conclusion:
People wish to stream their favorite content no matter the language. It has never been a barrier to content lovers. But there are some restrictions as such like the YouTube geo location lock. So for sorting this problem, a solution is given above. Once after following it now you can continue binge watching your favorite content without any restrictions.
Hope you find this article insightful! Happy reading!
---
Further Reading:
Does YouTube TV have ESPN Plus
How can I talk to someone at YouTube TV
How to delete recordings from YouTube TV
Fix YouTube TV not working on Roku 2021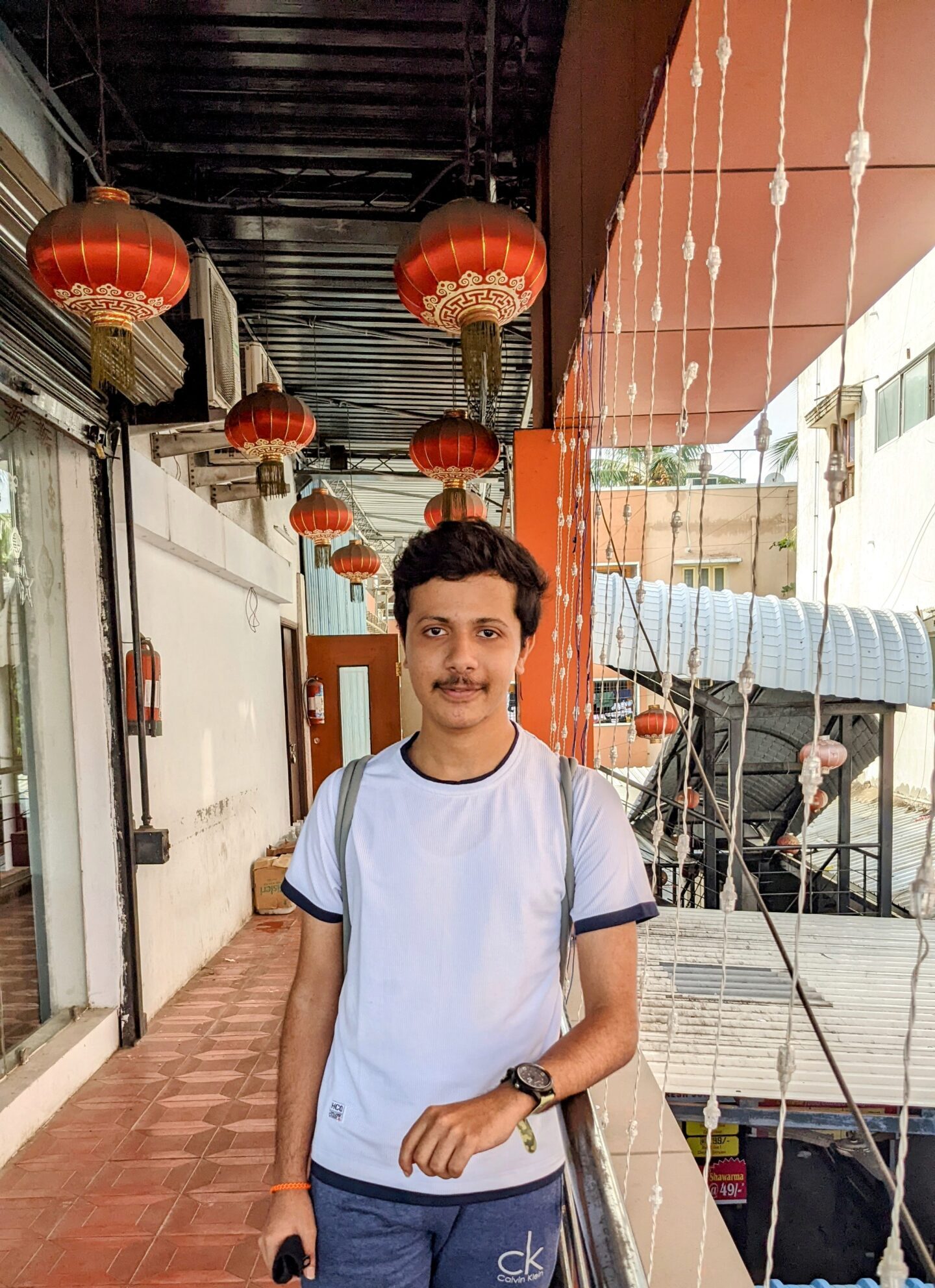 A movie buff and an ardent fan of smartphone technology happenings in and around this globe. It all started when I had a craze on Google's pixel lineup and that continued for other smartphone brands too. Not only smartphone, be it any technology around us, I wish to keep myself updated on them too.