YouTube TV is a nice introduction by Google for watching a whole lot of channels in a great and trusted application. While it has its fair share of caveats, it works wonderfully. Besides, most of the caveats could be treated. This article talks about how to delete recordings from YouTube TV.
There is no direct way of deleting Recordings from YouTube TV, but there are methods you could use to achieve so. Let us start with simple topics then we will move on to them.
What is YouTube TV?
If you think I am talking about YouTube, then you are wrong. YouTube TV is a completely separate application provided by Google so that users can watch TV channels without the need to sort videos in YouTube for it.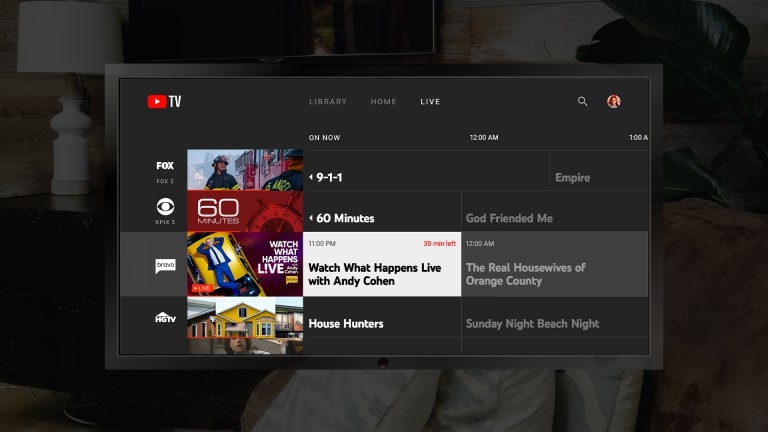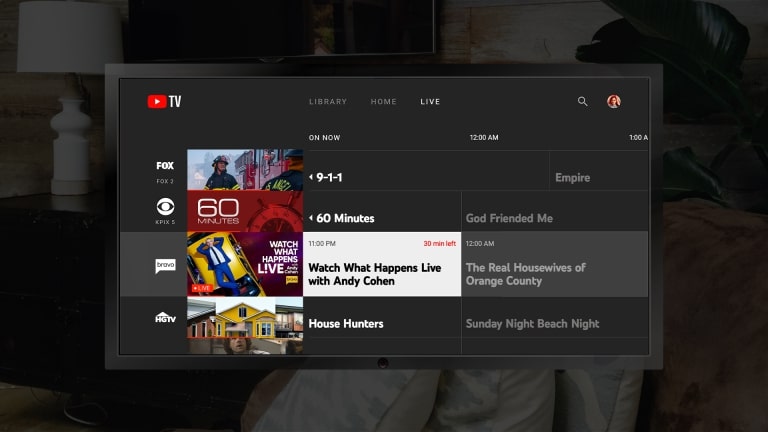 Even if it does seem new it was released in 2017 and has been available for smartphones, Smart TVs, and other devices. Cool right? YouTube TV has eliminated the need to have a television to watch multiple channels.
Just like you download various videos on YouTube, you can also record Channels and shows so that you can view them later on. This is very helpful as you might not be available all the time or at the right time to watch something.  But sometimes you might end up with a lot of watched or unnecessary old videos in your offline list and it gets hard to sort them and find useful ones to watch.
How to delete recordings from YouTube TV
If you would like to delete those recordings, there are two exact ways to do it. YouTube does not provide a direct way to remove those recorded content so the best method you could use if you would like to get rid of your Recordings is to go to your YouTube TV app.
You can also use the YouTube TV website. Once you are on the homepage simply click on Library and find the recordings. You would find three vertical dots next to the title. Clicking on it would reveal that it is added to Library. Click on it again to remove the recording.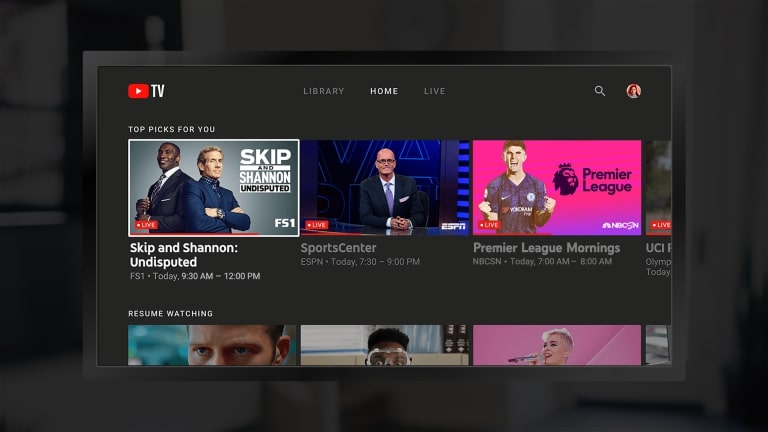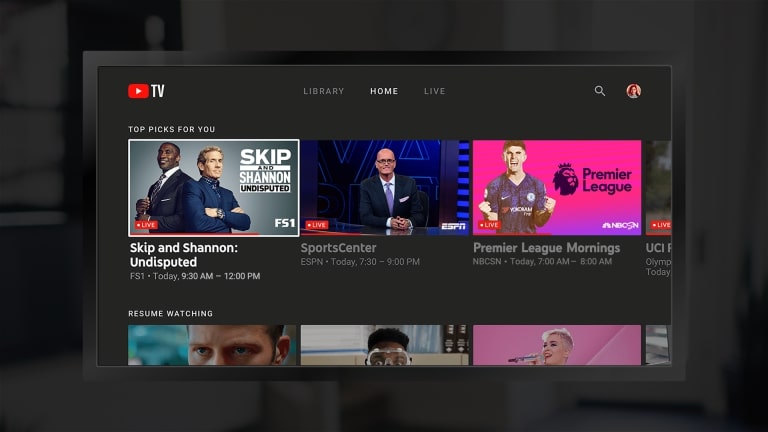 Remember that you can always leave your recordings and they would expire after a fixed amount of time, so you would not need to delete them if it is not urgent.
The other method I would recommend trying is to clear the cache and data if you have the YouTube TV app. This might prove useful in removing the content or at least getting rid of the names in Library so that they would be deleted later on.
Conclusion:
The following article discussed ways in which we can remove or delete Recordings from YouTube TV. If you still find it hard to delete the recordings, it might be an issue. You can contact YouTube support Team at all times whenever you face any issue with a YouTube product. I hope the article proved to be useful for you.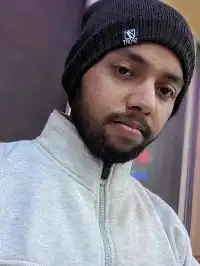 For someone who is a Medical School student, you certainly did not expect me to be here. But here I am, due to my fondness for technology, games and science. There is just something really sweet about technology that has helped in binding us together, so it is not surprising that I love to talk about it. And with the same technology, you could connect with me easily, so feel free to!