Grubhub is a nice app for ordering food either for delivery or pick up. Although there are a lot of other food delivery services in place already such as Zomato, Swiggy, Doordash, and Uber Eats, Grubhub manages to keep its fame.
Honestly, you would find Grubhub is a superb app for ordering food due to its vast array of restaurants and delivery guys. That is if you are in the right country and place. But sometimes no matter where you are, you might find several shops closed. Today we will talk about why does Grubhub says everything is closed?
What is Grubhub?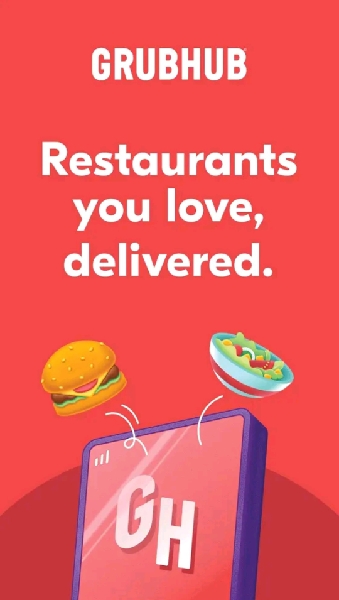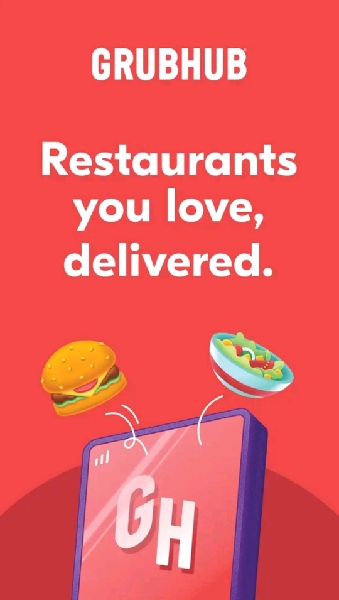 Grubhub is a food delivery service, as I said earlier. What makes it so special though? If you happen to have a little bit of history about these food delivery systems, you would instantly realize most systems came into place in the past few years. Around 2014 to current. But Grubhub happens to be the sole service that is from 2004 and manages to thrive at a great pace.
Is it not that impressive? The company was founded in Chicago in the year 2004 by the software Matt Maloney and Mike Evans. Needless to say, it has become one of the most popular food ordering services now. So let us discuss what causes this issue, or if it even is an issue?
---
Why does Grubhub say everything is closed?
Sometimes when you are trying to book an order the shop might suddenly be displayed to have closed. This could be due to two main reasons. The first is that the shop is closed. Mostly this could happen with shops that are involved in breakfast or brunches but you tried to book something at night.
Perhaps the country was having a holiday, or the shop had an emergency or anything similar, such as an important work. In this case, it might be closed due to this reason.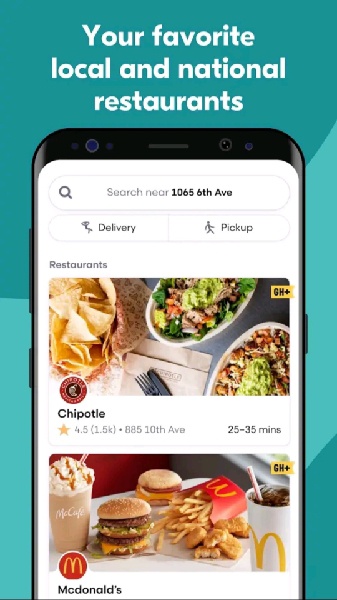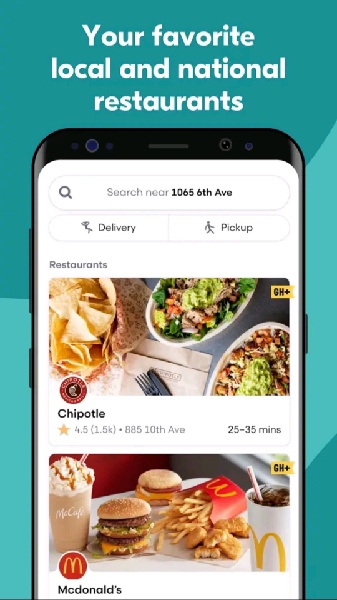 But you might also have heard that the shops are open but Grubhub shows them as closed. This could be achieved in two ways. The first is if the owner decided to not provide food through Grubhub for some reason, for instance, if the shop was already full of customers, the owner can hit the Closed button and Grubhub would have no choice but to accept it. Naturally, it would display the same to you.
The next possible way due to which it can happen is that if a restaurant is busy with serving food then your food order might go on pending. In cases where food orders are not responded to by the restaurant, Grubhub makes an automated call to the restaurant for the same. In case the owner missed picking it up, Grubhub considers the shop to be closed.
How to solve this issue?
Solving this issue is not exactly possible, as it is not Grubhub's fault. You can either try later or head to the restaurant itself if you are sure that it is open. You can also try contacting Grubhub and seek help.
Conclusion: 
In this article, we discussed 'why does Grubhub say everything is closed'. I hope this article provided useful for you. Check out articles related to Uber Eats.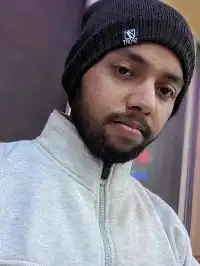 For someone who is a Medical School student, you certainly did not expect me to be here. But here I am, due to my fondness for technology, games and science. There is just something really sweet about technology that has helped in binding us together, so it is not surprising that I love to talk about it. And with the same technology, you could connect with me easily, so feel free to!