Smart YouTube TV is not an extension or list of smart features in YouTube TV. Instead, Smart YouTube TV is smart in its own way. For those who do not know, it is an app that is made for Smart televisions, Android TV boxes, Amazon Firesticks, etc. Also, with this app, you can view or manage YouTube videos, channels, live TV, and more. The best part is it does not incorporate any of the Google services or apps. It means that neither your data is stored anywhere in the servers nor it is shared with others.
Usually, YouTube does that to show you even more relevant videos, recommendations, and ads. But, Smart YouTube TV has nothing to do with your data. As a result, you can relentlessly watch anything you want for free without worrying about privacy, security, tracking, ads, and more. Long story short, Smart YouTube TV can be treated as the unofficial or better version of YouTube for large screens. In this article, we have included everything that you need to know about this client app. Also, a couple of methods to look for in case the app is not working.
---
How to use Smart YouTube TV or fix when not working:
First of all, many users have switched over to digital appliances. Even the existing users can convert their conventional devices into smart devices with some additional hardware. So, televisions are no different. For instance, if you have a fully functional TV, you can convert it into Smart TV using Amazon Fire Stick, Google Chromecast, and other third-party TV boxes. In this way, Android TV apps are in huge demand. 
But, when it comes to good apps, there are only a handful of options. Luckily, Smart YouTube TV is under the same category. Not to mention, you can still use the regular YouTube app on your devices. But, this client app has its edge. Some of the features are up to 4k support, multiple languages, ad-free and clutter-free experience, without GMS, localised storage of data, and more. 
Now, to download Smart YouTube TV, open the downloader app on your TV. If it not installed, then download it from the respective store. After that, open the app and go to the browse section.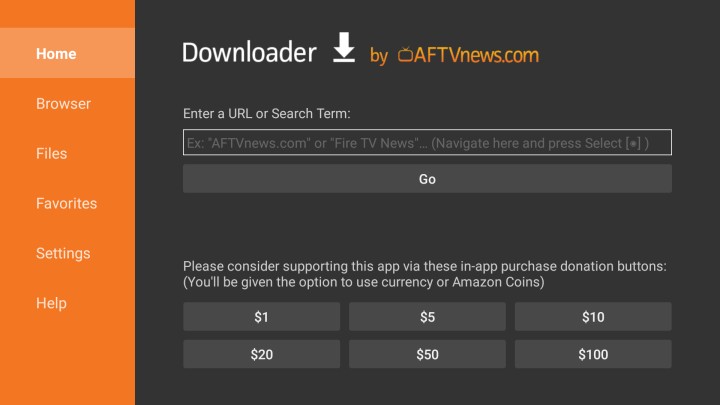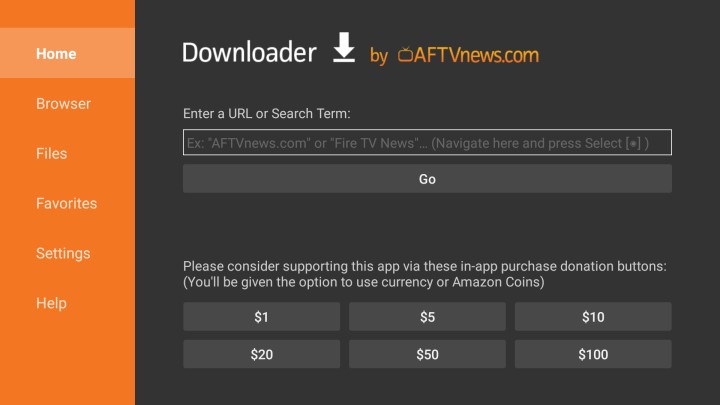 In the browse tab, enter this URL: https://github.com/yuliskov/SmartYouTubeTV/releases/download/stable/smartyoutubetv_latest.apk and download the file. Also, make sure to enable installation from unknown sources under the developer options. If you are facing any difficulties, then try to work on some troubleshooting methods. It includes clearing the cache, data, restart the device, checking your network, etc. 
Also, another vital thing is to check if you are downloading the latest and compatible version. To know more, click here and tap on Stable release under the downloads section.
---
Conclusion: 
All in all, Smart YouTube TV is the best companion for your Smart TV. Also, you can visit dedicated pages of FAQs and telegram groups on the official website. In this way, you can keep a better track of all the latest happenings. Lastly, consider sharing this article and details about such a useful app with your friends and family network.