Instagram Reels are getting more and more famous day by day. Multiple people are creating it for fun. However, some are also in a competition of performing better than others. This makes it necessary to present your Reels well. For that reason, users want to know the best filters for reels on Instagram this year.
Reels on Instagram have garnished a lot of popularity due to their potential for sharing media content. In this article, we will guide you through all the best filters for Reels and how to download and apply them.
---
How to get filters and save them for use
Short answer: You can use the small menu present next to the camera shutter button as a slider to apply various kinds of filters in the camera menu.
Instagram already provides a lot of filters by default but they are not that popular when it comes to usefulness in Reels. However multiple users create a filter that can be used on your Instagram app. To do this, just click on the title which contains the link to the filter.
The link would prompt you to either install the Instagram app or navigate to it. I have attached the preview image to help have an idea of how the filter is.
If you do not have the Instagram app, click on Install otherwise you can successfully navigate to it and check the filter out. In case you happen to like the filter, click on its name below and a set of options would appear. From there click on the Save option to save it for later use.
Now that we have discussed how easy the method is, we can jump to naming the best filters for Reels and talking a bit about them. In the meanwhile, if you want to know how to prevent your Instagram Reels from uploading in bad quality, check this out!
---
Best Filters for Instagram Reels
The effect is provided by Instagram user maf._.a07. It is one of the most famous Filters on Instagram. Talking about its specialty, this filter embraces all the red hues of the environment and turns any other color shade grey.
This is a great help for people who want reddish shade on certain things without having to professionally edit the color tones of other parts.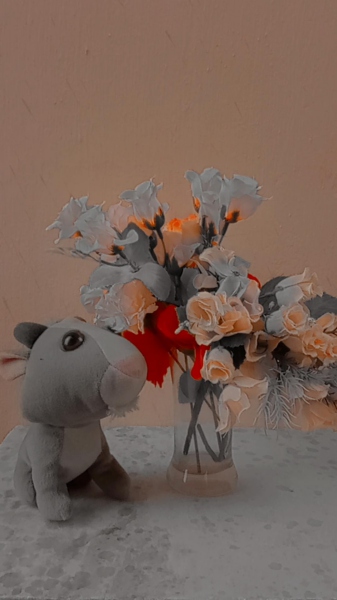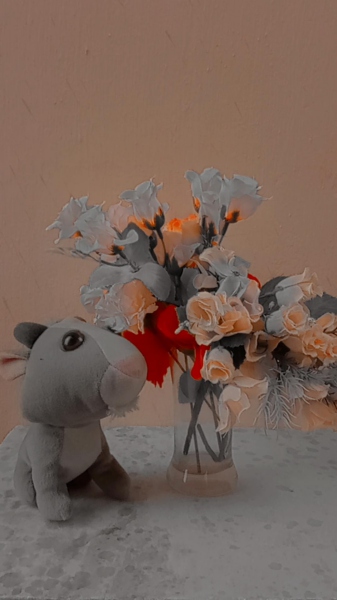 This amazing filter by the name VIBE.IN lives up to its name. Developed by the user saetenation it delivers a brownish but light shade of filter making everything beautiful.
Equally important to note that it doubles up as an image smoothening filter as you will notice certain rough parts of the image being softened down a little bit. I would certainly recommend this filter!

Coming from __octrn this filter does a good job of eliminating shadows and darker parts of the image. Additionally, it applies whitish tones to the face and a reddish tone to the lips, if you would prefer that. This filter would also change blue colors slightly into their Teal variants as well.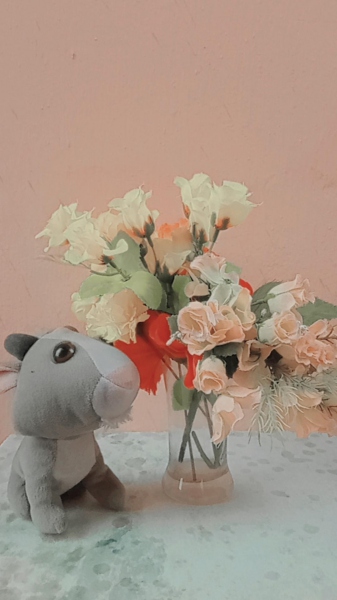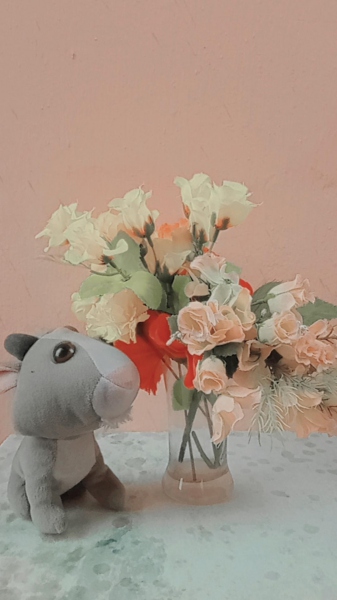 The filter has been created by yafav.filters. It does exactly what its name says, providing a golden filter over the image or video, especially on the face so your face looks like the right mix of brown.
Just like Red Rose it dims and Greys any color not having orange or reddish hues in it.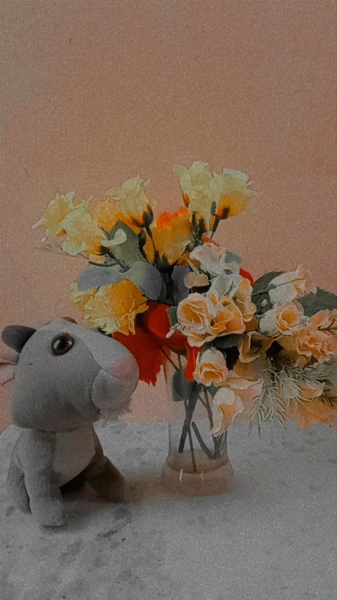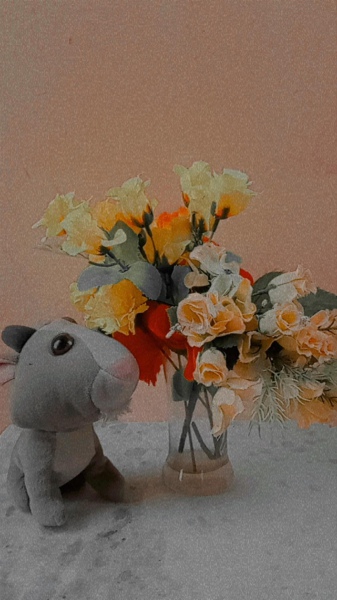 This theme is just as pretty as its name. Ghaldakof is the user who made this creative filter. This filter applies a slight vibrance to all the color tones and adding a glistening, shining effect to high light areas.
You can notice the reddish and orange shades being highlighted as pink which looks quite good, to be honest! Additionally, it provides grainy soft effects to the whole filter, so if you are a fan of grainy videos go for it.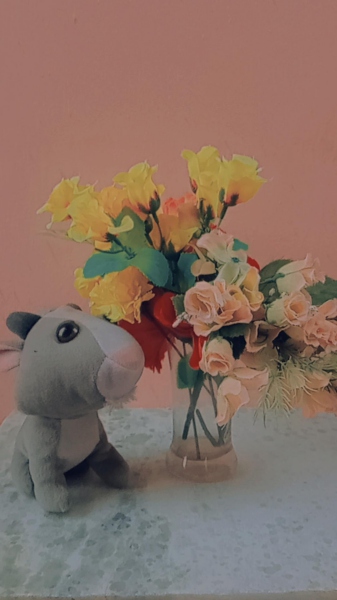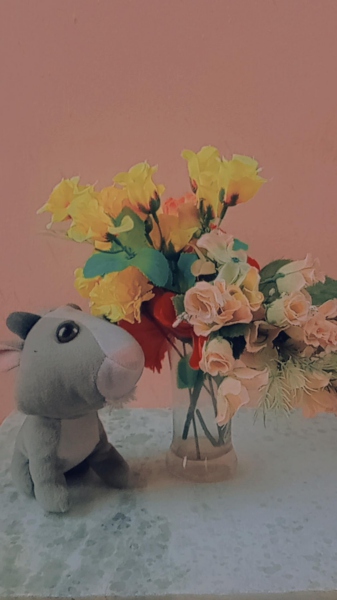 Persanitos, who created this filter got creative with these filters we were discussing. Don't like the previous filters? Do you feel they're a bit modest and soft? Here is Blue and Orange and you should take it as its name says.
The filter aggressively saturates Blue and Orange color tones. While it might not fit in some cases, but certainly has its charms in specific scenarios.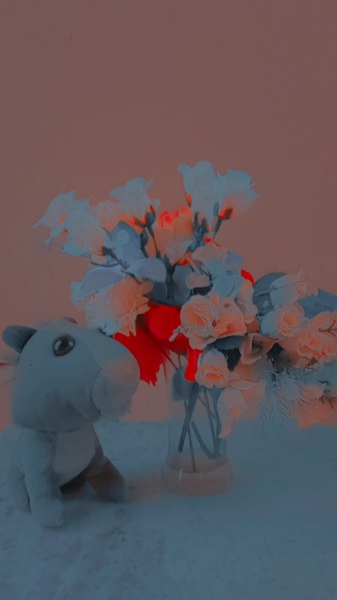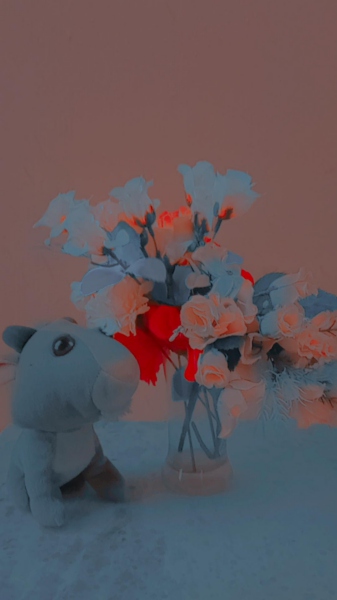 This beautiful theme is designed by salmonellalyvonne. Ever saw Those beautiful selfies on Instagram with pinkish vibes around the nose and cheeks? The girls love this filter for this effect.
The environment is maintained in the same state in which the face is edited to look redder around certain areas.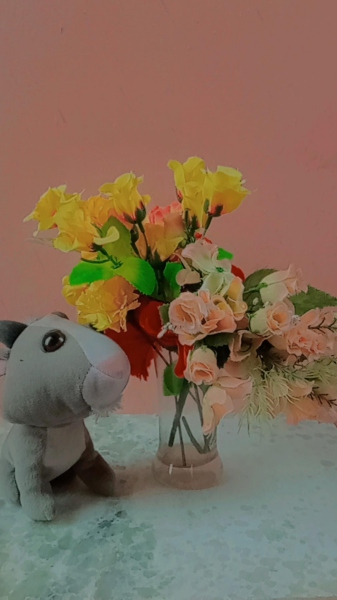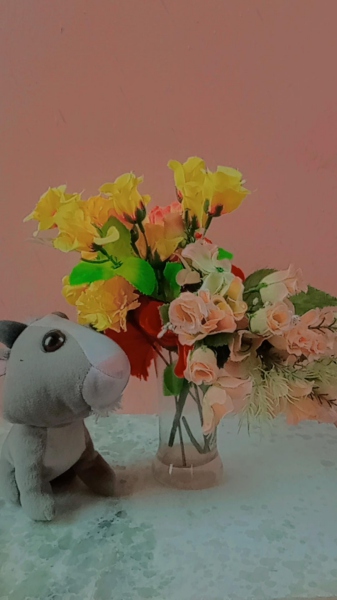 Nabilahsil did a great job with this filter. While it is somewhat similar to Blue and Orange, the orange saturation is limited quite a lot. Furthermore, the brown tones defined for darker areas rather than forcibly lighting them up feels calming and suitable.
I would certainly recommend trying this one out if you are not a fan of the regular filters which focus on a lot of red and orange tones.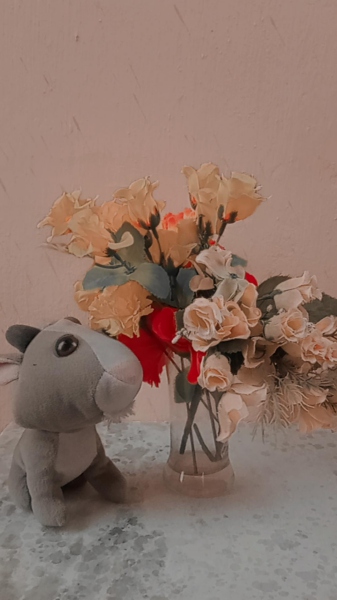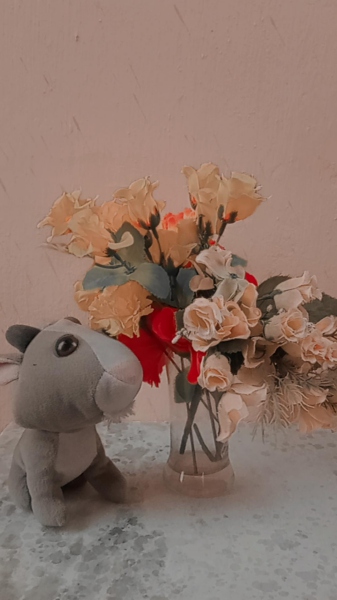 This filter certainly lives up to its name. Designed by the Instagram user yamolli, it would provide a complete brightness overhaul, making all the parts of the image bright by a certain percentage.
Do not worry, this would not ruin your Reels. It balances out the white and black tone so well, you would love it! In addition, it also has sparkly little dots all over the filter placed at a suitable distance to enhance the beauty of your Reels.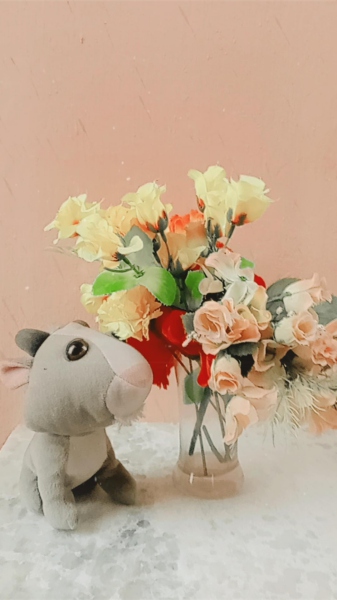 This is the last filter we would be talking about before we close this article's top ten list for Reel filters. While it may be last, it does not means this filter is bad by any means. Scotland filter has been created by dricaterto and delivers very similar effects to Milk one, our second last filter on the list.
The glitter effect has been absent and instead you would find a red and pink color tone going from the top of your one cheek to another over the nose. It is supposed to provide a reddish or blushing effect and needless to say it qualifies successfully like that.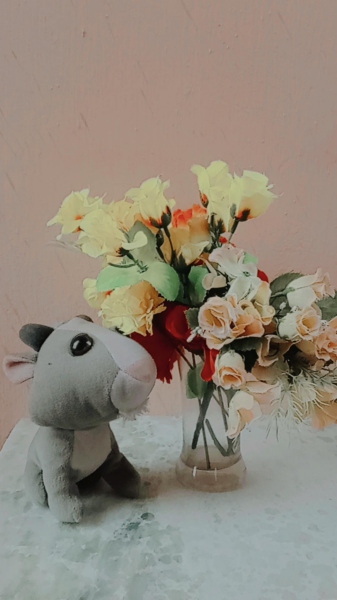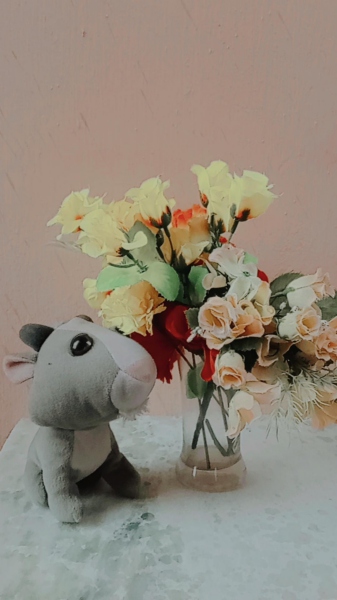 ---
Conclusion:
So today we talked about the best Filters trending on Instagram for Reels. We also discussed ways to install it. Hopefully, with this, your Reels would get a lot more attractive and cool. If you need more tips at increasing viewers, check out this simple guide!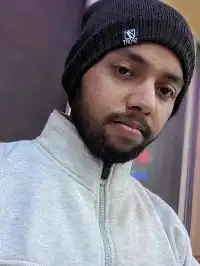 For someone who is a Medical School student, you certainly did not expect me to be here. But here I am, due to my fondness for technology, games and science. There is just something really sweet about technology that has helped in binding us together, so it is not surprising that I love to talk about it. And with the same technology, you could connect with me easily, so feel free to!