I have written a few articles about Hulu. All because of how great its services are. But a great service does not just excel at good performance, it also provides a comfortable user experience when it comes to dropping them, for whatever reason. Hulu does the same, and that is why we are going to talk about how to cancel Hulu through Amazon.
Hulu has a lot of versatile features which are very helpful to regular users. We are going to talk about some of them in this article. Check out more Hulu-related articles here!
Hulu Subscriptions
To cancel a Hulu subscription, you should be first aware of what Hulu provides. I have already discussed it before in other articles, but since it is of importance here, let us talk about it.
Hulu offers three kinds of subscriptions, the first being the simplest subscription at the price of 5.99 USD per month offers all the Hulu content along with advertisements. It is also available as a 30-day free trial pack. The second subscription removes advertisements from Hulu. This costs 11.99 USD per month and is too available for 30 days free trial.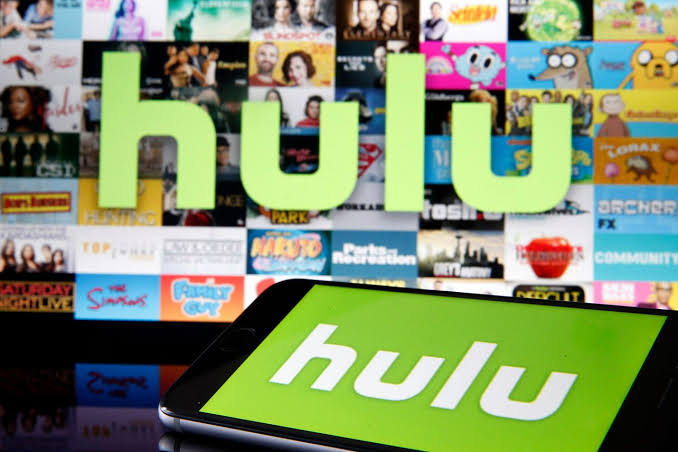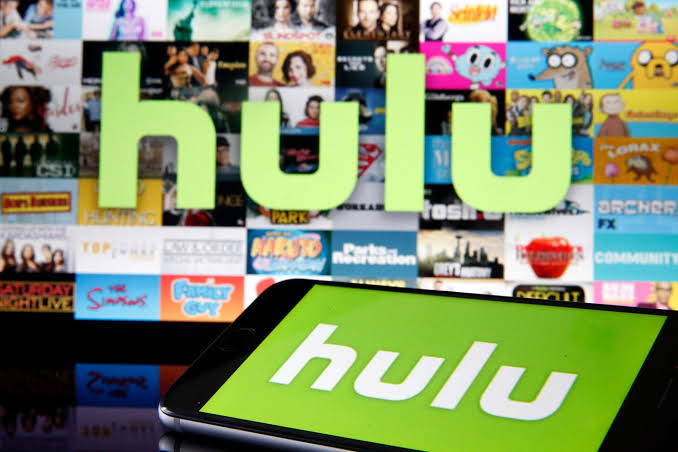 Remember that while Hulu would remove ads, you would still get promotional-related content at the start of any media content. The ad-free version simply means your viewing session would not be interrupted in the middle. You will also get ads on premium add ons such as HBO Max if you chose to use it.
The third option is to subscribe to Hulu Live TV as well as Hulu exclusive shows for the price of 64.99 USD and a 7-day free trial pack. It might be a little expensive compared to the other two options but it always is a choice because Live TV subscriptions are almost always this costly than regular shows.
How to cancel Hulu Subscription
If you are to be learning how to cancel the subscription through Amazon and Fire Stick, might as well learn about how to cancel it directly too. Canceling a Hulu subscription directly is very easy, be it Ads, Ad-free, or Live TV version.
All you need to do is go to your Account. But you should get the Hulu app first or log in to Hulu using your browser. Afterwards clicking on this link would talk you to your account.
You would notice 'Your subscription' easily in the Accounts section. Go through it until you find the Cancel options at the bottom. It would be written as 'Cancel my Subscription' with a cancel option next to it. Click on it and you would be able to choose a reason for your cancellation.
You can choose to cancel due to various reasons, maybe you would like to switch to a new service, or you are short on money and so on. Either way, proceed with filling in the appropriate reason and click on Submit. Your Hulu subscription would be cancelled but you keep getting access to the shows and everything until the end of the billing date.
Note: Users running the trial version would lose access to their account immediately upon cancellation.
---
SEE ALSO: Why Does HULU have Ads : Explained
---
How to cancel Hulu through Amazon
Cancelling Hulu through Amazon is a little different than cancelling it directly, but it is still easy, to be honest. But you should be aware of when you need to use Amazon to cancel it.
When the Billings to your streaming services are coming directly or redirected through Amazon, then it means you would have to use Amazon to access the subscription and cancel it. It is simpler than you think. All you need to do is follow the steps given below.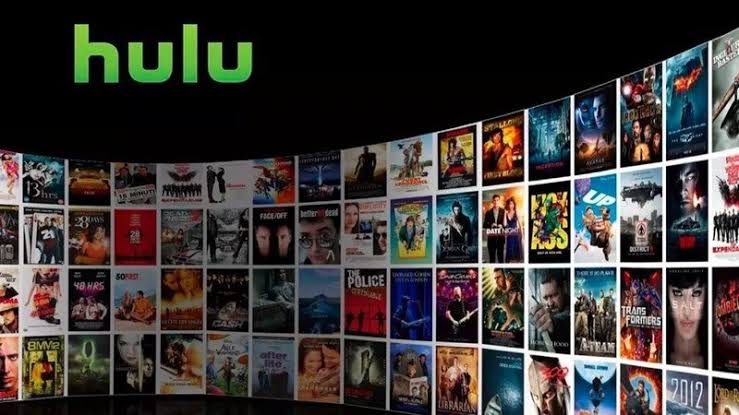 Now Log in through your credentials.
---
Step 2: Select 'Your Devices and Content'.
The location would depend on your browser and layout. Generally, it should be at the bottom, so scroll down.
---
Step 3: Click on Activity > Manage App Store subscriptions.
---
Step 4: Locate Hulu in the list, select it and press Action.
The same goes for any program that you might want to cancel.
---
Step 5: Disable Auto-renewal of subscription.
---
Step 6: Go to Memberships and Subscriptions.
This holds all of your subscription details.
---
Step 7: Select Hulu and Click on Actions.
---
Step 8: Choose cancel and confirm your decision to cancel Hulu.
---
How to cancel Hulu on Amazon Fire Stick
Amazon Firestick is quite popular, and as a result, it is important to include how to cancel Hulu on it too. This is very similar to cancel a subscription on the Amazon website and just as easy, so just follow the steps given below.
Step 1: Boot up Firestick, wait for the home screen to load.
You should be able to notice a whole lot of things on the home screen. Look for settings.
---
Step 2: Inside settings would be Manage all applications. Click on it.
Due to changes with updates, it might also be just an Application. Either way, you know which one to click on.
---
Step 3: Select Hulu and confirm removing it from Firestick.
---
As easy as that you can remove Hulu from Amazon Firestick. But this would not cancel your subscription with Hulu. To cancel the Hulu subscription, read the related heading that I talked about above.
---
Pausing the Hulu subscription
If you are unsure about canceling your subscription or you are only thinking of leaving it temporarily, then it is better to opt for Pausing the subscription plan than to cancel it completely.
Pausing would resume the billing from the next time you resume it, thus saving you money for the time you paused it. The process is the same as canceling the subscription, almost. You would need to go to your Hulu account and manage your subscriptions.
There instead of scrolling and clicking on cancel, click on pause instead and that's it! Select the period for which you would like to pause it and your Hulu subscription would be paused soon.
---
SEE ALSO: Pause Hulu Subscription vs Cancel Hulu Subscription
---
Conclusion:
The above guide discussed ways in which you could cancel Hulu through Amazon as well as remove it on Firestick. I hope it proved useful to you!
---
Further Reading:
How to Find your Hulu Username and Password [4 easy Steps]
[Fix] Why is Hulu not working on my TV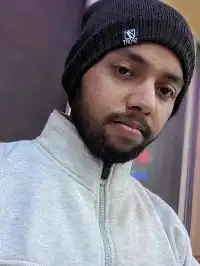 For someone who is a Medical School student, you certainly did not expect me to be here. But here I am, due to my fondness for technology, games and science. There is just something really sweet about technology that has helped in binding us together, so it is not surprising that I love to talk about it. And with the same technology, you could connect with me easily, so feel free to!