For a long time now HBO has maintained its stature as one of the oldest and best media content providing services out there. I am sure you can recall watching movies on HBO back in the days when smartphones were not even a thing, and subscription and media streaming were not as common.
But now that they are, HBO is topping in that field as well. That is why this article discussed How to get free HBO Max with ATT. There are a few things we would be discussing along the way for that so keep reading!
HBO and HBO Max
HBO is an American Pay Television media network. Not surprisingly to many, it is owned by WarnerMedia Studios and Network. But what might surprise you is that it was established in November 1972. I believe you knew it was old for it was a television channel, but I do not think you could have guessed it was this old.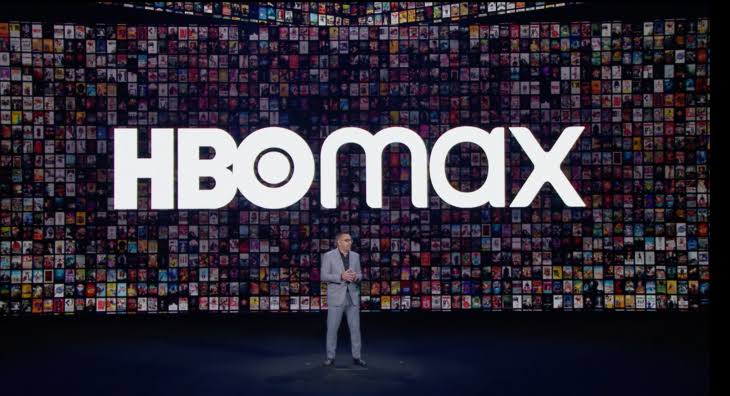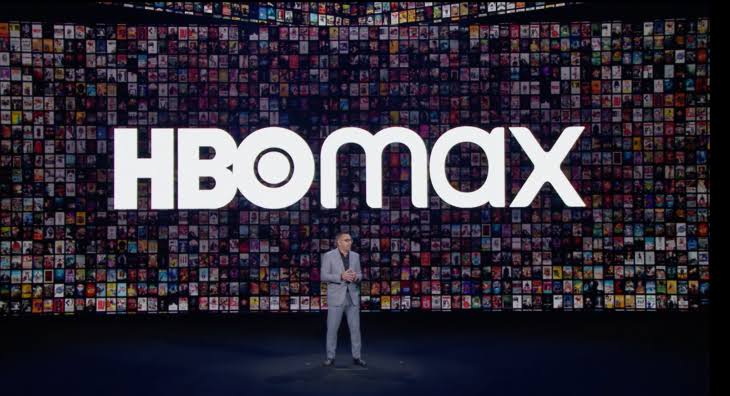 It is probably clear now why HBO can compete with the likes of media streaming giants such as Netflix. HBO has now released its streaming service to compete with them called HBO Max. Max is a streaming platform that excels at providing every one of your superb and high-quality movies and comedy Shows. You would also get exclusive HBO shows and series, such as Chernobyl.
HBO Max subscription
There are many ways to get an HBO Max subscription. One of the straightforward ways is to buy a subscription to the streaming service for 9.99 USD. This would include ads, however. If you prefer the service to be free of advertisements, you can opt for the 14.99 USD plan.
But hold on, there are simpler and cheaper ways to get it! If you have been using AT & T then you might be aware of the recent news that you can get an HBO Max subscription with certain AT & T recharge plans. The main question is how does one knows which plans are eligible for it.
There are certain eligible Unlimited recharge plans that you can activate your HBO Max subscription on. This is very similar to how AirTel offers an Amazon Prime subscription with an unlimited recharge (although it is only valid for a month).  Either way, these Unlimited plans are:
AT&T Unlimited Elite
AT&T Unlimited PlusSM
AT&T Unlimited Plus EnhancedSM
AT&T Unlimited ChoiceSM
AT&T Unlimited Choice IISM
AT&T Unlimited Choice EnhancedSM
AT&T Unlimited &MoreSM Premium
The last one, named 'Unlimited and more premium' would only work if you select Max as your premium channel. In all of these subscriptions, you should make sure to check all your accounts to make sure which one has access to HBO Max.
HBO also suggests you pick up a different subscription if you want Max and the current one does not support it. You check your plan that is working right now here.
---
SEE ALSO: HBO Max 30 day trial 2021
---
How to get free HBO Max with ATT
Now that we are going to talk about how you can get HBO Max using AT & T, I should bring it to your attention that the process for Unlimited &More Premium is slightly different than the rest. Therefore, we will discuss it separately at the end after we have discussed the regular ones.
To activate HBO Max on the Unlimited Choice series or the Plus series, follow these steps, tailored specifically for each type of device and system.
Smartphones (Android and Apple):
---
You can now click on your Profile or User page by tapping on the user icon.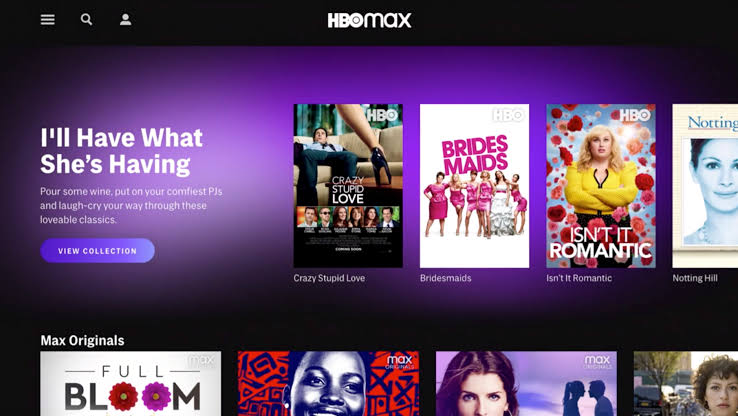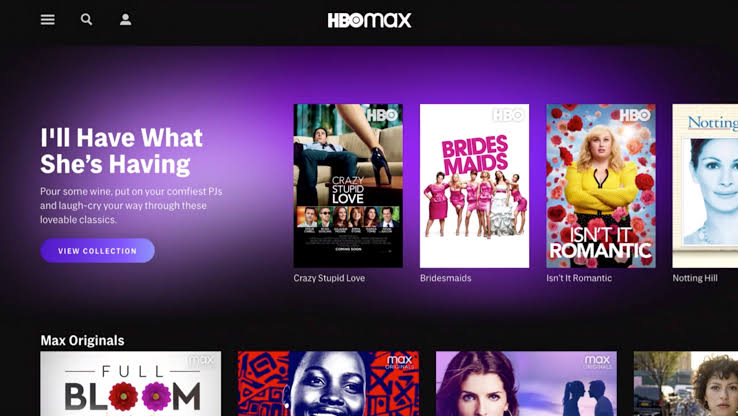 You can also try playing media content to reach there.
---
Step 3: Click on Sign in through TV or Mobile Provider.
---
Step 4: Select AT & T in the option.
Proceed to fill in the required credentials. You should consider filling in the rest of the details if you have made a new HBO account to get better functionality from the app.
---
Step 5: Choose profile with account settings.
That's it! You can now start watching your favorite shows in it!
---
SEE ALSO: How to watch HBO Max on FiOS TV (2021)
---
Web Browser:
Not everyone has a smartphone. It is possible you might not have one in your hand right now too. In both cases, HBO Max has got you covered. You can do it on the HBO Max website. It is essentially the same as Android or iOS, all you need to do is head to the HBO Max website rather than the app and click on Sign in > Sign in through TV or Mobile Provider.
Now fill in the credentials for AT & T and you are all done! Start watching your shows without any worries. Like I said earlier, consider filling in your HBO profile details, it would help you with using the app even more.
But what if you wanted to use it on your Smart TV, or maybe a different streaming Platform such as Roku? We have ways to do that too!
---
Smart TVs and other supported streaming Platforms:
Step 1: Head to the App Store.
Download the HBO Max app for your TV. For AT & T TVs, try channel number 190 or 500. Chances are HBO max is already installed in it.
---
Step 2: Click on the Sign-in option.
You would get a 6 digit code, note it down or copy it.
---
---
Step 4: Enter the 6 digit code, or preferably paste it.
---
Step 5: Click on the Sign-in once again.
At this step, Apple TV users might be asked a question which they have to allow or deny. If you happen to be getting HBO Max due to AT & T then you should click on Allow or else press Don't allow.
---
Step 6: Choose AT & T and log in through the credentials.
---
With your profile settings you can start streaming any media content you want that is available on it! Since we have discussed the regular procedures let us talk about
How to get HBO MAX on  AT&T

Unlimited & More Premium.
Here, you should click on Pick my Premium.
---
Step 2: Select HBO from the list.
Proceed after reading the information. If you happen to have selected another channel, you can change it after 12 months.
---
Step 3: Download the HBO Max app and sign in.
Like before, sign in using the AT & T credentials.
---
Conclusion:
This guide discussed ways in which you could get free HBO Max with ATT. I hope the article proved useful for you!
---
Further Reading:
How to Fix: HBO Max no sound issues (2021)
How to Fix: HBO Max can't play title (2021)
Fix: HBO Max stuck on loading screen (2021)
You Can Now Download HBO Max APK On Amazon Fire TV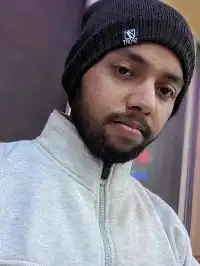 For someone who is a Medical School student, you certainly did not expect me to be here. But here I am, due to my fondness for technology, games and science. There is just something really sweet about technology that has helped in binding us together, so it is not surprising that I love to talk about it. And with the same technology, you could connect with me easily, so feel free to!