Stremio is a great app. It has so many functionalities and is present on so many devices. The Application is also free to use while being legal. Interesting right? Today we are going to talk about how to save movies on Stremio. If you have been looking for an answer for some time, this is the right place for it.
Last time I talked about what Stremio is whether it is safe and legal. If you want you can read about it here. But today we are going to dive a little deeper and see if there is a way to save movies in Stremio.
How does Stremio work?
I have already explained this in the earlier article, but I need to explain it here again. The functioning of Stremio is more or less like Kodi. It hosts a series of Add ons of plugins that come in handy for watching your desired choice of media content.
Of course, you would need a subscription for each add-on, if it is a legal one. You can make use of the illegal ad on too but it would be at your own risk. If you do need to use illegal methods, by the way, the best app to do so is PikaShow. Do not worry it is completely safe and secure as well. And it works very smoothly!
For starters, you should know it hosts Netflix, YouTube, Zooqle, and even Pirates Bay, one of the greatest torrents of all! This means you would have no lack of movies to watch. But is it the same for downloading as well? Let's see.
How to save movies on Stremio?
If you still do not understand my motive behind writing how Stremio works, let me explain to you. Stremio works based on collecting data from various legitimate sources mostly for your entertainment. If you were able to download it, this would be similar to downloading movies or TV shows directly from Netflix and YouTube.
You haven't done that have you? This is because major media companies do not allow you to download media files. If you could, you would be able to download it from Netflix as soon as it was released, and sell it or feature it on your website and this would be damage to their business.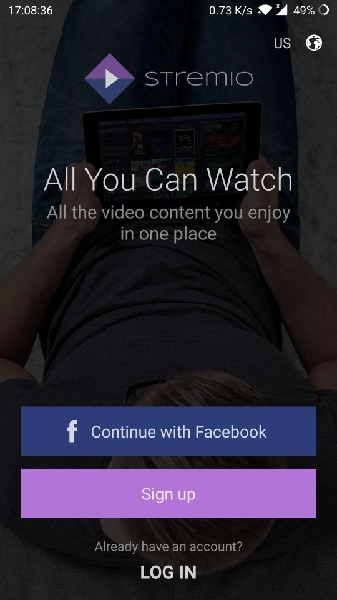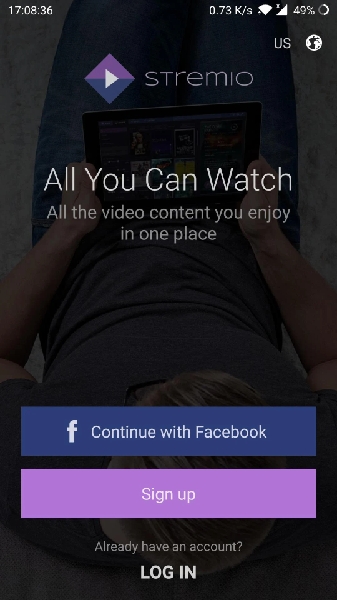 If you are wondering that Netflix, YouTube, and the likes do offer a way to save videos, do not forget that they do so in an encrypted format. It is more of an 'available to watch offline' thing than a download thing. If you would like to visit Stremio and check out things yourself, click here.
Can I save movies on Stremio using this way?
Now, this is a good question. Thankfully the answer is yes. You can save the movies of up to 10 GB in the form of cache for offline watching. Remember that it's cache, so you may still not download and keep it.
Another sad news is that this process is only possible on big devices such as Windows, Linux, or Mac PC, which have enough capabilities to achieve this sort of technique. But who knows, knowing how fast Smartphones are advancing you might find this feature on Android soon!
The steps to achieve it are quite simple. You just have to turn on Caching and your videos would be automatically cached to the storage you provided Stremio.
Conclusion: 
The following article discussed how to save movies on Stremio and whether it is possible. I hope this article was useful to you.
---
Further Reading:
is Stremio Safe and legal to use : Explained 2021
Fix Error Fetching Item Data: Invalid HTTP Status in Stremio
123movies addon not working on Stremio mobile: Here is how to fix.
How to use Stremio on PS5: Watch Stremio movies on Playstation
Fix Stremio 4.4.132 not working
Fix error retrieving information about this Stremio
Stremio Cache : What is it and where is Stremio Cache folder in Android, Mac, Windows Pc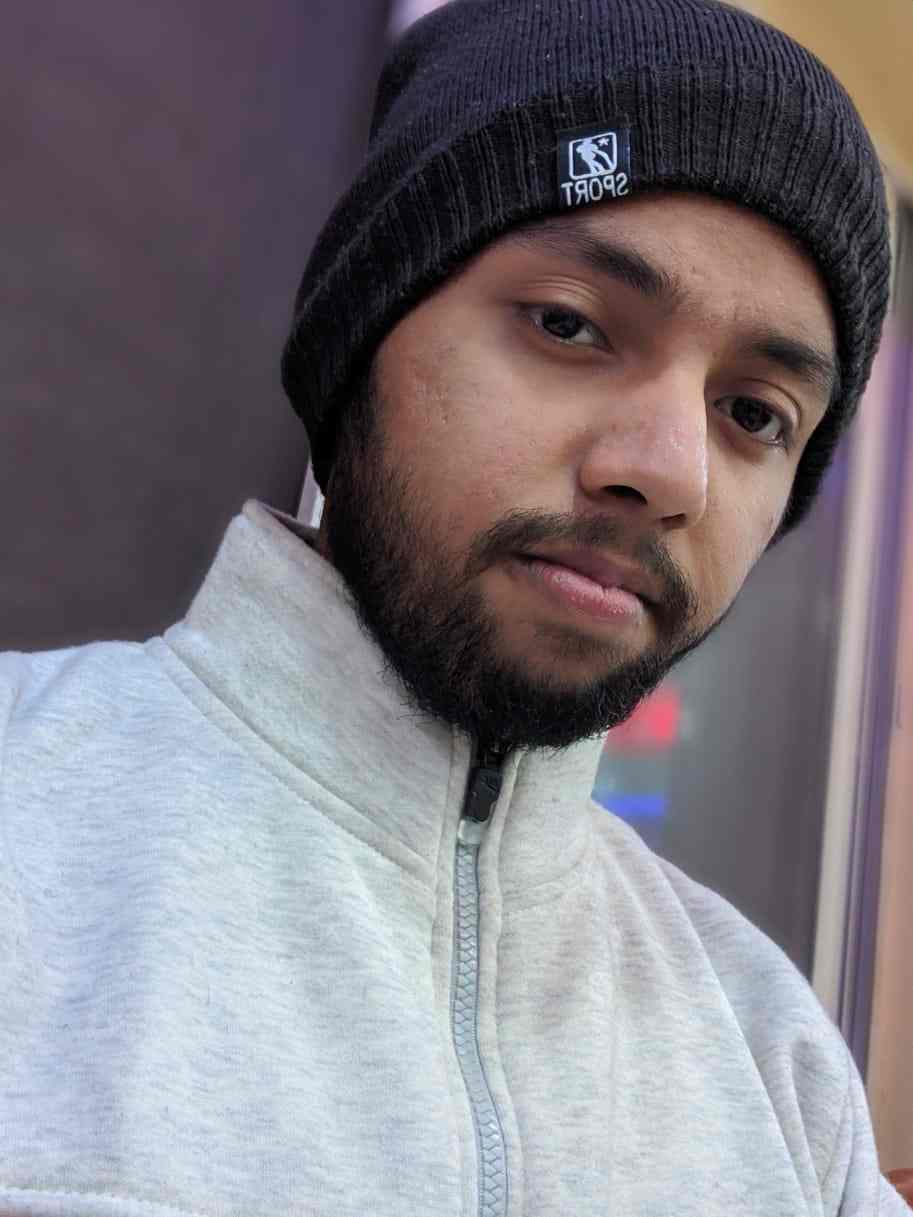 For someone who is a Medical School student, you certainly did not expect me to be here. But here I am, due to my fondness for technology, games and science. There is just something really sweet about technology that has helped in binding us together, so it is not surprising that I love to talk about it. And with the same technology, you could connect with me easily, so feel free to!