As I have mentioned in my earlier articles about Stremio and its various errors, Stremio is a great app. But like all the other apps, it is bound to not work sometimes. This time we are going to discuss the issue of no streams and how to fix Stremio no streams were found in the year 2021.
This could be happening due to some reasons that we would be discussing in a few moments, but before that let us talk about what Stremio is and how it works. If necessary I would drop a few links as well so keep reading.
What is Stremio and how does it work?
This service, which was first launched in 2015 is a media streaming service very similar to Kodi. It is available for multiple devices and is super easy to use. Since the service is from 2015, it is very modern and fast so you generally should not find any issues.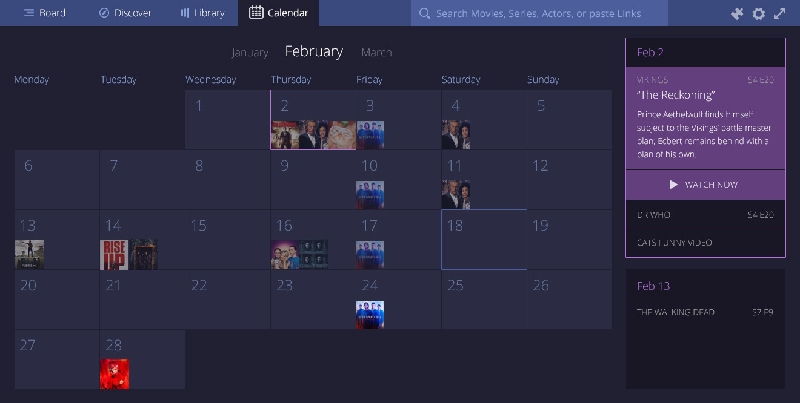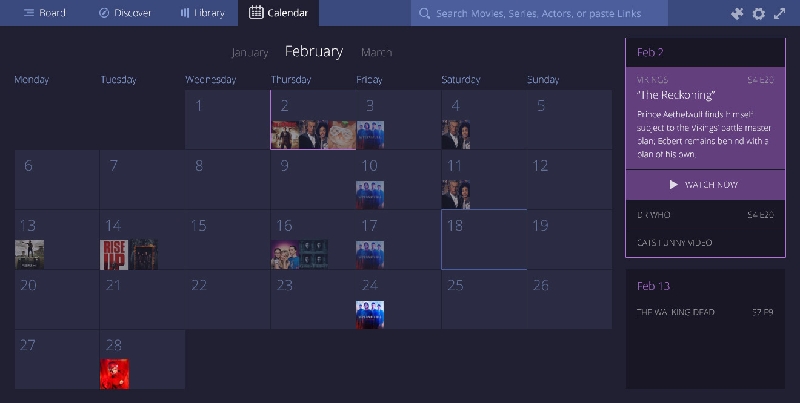 The service is also free of cost, therefore much better than any of those premium services like Netflix or Amazon Prime in some aspects. You would not need to pay for each selective content as you would get all of it in one place. Besides, it's completely legal! So no more worrying about using VPN or feeling bad about using illegal apps.
But hold on, how does Stremio work then? Well, it's very simple. If you know what Kodi does then you do know what Stremio does too. It makes use of multiple add-ons which are specific for each channel or service. You can even use the Netflix add-on to watch Netflix!
Of course, you would need to have a premium subscription on Netflix for this but the app is free because you're paying Netflix, not Stremio. Besides, there are loads of free add-ons to use as well!
Fix Stremio no streams were found issue
There are some reasons due to which this might be happening. The reasons and solutions are discussed below.
If you are facing the issue of 'no streams were found' then it is possible that the app you are using is outdated and cannot synchronize with the server. This would result in Stremio failing to fetch the channels or add on respective services for you and show this error. You can update Stremio through Play Store by clicking on this link.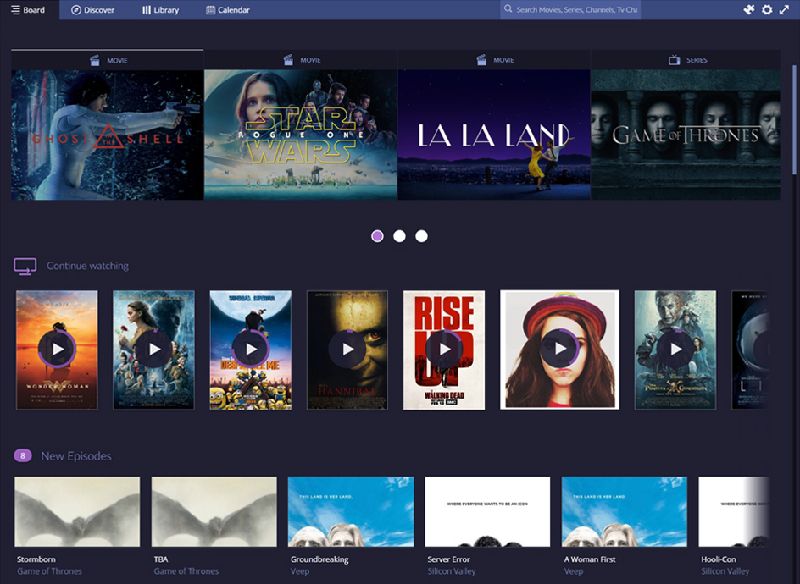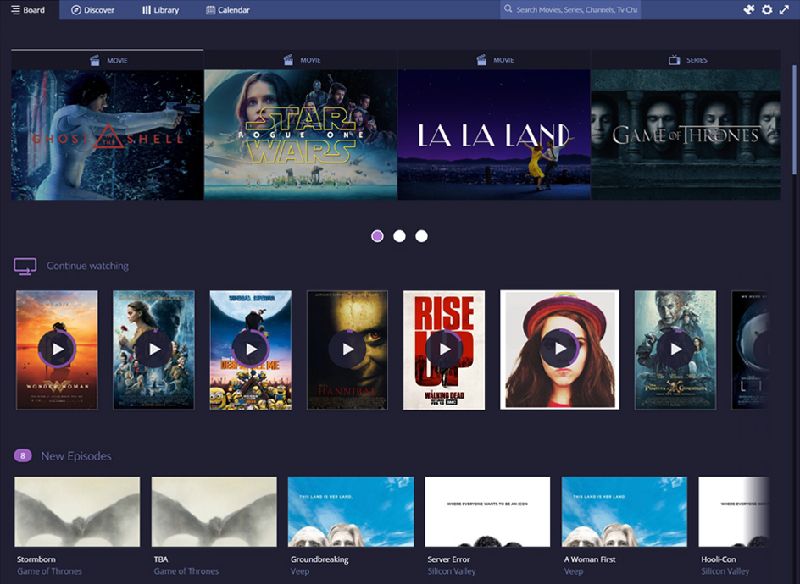 This is a very case, but it still is possible nevertheless. Most of the high-quality services work on servers so that when one goes on maintenance the backup servers manage everything. But in cases, this fails to work then you would face a situation like this where your app would fail to load everything, not just the add-ons.
The most common cause for this issue is that you might have removed every add-on, or perhaps you have not installed them yet, to begin with. I mean it is pretty clear. If you do not have an add-on, Stremio has no choice but to display no streams were found. You can fix the issue but adding the add ons to your taste and requirement.
Conclusion:
This article covers ways to fix Stremio no streams were found issue. I hope the article proved useful for you. If you need more articles on a similar app like Stremio, try Peacock TV.
---
Further Reading:
is Stremio Safe and legal to use : Explained 2021
Stremio Download Movies : How to Save Movies on Stremio
Fix Error Fetching Item Data: Invalid HTTP Status in Stremio
123movies addon not working on Stremio mobile: Here is how to fix.
How to use Stremio on PS5: Watch Stremio movies on Playstation
Fix Stremio 4.4.132 not working
Fix error retrieving information about this Stremio
Stremio Cache : What is it and where is Stremio Cache folder in Android, Mac, Windows Pc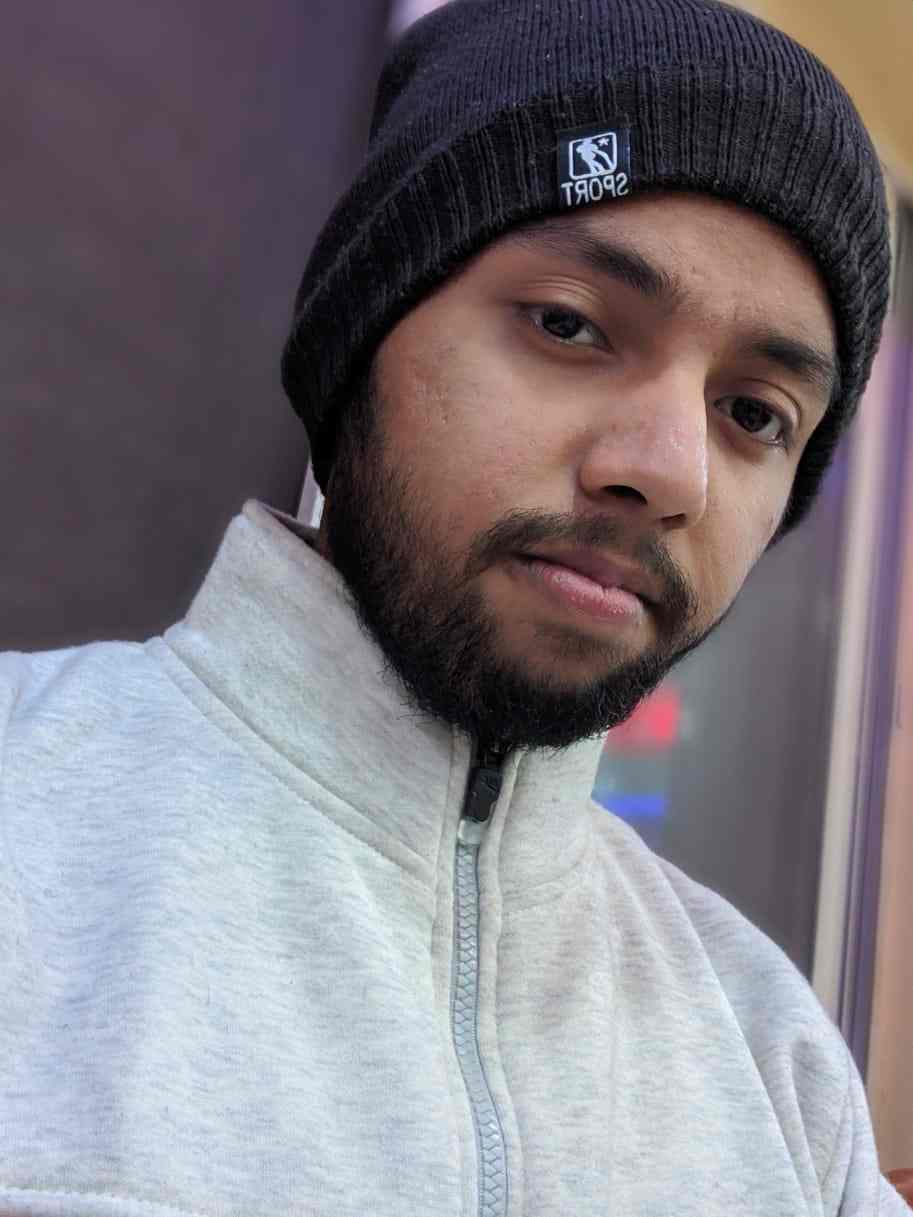 For someone who is a Medical School student, you certainly did not expect me to be here. But here I am, due to my fondness for technology, games and science. There is just something really sweet about technology that has helped in binding us together, so it is not surprising that I love to talk about it. And with the same technology, you could connect with me easily, so feel free to!