Do you want to add a clickable website link on your TikTok bio to direct other users to a specific site or page but can't find the option? We understand that having a clickable link in your bio is a big feature that can help divert users and traffic easily to your intended page/site.
So, if you're in need of having a link in your bio then worry not because we have you covered. Here is our step by step guide for you on how to add a clickable website link in your TikTok bio.
---
Reason why there is no website option on your TikTok
TikTok for all intends and purposes with its large user base has now turned into a place much more than for people to have fun. People, creators and businesses have now started tapping the platform's large audience to increase their reach and advertise their goods and services.
Hence, to cater to their special needs TikTok offers its users a choice to select between two types of accounts: personal and business account. The business account is meant for Brands or Businesses that need special tools and references to study various aspects of their business on the platform. These tools are only specially available on business accounts and are not available for normal personal accounts.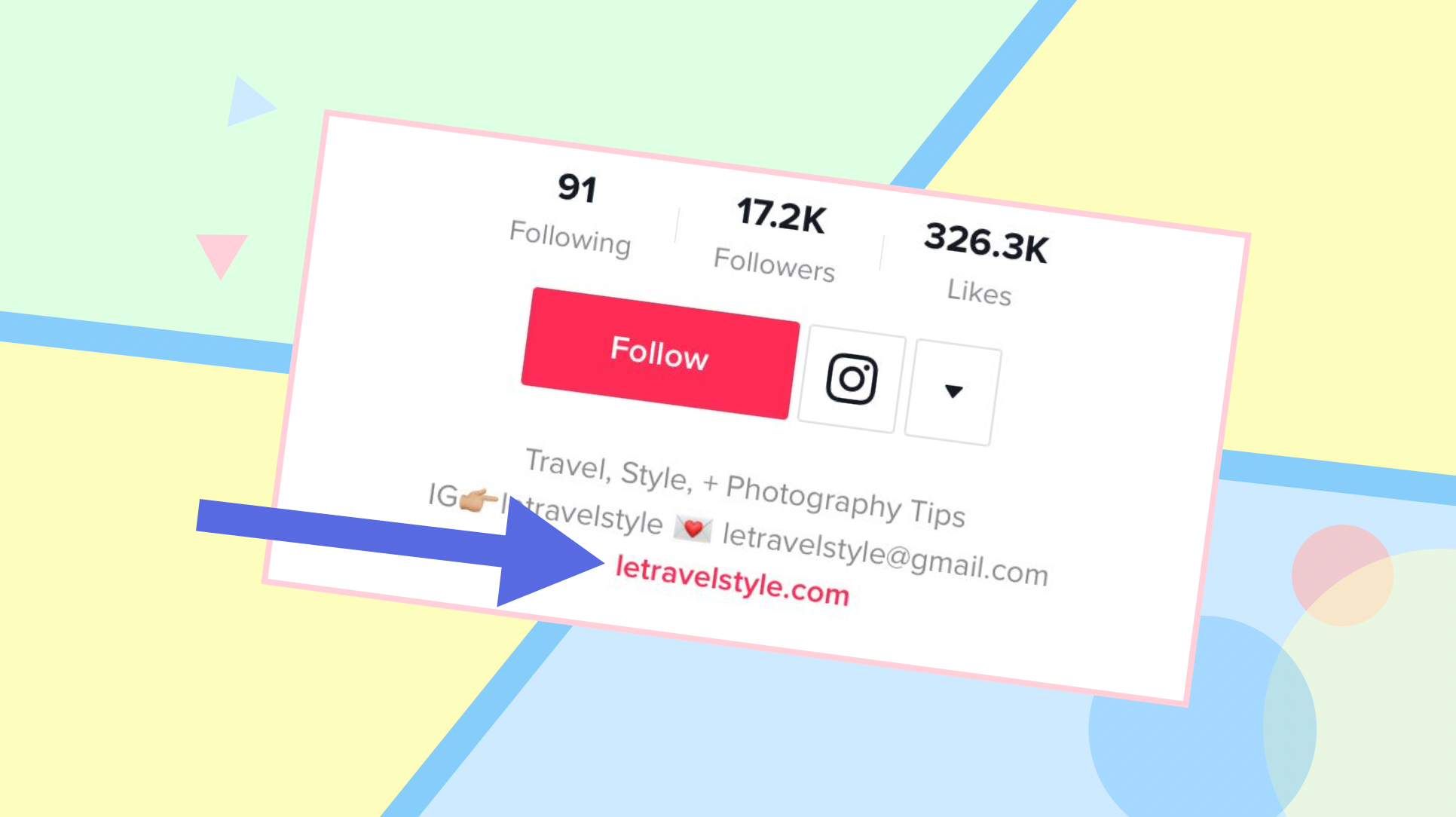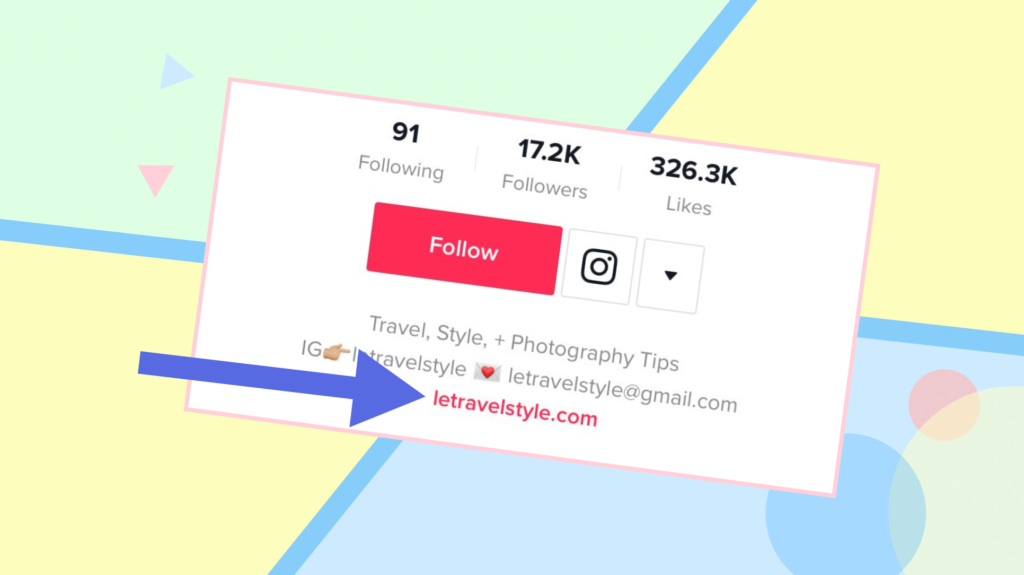 An option to add a website link is a very useful feature that can easily divert a lot of users from the platform to your main website to increase its traffic. By doing so you can either expect user coming from TikTok to avail services or purchase goods on offer by your business on your site.
Therefore, if you use a personal account on TikTok this is probably the reason why you lack this feature, as this feature is solely reserved for business account only.
---
SEE ALSO: [Fixed] Why can't I add a link to my TikTok bio?
---
How to get website option on your TikTok?
If users really wish to have clickable link on their TikTok profile, they can either opt to open a new account or convert their account to a Business account. Users while converting their personal account into business account will not lose any data in the process. However, they will get access to various tools and references for their account but will lose rights over using certain songs in their posts.
Also as of January 2020, an update with TikTok has made it mandatory for all business accounts to have at least 1000 followers before getting access to the website feature. However, older business accounts that had links in their account prior to the change still remain to have them. Business account below 1000 followers get a "Non-profit" feature instead.
So therefore opening a new business account or converting your personal account into a business account is the only possible way to have website links on TikTok.
Turning your account into a Business account
Converting your personal account into a business account is a fairly simple procedure. In the process users do not lose any personal info or data and can continue to use their account like normal with the addition of a few extra features.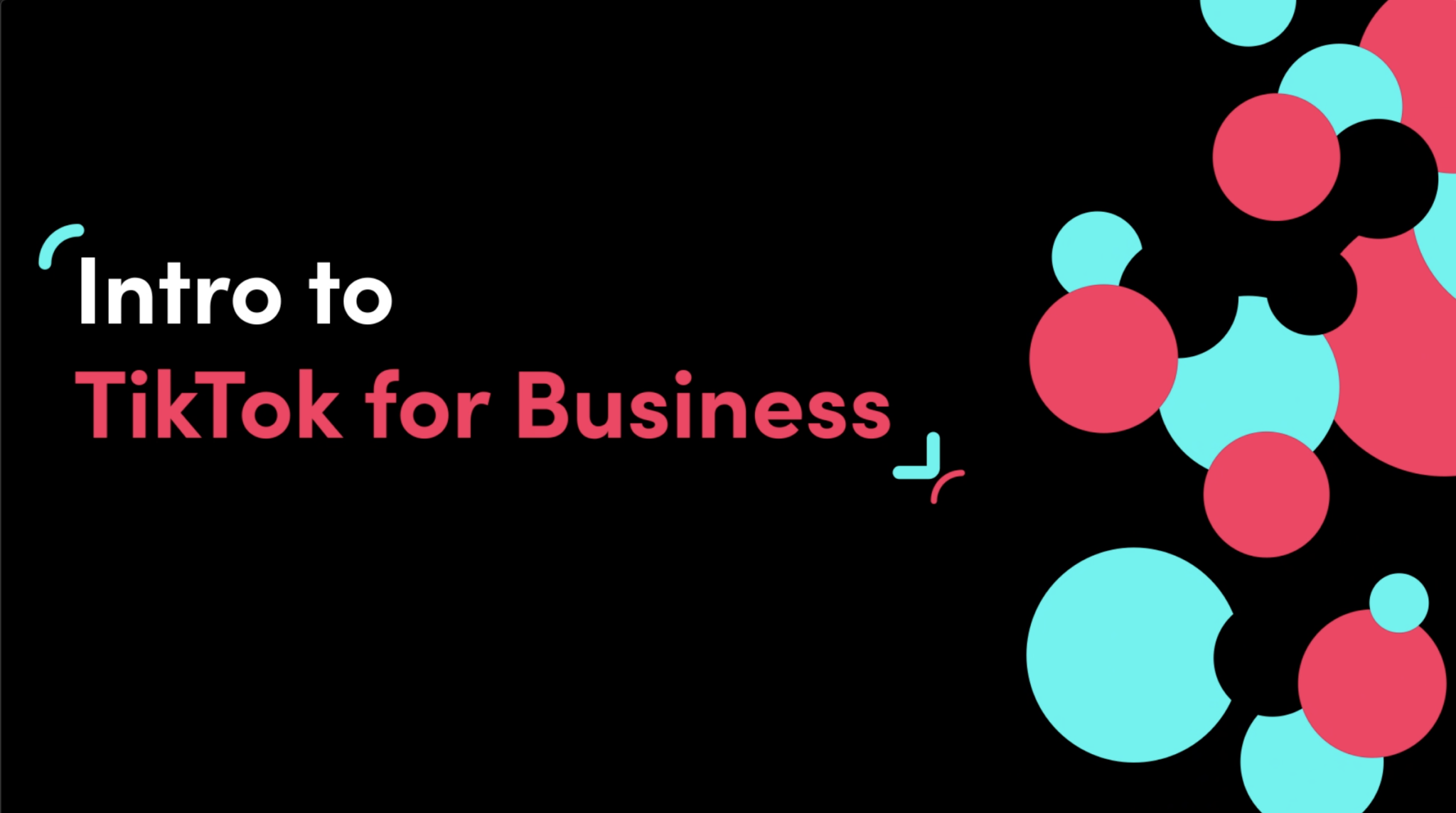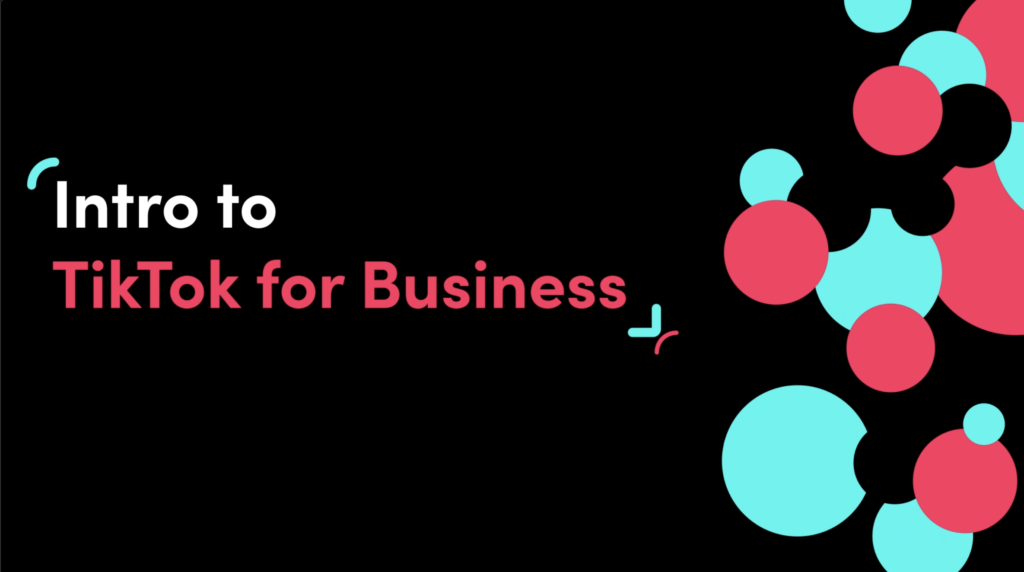 So, if you're ready to convert your Personal profile in to a Business account, here is what you need to do:
Step 1: Press the Profile button on your TikTok account.
Step 2: Tap the three parallel lines in the top right corner.
Step 3: Press on "Manage Account".
Step 4: Choose on the option "Switch to Business Account".
Step 5: Select a type of "Business" and press Next.
After selecting a type of business your profile now officially gets converted into a business account. Users will be able to see a different layout and additional features present in various parts of the profile and use them. Users will also have access to graphs, analytics , ad options etc. at their disposal.
Adding website link to your TikTok.
After successfully converting your Personal account into a Business account users can now add website links after garnering at least 1000 followers on their profiles. With this prerequisite met, and your website ready here is how you can add a website link on your TikTok account:
Step 1: Press on the Profile button on your TikTok account.
Step 2: Tap "Edit Account".
Step 3: Copy and Paste your website link into the "Website" tab.
Step 4: Click "Save".
After successfully saving the new changes on your profile, the website link should show up right below your TikTok bio. The link displayed on your profile will now be clickable and any user that clicks on the link will now automatically get redirected to your Website link.
---
SEE ALSO: [Fixed] Why are my settings restricted by TikTok?
---
FAQs
Q1. Can I add links on my bio with a Personal account?
Yes, personal account users can also post links in their bio, but it won't be clickable. Personal account users can however add links to redirect users towards their Instagram or YouTube profile.
Q2. What is a Creator account under Pro Account?
After 2021 summer, TikTok has revamped the account profiles and has removed Creators account from the early mix. It only offers now Personal account and Business accounts. Creators can now use Creator Tools available to all Personal account holders under the Settings and Privacy tab.
Q3. Do I have to pay for using features in TikTok Business account?
No, TikTok Pro Accounts are free for all users and anyone can sign-up for one. The features in the Pro accounts provide an analytic display of your profiles and contents performance.
Q4. What features do Business Account users get?
Business account holder on TikTok get the following features: Option to paid collaborations with TikTok influencers, Ability to run ads on the platform, Tracking of real-time performance of profile and content, option to divert traffic to an external site, ability to analysis recurring trends on the profile.
---
Final Words
TikTok has now grown to a point where it is majorly lucrative for business to tap into audiences, as the platform receives millions of active user almost every month. To drive more people towards their site, business now make interactive and attractive content on the platform and help users reach their page and then eventually to the brand's/business's official site by posting external links in the bio. We hope that our guide on how to obtain and post clickable website links has helped you understand the topic better and enabled you to post links in your bio as well.
---
Further Reading:
[Solved] Fix Tiktok say sound not available
[Solution] TikTok Account Gets Banned
[Remove red filter] Why is my TikTok camera red?
[4 Ways to Fix] Why TikTok crop my videos
(Fixed) Why are my TikTok notifications not working
[Solved] Why TikTok says my phone number is already registered?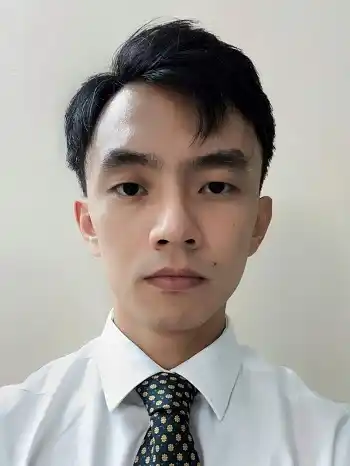 A perennial tech-head with a knack for words, sneakers and fast cars. Likes to be in the know, of anything upcoming and cutting edge. Will probably sit down and talk to anyone over a cup of coffee. The coffee has to be good.