Hulu is an online streaming service. When it began it was just a website with announcements and advertisements of upcoming events. Now, Hulu is owned by The Walt Disney Company and NBC Universal. With the former, holding majority of the stakes.
Hulu, Disney+, Amazon Prime Video, Apple TV+, HBO Max, Paramount+ are some of the major Over-the-top (OTT) media services. Hulu also offers live TV, while also harboring movies, series from various studios and original content.
Currently, Hulu functions only in the United States and some parts of Japan. It is also important to note that, Hulu has content that is aimed at a mature audience.
Listed below are the four monthly subscription plans offered by Hulu.
Hulu (ad-supported) for $6.99
(No Ads) Hulu for $12.99
Hulu + Live TV with Disney+ and ESPN+ for $69.99
Hulu (No Ads) + Live TV with Disney+ and ESPN+ for $75.99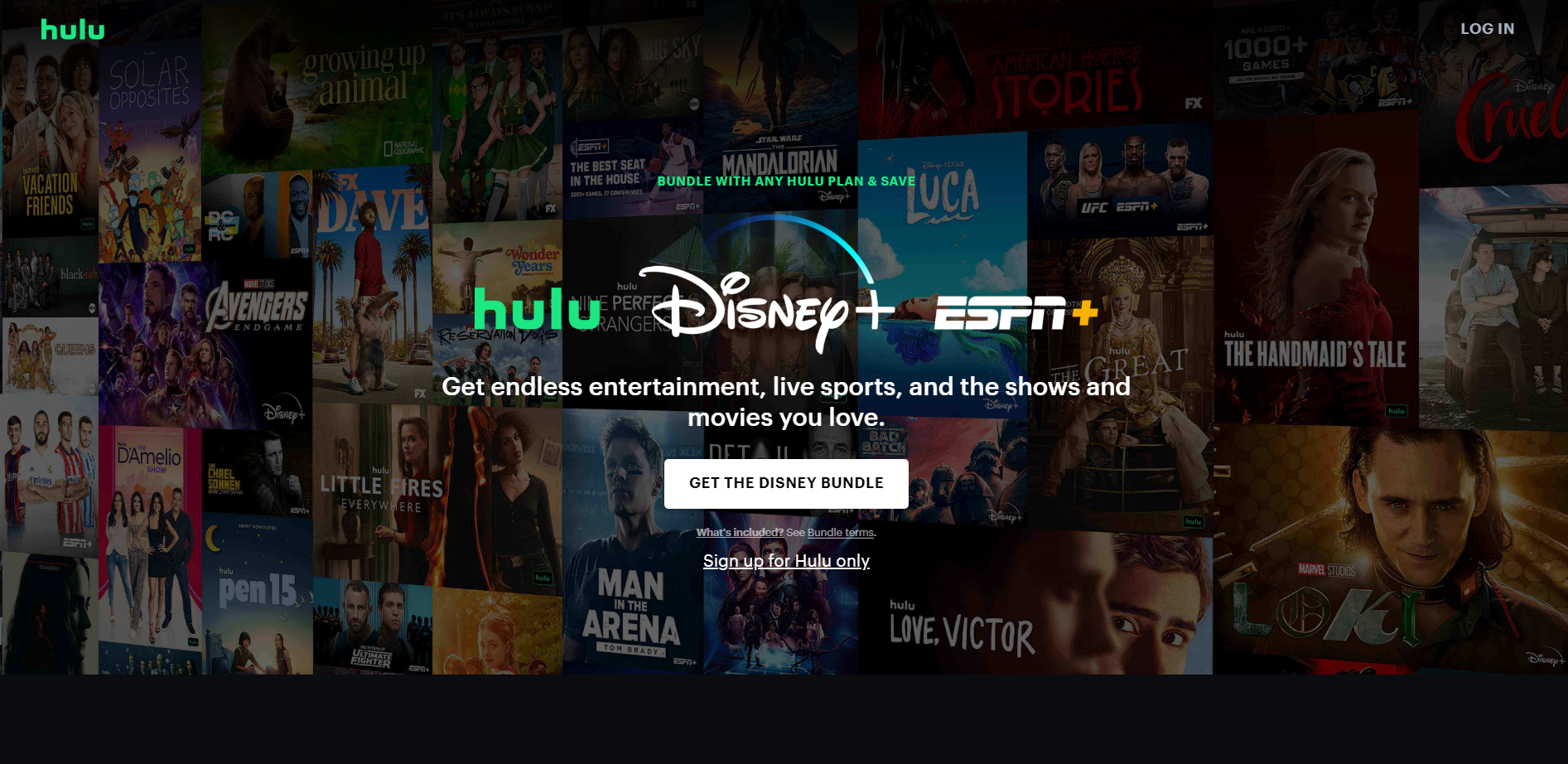 It has great series to watch like Runaways, Castle Rock and Dollface. Also, movies like Palm Springs, Happiest Season and Run are very famous among viewers.
Whether you want to watch live TV, fascinating movies or even impeccable series, Hulu is your go-to.
Do you want to know what dub and sub mean on Hulu? What is better dub or sub? Read on to know more about it.
---
What does dub and sub mean on Hulu?
As everybody knows, any streaming service contains content not only from English speaking countries but also from other foreign countries as well.
Words like dub and sub are generally used for anime content on Hulu. If you are unfamiliar with anime, it is a type of animation invented in Japan.
Anime are extremely popular with people of all ages. It has various kinds of genres like science fiction, high fantasy, thriller, horror, comedy and an abundance of others too.
Some of the anime content has violence and frightening scenes. So, these are for mature audiences only. Attack on Titan, Demon Slayer are some examples where you can observe a lot of violence and terrifying visuals.
There are many other anime titles intended only for kids. Pokémon is the most famous anime of all time. Ergo, a lot of millennials grew up watching it.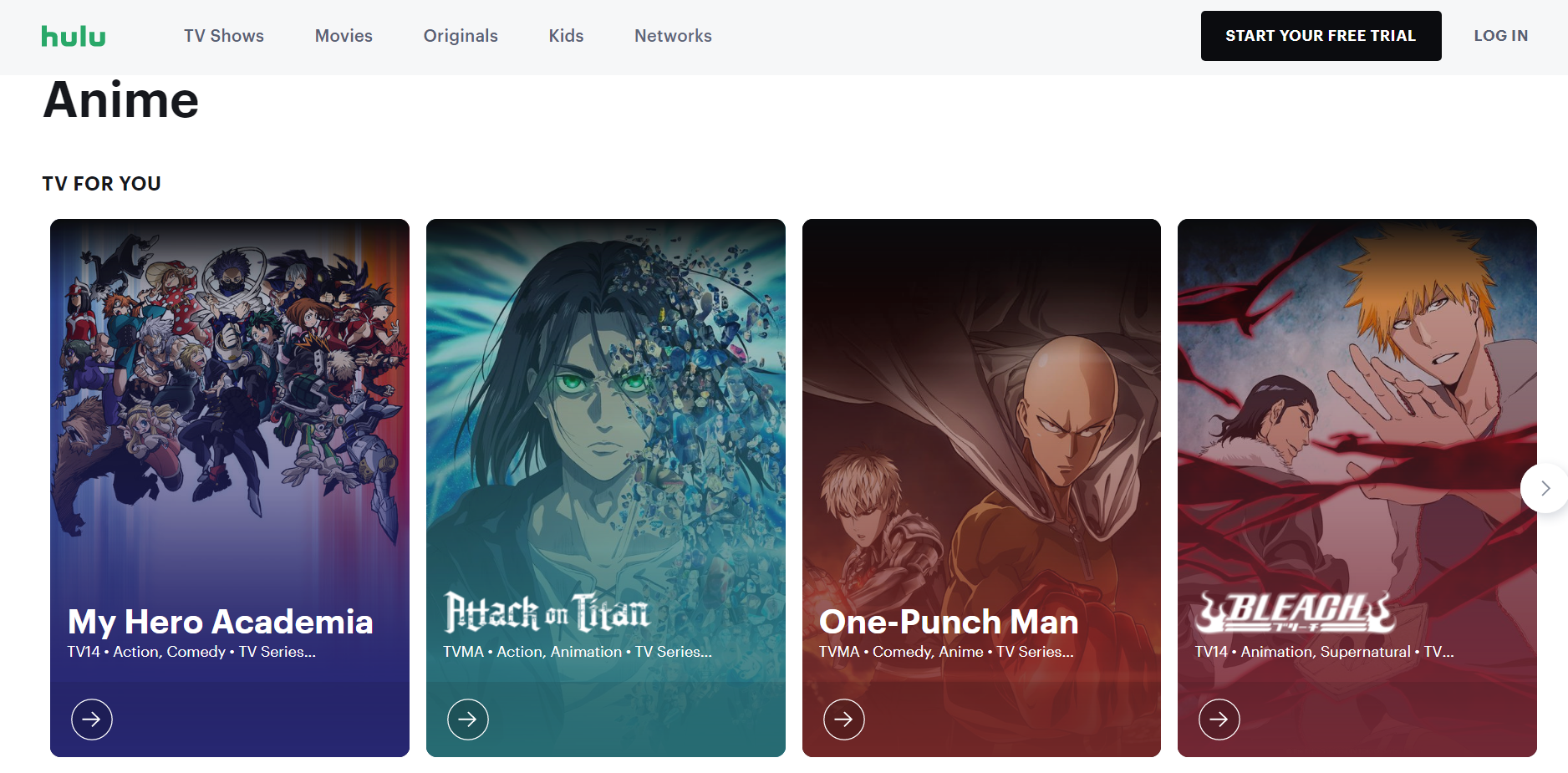 Since anime originate in japan, they are recorded and subtitled in Japanese. But when offered to other countries and companies like Hulu, the anime have options to watch in other languages or just watch in the same language but have subtitles in your native language.
Dub is when the anime is dubbed into other languages like English, Spanish and other native languages. It is generally less faithful to the original and might alter/leave out some essential part of the narrative due to regional/lingual influence.
Sub is simply subtitles provided for the content. This is more loyal to the original content by providing subtitles as close as possible. Even though it is not a true/perfect translation, you will be able to understand what is being said.
These options can be set as default in the Hulu settings or you can change it while watching.
---
Is it better to watch dub or sub on Hulu?
This question is better answered by yourself. Do you want to watch the content as it was intended in its original language? Or do you want watch it in your own language?
If you want to watch the content without the original of the essence of it being tainted, it is better to watch sub content.
But if you feel comfortable watching it in your own language, then it is recommended to watch dub content.
The choice is at the viewers' discretion, they have both the sub and dub options on Hulu application and they can choose what they want. You can choose it while watching in the settings or you can set a default way to watch beforehand.
Heed your own advice, watch what you want by selecting the dub or sub in the settings. You can watch with sub setting sometimes and dub settings the other times or you can always mix it up.
---
FAQs
Q1. I have set dub for an anime but I want to change the default to sub. How can I change it?
You have to go to Base setting in Hulu settings and select Japanese language. Save it and the next time you watch it will have Japanese/Original audio but subtitles in English.
Q2. Will dubbing for the anime be available in all languages on Hulu?
It depends on the demand for the anime. If the anime is popular in the area, the creators might hire dubbing artists for it. Otherwise, it will only be dubbed into the most popular languages.
Q3. What popular anime are available to watch on Hulu?
There are a lot of anime to watch on Hulu. Some of them are Attack on Titan, Demon Slayer, One Piece and many more. So, do try to visit  https://www.hulu.com/hub/anime to check if Hulu has what you are trying to find.
---
Final Words
To close out, Hulu is an extremely popular Over-the-top (OTT) media service. We have seen what content it offers and what the monthly subscription plans it provides are.
We got to know what sub and dub are. Sub is when the anime is played with original audio but given subtitles in English or any other regional language.
Dub simply means that the anime is dubbed into a certain language with the help of a dubbing artist.
And is it better to watch dub or sub? To answer this we have discussed the options and that it is totally up to the viewer to watch what they want.
Sub gives you original audio and subtitles, so it means that you will have absolutely uncut anime. But as said before in the article, dub might change the intended meaning with lingual/regional influence.
Then we have some frequently asked questions from Hulu subscribers and users, to give answers to some usual problems.
So, that is everything about sub and dub on Hulu. Please feel free to ask any queries in the comments section down below.
Thank you!
---
Further Reading:
[Fixed] Why does Hulu say I am not at home?
Why am I getting the wrong local channels on HULU?
[Solved] Why is my Hulu Uber eats pass not working
[Fixed] What does load playlist health check failed mean Hulu?
[Solved] Why are some episodes missing on Hulu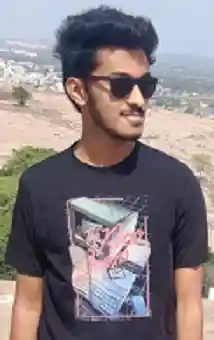 Sri Sahith is a B.Tech graduate specializing in Electronics and Communication. He writes articles by ensuring attention to detail. Any kind of technical revelation or news is his jam. Writing and technology are the things he is most passionate about and you can see it in his articles. Also, he loves to read books and talk about them for hours together.