Since the last few years, Zoom has turned into a household name and the services it provides has now become ubiquitous which is used by anyone in the society trying to meet establish a group session online. The practical implications for the app could range from simple groups of friends meeting to more important business meetings, some even use it to watch movies together.
If you're also trying to watch Netflix shows or movies together on Zoom with your friends but keep getting interrupted by a black screen, this is guide on exactly what you should do to get your group Netflix session running, let's go!
---
Why is my Netflix screen black on zoom ?
If you are trying to watch Netflix together by screensharing the contents then in most likely that you'll be met with a black screen with only the audio playing.
This is a common problem as many streaming services detect streaming of their platform content as it goes against their policies.
Netflix even goes to the extent of not allowing screenshots on while streaming content on their app.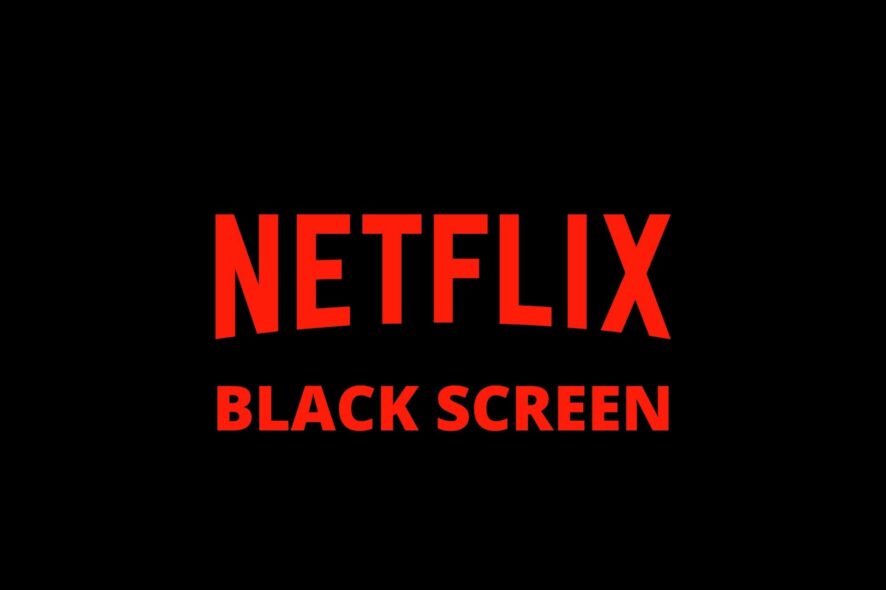 In technical terms platforms stop users from streaming their content as they need to possess special licenses to stream to people.
They also try to prevent people without a valid platform subscription from bootlegging or streaming their contents as it goes against their company policies.
However, the fix to this issue is fairly simple and depending on whether you use Zoom via a browser or on its native app, it can be worked around with a few simple clicks.
---
How to watch Netflix on zoom without black screen?
Watching a group movie together or videos online is a great way to have more fun in an age where physical proximity cannot always be maintained.
That's where Zoom and other social apps come into great help. However, to stream videos for everyone to enjoy simultaneously in real time, users should know the proper way to stream on Zoom.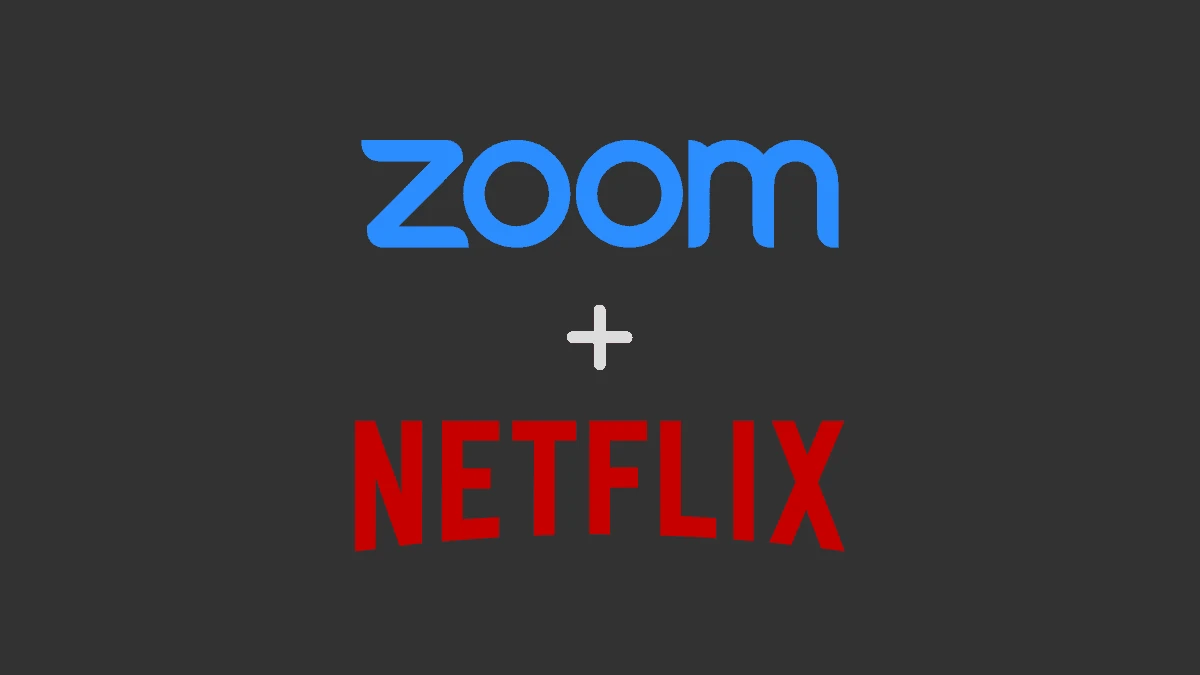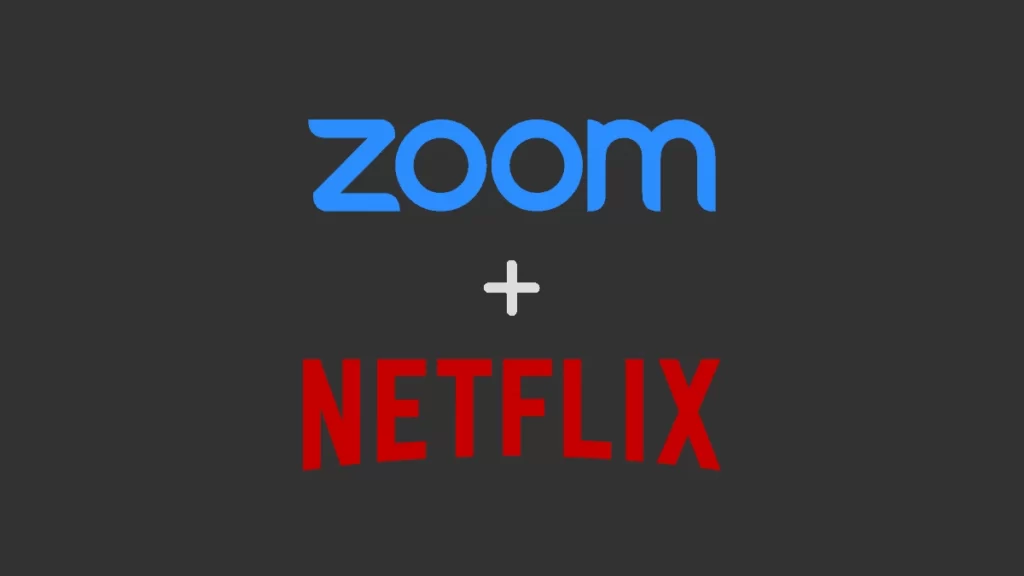 To stream movies or videos from your side on Zoom, follow the given steps:
Open Zoom.
Login with your Zoom ID and password.
Open your Netflix account and the content you wish to stream.
Go to Zoom and press on the Screen Sharing option.
Click Share and start streaming the video.
The above given steps are the steps required to stream Netflix or any other content via zoom. But before you can actually stream content on Zoom users need to follow a few more steps.
To watch Netflix on zoom without black screen, users need to take care of a few stuff before actually starting to stream.
Depending on how you intend to use Zoom, follow the given steps below.
Using Zoom on a Browser:
If you intend to use Zoom on a browser like Chrome, make sure to follow the following steps before streaming to avoid the black screen: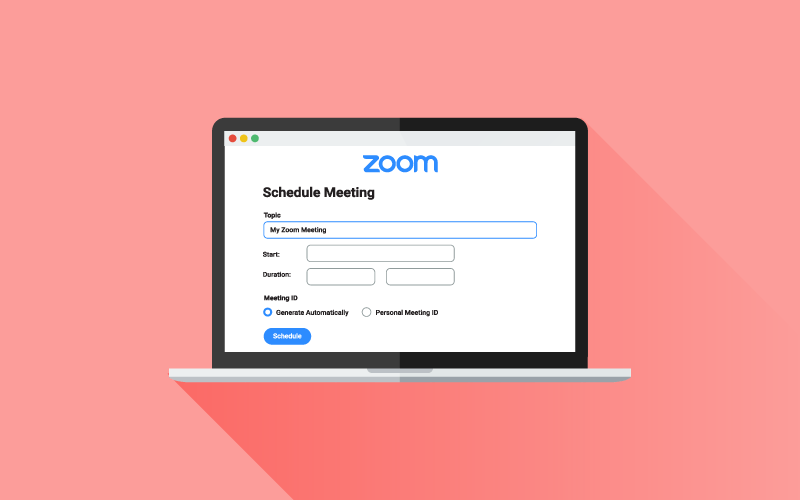 Launch Google Chrome.
Press the three dots on the upper right corner of the screen.
Go to "Settings".
On the search tab type "Hardware".
A setting "Use hardware acceleration when available" should be there.
Click and disable the setting.
Relaunch the app.
Following this steps given above should help users solve their issue with black screens on zoom while watching Netflix.
---
Using Zoom on its native app:
If users intend to use Zoom on its native app form, make sure to follow the following steps before streaming to avoid the black screen: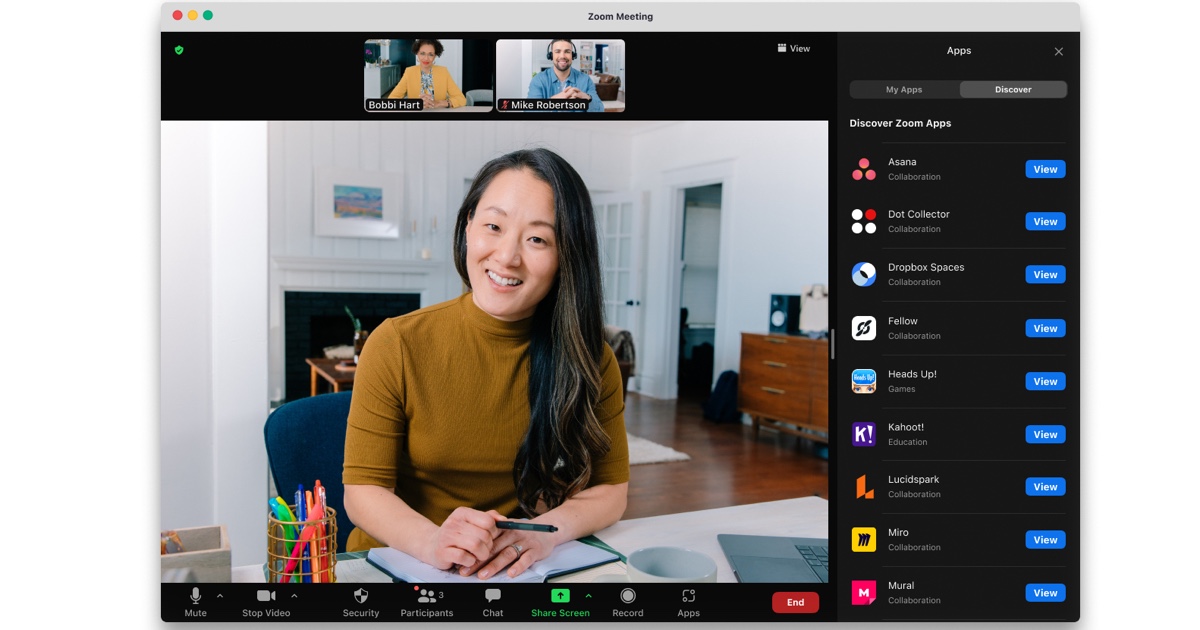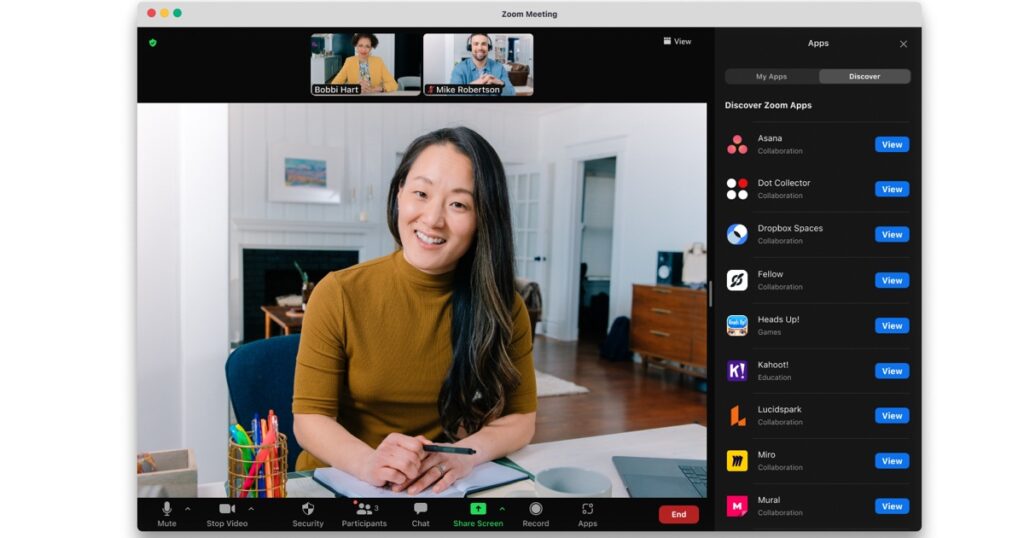 Open Zoom on its native desktop app.
Click on "Settings".
Press "Video".
Next go to "Advanced".
In the section disable all the three "Hardware Acceleration" checkboxes.
Reload the application.
Run Netflix and stream as you would.
Following the given steps above should help users resolve the black screen issue while streaming Netflix content on Zoom. If users don't have Zoom installed on their system they can download the latest version by pressing here.
The reason why deselecting the Hardware Acceleration settings under both scenario helps Zoom stream Netflix content is because while the setting is left "On" the video decoding is done via dedicated hardware reserved for processing graphical data.
As long as the graphical processing is being done via hardware acceleration the HDPC (High-bandwidth Digital Content Protection) allows the content being encrypted and streamed via Netflix or any other encrypted video streaming content to remain encrypted.
Therefore, when users switch off hardware rendering the processing of the data gets switched to software rendering that is done by the CPU itself.
Hence, getting decrypted in the process and enabling users to stream content from encrypted platforms on apps like Zoom.
But since the processing takes place after decryption away from the main source the video quality drops to a resolution of about 480p to 720p while streaming.
---
FAQs
Q1. Why does the streaming stop in between whenever I use Zoom?
Ans: Zoom offers two plans to its users; Basic and Pro. On Zoom's Basic plan, users can have group meeting session that last for about 40 mins. After 40 minutes a new session has to be started. On Zoom Pro however there is however no time limit and meetings can be hosted with up to 100 participants in it.
Q2. Why can I only hear the audio while streaming content from other platforms on Zoom?
Ans: Most platforms protect their content by having it encrypted. If you're trying to stream certain content on Zoom but only the audio plays without any video it probably means that the content is encrypted and you need to bypass HDPC before being able to stream the content.
Q. Does everyone need to have a Netflix account to be able to view content on Zoom?
Ans: No, despite everyone having a subscription on Netflix streaming encrypted content via any other third party app goes against the policies of the platform and cannot be viewed as long as HDPC is working in the background to process encrypted data.
---
Final Words
Netflix is fun, but it is more fun when you are able to enjoy your favorite shows and content with your loved ones.
We understand that it is not always possible to be physically present with each other at all times but despite the circumstances people should always feel connected.
We hope that our guide has helped you solve your issues of streaming on Zoom and to enjoy more time with your friends and families.
---
Further Reading:
(8 Ways) Fix Netflix not working on TV but works on phone
[Fixed] Your account cannot be used in this location Netflix
[8 Steps] Fix can't sign in to Netflix with correct password
How to Fix: Netflix too many downloads
Netflix there appears to be a problem with the Payment method you are trying to use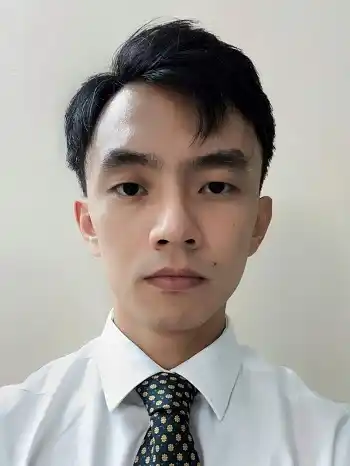 A perennial tech-head with a knack for words, sneakers and fast cars. Likes to be in the know, of anything upcoming and cutting edge. Will probably sit down and talk to anyone over a cup of coffee. The coffee has to be good.