Stuck trying to activate Pluto TV on your device? Looking for a solution to make the Pluto TV activation link work on your device?
Worry not, you've found yourself at the right place. In this guide, you'll find the most tried and tested troubleshooting steps for the Pluto TV activation link not working error. So read on.
Pluto TV being a free streaming service, frequently experiences hiccups when signing up, activating, or running certain channels. The app provides users access to a huge library of movies, tv-series, and sports, free of cost if we overlook the in-between errors.
One such error that has been reported by multiple users is the Pluto TV activate Link not working error.
The error is caused by multiple reasons and so the solution varies accordingly. Here you'll find all the possible troubleshooting steps to resolve the Pluto TV activation error.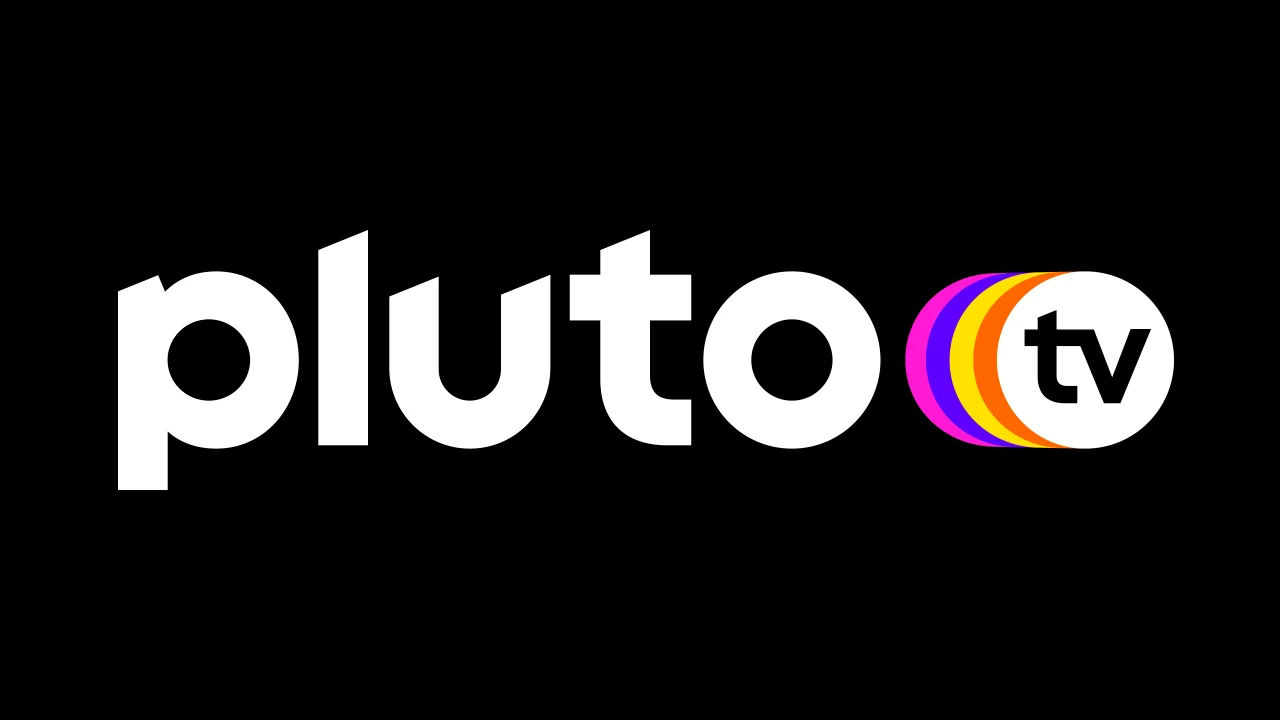 ---
Why is the PlutoTV activate link not working
Pluto TV activate link not working error can be because of an interrupted internet connection or an outdated browser. Often when the PlutoTv server is down users can not access the service and then the error message pops up. This error might pop up randomly when trying to complete the account activation to enjoy the more customized features.
Aside from these, the Pluto Tv activate link won't work if the device you're trying to stream on isn't compatible with Pluto TV. It might be the most overlooked reason but entering the incorrect activation code will also lead to activate link not working.
Most streaming services face issues with connectivity from time to time. Pluto Tv too has its moments where multiple users have reported an error when trying to use the activation link. The error could be due to multiple reasons, some related to the streaming service and some to your device, their solution varies depending upon the cause.
---
How to fix Pluto TV activate link not working?
There are a few troubleshooting steps that can help in resolving this issue with the Pluto TV activation link. Let's have a look at some of these methods.
1: Reboot the Router
You need a reliable internet connection to stream content online. Given this, it's probable that the issue was caused by a sluggish internet connection. Check to see if your internet connection is stable and if the device is connected to the network.
Ensure that your network settings are correct. Altered internet settings can cause disruption when using a device or running an app. Change the setting to default before finishing activation for Pluto TV.
Restart your router and establish the connection again before launching the Pluto TV app and requesting an activation link. If you believe your connection to your device is reliable. Then reconnect your device to the Wi-Fi or cellular network.
2: Check Pluto TV Server Strength
Most of the time, you assume there is a problem with your Internet connection or the streaming device you are using. But a busy server when you attempted to use Pluto TV can also cause an activation link error.
Go to Pluto TV's social media pages and check if there was any server outage reported. The streaming services such as Pluto TV keep their users updated whenever there are any technical malfunctions.
3: Update the Software to the Latest Version
Often the Pluto TV app won't load if your device's software isn't updated to run the latest version of the app. Similarly, it is important to keep the app updated to its latest version so it runs smoothly without any bugs.
Checking for any pending updates on your device routinely will help ensure that you're running the latest version of Pluto TV. If there are any new updates download and install them before launching the app.
After installation, sign in using your email address or a social network account to receive a code. You can then finish the activation process and start using Pluto TV. 
4: Change the Settings
The application won't download if your device's settings are incorrect, and you won't even be able to use the activation code or launch the application properly. It is advised to resolve them if they arise before moving on with the activation procedure.
5: Look for Device Compatibility
Before attempting to activate the Pluto TV account on your device, ensure that the app is compatible with the chosen device. Certain devices do not support Pluto TV and hence can cause unwanted errors.
Some platforms compatible with Pluto TV are Amazon Kindle, Windows PC, iPads, Samsung Smart TVs, PlayStation 3 to 5, Xbox One, Android devices, Android TV, iPhone, Fire TV stick, etc. You can also cast Pluto TV without a Chromecast, check out this article to know more about it.
6: Clear Cache
Delete the unwanted cache on your device as it might contain buggy files leading to the Pluto TV activate link not working error. Relaunch the app and start activation to see if the error persists after all the cache has been cleared.
7. Try a different browser
If you're using a specific browser, try accessing the activation link using a different one. Sometimes, compatibility issues can arise between certain browsers and websites.
8. Disable browser extensions
Some browser extensions or add-ons can interfere with website functionality. Temporarily disable any extensions you have installed and then try the activation link again.
9. Contact Customer service
When all the troubleshooting steps fail to work it's best to seek expert help. Go to the Pluto TV website and launch a complaint or contact customer service directly to resolve the issue.
---
SEE ALSO:
---
How to Activate Pluto TV
Pluto TV is an extremely popular streaming service courtesy of all the free features it offers. To simply use Pluto TV, you do not need to register. However, a few added features require registration.
To get a more customized experience when using the app where you can hide and unhide channels, browse favorite channels and set your Android device as a remote, you'll have to activate the Pluto TV account on your device.
The steps for registering on Pluto TV and activating it are quite easy to follow. Start by signing up on the website. Follow the steps mentioned below:
Open the Pluto TV website on your device or simply launch the Pluto TV app.
Select the Sign-Up option and enter the information required.
Click on the Sign up Free option to complete the process.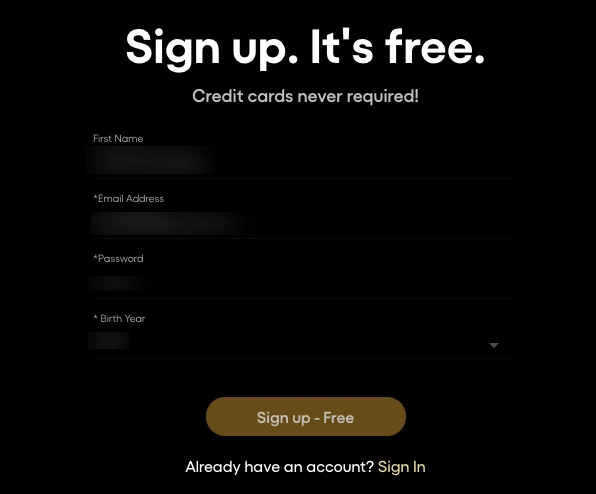 Once you've signed up, you can proceed to activate your Pluto TV account on the device that'll be used for viewing the content. Follow the steps below for Activating Pluto TV:
Launch the Pluto TV app or Visit the Pluto TV website on your device.
Go to Settings and go to Guide.
Click on the Activate option at the top left corner of the screen.
A six-digit activation code will appear on the screen.
log in to your Pluto TV account and click on the MyPluto option.
Enter the activation code previously received.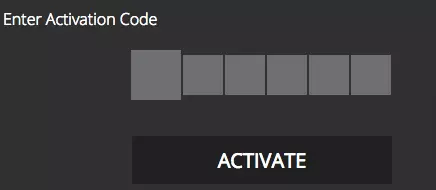 Now you can personalize the app by selecting your favorite channels hiding or unhiding select channels and setting up your device as a remote. If Pluto Tv fails to work on Android, check out this article for ways to correct it.
In case you wish to stop the service activation, follow the steps below to disconnect Pluto TV:
Launch the PlutoTV app and log in to your account.
Click on the MyPluto option followed by Activate option.
From the list of connected devices select the device you wish to disconnect.
Click on the X key to remove the device from PlutoTV
---
Final Words
PlutoTV streaming app gives us access to lots of engaging content but to enjoy certain features activation is important.
Activation link error isn't associated with a single root cause and so requires you to go through multiple troubleshooting steps to resolve it.
We've compiled all the possible solutions for you to try and continue to enjoy using PlutoTV.
---
Further Reading:
---
Stay connected with us for the latest updates! Follow us on Telegram and Twitter to join our vibrant community and never miss out on any exciting content."