Instagram is a great app to Converse with people. It also helps in Socialising, meeting new people by following them. But not everyone stays useful enough to follow all the time. Sooner or later we need to clean our Instagram. To get rid of old inactive accounts. This article teaches you about how to unfollow on Instagram Fast.
Knowing how to unfollow people fast on Instagram has a lot of benefits. There might be various reasons too for doing so other than benefits. This article would focus on how to unfollow on Instagram Fast on both PC and your smartphone. We will also discuss the reasons behind unfollowing people on Instagram Fast.
How to unfollow on Instagram Fast
Instagram is a huge community. It has a large collection of all sorts of people. This means that not only would you face so many users that you might have to unfollow. But you would also find users who have invented ways to help you achieve the same.
I get it, you might be confused. Unfollowing is a very simple task and thus there should be no need for a guide on how to unfollow on Instagram Fast. But there are easier and more efficient ways to do the same.
Some are free out of kindness by the people who invented it. While some ways are premium as they were either invented by a company or bought up by one.
The procedures we would be discussing would vary with the device you have. So make sure to focus on whether you are going to unfollow people fast on Instagram through PC or using your smartphone. If you happen to use your smartphone, I would recommend using an Android-powered one for more versatility and options.
Requirements to follow and unfollow people fast on Instagram
We all know the basic requirements one needs to successfully perform tasks on Instagram. However, some tasks are limited on other devices. For example, one cannot post Reels using the PC version of Instagram.
This is why it is important to discuss things that are necessary to make this possible. Thereafter we can focus on how to unfollow on Instagram Fast using each separate method.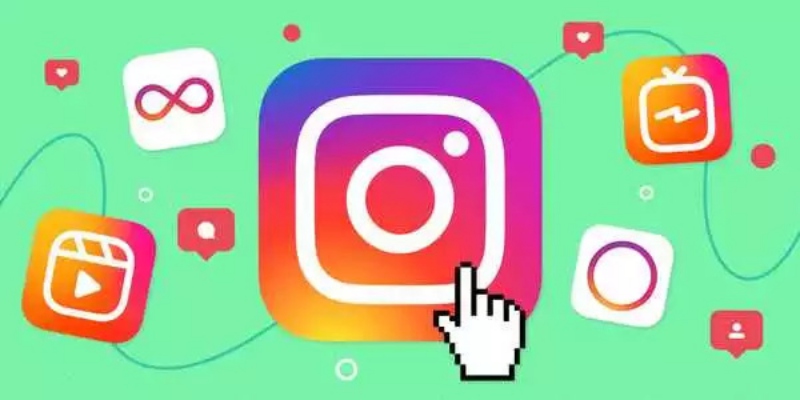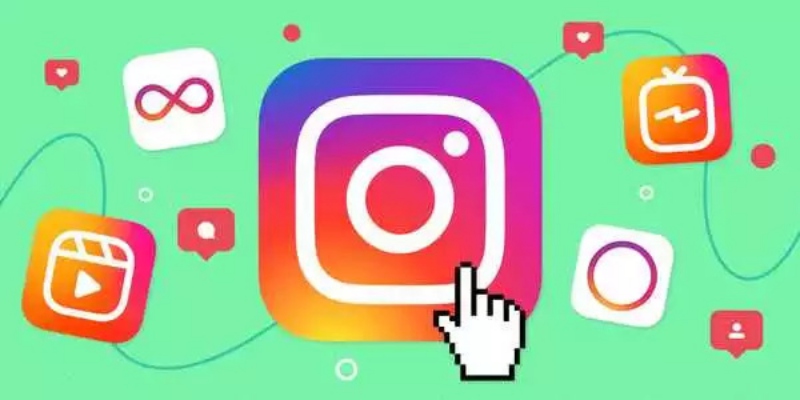 The requirements include anything from a well-performing phone, possible Android. If you are going to do this on Your PC you need to have the web version open or the app installed along with a good, stable internet connection. You don't want Instagram to not register your Unfollow clicks. It could get very annoying. You would also need a few apps.
If you happen to be an Instagram influencer or celebrity with huge amounts of users to unfollow, you should consider hiring an Instagram manager for yourself instead. It might be less cost-effective but in the end, it helps in saving your crucial time.
Now that the requirement is out of the way, we can focus on how to perform the steps, starting with PC.
How to unfollow on Instagram Fast on PC
PC users don't have a lot of methods to unfollow people fast on Instagram unfortunately but the method we are going to discuss works well. First of all, you would need to head to JarveePro and get a subscription.
Sadly the best way to perform this task on pc is to get premium software. However, you can always Download BlueStacks and emulate android for free alternatives!
Once you buy JarveePro, which by the way, includes everything you would need to do on Instagram, Facebook, Twitter, or any major account. After you have bought it, proceed to download the software provided inside, and then you can easily log into your Instagram account and configure it to unfollow specific users fast on Instagram and many more. You can also use it to follow people relevant to your business.
Overall this app is worth a shot. Furthermore, the customer service and assistance is open 24×7, helping you with whatever you might need.
---
How to Unfollow on Instagram Fast on Android?
Instagram on Android can be managed easily by logging into a tonne of apps made especially for these purposes. However, before we discuss those apps, you should be aware that randomly allowing access to any app is not a good choice.
You should investigate and determine if the app is worth trusting or not before allowing it access to your Instagram account.
Followers & Unfollowers: This is the main app I would recommend in case you needed to unfollow people fast on Instagram. Not only does this app has an unfollowed feature but it also has a followed-back feature and categorizes them very beautifully.
You have got the option to know people who don't follow you back or the ones who do follow you. You can know which ones are your mutual friends and the ones you follow. Lastly, this app can also notify you of users who recently Unfollowed you.
Followers – Unfollowers: Another great app used to Unfollow people fast on Instagram. The working and functionalities are the same even though this app doesn't provide as many categories as the earlier app.
Once you finish downloading any one of this app, proceed by logging in through you Instagram account inside the app and granting it access. From there you can list all the users and unfollow them accordingly.
How to mass unfollow on Instagram
As our last topic, we will discuss how to use mass followings to remove either a majority of your followings or empty it.
Step 1: Download the InstaClean app for Android using Play Store. You can click here if you use an iOS device.


---

Step 2: Open the app and log in using your Instagram Id. Allow access to your Instagram account.

Image Source: beebom.com

---

Step 3: You would be automatically present with your following. Tick everyone you would like to unfollow and click on the Tick button on the top right.


---

Step4: The app would take some time but would eventually refresh with only your remaining followers on the screen.


---
Note: Mass unfollowing or any bulk action on Instagram could lead to a 24-hour ban. Always use these methods in case of necessity.
---
Conclusion:
In this article, we talked about how to unfollow people fast on Instagram on both PC and smartphone devices.
Hopefully, it turned out useful for you!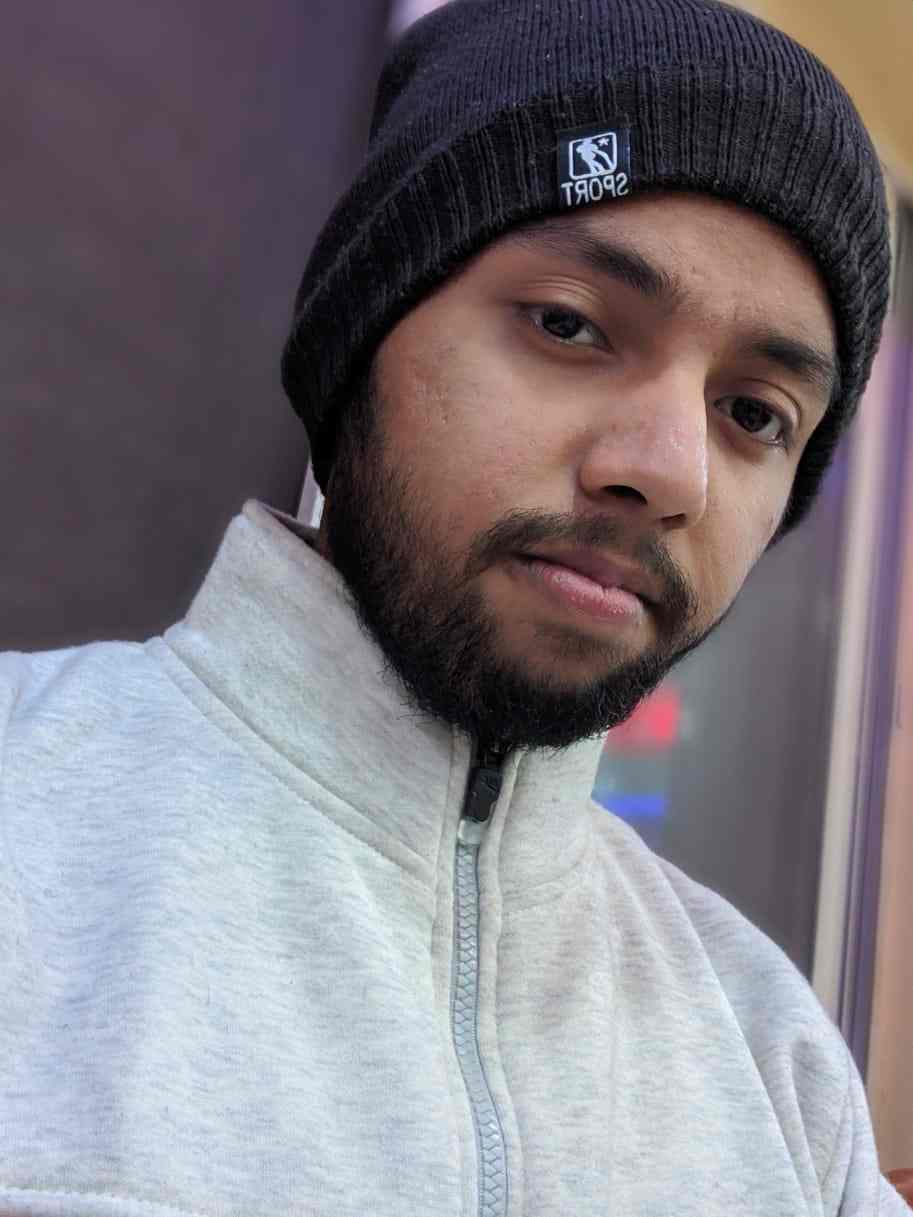 For someone who is a Medical School student, you certainly did not expect me to be here. But here I am, due to my fondness for technology, games and science. There is just something really sweet about technology that has helped in binding us together, so it is not surprising that I love to talk about it. And with the same technology, you could connect with me easily, so feel free to!