Pluto TV is a well-known and widely used free streaming service that provides users with live TV channels as well as material that can be accessed on demand across a variety of devices.
On the other hand, a number of customers have mentioned that Pluto TV does not function properly on their Android smartphones.
If you are also having trouble with the Pluto TV App, then you should know that you are not the only person having trouble with the Pluto TV App.
In this piece, we will discuss some of the most common potential causes for why Pluto TV might not work properly on Android devices, as well as some potential remedies for resolving the issue.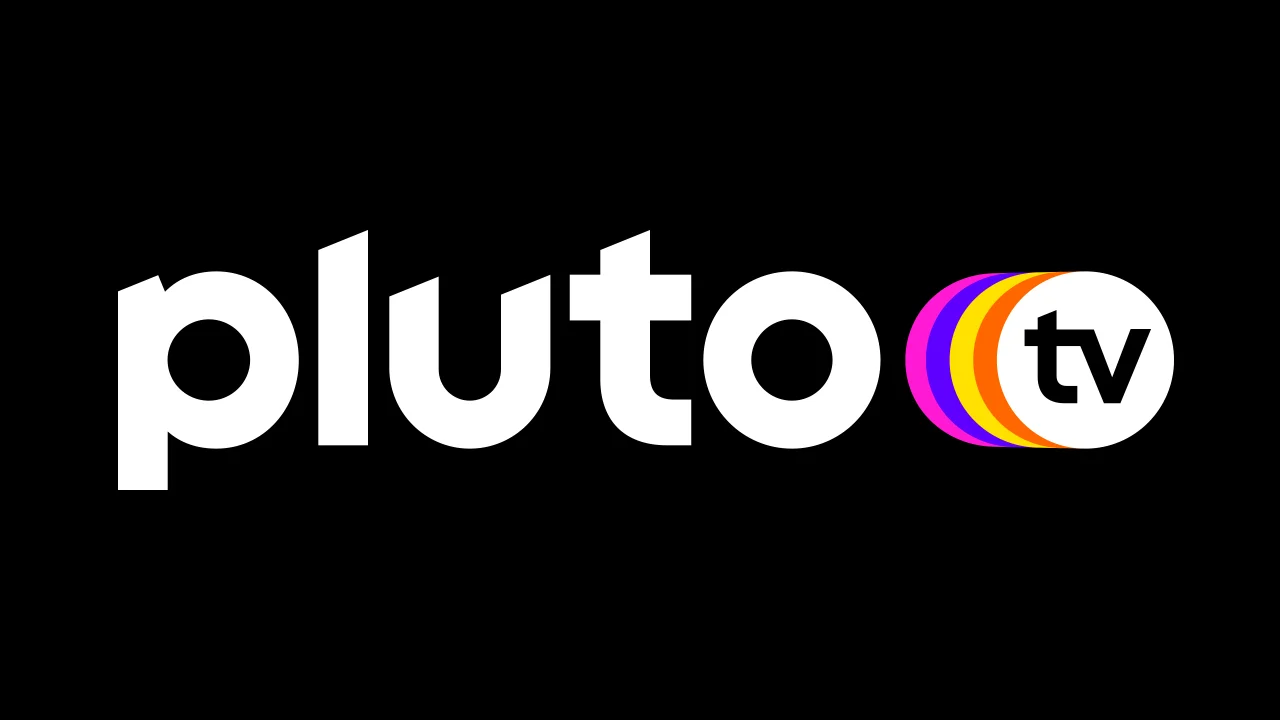 ---
Why is my Pluto TV not working on android?
Short answer: Your Pluto TV doesn't work on Android because of problems with your Internet connection, an out-of-date app, a corrupted app cache, the Pluto TV server, or problems with your device.
While using Pluto in the TV mode, users may notice that certain errors seem to emerge more frequently than in any other mode. This is because Pluto functions in a manner that is somewhat like that of a conventional television signal.
The content is streamed live across your internet connection, and there is neither the option to pause nor any buffering that occurs between videos. Because of this, stability is particularly important for ensuring a continuous viewing experience.
This may occur for a variety of reasons, some of the most prevalent of which we shall investigate in this article, along with the potential answers to those problems.
Reason 1 – Internet Connection Issues
Problems with your internet connection are one possible explanation for why Pluto TV does not function properly on your Android smartphone. In order to view video from Pluto TV, you are going to need a reliable internet connection.
It's possible that your internet connection might be causing Pluto TV to malfunction if it's too sluggish, unreliable, or has a poor signal. This could result in buffering or other difficulties.
Reason 2 – Outdated App
If Pluto TV isn't working on your Android smartphone, it might be due to an out-of-date version of the app.
Pluto TV routinely updates its software to address user feedback, expand its functionality, and enhance its overall experience. The program may not function properly or at all if you're using an old version.
Reason 3 – Corrupted app cache
Pluto TV not working properly on your Android smartphone might be due to a damaged app cache or data files.
The cache is a type of temporary file that apps like Pluto TV need to keep running properly on your device. Cache files can get damaged over time, resulting in software instability or crashes.
Reason 4 – Pluto TV Server
Problems with the server that hosts the Pluto TV app are another potential explanation for why the Pluto TV software may not function properly on your Android device.
The Pluto TV server may occasionally be unavailable, undergoing maintenance, or suffering technical difficulties, which may prevent the app from connecting to the server and streaming content. This may also occur if the server is having technical issues.
Reason 5 – Device Compatibility Issues
Problems with device compatibility are another potential explanation for why Pluto TV could not function properly on your Android smartphone.
In order for users to get the most out of their Pluto TV experience, certain hardware and software prerequisites are necessary. It's possible that you will run into problems while using the app if your Android smartphone isn't up to snuff with these prerequisites.
---
Fix: Pluto TV not working on android
Have you run into any issues watching Pluto TV's free shows and movies? Don't give up hope; there are a number of workarounds that you may try out on your Android mobile device in order to fix any problems that may have been caused by this application.
Method 1 – Check Internet Connectivity
This is the first thing you must do on the Pluto TV interface before accessing any of your favorite channels. Users need reliable and stable Internet connections because Pluto TV is streamed online and connected to a server. Several online tools and services are available for users to use to evaluate their Internet speed.
This will distract consumers from the real issue, which is a sluggish Internet connection that causes programs to react slowly or perhaps stop responding altogether.
When people have identified the problem with their Internet access, the only thing they can do is restart the router, and in the vast majority of cases, it will begin functioning once again without any problems at all.
---
Method 2 – Clear cache
Errors can sometimes be cached on android mobile devices after applications have been installed on those devices. This issue, which arises rather frequently with Pluto TV and may be resolved by doing the following steps:
Step 1- You will need to begin by going into the settings of your mobile device.
Step 2– After that, you will need to navigate to the menu item labeled "Applications and notifications."
Step 3– You will then need to launch the Pluto TV application at that point.
Step 4- After selecting "Storage," select "Clear cache" from the drop-down menu.
Step 5- Just confirm your action by clicking the "Clear data" button.
---
Method 3 – Update the app
You might try upgrading to the most recent version of the Pluto TV app. Incompatibilities might arise from using the software on a version that is no longer supported. Here's how to check for updates:
Step 1- If you're using an Android smartphone, head on over to the Play Store.
Step 2- Simply type "Pluto TV" into the search box.
Step 3- An "Update" button will appear next to the app if a newer version is available.
Step 4– To get the most recent update, select "Update" from the menu.
---
Method 4 – Restart the device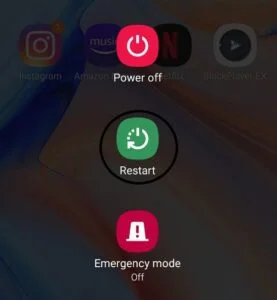 If you're having trouble getting Pluto TV to function on your Android smartphone, trying restarting it could be the easiest solution.
A simple restart may be all that's needed to get applications like Pluto TV back up and running once they get temporarily disabled as a result of transient problems.
Keep holding down the power button until the power menu shows, and when it does, choose the "Restart" option from the menu.
When your device has finished restarting, try running the Pluto TV app to check whether the problem still persists; if it does, the problem may have been fixed.
---
Method 5 – Check the Pluto TV server
If you've determined that the problem is with the Pluto TV server, you'll have to be patient until the issue is fixed.
Pluto TV's website and other social media outlets (including Twitter and Facebook) can be checked to see whether the service is down.
If there is a potential disruption to the app's performance due to server issues or maintenance, the firm provides an update.
You can also visit the downdetector page for Pluto TV to check its server status.
---
Method 6 – Contact customer care
If none of the alternatives described above are successful, you may get more help by contacting Pluto TV's support team.
---
SEE ALSO:
Fix: Pluto TV 'Can't Connect Please Check Your Connection And Try Again'
8 Fixes : Pluto TV Not Working On Firestick
Fix : Pluto TV Chromecast Not Working
---
Final Words
If you want to watch TV but don't want to pay for cable or satellite, Pluto TV is a fantastic alternative. Much like any other streaming service, though, it is occasionally plagued by technical difficulties that prevent it from functioning normally.
Technical writer and avid fan of cutting-edge gadgetry, Abhishek has authored works on the subject of Android & iOS. He's a talented writer who can make almost any topic interesting while helping his viewers with tech-related guides is his passion. In his spare time, he goes camping and hiking adventures.