Pluto TV is a streaming network that provides free access to a variety of television channels as well as material that can be seen on demand. It gives you a fantastic opportunity to view all of your favorite shows and movies on your television by giving you the ability to cast to Chromecast.
Millions of people are signing up for Pluto TV every month since it is one of the simplest streaming media players out there. It can be installed on any device, and the process of doing so is really simple.
In addition to this, Pluto TV is quite reliable, and while using it, you will encounter problems very little if at all.
Users, however, have experienced problems with the functionality of Pluto TV while using Chromecast.
In this post, we will investigate the many fact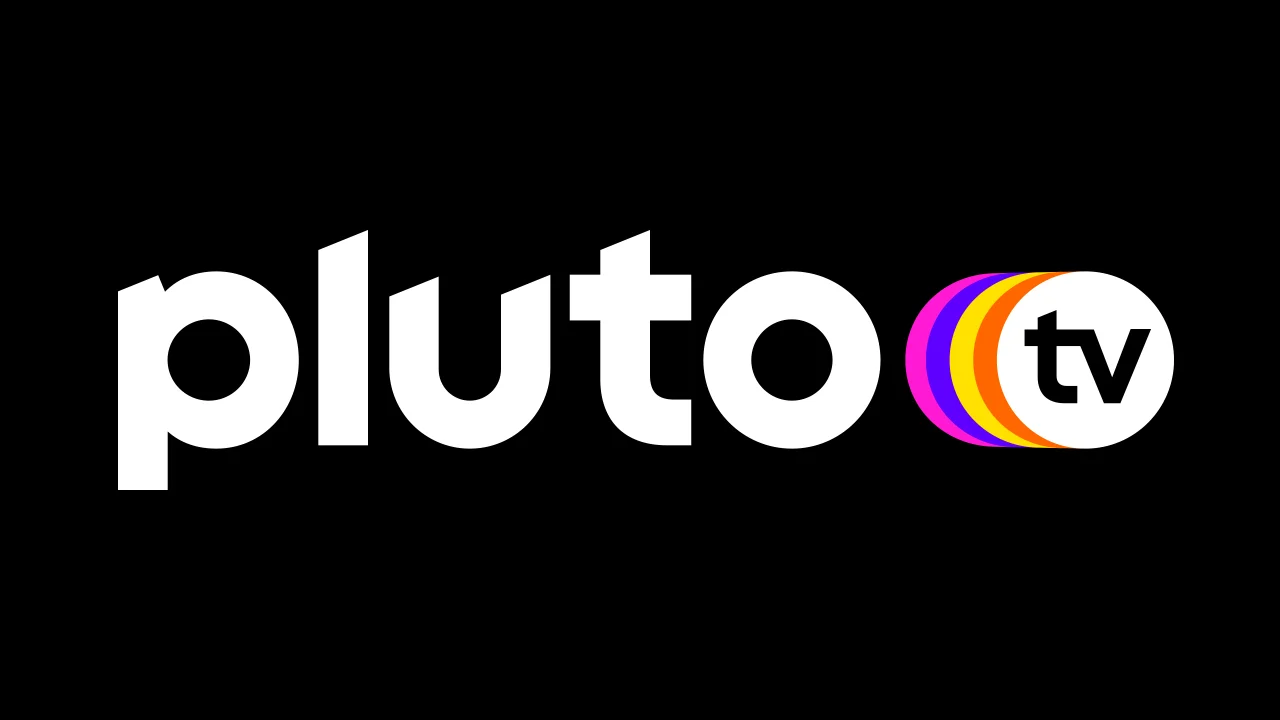 ors that may be responsible for this problem and present some potential strategies for resolving it.
---
Why can't I cast Pluto on TV
Short answer: You can't use the Pluto app on your TV because you have a bad internet connection, problems with compatibility, aren't on the same network, or have old software.
Enjoying your favorite episodes and movies on a larger screen may be accomplished in a time-efficient manner by casting Pluto TV to your television using Chromecast. On the other hand, there are instances when you can have problems casting Pluto TV, and at those moments, you might find yourself asking why you can't cast Pluto TV.
You are unable to cast Pluto TV for a number of reasons, and we are going to go over those issues with you right now.
Reason 1 – Poor internet connection
A consistent internet connection is required for online streaming. This suggests that a sluggish internet connection may have contributed to the issue.
Verify that your device can connect to the internet and that it has a strong connection. If your Wi-Fi connection is weak or unstable, your casts may be interrupted or buffered.
Reason 2 – Compatibility issues
Compatibility issues are one of the most typical causes that may prevent you from being able to cast Pluto TV. Although Chromecast is compatible with a broad variety of devices, the Pluto TV app is only compatible with some of those devices.
Before attempting to cast, you need first determine whether or not your device is compatible with Chromecast as well as the Pluto TV software.
Reason 3 – Not connected to the Same Network
You may not be able to cast Pluto TV for a number of reasons, one of the most prevalent of which is that your Chromecast and the casting device are not connected to the same Wi-Fi network.
Reason 4 – Outdated firmware
Another possible explanation for why you are unable to cast Pluto TV is that the software or firmware on your device is too old. Verify that your device and Chromecast are both operating with the most recent software and firmware upgrades.
---
Fix: Pluto TV Chromecast not working
In the event that the Pluto TV app on your mobile device is unable to establish a connection to Chromecast, the following are some other methods that you might attempt.
Method 1 – Close the Pluto app and restart your mobile device.
The most obvious thing to do if you're having problems casting Pluto TV to your TV using Chromecast is to exit the Pluto TV app and restart your mobile device. This can help fix the casting issue by erasing any temporary problems.
Follow these instructions to quit the Pluto TV app on your mobile device:
Step 1– To access the mobile device's app drawer, swipe up from the bottom of the screen.
Step 2- To access the Pluto TV app, swipe either left or right.
Step 3– To exit the app, swipe up from the bottom.
When you're done using the app, force the device to restart.
To force a device restart, do the following:
Step 1- To access the power settings menu, press and hold the power button on your mobile device.
Step 2 – Choose "Reboot" or "Restart" to force a restart.
Step 3- Launch the Pluto TV app once your device has finished restarting, and cast again if that doesn't work try other listed methods
---
Method 2 – Make sure they're on the same network.
If your Chromecast and the gadget you are using to cast content to your TV are not connected to the same network, then you will not be able to cast Pluto TV to your TV using Chromecast.
This is one of the most typical reasons for this issue. If you want Chromecast to perform correctly, your casting device and Chromecast must be linked to the same Wi-Fi network. Do it straight away if that isn't the case and see if that helps.
---
Method 3 – Restart the network
You might also try restarting the network connection that both your smartphone and the Chromecast are using. In a similar vein, you might try rebooting the router to revive the connection. If you're having problems sending Pluto TV to your TV using Chromecast, restarting your network connection is another option. If the casting issue is related to connection, doing this may help.
---
Method 4 – Clear cache
If neither of the preceding options work, try emptying the caches and storage of the Pluto TV app. This will clear any temp folder or faulty data that could be causing the program to malfunction.
To remove the cache and data of the Pluto TV app, perform the following actions:
Step 1– On your casting gadget, navigate to "Settings."
Step 2- Scroll to the bottom to "Apps"
Step 3- Locate the Pluto TV application and click on it.
Step 4- Choose "Storage"
Step 5- Tap on "Clear cache"
---
Method 5 – Update the Pluto TV app
If you want to make sure your Pluto TV app is up-to-date, you can do so by searching for it in your device's app store. You should always use the most recent version of the software. If you're having trouble casting Pluto TV on your TV, try updating the app.
Here's what you need to do to upgrade the Pluto TV app:
Step 1- Bring up the App Store or Google Play on the gadget you'll be using to cast from.
Step 2- To find Pluto TV, just look for it.
Step 3– An "Update" button will appear next to the app if a newer version is available.
---
Method 6 – Keep the App Running
One of the most elementary troubleshooting actions you can take if you're experiencing issues casting Pluto TV to your TV using Chromecast is to keep the Pluto TV app active. If you do this, you can increase the likelihood that the app is linked to your Chromecast and ready to cast to your TV. It is also highly suggested that you maintain the app's availability.
Do not minimize it or let it run in the background. In order to conserve power, your smartphone may disable certain features of the app if you minimize it. If you don't want this to happen, make sure the app is visible and open.
---
Method 7 – Uninstall and Reinstall the app
If you've tried everything else and still aren't happy with the outcomes, reinstalling could be your best bet.
To do so, delete the Pluto App and reinstall it from the Google Play or Apple App Store, as appropriate.
It's important to remember that if you delete and reinstall the Pluto TV app, you will lose all preferences and settings you've made, including your login information.
---
Method 8- Try casting from a different device
If you are experiencing issues with casting Pluto TV from one device, it is possible that the issue may be specific to that device.
To check if this is the case, you can try casting Pluto TV from a different device, such as a smartphone, tablet, or computer.
Method 9 – Contact customer care
If you have already tried the aforementioned solutions and Pluto TV still won't cast to your TV using Chromecast, it may be time to get in touch with Pluto TV customer support.
---
SEE ALSO:
[5 Ways] Fix Pluto TV Not Working
[4 Ways] Fix Pluto TV On Demand Not Working
Does Pluto TV Have Commercials ? (Get Rid Of Ads)
---
Final Words
It's disappointing when Pluto TV won't cast to Chromecast, but there are a few things you can try. If you're willing to put in the time and effort, you can get Pluto TV working on Chromecast and start watching your episodes and movies on the big screen.
Technical writer and avid fan of cutting-edge gadgetry, Abhishek has authored works on the subject of Android & iOS. He's a talented writer who can make almost any topic interesting while helping his viewers with tech-related guides is his passion. In his spare time, he goes camping and hiking adventures.