Pluto TV is a well-known streaming service that gives its customers access to free live TV channels as well as material that can be seen on demand. It offers a wide variety of movies, TV series, and specialty channels for any taste. It can be quite upsetting, but unfortunately, rather normal, to discover that your television does not produce any sound.
Yet, there is no need to freak out because many other factors might be causing it. And the majority of them are straightforward problems that may be solved in an uncomplicated manner.
On the other hand, users may at times come across difficulties with the sound on Pluto TV, such as there being no sound at all or the level being too low.
In this post, we will explore the causes behind the Pluto TV no sound issue and the steps that need to be taken to remedy it.
---
Why is my Pluto TV no sound
Short answer: Your Pluto TV has no sound because the volume is too low or muted, the sound settings are wrong, external speakers or soundbars aren't hooked up right, you don't have an Internet connection, or your device isn't compatible.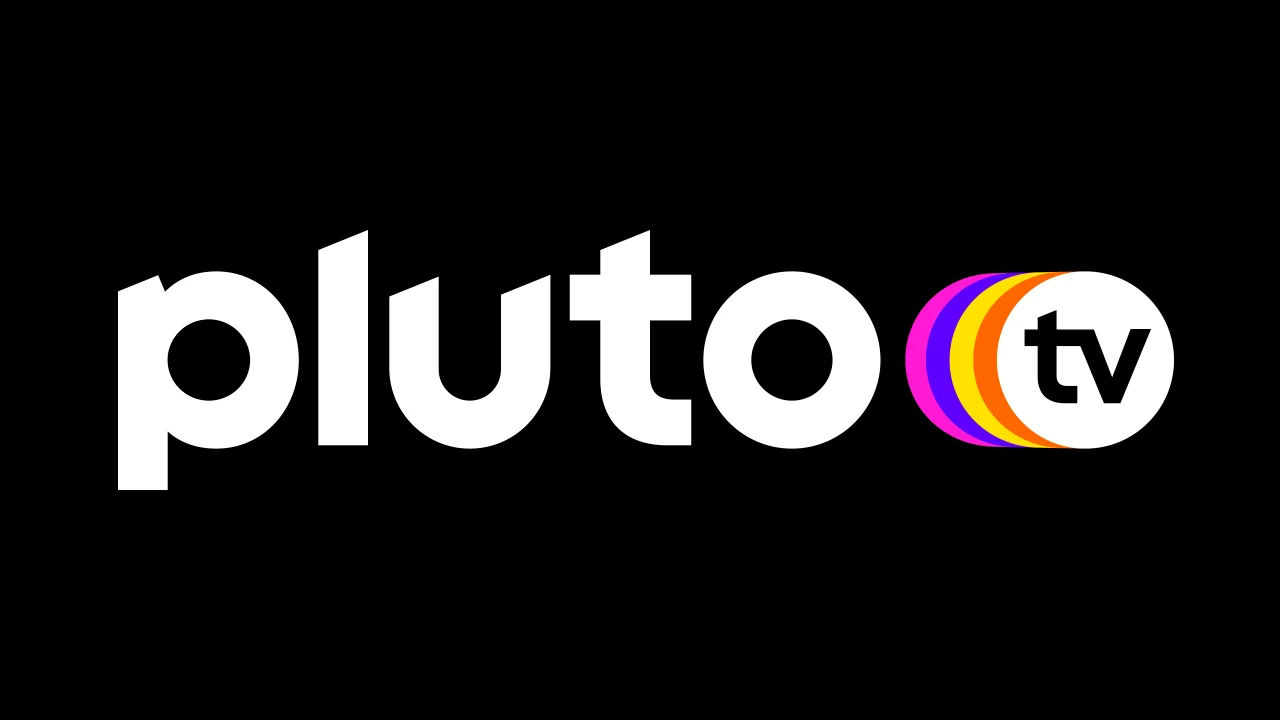 ---
Fix: Pluto TV has no sound
In the following paragraphs, we are going to have a look at some of the solutions to this issue that are the most frequently seen and reported.
1 – Check Internet Connectivity
This is the first thing you must do on the Pluto TV interface before accessing any of your favorite channels. Users need reliable and stable Internet connections because Pluto TV is streamed online and connected to a server.
There are a plethora of speed test programs and services accessible online that allow users to confirm their Internet connection speed.
Pluto TV recommends an internet speed of faster than 5mb
---
2 – Try Playing Something Else
If you are having trouble hearing anything on Pluto TV or the volume is too low, one remedy is to try playing anything else on the device you are using.
This might be helpful in determining if the problem is with your device, the Pluto TV app, or the material that you are specifically attempting to play.
You can try playing something else by opening a new streaming app on your smartphone or playing a different video file from your device's local storage.
Check to see that the audio output settings and the volume settings correspond appropriately with the device and the material that you are attempting to play.
---
3 – Update the app
Because there are some compatibility issues with older versions and devices, the platform recommends that you not only have the most recent version of the Pluto TV app installed on your device, but also that you keep your device updated with the most recent version of the operating system. This will allow for a better user experience.
Always check that you are using the most recent version of the app that is available in the app store that is compatible with your device, as the versions of the app that are currently available may change over time.
---
4 – Restart the device
Restarting your device is a quick fix that may frequently fix sound difficulties with Pluto TV, whether the sound is completely absent or the volume is too low.
Just restarting your device can assist to refresh the system and erase any transient malfunctions that may be the source of the sound problem you are experiencing.
---
5 – Examine the sound system cables.
Another remedy to the problem of Pluto TV having either no sound or very low sound is to check the cable connections to your sound system. It is possible for there to be problems with the sound output on your device if the cables are not connected properly or if they are damaged in any way.
If you are going to make use of an external sound system, check to see that it is on and that the level is adjusted appropriately.
You may also try replacing the HDMI or optical cable that is currently linked to your devices with a brand-new cable in order to see whether or not this resolves the issue.
---
6 – Clear app cache
One other thing you may do to fix difficulties with your Pluto TV app's sound being too low or not working at all is to clear the cache.
The cache is a short-term storage space that the application uses to save data in order to enhance overall performance.
Nevertheless, if the cache is faulty or overcrowded, it has the potential to cause issues with the application, including sound quality concerns.
---
7 – Use Pluto TV on web instead of app
Yes, you can watch Pluto TV on web without downloading the app.
Just go to: https://Pluto.TV and start streaming.  For the best viewing experience on your desktop/laptop, please use Chrome or Firefox.
The volume and closed captioning can be managed on the screen.
---
8. Factory Reset Your TV
If the problem seems to be with your TV rather than the Pluto TV app, performing a factory reset on your TV can eliminate errors and bugs, but it will also delete all apps and settings, requiring a fresh setup​.
---
9 – Contact Customer care
In the event that none of these methods are successful, you can get additional help by contacting customer care for Pluto TV.
They will be able to assist you in diagnosing the problem and offer you extra troubleshooting procedures that are tailored to your device and its configuration.
---
SEE ALSO:
Fix: Pluto TV Not Working On Android
8 Fixes : Pluto TV Not Working On Firestick
Fix: Pluto TV 'Can't Connect Please Check Your Connection And Try Again'
---
Final Words
If you're looking for a great streaming service that doesn't break the bank, go no further than Pluto TV. Users may occasionally have issues with the audio, such as a lack of loudness or distorted sound.
Technical writer and avid fan of cutting-edge gadgetry, Abhishek has authored works on the subject of Android & iOS. He's a talented writer who can make almost any topic interesting while helping his viewers with tech-related guides is his passion. In his spare time, he goes camping and hiking adventures.