There was a problem deleting your Tinder account because of a possibility that your account is restricted for review, there might be some technical issues or your device used for logging in is malfunctioning.
Want to deactivate Tinder? But Tinder doesn't seem to let you leave? You couldn't have found a better destination!
It's possible that you've already met someone to spend the rest of your life with and have no need to continue using Tinder's services.
On the other hand, maybe you're just sick of swiping right and left and don't want to depend on online dating services like Tinder.
Either ways this guide could be your hail Mary. We have tried to enlist all possibilities and explained very thoroughly what all could be done in these situations.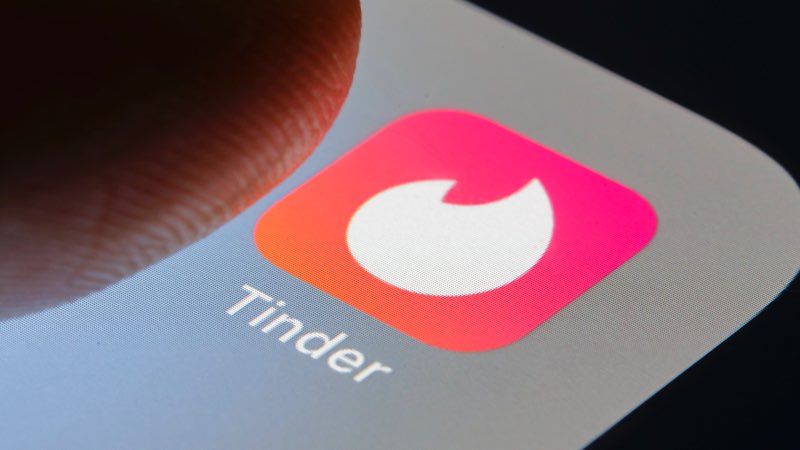 ---
Can Tinder Account Be Deleted ?
Yes, you can delete your Tinder account whenever you want—it's completely up to you.
Tinder makes it easy to deactivate your account; all you have to do is go to the Settings page from your Profile and then follow the instructions that are shown on that page. Tinder makes it simple.
Scroll down until you locate the option to Remove Account, and then adhere to the steps that are shown on the screen to completely delete your account.
If, on the other hand, you have any reason to believe that you may wish to create a new account in the future, you should hold off on doing so for at least three months.
Any account that was created before we reached this point in time is at danger of being placed on the shadow-ban list.
If you wish to delete your Tinder account, you have to do it while you are logged in to the Tinder app or to Tinder.com. This is required in order to deactivate your Tinder account. This is done for the safety of the situation.
Be advised that deactivating your account will result in the irreversible deletion of any matches, messages, and other information that are associated with it. After it has been completed, there is no way to reverse this action.
Delete your Tinder account completely and permanently from their servers by following these steps:
Start the Tinder app on your mobile device, or log in to the Tinder web app on your computer.
Step 2: Access Your Personal Profile
To access your profile, tap the symbol that displays it.
Step 3: Navigate to the Settings tab
Proceed to the Settings page when you're ready.
Step 4: Delete the account
If you want to delete your account, scroll all the way down the page until you reach the bottom, and then select the option that reads "Delete Account."
Tinder will pop up a question asking you if you want to permanently delete your account and what could be the reasons of you leaving the app. This would force you to think about the deletion as it would not be reversed and all your data would be gone.
---
What Happens When You Delete Tinder Account?
If you deactivate your Tinder account, it will no longer be accessible in the future. After a certain amount of time has passed, it is permanently removed from the Tinder servers and cannot be recovered.
Furthermore, there is no way for you to get your account back. This indicates that none of your communications or matches will be saved. You will also no longer be visible to other users of the app after this change.
Tinder will keep your account information for at least three months after you delete it, and it will apply your prior rating to any new account you create using the same email address or phone number.
If you remove your real profile inside the app, you won't need to uninstall the app since you'll become a "Tinder ghost." You may erase your profile from within the app. Even while you have the option to remove both, it is not required that you do so.
The moment you erase your profile, it is as if it were never there; it is gone forever.
It was as though you had never even been there. Therefore, if you were paired with someone, your name would be removed from their list of potential matches.
If you had a communication with them, the chat would be deleted, and they would be unable to access it in the future. When you make a new profile, it's as if you're a whole different person.
It is possible that you will match again with your past matches, but it is also possible that you will not. In such case, it will be exactly the same as if you had created an entirely new profile.
People who have been paired with you may recognize your profile, but the computer systems will not.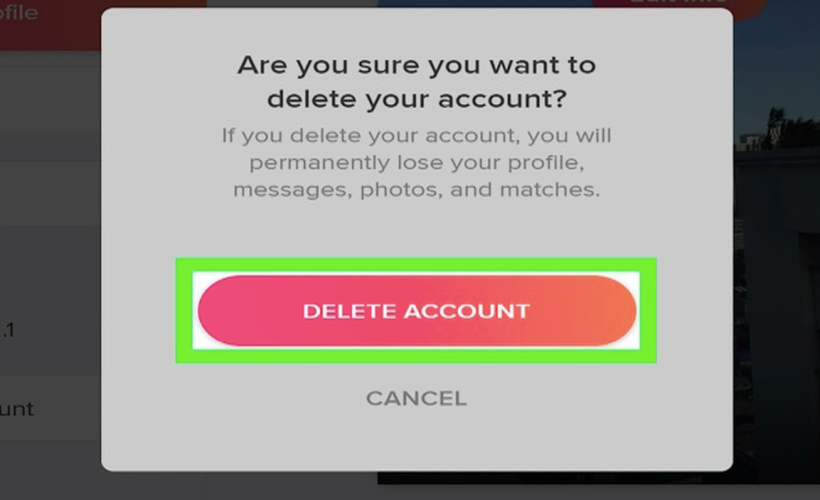 ---
Why I Get 'There Was A Problem Deleting Your Tinder Account' Error / Why can't i delete my Tinder account
Short answer: You can't delete your Tinder account because Your Tinder account might be locked and under review, there may be some technical issues either from your device or from Tinder servers, you might have any active subscriptions, etc.
Tinder will never prevent or restrict a user from cancelling their account or using any other feature on the site.
It is always the user's choice to discontinue their membership at any time. Thus, it is crucial to understand that Tinder is not prohibiting you from this action at all.
The options below are possible methods for addressing the issue at hand and putting a stop to its effects.
Reason 1: Account under review
Tinder may be down due to your account being reviewed or temporarily suspended.
Due to the fact that there is a likelihood that you might have broken the terms of service, you are unable to use Tinder.
However, they won't be able to delete your Tinder account if they can't get into it first, which is a need for the deletion process.
Reason 2: Technical difficulties
There is a possibility that users will be unable to permanently delete their Tinder accounts due to technical difficulties on occasion too.
After some time has gone, you should give it another shot.
Reason 3: Delete from all devices
Delete your Tinder account from each and every device in your possession that contains an internet browser.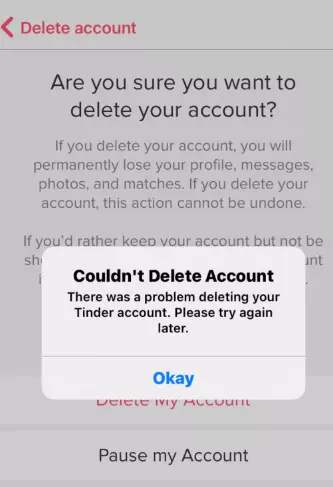 ---
How To Fix 'There Was A Problem Deleting Your Tinder Account' / Tinder failed to delete account
If you get a problem each time you want to delete your Tinder account and some strange error occurs, and you can't do that, follow these recommendations to resolve your issue.
Method 1: Check the connection and see alternatives
Step 1: Check your internet connection
You should check if your Internet connection works without problems and, if so, try again.
Change the WI-FI and connect with the cell phone data and see if the problem – in fact – is the Internet connection.
---
Method 2: Log out, Log in again and then delete account
Sometimes simply logging out and logging again can fix a lot of problems and issues.
So, simply log out of your Tinder account, restart your device and log in again.
Now, try to delete your account, you might be able to do it now.
---
Method 3: Make sure to cancel your subscriptions
Next, make sure you do not have any active subscriptions on Tinder such as Tinder Gold or Tinder Plus before deleting your account.
If you don't do that, you might have issues deleting your Tinder account. Removing the existing subscriptions will give an indications to Tinder that you no longer want to use the service and do not want to be charged for it any longer.
So, remove any active subscriptions or pending payments before deleting the Tinder account.
---
Method 4: Update Tinder app
If you are not using the latest version of Tinder app you might have issues with it features such as couldn't delete account due to some underlying bug.
So, delete and reinstall the Tinder app. This will give you the latest version of Tinder, and it's possible that by doing this, things will work.
---
Method 5: Make sure to Logout from all devices
If the above options did not work for you, try logging out your account from all devices be it your mobile, iPad or tablet, laptop or desktop. Then try logging in.
Sometimes too many sign ins could also make the app become cautious.
---
Method 6: Submit a request to Tinder
Some users were able delete their Tinder account by sumbit a ticket with Tinder.
Yoy can also follow the same steps and it might work for you:
Go to ,'Tinder submit a request'
Click on, 'Trouble with account login'
Now, Choose, 'Cant delete my account
Here, fill out your email and contact info
Make sure to use phone number and email attached to your profile and then follow the further instructions.
Hopefully, with this you would be able to delete your Tinder account.
---
Method 7: Try to delete using Tinder web
You should try accessing your account from your computer using Tinder web and not by using their downloaded app.
Simply open Tinder.com on your PC on a web browser.
Now, log in to your account and try deleting your account from the settings. It might work for you.
---
Method 8: Tinder Problem
If you think the problem is with Tinder and not from your end, it is very likely that the dating app already knows it and are in the process of solving it.
You should exercise some patience in this situation. Try to delete the account later or at another time.
In reality, Tinder's PR team, your social networks, and perhaps other mechanisms that repeat the information would publish any failure dutifully.
---
Method 9: Deleting locked account
If your account was under review or locked due to some violations, then you will receive a message from their team explaining the same.
Don't worry, they'll let you know what to do next if they decide to give you the same.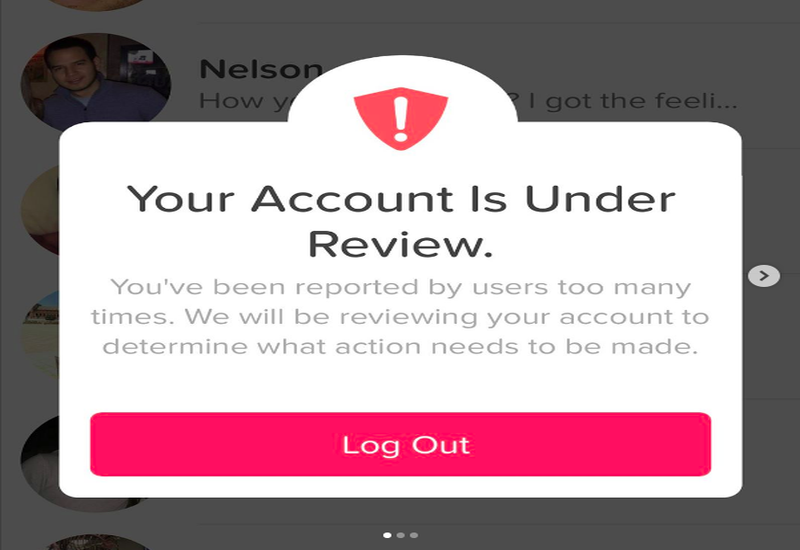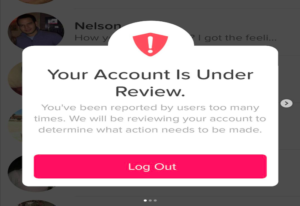 ---
Method 10: Keep trying
Sometimes it might be just a temporary bug or issue which can get fixed with time.
So, simply keep trying a few times, wait for a day or two and then try, this time you might have your luck.
---
Method 10 : Delete all your information
If you can delete your account, atleast delete all your information.
Well, it will not help your delete the account but deleting the information is equivalent to deleting the account.
so, delete the following information from your Tinder account:
Profile pictures
Bio, and other details
Connected Instagram account
Conversations
Any added debit or credit card
---
Method 11: Contact Tinder support
Although, as per lot of user Tinder support dosen't reply timely or not at all, but if you have tried all the methods listed above and still can't delete Tinder account, the last option that remains is to contact Tinder support.
Call them –  214-853-4309
---
FAQs
Q1. If you cancel your Tinder account, what happens to the likes you've given in the past on other people's profiles?
They have disappeared entirely. Each like creates a new relationship.
Your "match file" will permanently remove in the event that you delete your account, exactly as if you had unmatched.
Q2. What exactly does it mean to pause your Tinder account?
Tinder automatically logs you out when you pause the app.
You disappear from the card stack, but your whole profile, including photos, bio, and matches, will restore as soon as you log in again.
Launch Tinder and choose "Settings" from the menu to pause your account.
Q3. What steps do I need to take to terminate my Tinder Plus subscription?
Your Tinder Plus subscription will continue until you cancel it, even if you delete your Tinder account.
You are responsible for doing it on your own by going to the Google Play Store or the App Store and unsubscribing from the service there.
Q4. Can I make a new Tinder account with the same number?
Yes, you can. But, it'll be completely new. You will lose all your in-app purchases, contacts, matches, friends, and data.
---
Final words
Deleting your Tinder app should be a cake walk to you. However, if all possible scenarios are not working out for you then there is always the possibility of contacting Tinder support and assistance team.
---
Further Reading:
Why are my Tinder messages not showing Up [9 Ways to Fix]
Fix Tinder Fast Chat not Working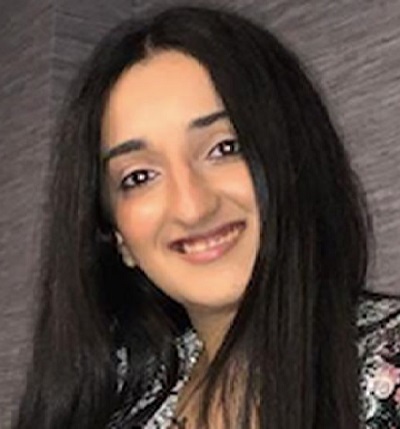 An aspiring psychologist, Bhavya is in love with technology, sports, and social media. Writing is her passion and solving people's queries through her guides on AndroidNature is her hobby!