Do you want to remove Youtube shorts from youtube app?
If you want to turn off youtube shorts, you have landed on the right page. Here, we have provided all the possible ways to disable youtube shorts.
So, let's gets started.
YouTube Shorts is Google's answer to the short video platform. In recent times, these short video platforms have become way popular in the least time. In fact, apps like TikTok have even surpassed the number of downloads over Facebook. This is why every other software or rather app-making company has started to bring their own short video platform.
Now, coming back to YouTube Shorts, this has made the debut in the native YouTube app hardly over a year ago. During its early days, everyone was really excited and eager to try it out. After all, YouTube is the largest video search engine. And they have some crazy numbers in the user base. So, when such a company land in short videos it will definitely be good right.
Well, the sad part is it isn't. On the contrary, within just months of its release users hardly noticed its presence. And this holds true for both the creators and viewers end. The reason behind this may be inconsistency. Like you cannot search for them, share them and manage to see from which creator. Another thing is bad content in the first place. There is hardly any good content to watch from YouTube Shorts. Well, you get the idea that they are not good. So, here is how to disable them.
---
How to Disable YouTube Shorts from App: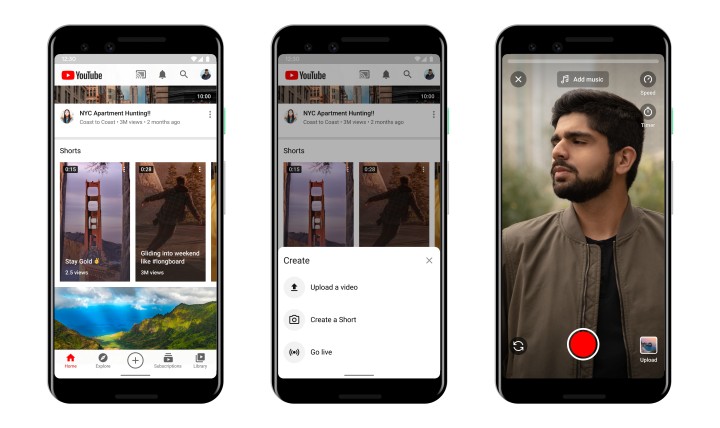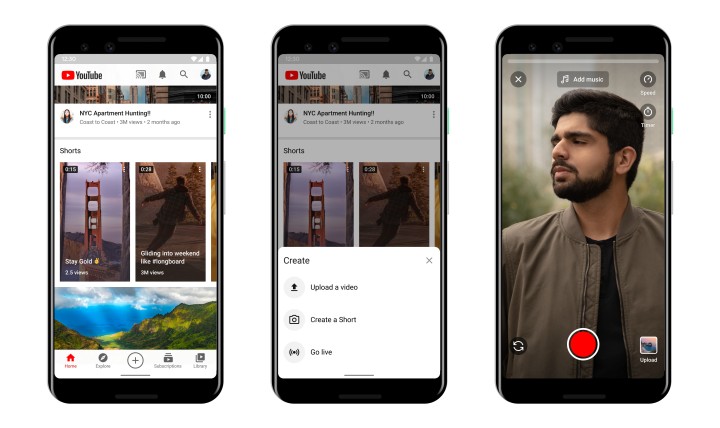 Let us start with the easy ones. Once you see any story on YouTube Shorts that you do not want to, just click on those three dots in the top right corner. Over there, you should be able to see an option called not interested. So, all you need to do is click on it and it should disappear from your feed. Now, this method is actually for those who want to filter out their feed rather than stop watching at all. But the only caveat though you get new recommendations in a couple of weeks.
---
2. Downgrade to Factory Version: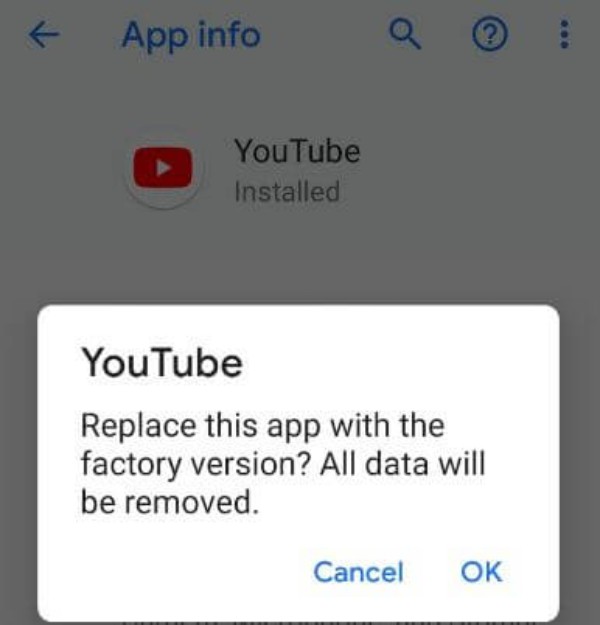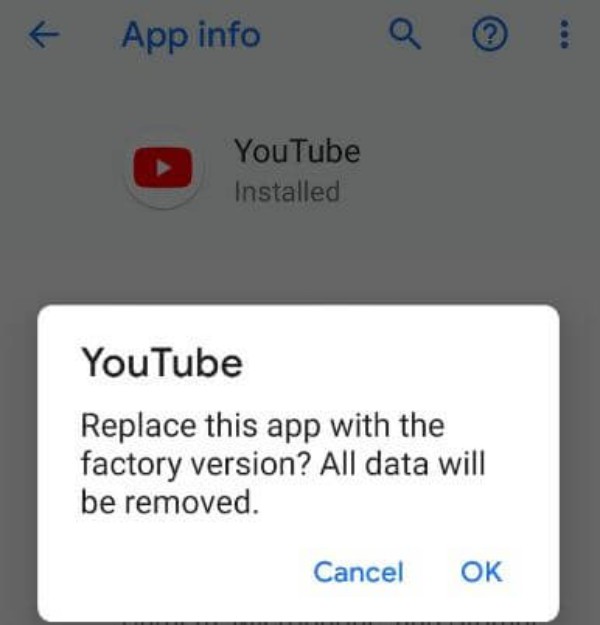 If you are one of those who actually do not want YouTube Shorts at all, then you can try this out. Long press on the YouTube app and drag it to the app info tab in settings. Over here, just tap uninstall and by doing so you will be downgraded to the factory version. It implies the version of YouTube that actually came built-in with your device. And for over a year old devices, you should not see any YouTube Shorts as they were not present. Not to mention, you will see annoying pop-ups saying you to update back.
---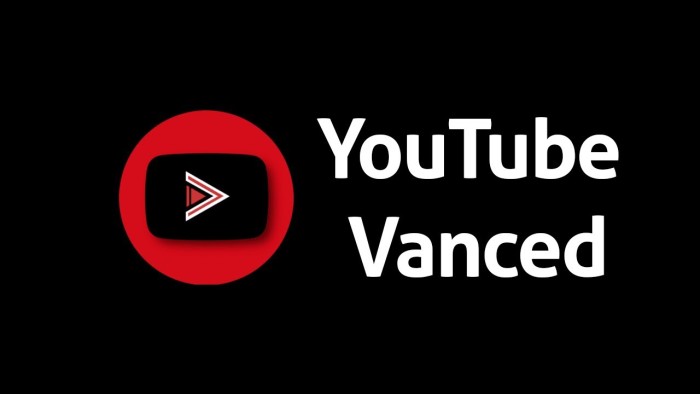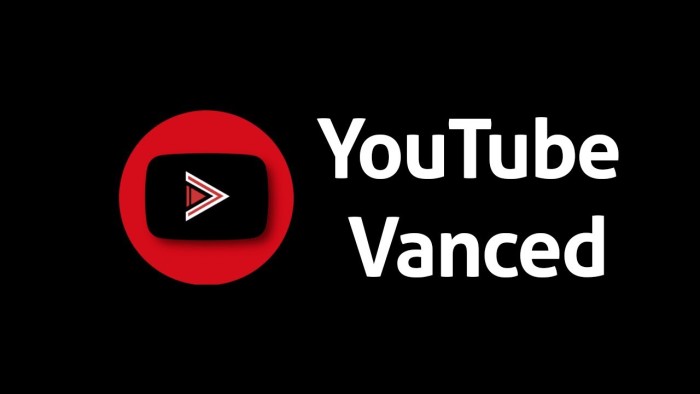 Lastly, if both of the above ones are not your cup of tea then you should get an altogether different form of YouTube i.e., YouTube Vanced. YouTube Vanced is a free app that not only disables YouTube Shorts but also packs some good features. Some of these include an inbuilt adblocker, background playback, auto-repeat, customizations over speed and resolution, etc.
Now, to install this on your device, just click on the link below to download the file. Make sure to toggle on install from unknown sources and ignore any messages shown as being harmful. Once downloaded, open the file and install it right away. That's it. You are all set to use the advanced one and you can disable the original one. For those who are skeptical about safety, this app comes from one of the members of xda developers which is a trusted name.
And that's it. These are the only ways by which you can turn off or disable this new feature by Youtube. Well, we can understand, these short-span videos are hard to resist and generally wastes time. You may sometimes find yourself wasting hours and hours of important time on these useless videos.
Try the methods mentioned by us here and let us know if these work for you or not. We will be helping you with this, make sure to reach us.
---
Conclusion: 
In short, now you can easily get rid of YouTube Shorts. That being said, it would be better to see this platform gaining popularity as of YouTube. So, let's see if this one will be able to make a comeback. Lastly, make sure to let your friends know about this guide and help them as well.
---
Further Reading:
[8 Ways] Fix YouTube TV not working on Roku (2022)
[Fixed] YouTube videos loading but not playing on Smart TV
[Fixed] Why are all my channels locked on YouTube TV?
[Fixed] Why does Youtube TV say unlock to watch
Karthik, a tech enthusiast and avid gamer, is a seasoned expert at AndroidNature.com. With a passion for cricket, bowling, and Counter Strike (PC Game), Karthik seamlessly combines his hobbies with his extensive knowledge to assist users in conquering social media apps, software, and devices.