For many years, YouTube has been without a doubt the most popular video community on the planet. We can now watch YouTube videos not only on our computers, but also on our smart TVs, if we have the YouTube app loaded.
However, there have been numerous complaints about YouTube not being able to play on smart TVs. What was the source of the YouTube playback issue on smart TVs?
Is there a way to solve the YouTube not playing problem on smart TV, and is there a way to avoid such problems? So, those are the subjects we will be discussing today in this essay.
So, if you are one of the users experiencing the same issue, keep reading.
---
Why are YouTube videos not playing on smart TV?
There are numerous probable causes for the YouTube won't play on smart TV issue, and the majority of them have something to do with either an improperly installed YouTube app or incorrect internet connection protocol settings.
Of course, if you're watching a YouTube video that you've downloaded, it's possible that the video format is incorrect.
1. The app is incompatible with the TV model.
The most likely cause of the YouTube won't play on smart TV issue is an improperly installed YouTube app. On the TV platform, different kinds of TV sets may require different versions of apps, not to mention TVs from various brands and manufacturers.
So, if the YouTube app does not match the brand or model, it is very likely that the app will not run properly, resulting in the YouTube not playing problem.
2. Poor internet connectivity
If you're certain that it's not the cause of your YouTube app, or if you believe the app is functioning properly but you still can't watch any videos on YouTube, it's most likely that the internet connection protocol settings that are causing the issue. If that's the case, altering the parameters should quickly solve the problem.
3. An unsupported or corrupted file
If you try to play a downloaded YouTube video file and it doesn't work, it could be because the format isn't supported or the file is damaged.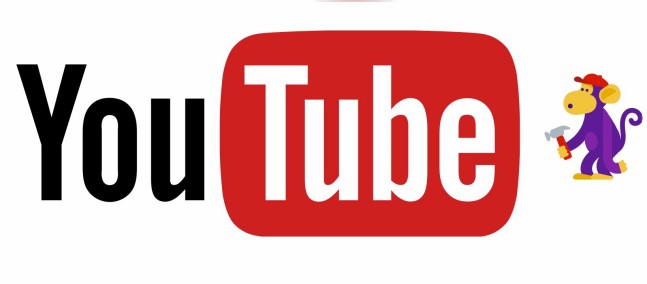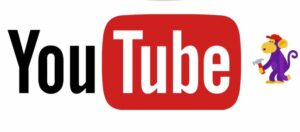 ---
How to Fix YouTube videos loading but not playing on Smart TV?
Now that we've covered some of the most likely causes of the issue, let's look at how to fix YouTube won't play on smart TV. The following are thorough solutions to the issue of YouTube not playing on smart TV:
1. Close and reopen YouTube TV
Close and then reopen the YouTube application. Reopen the app and watch your video again to see if it was successfully played.
---
2. Restart the device.
To switch off the device, press and hold the 'Power button' for 30 seconds, then wait 30 seconds for the gadget to refresh itself before restarting it.
---
3. Check for app or device updates
Check to see if you've installed the most recent system updates for your device. If not, update to the most recent version of the YouTube app to fix any potential errors.
---
4. Uninstall and reinstall the YouTube app
Something may have gone wrong during the installation of the YouTube app, or something may have gone missing. Uninstall the YouTube app on your device, then reinstall it and sign in again. Replay your video.
---
5. HDCP Error on Roku Players
If you encounter an HDCP issue on your Roku player, turn on the HDMI Ultra HD Color setting on your TV.
If you have choppy playback on your Roku player, turn off HDR in the "Display type" settings on Roku. To do so, go to "Settings," then "Display type," and finally 4K 30 Hz TV, 4K 60 Hz TV, or 4K HDR 60 Hz.
---
6. Contact the manufacturer
If you're having trouble with the YouTube app on your supported smart TV, it could be a manufacturer issue.
We recommend that you launch another app on your smart TV to see if the same issue happens. If it does, you'll need to contact the manufacturer for assistance.
---
7. Convert to the right format
Check your TV's user manual to verify if the video format is supported. If not, you can use a video converting application on your PC to convert YouTube video format.
---
8. Download the YouTube video again.
If you're watching a downloaded YouTube video, try it on different devices or applications to be sure it's working properly. You should redownload the video if it is corrupted.
---
9. Boost Internet speed
The speed and quality of your home or mobile network can affect how smoothly YouTube videos play, as well as whether they play in HD.
Examine the resolution of the YouTube video as well as the suggested speed for playing the video. The table below indicates the approximate speeds that are recommended for each video resolution. You will be unable to play YouTube videos if your connection speed is less than the minimum.
When you do a 'internet speed test,' the actual speed that your device receives may differ from the number provided. The distinction can be attributed to a variety of variables, including:
Wi-Fi connectivity
Daylight Savings Time
Your Internet Service Provider's (ISP) Connection to YouTube
How many devices are connected to your network?
If you have a few devices on your network, the connection is shared among them. The use of many devices on the same network may affect the speed of your device.
You might try to improve your internet connection by considering the variables listed above.
---
Conclusion
The most common reason for YouTube not playing on your smart TV is a lack of Internet access; you must ensure that your Internet speed is increased. You can discuss the network issue with your ISP.
It is possible that it is an unneeded issue that may be resolved with a simple power cycle. All you have to do is restart your Smart TV.
So, here are we with the various causes and solutions to the YouTube not working on Smart TV problem. I hope you have gone through them and found them useful.
If you have any further questions, please leave them in the comments section below. You can also reach out to YouTube Help team.
This is all we have for the time being.
Thank you very much!
---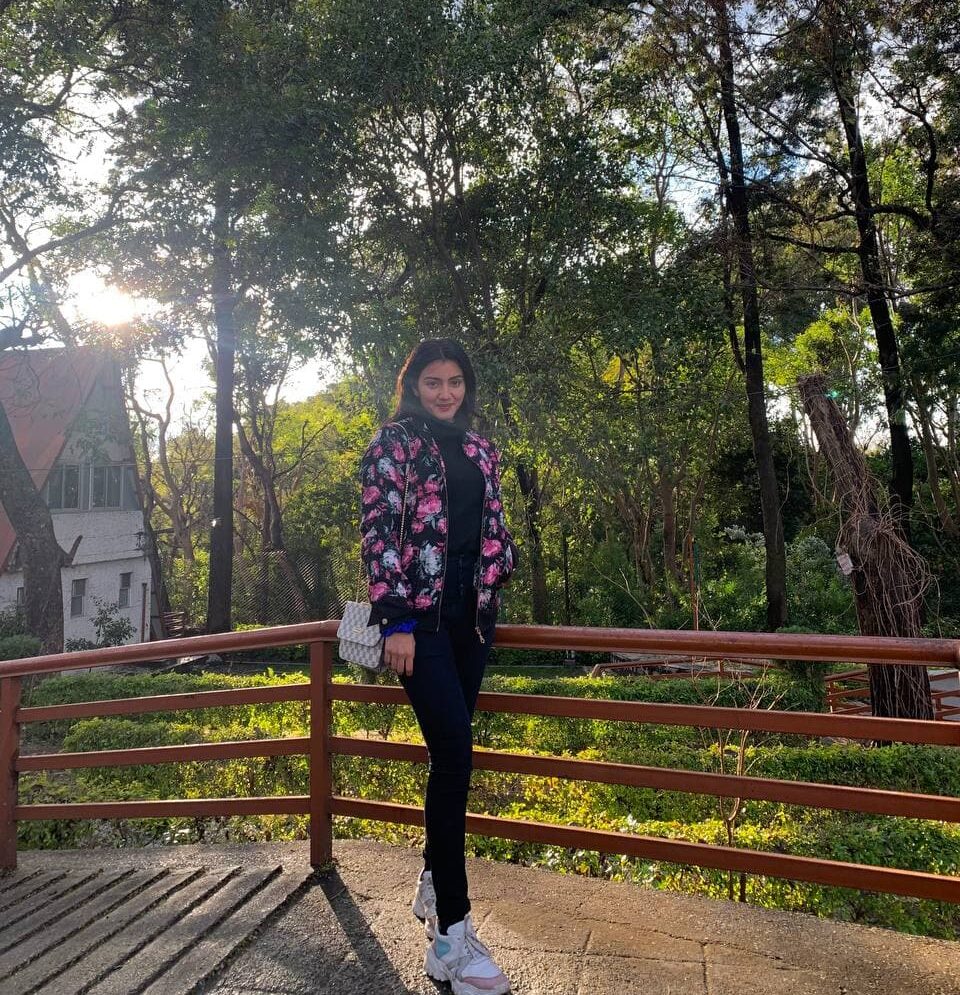 Ishika is a CDS aspirant from Dehradun who is now doing her bachelor's degree at Delhi University. She enjoys reading and doing her own skin care and maintenance, but she is also a fitness enthusiast who can't seem to stay away from junk food. She enjoys the serenity of nature. She is new to Android Nature and works on our tech-related topics.