Activity status is a major feature in every social media app that we use. Not only Messenger app, other apps too like Instagram, Facebook, etc. have this feature. Activity status in Messenger app does mean that the particular friend of yours is currently available or online.
To show the activity status of a user, every app uses the same indication of a green dot next to the account name. The green light indicates that the user or that account is online. It shows that they are pretty much available to chat or have a call with you.
Messenger app which got famed for its interactive stickers and gifs, activity status of your friend helps you lot. You can come to know whether the friend of yours is available to have fun chats with you. He/she is not online? then no worries. You can also view their last online activity on Messenger with time mentioned.
But some people feel insecure about their activity status and their last seen status in Messenger. And for those people who have this privacy concern can turn their activity status off. Even the messages that are seen are marked as seen. Even if that is bothering your privacy, you can turn off it too.
So what's the active feature in Messenger app, how much it is accurate and how to turn it off, lets have a look at the answers to all these questions in this article.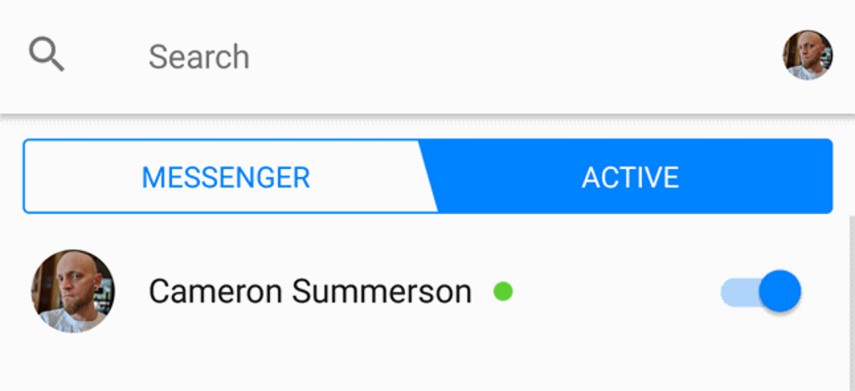 ---
Why does Messenger app show active when you are not?
The actual meaning of active now in Messenger does mean that the particular user is currently using the app. But speaking technically, its meaning is that the app is running in that users smartphone.
Some people might get noticed that even though they went off from the app, it shows them still active. What could be the reason for that? Is that a bug on Messenger app? Lets have a look at them.
Running in the background apps:
Sometimes your friend might say a good night to you and goes to take sleep. It means to you that he/she will go offline. But even after your friend went to sleep, Messenger says that the user is still active with the green indication.
You might think your friend haven't went to sleep but just ended the conversation. In real he/she would be sleeping deeply there. This may cause a misunderstanding in the relationship be it your friend or your partner. So why this happens and how to solve this problem, let's see.
As said, technically speaking active now means that the Messenger app is running in their smartphone. Taking the above same scenario as example, Your friend might have went to sleep. But what happened is that he/she might have not closed the app in the background.
That is, in the recent apps the Messenger app would've been running still and not closed. So Messenger shows that the account is still active. This is the reason behind it.
Solution:
For the solution, it is pretty much simple. Just go ahead to your home screen or whatever screen you are in. Long press and drag towards upward to open recent apps. Once after doing that, it shows all the apps that you have used recently.
Find the Messenger app in it and close it. Or just simply there will be an option to close all the apps. Click that and all apps that were running in the background (including Messenger) will be closed. To confirm once again just do that again and check for recent apps.
If every app is closed including Messenger, then it is solved. In some cases, the app still runs in the background. So go ahead and close it once again. Now the problem is totally solved and the Messenger wont show active now status even if you are not using the app.
---
How accurate is Messenger app's active now?
Accuracy of activity status in Messenger seems not that much precise among the users. Mixed reviews are heard from the users side. Some users report that the accuracy is well and good. But others report contrary to that.
The users who report inaccuracy of the activity status says the above said scenario as the prime reason. Most of the users report the same issue. Other than that the accuracy in Messenger app seems to be good but that doesn't mean that it is perfect.
Even though updating the app to the current version or clearing the app cache might not pave you the way for perfect solution. Only if the developer team from Messenger app sends an update specifically to fix this inaccuracy, then there are chances.
---
How to turn off active status on Messenger app ?
Does the activity status in the Messenger app makes you feel insecure about your privacy? Then here is a solution for here. Below are the steps that are to be followed to turn off your activity status in Messenger app.
Android or iOS users both have similar steps to follow. So now look at them step by step.
Open the Messenger app in your smartphone.
Navigate to your profile section.
After that, select an option which says 'Activity status'.
There will be a toggle to turn it on and off. Turn it off
It will asked again for a confirmation
And yes! It's all done. Successfully you have turned off your activity status in Messenger app.
---
SEE ALSO: Why did I receive a Messenger verification code
---
Conclusion:
To summarize up what we have seen above, we have discussed about the importance of activity status.  Every app has this feature of activity status and people feel it to be useful. The next we saw is how the Messenger app shows active now even you went offline.
The accuracy of the activity status in Messenger app is also discussed above in this article. And finally for those who feel insecure about their privacy, we saw how to turn off the activity status in the Messenger app. I hope you find this article insightful! Happy reading!
---
Further Reading:
Why did I receive a Messenger verification code
How to fix Facebook Messenger effects not working?
[Fixed] Why would messages in messenger be sent but not delivered
[Fixed] Why can't I send photos on messenger?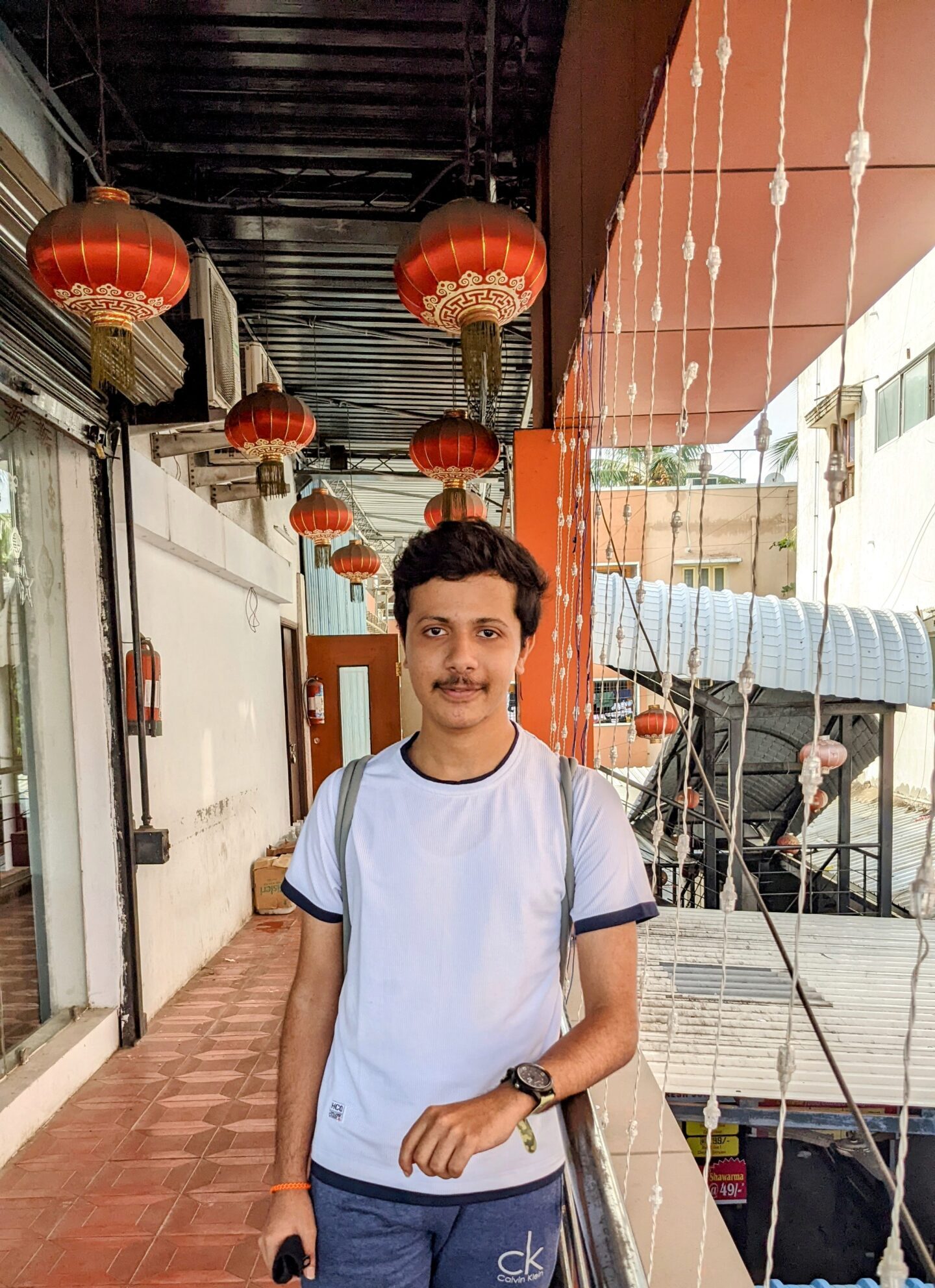 A movie buff and an ardent fan of smartphone technology happenings in and around this globe. It all started when I had a craze on Google's pixel lineup and that continued for other smartphone brands too. Not only smartphone, be it any technology around us, I wish to keep myself updated on them too.