On September 25, 2007, Amazon Music, a music streaming network and online music shop managed by Amazon, went into public beta.
The Amazon Music player is compatible with Amazon's digital music streaming services, including Prime and Unlimited, as well as the music store. Users may save and play music on the players via a web browser, mobile apps, desktop programmes, and other platforms like as smart TVs.
---
Why am I getting charged for Amazon music when I've prime?
The pricing is maybe the most important component of the service. If you already have an Amazon Prime membership, Amazon Music Unlimited is available for $7.99 per month or $79 per year, which is less than the $9.99 per month paid by most other providers.
If you aren't a Prime member, you'll still be charged the standard $9.99 each month. If you possess an Amazon Echo, Echo Dot, or Amazon Tap device, the monthly fee is even lower at $3.99, but music playback is limited to that device.
Whenever you want to use the whole Amazon Music service on your phone, for example, you'll need to pay the full Unlimited tier, which costs $7.99 a month if you're a Prime member or $9.99 if you're not.
On the surface, this appears to be rather intriguing, as big industry advisors have been recommending a lower pricing for streaming for years.
If the monthly barrier was lower, potential members who wouldn't have purchased at $9.99 might be more inclined to reconsider.
That's why the $7.99 per month cost of Amazon Music Unlimited appears so appealing. It's a step toward aligning the monthly charge with the expectations of the broadest possible audience.
The issue is that this pricing is nothing more than a figment of the imagination.
To get the $7.99 pricing, you must be an Amazon Prime member, and you must have previously paid $99 for a year's worth of Amazon Prime membership.
And, as a Prime member, you already have free access to Amazon's Prime Music service, so why would you want to pay an additional $8 a month for something you already have?
---
What is the difference between Amazon Prime Music and Amazon Music Unlimited?
Most consumers don't think about Amazon when comparing streaming music services like Spotify, Apple Music, and Google Play Music.
However, Amazon offers two separate music subscription services: Amazon Prime Music and Amazon Music Unlimited.
Amazon Music Free includes advertisements and offers free access to top playlists and thousands of stations. Your Amazon Prime subscription includes access to Amazon Music Prime.
You receive all of the excellent features and functionality of Amazon Music Prime, plus a lot more, with Amazon Music Unlimited.

1. Selection
Aside from pricing, the most noticeable difference between the two services is the quantity of songs offered. Compared to the "tens of millions" of tracks accessible on Amazon Music Unlimited, Amazon Prime Music has more than 2 million songs.
Unlimited skips are available on both Music Unlimited and Prime Music, as well as the option to download music to an app for offline listening. There are no adverts on the services.
2. Pricing
When you have Amazon Prime, you can listen to Prime Music for free. If you're not a Prime member, you won't be able to use this service; instead, it's a great free bonus for Prime members.
Music Unlimited costs $7.99 per month or $79 per year for Prime Members, which is a very reasonable pricing for a streaming service.
But If you don't already have a Prime subscription, Music Unlimited will set you back $9.99 each month, which is about average.
Along with the Amazon Music Unlimited Individual plan, the retail behemoth provides a variety of other alternatives based on your needs:
Family Plan: For about double the price, the Music Unlimited family plan gives you access to Music Unlimited for up to six family members. Only Prime members have access to this plan.
Student Plan: Music Unlimited is $4.99 per month for currently enrolled college students. Amazon now provides a Prime Student subscription that includes access to music.
Single Device Plan: For almost half the price of Amazon Music Unlimited, this plan includes all of the same features as Unlimited, with the exception that it can only be streamed to one device.
3. Voice Commands
If you're a fan of Alexa, Music Unlimited gives you even more voice commands. You may either ask Alexa to play a specific song or give her a general request such as "Alexa, play uplifting country music" and see what she comes up with.
Echo's better comprehension and natural ability to talk produce a personalised listening experience that Prime Music does not provide.
4. Unique Content
Music Unlimited allows you to peek behind the scenes at the making of some of your favourite tracks. Exclusive artist commentary on their own songs and albums is provided in side-by-sides.

---
Conclusion
Allow your budget to guide you which is the best option for you. Why pay for Amazon's Music Unlimited subscription when Prime Music has so much to offer?
Congratulations, if you have Amazon Prime, you already have Prime Music. This is an excellent addition to your Prime membership, especially because it comes at no additional cost to you.
Prime Music may be sufficient for you if you enjoy listening to music in discovery mode and aren't too picky about what you listen to. However, if you like to listen to the music you want, when you want them, Prime Music's limited selection may disappoint you.
Amazon Music Unlimited has a monthly fee, but for certain listeners, it may be worth it. If you like to use your Alexa devices and are particularly involved in the Amazon world, a service like Music Unlimited will probably be a good fit for you
It has a large catalogue of songs, integrates well with Alexa, and account management and payments are made simple using your existing Amazon login.
This is one of the most cost-effective streaming options available if you already have Amazon Prime.
If you don't have an account, you can sample the service for 30 days for free. If you don't already have Amazon Prime, join up for a free trial now to try Prime Music.
---
Further Reading:
How to fix Amazon music failed to authenticate user error
[5 Ways to Fix] Why does my Amazon Music keep stopping
How to fix Alexa playing music in the middle of the night?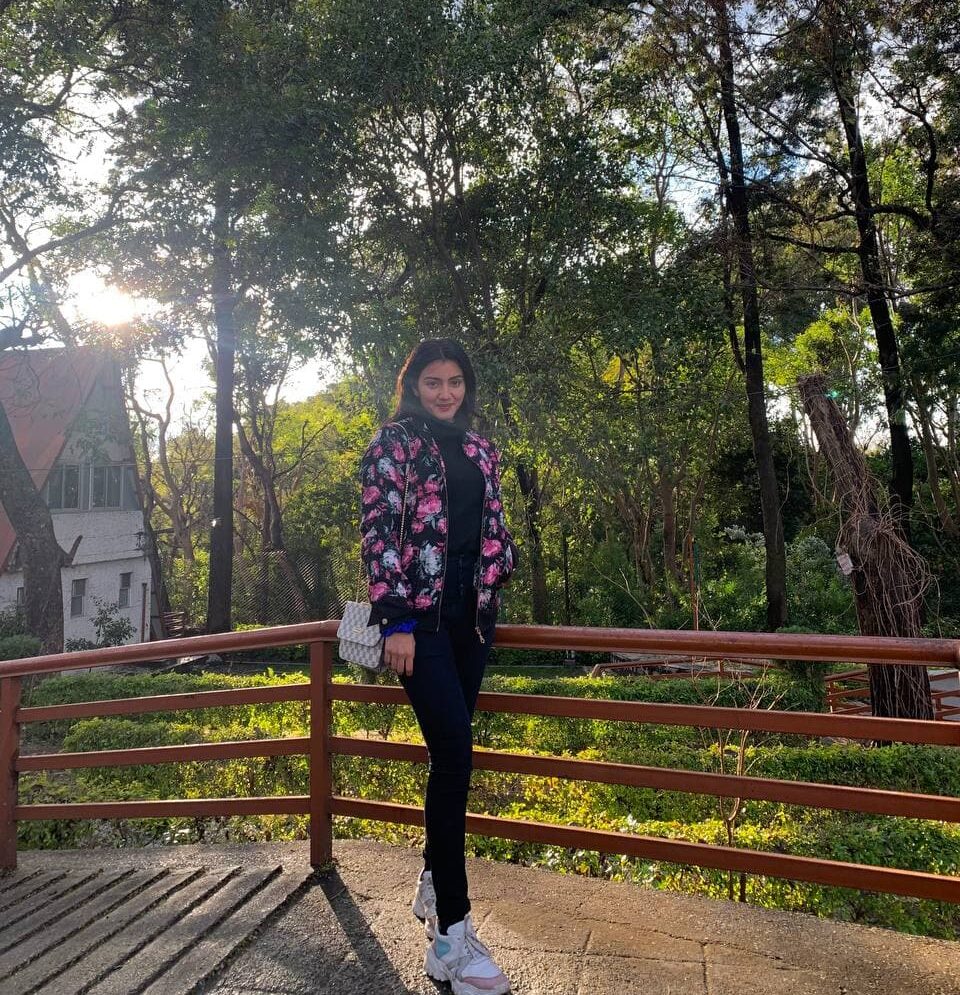 Ishika is a CDS aspirant from Dehradun who is now doing her bachelor's degree at Delhi University. She enjoys reading and doing her own skin care and maintenance, but she is also a fitness enthusiast who can't seem to stay away from junk food. She enjoys the serenity of nature. She is new to Android Nature and works on our tech-related topics.