The Messenger app from Facebook is an instant messaging platform where you can chat with your friends. Those friends can either be from your contacts, Facebook or the Instagram. Having fun and interactive conversations with your loved ones would be a great time. Undoubtedly Messenger gave great times.
Surpassing the Messenger app, now many apps are there say for example Instagram, Snapchat, etc. But Messenger was the first app which introduced many interesting and jaw dropping features. So let us look about the Messenger app.
The biggest growth for the Messenger app was how it got evolved. At its initial stage of release, it was just a simple chat application. You can just send messages like the SMS over internet. At the first public roll out, many users complain about the instability of the app and the glitches it had.
Slowly as years passed by, the developer side from Messenger started to rollout some major features. These took that app to reach many heights and the app took a spontaneous growth. Stickers with customized faces and texts were rollout to the users. Each and every major update from the Messenger focused on the stabilization and the useability of the app.
Like in Facebook, you have options to friend or unfriend option. By syncing your contacts with Messenger, it helps you find your friends pretty much quickly. Upon syncing the contacts, you can quick search them and add them to your friends list.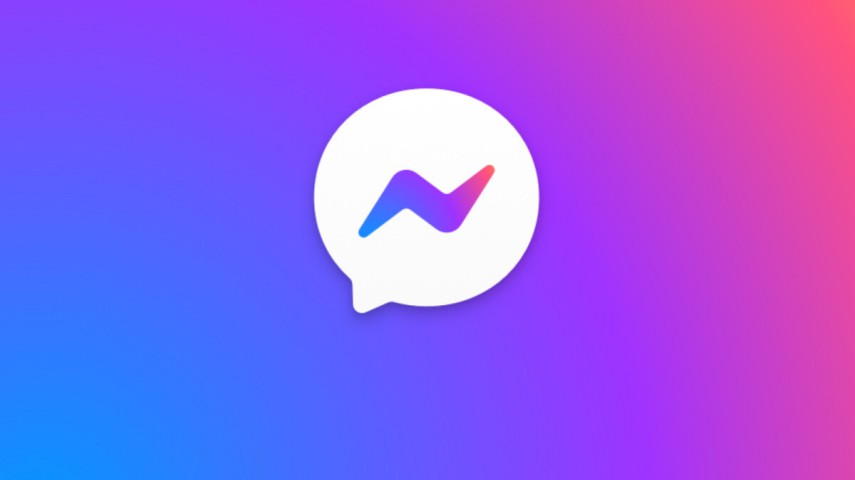 ---
Can you call anyone on Messenger?
As said above, Messenger does let you allow to call over voice or even through video to your friends. That to for free! Sounds exciting right? If yourself and your friend have the Messenger app and you both are friends, then that's enough. You can phone your friend and chit chat with them without any time limits.
Even you can video call your friends and can even merge other friends and can have a conference call with them. The protocol followed here is VOIP (Voice over Internet Protocol). To make a call for your friend in Messenger, follow these steps
In Messenger app, open the chat of your friend to whom you wish to call
On the top right corner there will be two icons, video icon and phone icon
If you want to video call them, click on the video icon
Or else if you wish to call them over voice, then click on the phone icon
Or else if you wish to add even more of your friends into the conversation, Messenger lets you do that. You can make group calls on Messenger. You can add a maximum of 50 people into a group call. Another way of voice conversation is to send voice recordings in Messenger.
---
Can you call someone on messenger without being friends?
You can call any of your Facebook or Messenger friends over the Messenger app. But what about your non-friends? Is there a way to contact them over calls? The answer would be no for this. Still if you wish to contact them, you can send it as a message request to them.
Or else if you try contacting them through call, it pops out a message. It says that you cant call them since they haven't accepted your request yet. If you wish to contact a non friend in Messenger, the only way is to send a message request.
Only if the message request is accepted by your non friend and adds you as a friend, you can call them. Until then you cant do such since it has been listed as a rule in Messenger's privacy policy. There are no ways legally to call your non friends in Messenger.
Send a message request to your non friend, wait until they accept your request. You can make calls either through voice or video only if your request is accepted. Make sure that you message to the ones whom you know well and they too know about you.
---
What happens when you send a Facebook message to a Non friend?
As like in Messenger, the same way happens too in Facebook. When you send messages to a person who is not your friend, it will be there in the message requests for them. It is their decision to whether accept or decline your message request.
The message will be there in the pending inbox for them and it has two options 'Accept' or 'Decline'. If they accept your request, then you both will be friends in Facebook. You can send messages to them without any restrictions and you can see the visibility of your message.
Taking into the account of other possibility, that is declining your request you wont be able to see the visibility of your message. If they find your account spamming their Facebook chat, your account may get blocked by them. So try not to message any anonymous accounts until you know that person in real. Or else you may end up in facing any consequences.
---
SEE ALSO: What does it mean when you call someone on Messenger and it says no answer
---
Conclusion:
As Messenger app is an instant messaging platform, you can chat with your friends without any restrictions. You can find them just by syncing your contacts with Messenger so that you can friend them. Other than your contacts if you find any of your friends in the search and send request to them.
Even if your friend request is not accepted, you can still message them but your message wont be available there in the main inbox. There are no chances for calling them either via voice or video. The above article says about it and reason behind it.
Since Facebook (Meta) is the parent company of Messenger, both these apps have the same privacy policies. The only major difference between both these apps is that Messenger is a main stream messaging platform and Facebook is not so.
Connect with your friend circle, show their love to them, have fun and interactive conversations and move a healthy relationship ahead. Hope you find this article insightful! Happy reading!
---
Further Reading:
[5 Ways] Fix no sound on Facebook Messenger Video Call (Laptop and Mobile)
When you mute someone on messenger can they see if you're active?
[Solved] Why does Messenger show active?
[Fixed] Why would messages in messenger be sent but not delivered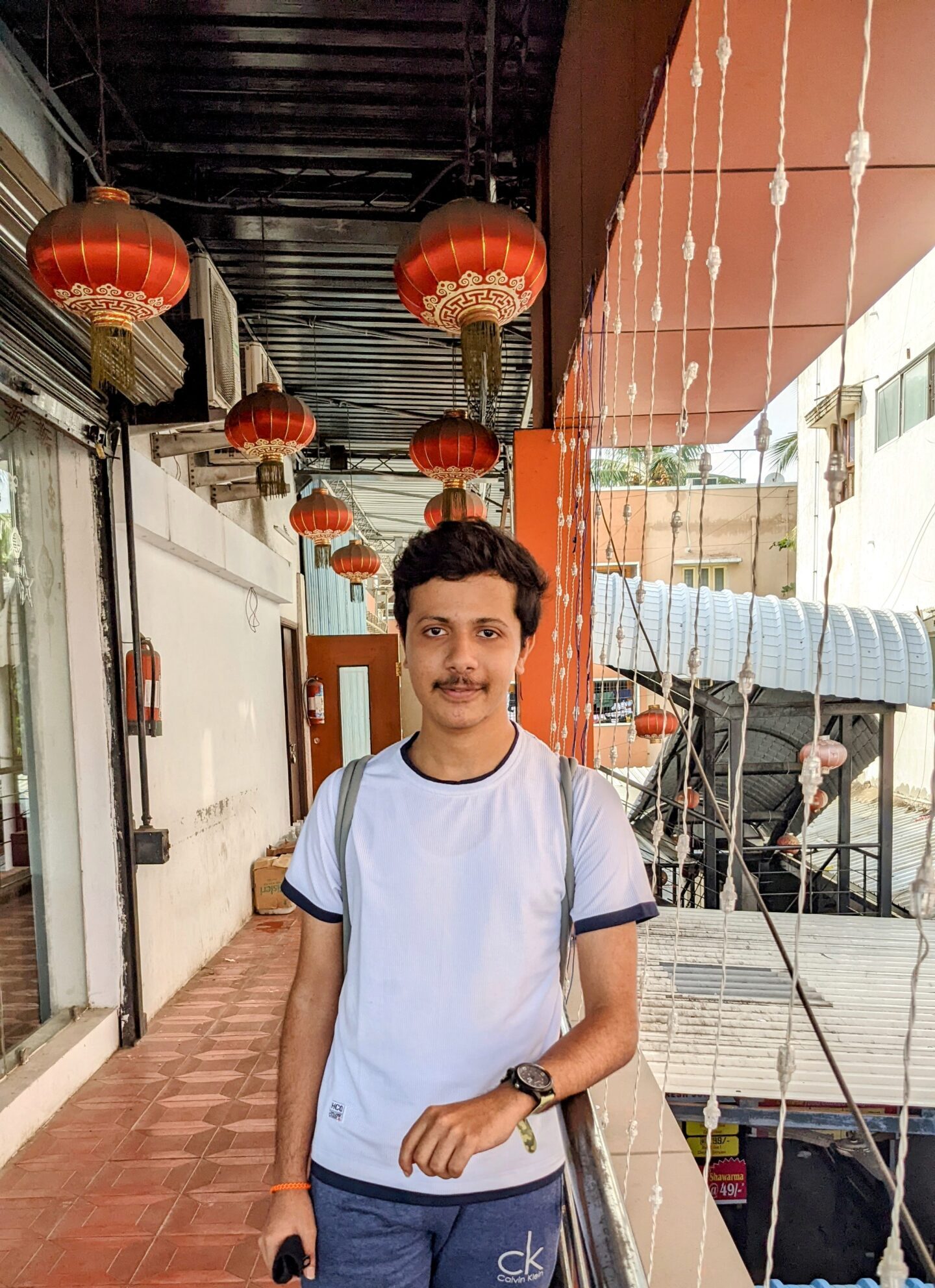 A movie buff and an ardent fan of smartphone technology happenings in and around this globe. It all started when I had a craze on Google's pixel lineup and that continued for other smartphone brands too. Not only smartphone, be it any technology around us, I wish to keep myself updated on them too.
---
Stay connected with us for the latest updates! Follow us on Telegram and Twitter to join our vibrant community and never miss out on any exciting content."