HBO Max is a great subscription if you plan on being a movie muncher. It has loads of great content that one would arguably miss on if they were to not avail it. This makes HBO Max one of the top-quality subscriptions out there.
However, what good is an OTT platform when you cannot enjoy the content on it? HBO Max something went wrong is one issue that would ruin your watching experience. It might even prevent you from using your app properly.
---
Why does my HBO Max keep saying something went wrong
Reason 1: The app is Unresponsive
Most app work on a very complex set of programs and commands. There are separate sets of codes to make the UI (what the user sees) work well and smoothly, and there is another set of codes to make the actual app work, connect securely with the internet, and stream your favorite movies.
For various reasons, an app can fail to execute a code and become unresponsive, which would fail to connect to the internet or stream your movies. It might even stop responding to your input.
Reason 2: Unstable connection to the servers
HBO Max might show a 'something went wrong' error in the place of 'no internet connection' if the internet connection is indeed available, but too poor to be used to establish a proper connection with the server. In this scenario one might encounter the HBO Max something went wrong issue.
As we have stated earlier multiple times, one of the prime reasons for an error with an online operating app or program is the internet. But do not worry, we have mentioned ways to fix this later on.
Reason 3: Firewall blocking data usage
Windows, Linux, Androids and iOS each operating system has its firewall. Even routers and certain places have their firewalls too. Firewalls help restrict apps from accessing certain programs or the internet without the information of the user.
This can occur especially if the program demands long sessions of internet usage of high data usage. If you have tried gaming on a computer, you might be familiar with how firewalls are activated and need to be allowed when trying an online game.
In case your HBO Max app is not working on Samsung TV instead of your phone, you might have to try a bunch of slightly different fixes suitable for the Samsung Smart TV.
Reason 4: Corrupted/ Incomplete installed app
At times the HBO app, similar to any other app might get corrupted after or during the installation. This can lead to various issues from the app not booting up to HBO Max something going wrong and issues displaying constantly.
This can hinder your experience as the app might not respond properly to the inputs you are feeding it. Although permanent corruption is very rare, it can be reset by a few methods.
Reason 5: Outdated App
HBO Max requires your login information when communicating with the server. An outdated app might lack the modern coding and encryption services needed to contact the servers properly.
This means that your app would constantly fail to connect online and would have no idea what the error is. As a fallback message to alert users that the app is not working, you might get to see the HBO Max something went wrong error displayed on your screen.
---
Fix: HBO Max 'something went wrong' error
Method 1: Restarting your HBO Max app
Restarting is a good way of fixing temporary issues and glitches. It is simple and does not require much effort. You would, however, lose the movie or series you were watching at the moment and would need to open it again.
Restarting is simple as all you need to do is close the app, ensure it is not open in the background by clearing your Recents tab (accessed by either swiping up or the dedicated touch button for it), and then open the HBO Max app again! That's it! You can switch back to watching your favorite shows again afterward.
Method 2: Updating the Max app
Updating the HBO Max app is straightforward and should not require much effort. If you are using an Android-based device, head to the Google Play Store and search for the HBO Max app. When found, there should be an option for Update if an update is present. Press update to update the app.
The same goes for devices using iOS as their Operating system. Heading to the App Store and following the above-mentioned method would work fine.
Method 3: Updating your device firmware
Updating your device's firmware is just as important as updating your HBO Max app. Your device needs to be up to date to be compatible with the latest technology the apps bear, allowing for a smooth experience.
If you have an Old Android phone, or even an iOS one, you might have noticed how a lot of apps are not supported in the old versions. This can be countered by keeping your device regularly updated. The steps to update a device, although varying largely from company to company, is to open Settings, go to your About Phone, or directly to Updates and see if there are any updates available to download.
Method 4: Resetting your WiFi network
Resetting the WiFi enables your internet connection to reset. If there are any devices, that are connected idle to your WiFi and sucking up the speed, you might try this method.
Resetting the WiFi means removing the power supply to the WiFi and then plugging it back in after about 10 seconds or until the lights on the WiFi shut down completely. You may also do a reboot from your router login page if you have been provided with the login credentials.
Method 5: Disabling the Firewall
The method varies from device to device, but a simple search 'firewall' in most search bars of various devices should be able to procure the desired results. From there you can change the option to either turned on or off.
Here is how you can achieve this on a Windows device, being one of the most used Operating systems on computers:
Step 1: Open the Settings.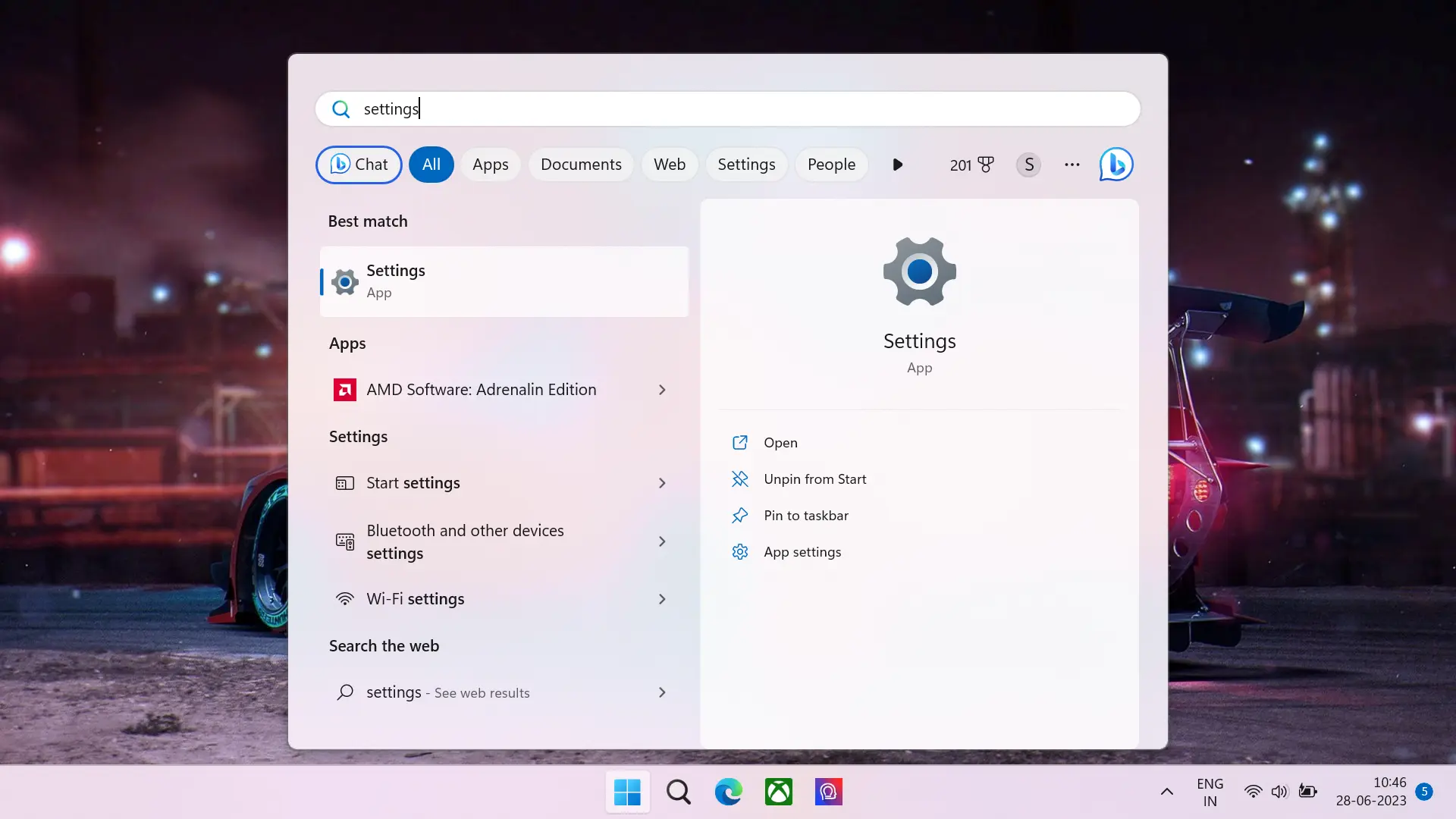 Step 2: Go to 'Privacy & Security'.
Step 3: Click on 'Windows Security'.
Step 4: Open 'Firewall & network protection'.
Step 5: Select the appropriate network.
This could be your domain network or your private or public network. We suggest going with the private network.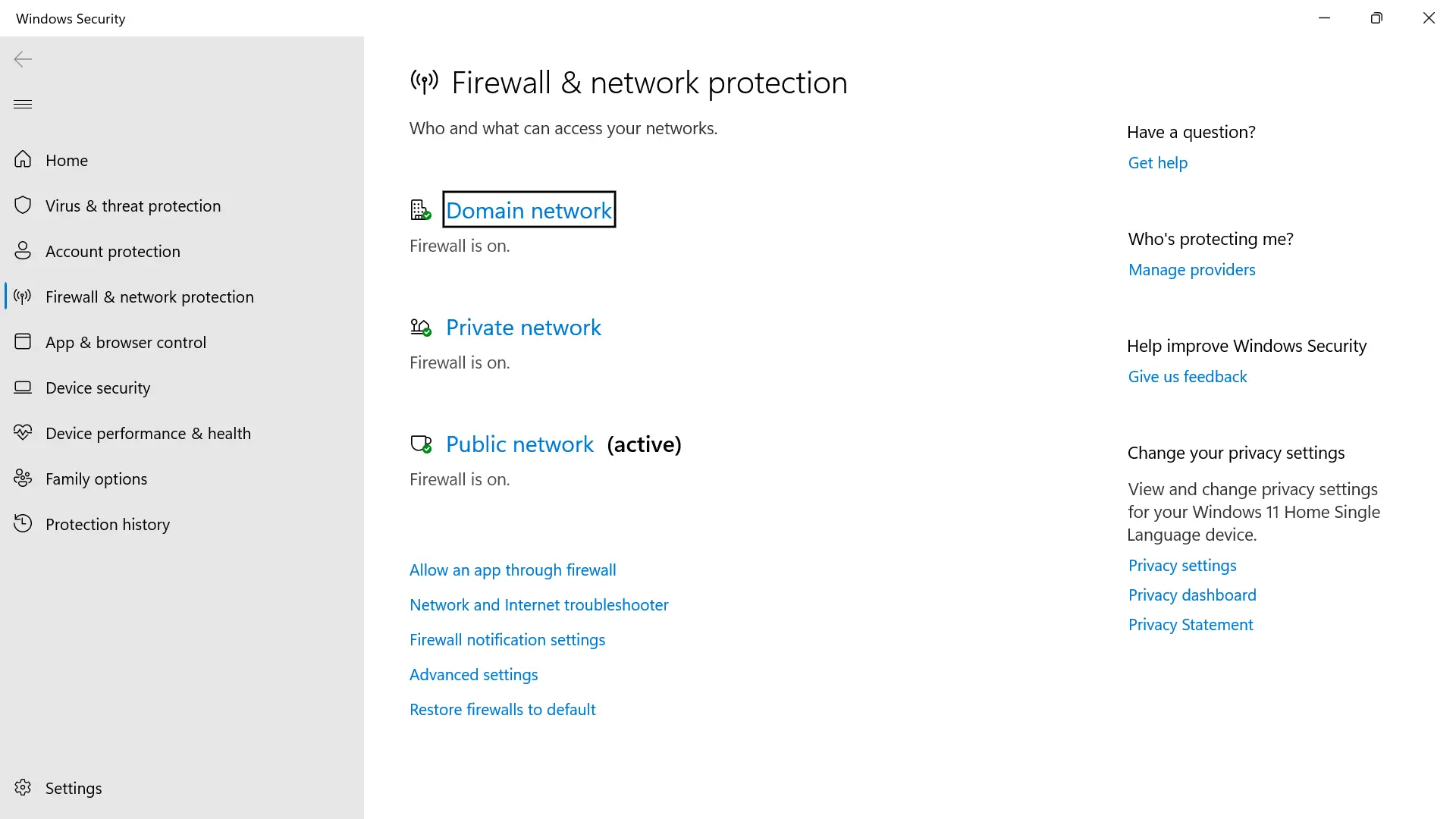 Step 6: Turn the 'Microsoft Defender Firewall' toggle off.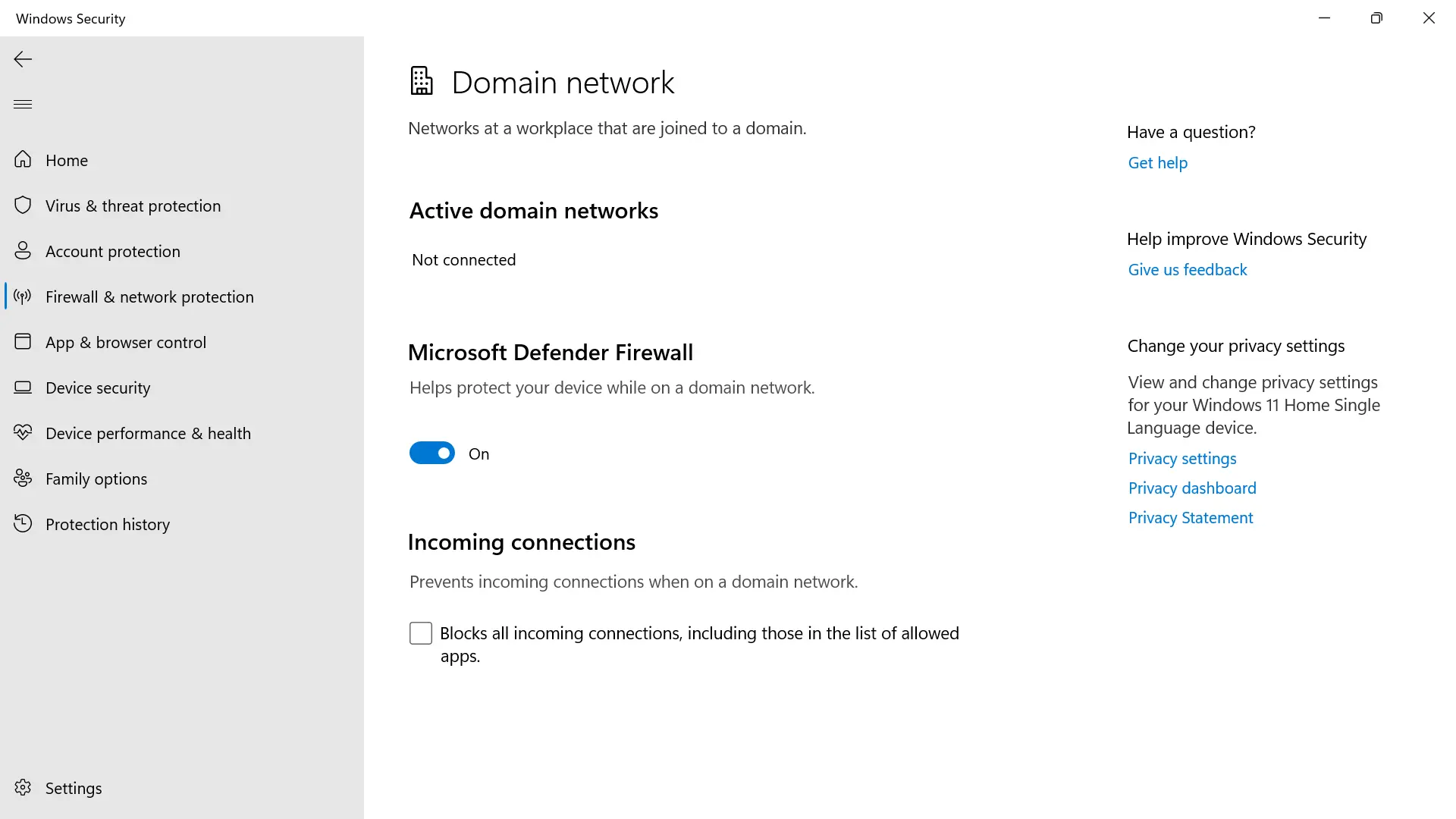 Method 6: Using/ disconnecting VPN services
HBO Max is region specific. For example, if you are in a South Asian country such as India, your Max account would fail to work despite everything being normal. Even if you are using a VPN service that makes you appear in one of the unsupported countries, HBO Max would not work.
If you are outside of the US, make sure to use a VPN service that connects to the US servers or disconnect any VPN that determines you to be outside the country.
---
SEE ALSO:
---
Final words:
This article discussed how you can fix the HBO Max something that went wrong issue based on various causes. We hope it turned out useful for you! Stay tuned for more helpful how-to guides and articles!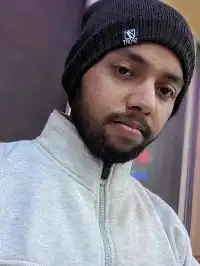 For someone who is a Medical School student, you certainly did not expect me to be here. But here I am, due to my fondness for technology, games and science. There is just something really sweet about technology that has helped in binding us together, so it is not surprising that I love to talk about it. And with the same technology, you could connect with me easily, so feel free to!