In the social media age, several people's lives revolve around Instagram as it has become an integral part of everyone's life, and its failure would be absolutely horrific, inconceivable, and beyond frustrating. So, to overcome such an issue, we have come up with a very trendy topic, "How to fix Instagram account disabled for 30 days."
Instagram needs no introduction as it is one of the most prominent inventions nowadays, founded by Kevin Systrom and Mike Krieger.
An absolutely remarkable way to share your daily lives moments with your loved ones in the form of photos, videos, stories, texts, and whatnot.
Business Purposes
Instagram takes care of your professional life along with your personal one. It helps you build and then increase your immense passion for anything you like the most.
Be it photography, videography, modeling, or even dancing. You can easily post your quality content on the gram.
Increase the reach, and enhance your professional network in the market.
If you own a shop or run a bakery business online. You can take a picture of the products you offer and post them on the gram.
Attract new customers and expand your business online and offline.
These posts will be there on your page until you decide to remove them from your account. So that the new consumers can have a look at the product and make purchases more often.
Instagram is indeed a highly valuable channel of social media in the future, especially for venture purposes. Since the marketing approach is immutable, but the feedback and positive impact are rather high, it automatically makes business owners' lives easier.
That was quite an information on how to use Instagram to earn a living out of that. So, without devoting much of our time to the same, we shall proceed to the concerned topic, i.e., "How to fix Instagram account disabled for 30 days."
---
What does it mean when your Instagram account is disabled?
When your Instagram account gets disabled,
It automatically 

hides

 all the 

photos, comments, and likes

 on your profile.
But it does 

not affect

 your 

followers and followings

 count because Instagram tends to have a backup of all your account data. So far, if they have the data, you can log in to your account and restore them back anytime you want.

Along with that, people

won't

 be able to 

follow

 or even 

unfollow

 you since your account is hidden.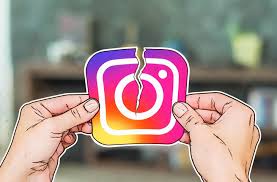 ---
Disabled v/s Deleted
Disabling your Instagram account via deactivation is entirely different from deleting it.
When you deactivate your account, it just gets disabled. All your account stuff (photos, comments, likes, etc.) will be hidden until you decide to reactivate it, but they do not vanish forever.
On the contrary, when you delete your Instagram account, it vanishes forever after a certain period of days.
Once your account gets deleted, the entire account data, such as your photos/videos, Story archives, messages, likes, and followers are removed forever. They cannot be restored back at all. 
---
Can I get back my disabled/Suspended Instagram account?
Yes, of course. Before you figure out how you need to know the reasons behind the problem caused. 
There could be an ample number of reasons why an Instagram account is disabled, and here we'll address them one-by-one.
Reason 1 : Breaching Instagram Community Guidelines
It is often attributed, the account has been flagged for violating the service's community guidelines, which is an all too prevalent reason.
It is crystal clear and out there that an account is disabled when it violates its Community Guidelines or Terms of Use.
These are a few Community Guidelines of Instagram that should not be violated in any circumstance – Reference Instagram :
Share only photos and videos that you've taken or have the right to share.
Post photos and videos that are appropriate for a diverse audience.
Foster meaningful and genuine interactions.
Follow the law.
Respect other members of the Instagram community.
Maintain our supportive environment by not glorifying self-injury.
Be thoughtful when posting newsworthy events.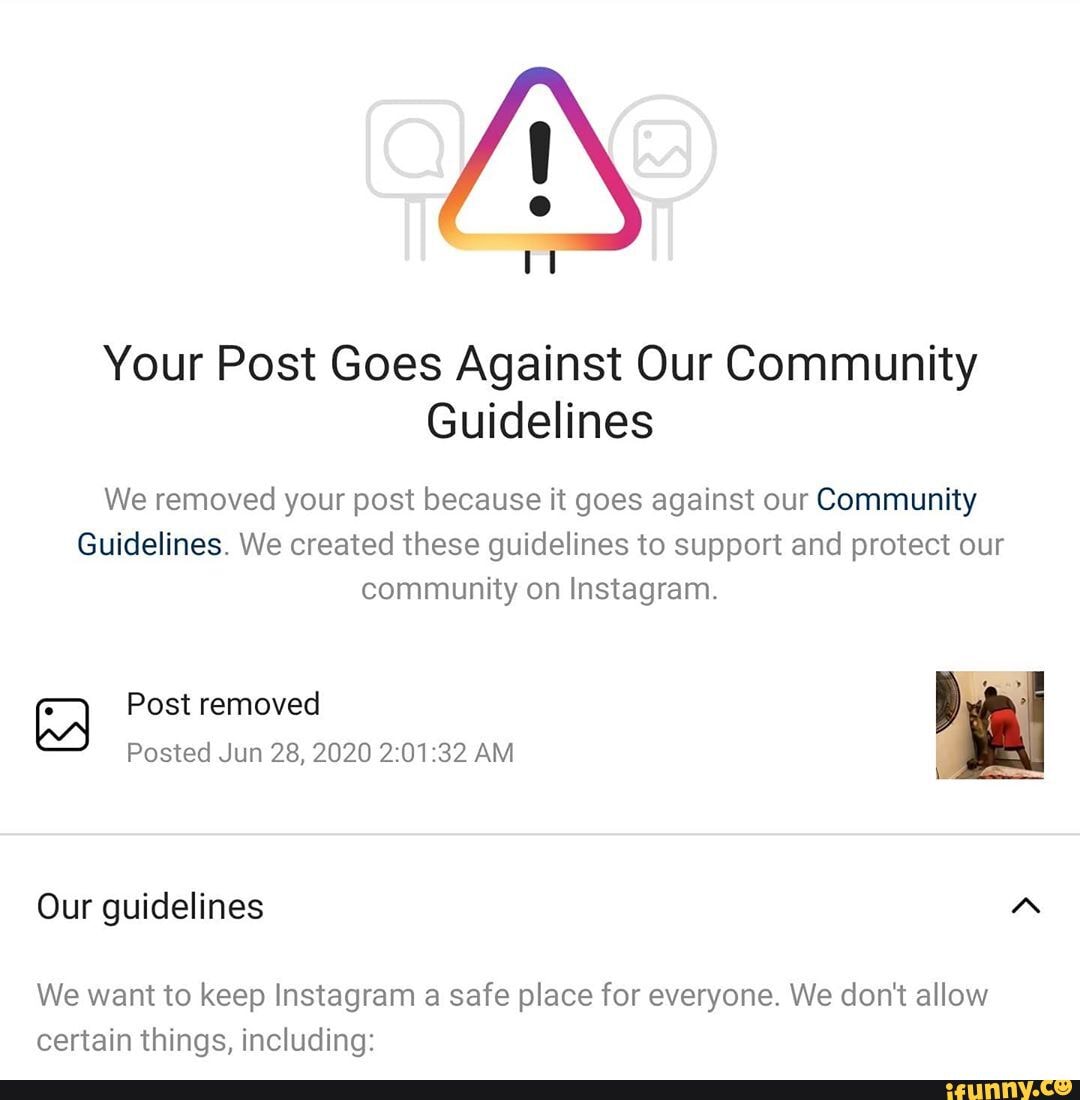 Also, your account may get disabled at any time and without any warning or asking for your permission. 
Thus, users typically discover that their account has been disabled when they attempt to log in and receive a message confirming the account lock. 
Unless by mistake, if by any chance, you have made an inappropriate comment or DMed them that has breached the company's guidelines. Then, your account is likely to be disabled. 
---
Reason 2 : Account Got Hacked
Logging into your account can restore your disabled account if it has been purposefully deactivated. If you think your account got disabled without you knowing about it, there's a chance of your account getting hacked by someone.
In this case, there's an urgent need to restore it back anyhow, check for the solution below.
---
How to Fix Instagram account disabled for 30 days?
Method 1 : Appeal For Disabled Instagram Account
Generally, you receive a notification through a pop-up message when you open your account informing you that your account has been disabled for 30 days. If you remain inactive, you might completely lose your account forever.
Our recommendation is that if the application gives you the opportunity to "update your password" you should do so. If it doesn't help, follow the steps below to recover your account:
You will notice an

 "I'm not a robot" 

option, click on it and fill in the proposed verification images. 
After you pass the test of not being a robot, 

the app will send you an SMS

 (or an email) with a 6-number code. Enter the code in the space given on the app.
Follow the instructions. Afterward, you will see an announcement that your request will be reviewed within the next 24 hours.
If, after waiting for 24 hours for the answer, your account is not restored like earlier. Try regaining access to your account with your account credentials.
If you notice a message like "conditions have been violated." Click on the button 

"Learn More"

 and navigate to the Help Service web.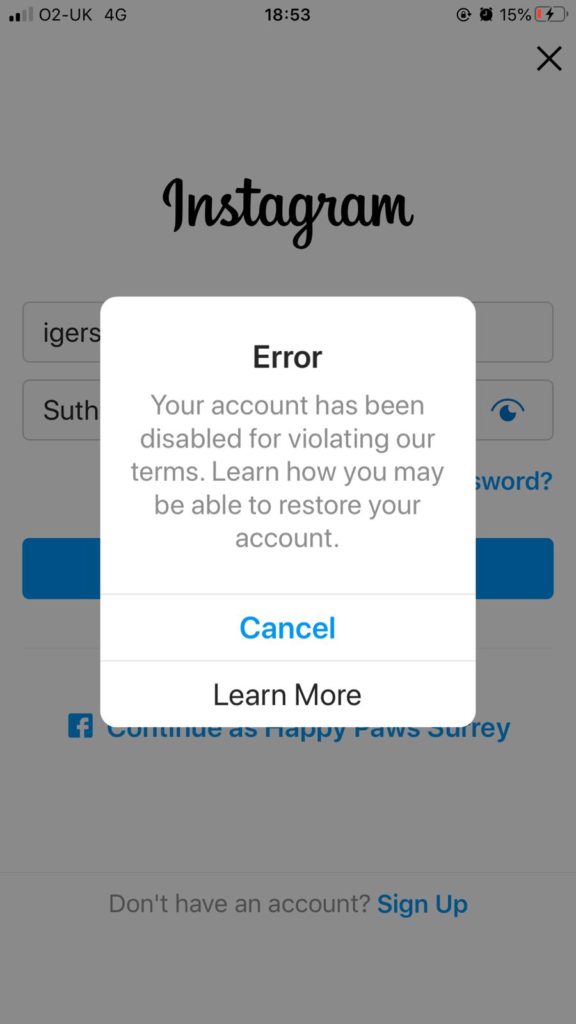 There you just have to click on the option 

"My account has been disabled"

 and fill in the necessary data required in the form (Full name > Username > Email > Phone number).
In a small box, describe why you have improperly deactivated your account.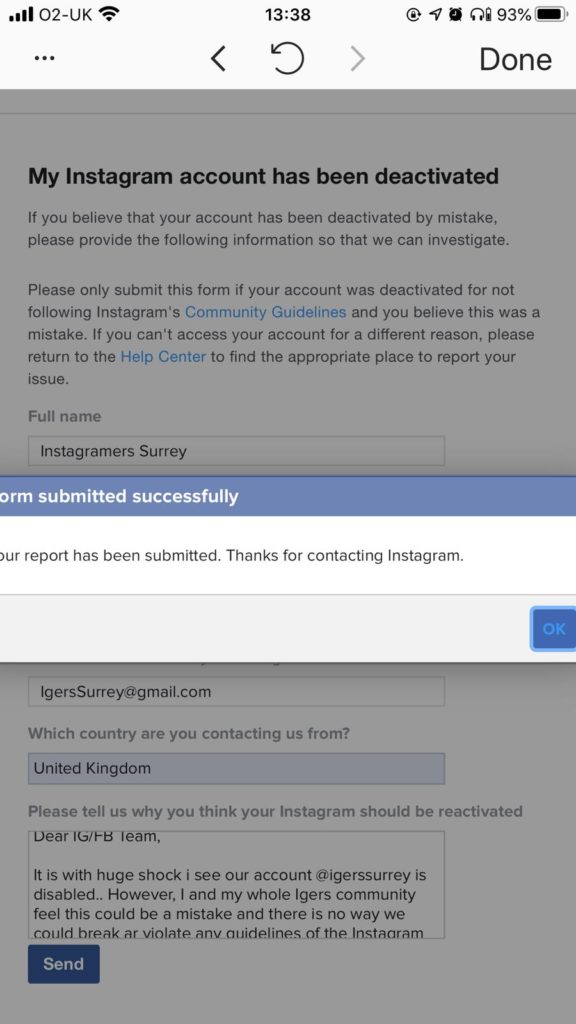 Once you successfully submit the form, keep checking on your recent emails (don't forget to check the spam folder). They surely will revert you back in order to solve your problem.
---
Method 2 : Requesting A Report Your Instagram Account Getting Hacked
This method will work well for you if you have a slight doubt about your Instagram account getting hacked.
Navigate to 

Instagram Support Center 

> select 

Privacy & Safety Center. 
Go to the 

Instagram Help Center

 page > Click on 

Privacy & Safety Center.
As soon as you choose Privacy & Safety, you will be presented with a menu where you can choose "Report something."
Scroll down or surf to find a quote saying, "

What can I do if someone is impersonating me on Instagram

." Click on it, will redirect you to a link saying, "

Fill out this form.

"
Quickly 

fill out the form

 as instructed and ensure everything makes sense. After that Instagram will send you information related to the further steps (send them your ID and relevant information).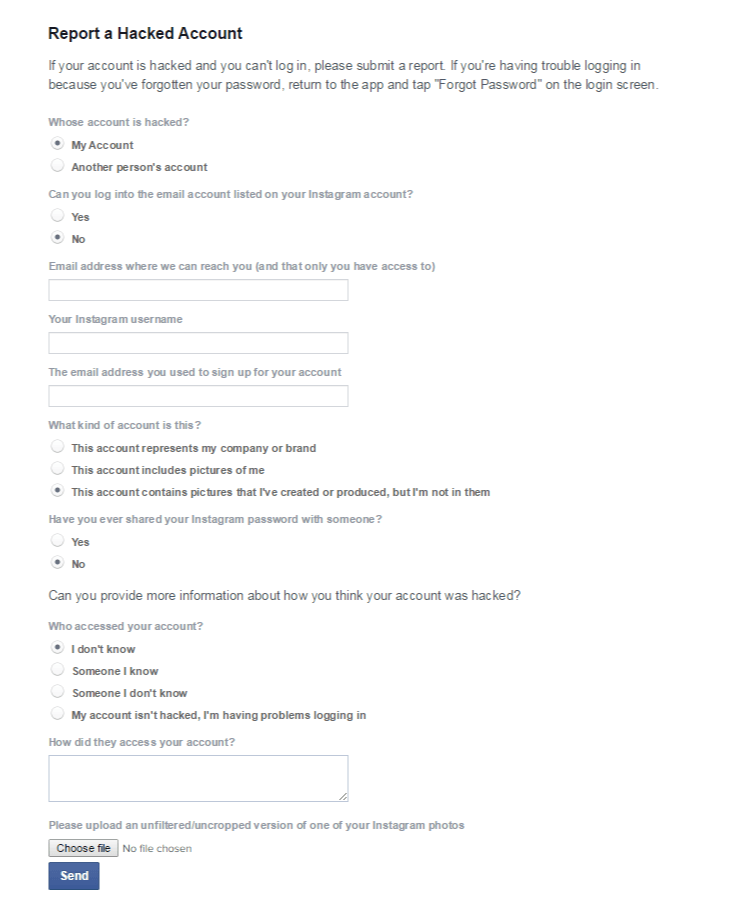 Upon sending your ID and other information, you will hear back from them within 48-72 hours. We hope you get a piece of favorable news.
---
Method 3 : Contact Instagram Help Center
If you have attempted all the steps mentioned above, still got nothing in your hands. Then, we would recommend you to reach out Instagram's Help Center via help.instagram.com/. 
Follow the instructions as quoted on that page. It will definitely proves out to be a solution, that too an instant one. Hope it works.
---
Final Words
In this article, we have covered a very interesting, relatable, and a trendy topic, i.e., How to Fix Instagram account disabled for 30 days? 
A few effective methods to fix this issue are "Appeal For Disabled Instagram Account", "Requesting A Report Your Instagram Account Getting Hacked", "Contact Instagram Help Center."
These methods will definitely help you to get your issue resolved instantly or within a day or two. Keep the Patience and get the taste of success.
Do share these methods with the ones you think are in urgent need and prove to be a good friend in need is a friend indeed.
I hope it felt insightful and valuable.
Thank You So Much! Have a great day ahead 🙂
---
Further Reading:
Does Instagram automatically follow accounts?
(13 Reels Tricks) Instagram Reels getting No Views
How to get back my old Instagram account
How to save other people's photos from Instagram
How to reply to a specific message in Instagram DM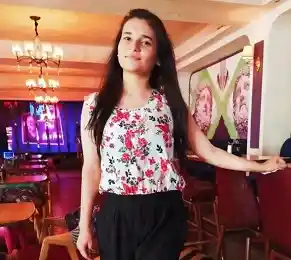 Sakshi is a Terpsichorean (dancing all her stress out), she always had a keen interest in writing creative content since her school days. Basically, balance & short-term goals are something she looks forward to. She's a big time foodie yet a fitness freak pursuing this job to fulfill her day-to-day needs.