Instagram has been a significant part of our lives by now. Whatever we do, whoever we talk to, most of these happen on Instagram. It could not be helped, after all, it is one of the biggest and most versatile social media platforms. Today we would talk about a highly asked question: How to get back my old Instagram account?
A lot of times it happens that we change our Instagram account, or our smartphone. Sometimes we have to reset it which leads to the loss of the account on Instagram. It is also possible you deactivated or deleted it only to realize you want it back. Let us discuss all these scenarios and the possible solution to these.
Why should you get rid of your Instagram account by deactivating it?
That is right, you read it correctly. Before we talk about how to get the old Instagram account back, let us talk about the reasons for which you should get rid of one. Especially if you have already done so and are still deciding whether you should bring it back or not.
Getting rid of your Instagram account generally means one of the three things. Either you deactivated it, you deleted it or you simply uninstalled the application and left your account as it is. No matter what the case is, there must have been a reason for you to do this.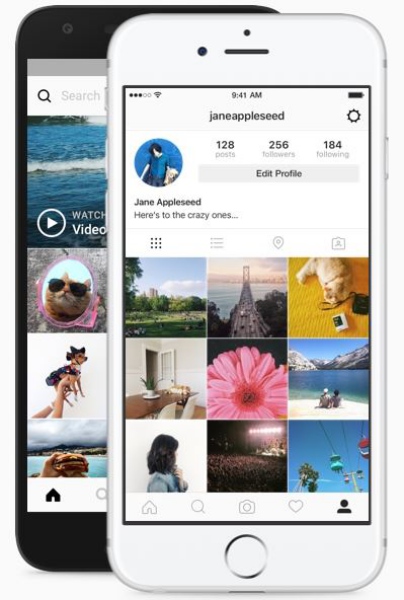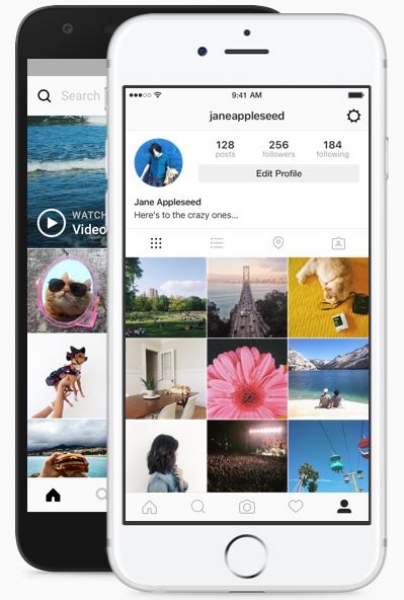 The most common reason people deactivate their account or uninstall the app is to get some fresh air. Sounds absurd, I know. But it is true. Digital interaction has become such a big part of social life that sometimes keep involve ourselves in it too much. Then everything seems to get annoying.
If you want to feel calm and a change of air again, is it best that you deactivate or uninstall the app for a few days. Do not worry you can always come back later with our guide!
---
When should you consider deleting your account?
While this is good for temporary evasion from digital stress, deleting an account does not help with it. But it has an important function. I have faced a lot of situations or heard about it from my friends when someone irritating got hold of your account username. No matter how much you change it, or block them, they would always find a way back.
Other threats are hackers and malicious users. These claim that they have gained access to your data. The claims might be false, but if you have important data which can be accessed through your chats or something similar. Such as your bank details or address, deleting your account is the best way.
Try reporting the malicious person if you want to, but it might take a while for Instagram to process your request and it still might not be enough in some cases.
How to deactivate or delete your account on Instagram?
We would get into how you can restore your account right away but first of all, let us show you how you can deactivate or delete it easily. The process has been super quick and easy to do and does not take long.
Steps to deactivate your account:
Step 1: First of all log in to your Instagram account through your web browser on your desktop.
If you are on your mobile web browser use the desktop version mode.
---
Step 2: Click on your profile picture after logging in.
This would take you to your family's profile page.
---
Step 3: Click on Edit Profile.


---

Step 4: Scroll down and find Deactivate account option.
This option is generally at the end of the page and in blue letters. Therefore, you should not have any difficulty finding it.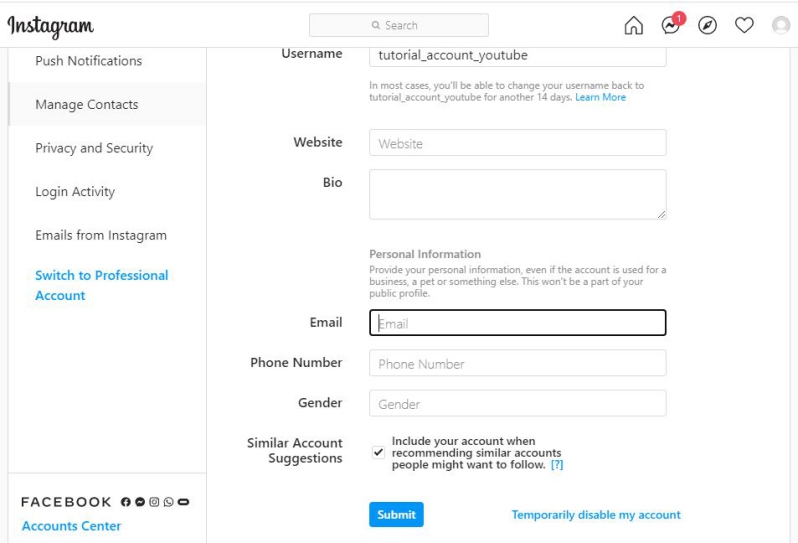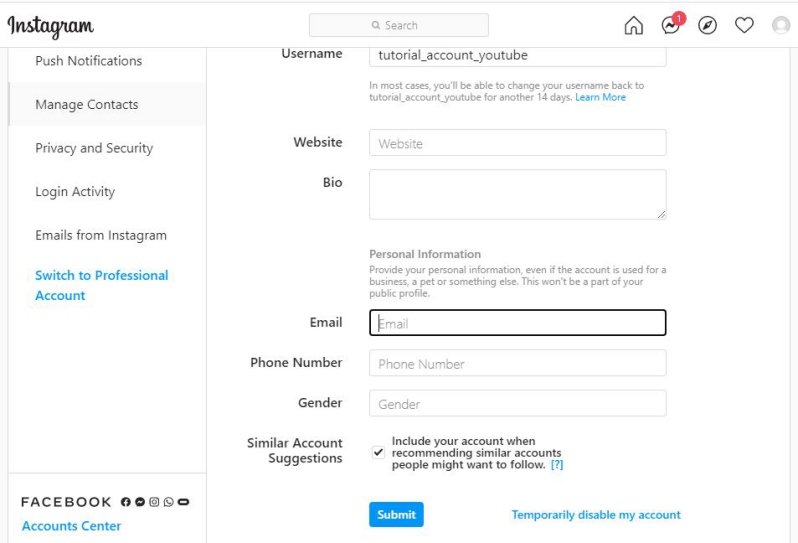 ---
Step 5: Click on the option and fill in the appropriate reason for deactivation.


---
That's it! This process would deactivate your account. The process to delete an account is even more simple. Simply Log in and click on this link. It is the Delete account page of Instagram. All you would need to do is state a reason and that's it, your account would be deleted.
How to recover an old Instagram account that was deactivated
The method of recovering a deactivated Instagram account is quite simple and easy to follow.
Step 1: Open the Instagram application or web page, based on your operating system.


---

Step 2: provide your old account's username and password.
You might have to use forgot password if you do not remember it anymore.
---
Step 3: when you have entered the credentials, log in.


---
As simple as it seems, you have now reactivated your Instagram account! This is just like signing in normally right? Now you can deactivate your account without much worry if you wish to.
How to get Deleted old Instagram account back?
You might find a lot of YouTube videos on how to get deleted old Instagram account back the fact is, deleted Instagram accounts cannot be recovered. That is their purpose after all. If you could recover it, there would be no difference between deactivating or deleting an account.
So if you want to sum it up, you cannot recover your deleted account no matter what happens. You can, however, create another new and fresh account using the same username. But the condition to that is as long as your username is not used by someone else.
Is there any way to get the data of old Instagram back?
If you have deactivated it, you already know how to get it back. But I believe it would not be easy to get your old data back if you have deleted your account.
If there was really important data that you forgot about when you deleted the account. You can try contacting the customer support of Instagram through the mail. Explain your issues well and hope they help you out.
Your chances of getting your data back would still be less. I would advise you to always download your data before deleting your account. This process also helps in finding out any unsent messages! We have a guide on it here.
Conclusion:
This article focused on how to get back old Instagram account. I hope the article proved useful to you!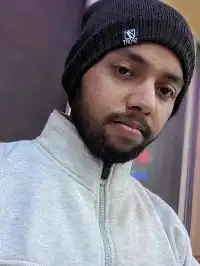 For someone who is a Medical School student, you certainly did not expect me to be here. But here I am, due to my fondness for technology, games and science. There is just something really sweet about technology that has helped in binding us together, so it is not surprising that I love to talk about it. And with the same technology, you could connect with me easily, so feel free to!
---
Stay connected with us for the latest updates! Follow us on Telegram and Twitter to join our vibrant community and never miss out on any exciting content."