Tubi TV is a great choice for watching movies and anything alike. But it could get troublesome if you start facing errors in the app. For this reason, we would focus on All ways to fix Tubi TV not working on Smart TV, Roku, and more.
The more you try to dive into any app the more chances are of finding various kinds of errors. Hopefully, you would be able to solve most of the issues for your Smart TV or Roku using this helpful guide. I would also be dropping links for several other programs along the way so keep reading!
What is Tubi TV?
Tubi is a great media streaming service, like other apps out there. The only difference is that Tubi strives to provide as many shows and movies as it could for free. Yes, you heard it right. Tubi is probably one of the few legitimate apps that provide you media content for free. It does include ads, but come on, you don't want them to work hard for anything right?
Tubi was founded on the 1st of April, 2014. It was founded in the United States, like other major media streaming companies, and has since spread to a whole lot of countries and devices.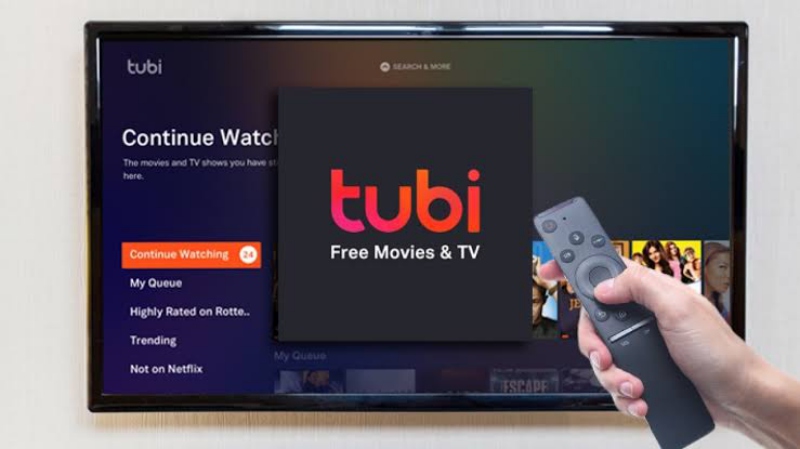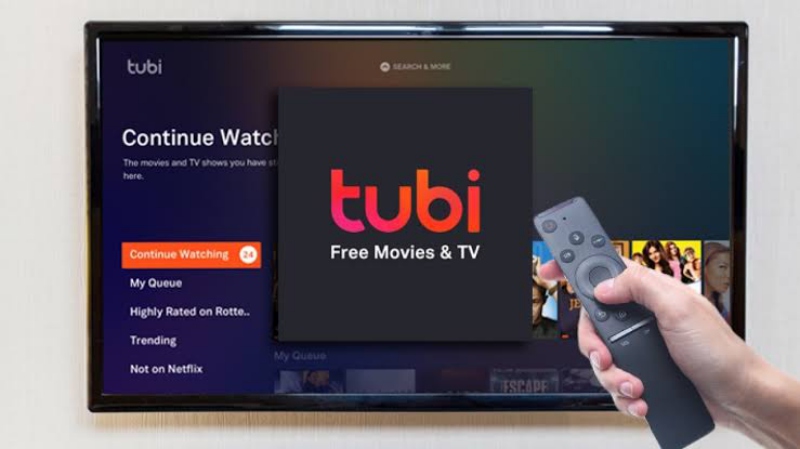 Tubi is available on a lot of devices and it is quite easy to set up. From Android to Windows, Smart TVs, and Roku, etc, the list is never-ending. For now, let us focus on how to fix Tubi TV errors.
How to Fix Tubi TV not working on Smart TVs and Roku:
Check your internet connection:
This is one of the things that apply to every device out there, be it Smartphones, TVs, or PCs.
Always make sure your internet is connected and at a good speed for high-quality media output. You can go to Settings then to network to see if the TV shows Connected. This way you will know your connection status.
Generally, you would be trying to choose another video to watch. This is a good idea as long as the video has some kind of restrictions in your country or possibly a glitch.
But in cases where it does not help, you should restart your device. For instance, the best way to do this on Roku is to go to the Home screen, then to Settings, from there to System Restart. Pulling and reinserting the power cord back is also a good method.
Uninstall and Reinstall Tubi TV:
When it comes to errors, fixing them most easily is to just remove the app and get it back from the App Store.
You would find the Tubi TV in the app Store of pretty much all the devices as long as they are supported. So just head onto the Store and install it again.
Download the latest Tubi TV app:
Sometimes even reinstalling does not help. In this case, you might want to install the latest version of Tubi TV to fix these errors.
Updates are important to implement because they provide you with various patches, optimization for your device, and possibly security updates as well. You do not want your device to start glitching and die due to some Malware someone just managed to create for your device, be it a smartphone or Smart TVs as both run Android OS.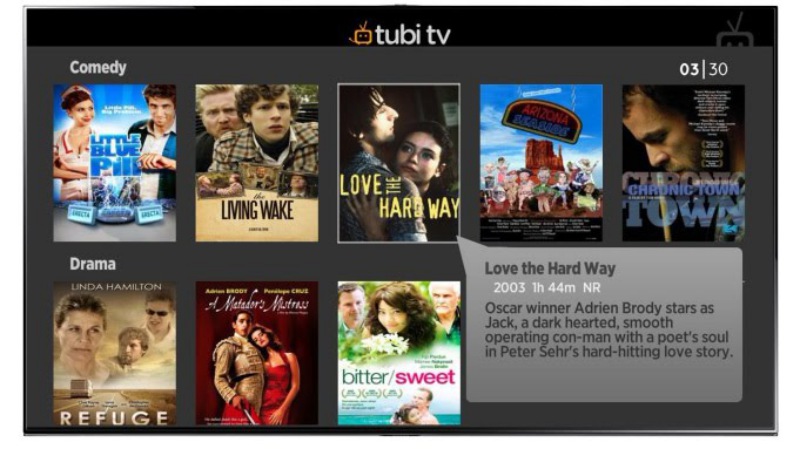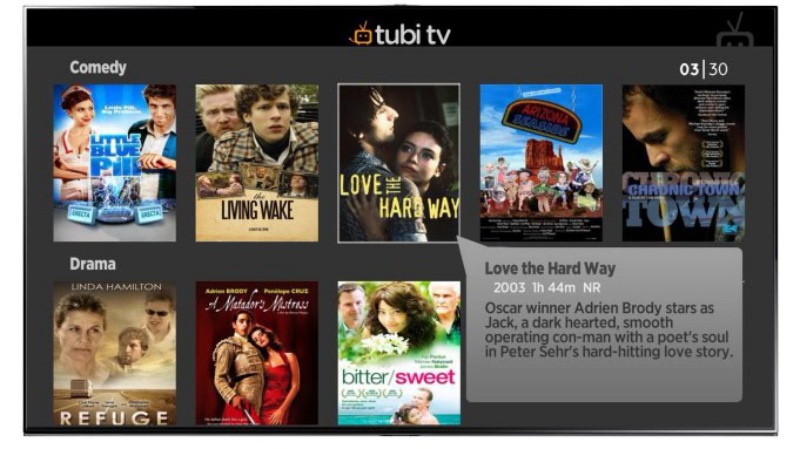 Clear app cache and data:
This process is more suitable for Android devices than the other ones. The next few fixes are not going to work on all the devices, and are mostly aimed towards either Windows and Android devices.
If the above methods did not work for you, make sure you try this out. It's quite simple. All you need to do is head into the App settings by holding the app and clicking on info. There you can easily clear data.
Free up space on your device:
This is Another great fix. If your app is constantly lagging it might be because your storage space has been full, making it hard for the app to have sufficient space to store its files.
There are many apps and software for each type of device to help you clean storage. On Android, I would advise you to use Files by Google.
Factory reset your device:
Okay, here we are. This is possibly the most extreme decision you could make to get your app back to work. Though I do not suggest it at all, I have listed it at last. This is because your phone may have encountered a glitch. Or there is an internal program interfering with its proper functioning.
Maybe the code is failing to load whenever you try Tubi TV (and probably other apps). A reset would put your phone back into its new state. Fast, smooth, and stable. You can start from scratch and put all the necessary apps in it. Do not forget to backup your data first!
This is a tough issue to solve. But not for you! All you need for this is a little bit of patience. The servers are sometimes taken down with proper prior notice for maintenance or due to damage to the server due to weather conditions and so on.
This is a very rare condition, however, since most companies like these already have a backup server ready. But if you ever face a situation like this, now you know not to panic. The notice would already tell you how much time it would approximately take and when it would be back online.
You can also contact customer support for further assistance if you would like. Furthermore, various sites tell you if a service is down. Downdetector is one such site.
Conclusion:
So this article covered all the possible ways to remove errors and fix Tubi TV not working on the Smart TV, Roku, and other devices. I hope the article proved useful to you. If you would like to read about another app like these, check out our articles on Peacock TV and PikaShow.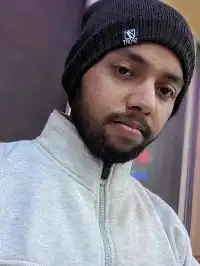 For someone who is a Medical School student, you certainly did not expect me to be here. But here I am, due to my fondness for technology, games and science. There is just something really sweet about technology that has helped in binding us together, so it is not surprising that I love to talk about it. And with the same technology, you could connect with me easily, so feel free to!
---
Stay connected with us for the latest updates! Follow us on Telegram and Twitter to join our vibrant community and never miss out on any exciting content."