Many a time we happen to accidentally delete messages. Or sometimes we are just plainly unsure of what to do, and delete it in hesitation. Only to realize after some time that was a foolish move. Sometimes the other person deletes it as well. In either of these cases, it becomes important to know how to retrieve deleted messages on Instagram.
Deleting a message is unsending it Instagram's terms. And Instagram maintains the privacy policy for its unsent messages. This means it is hard to retrieve them, but not impossible. This article focuses on everything related to retrieving deleted messages on Instagram.
How to retrieve deleted messages on Instagram
There are quite a few ways to achieve this goal but if you are thinking that I would recommend you some apps to do this for you, then I can't. Giving access to various apps to your Instagram Messages isn't the best thing you can do.
We are going to list much safer and legitimate steps that would help you out with this. If you would like to know how to unsend messages, check this out.
Retrieving messages using the other person in chat
This might not always work but in case someone decided to delete their messages and you happened to come to know that they did so. You can ask the sender if they sent a message and if they would consider sending it again or at least let you know what they sent.
This might be slightly less effective and considering who you are talking with, might not work but this is the fastest and easiest way to recover deleted messages. Especially when you are talking with friends and family members, which we often talk with on Instagram.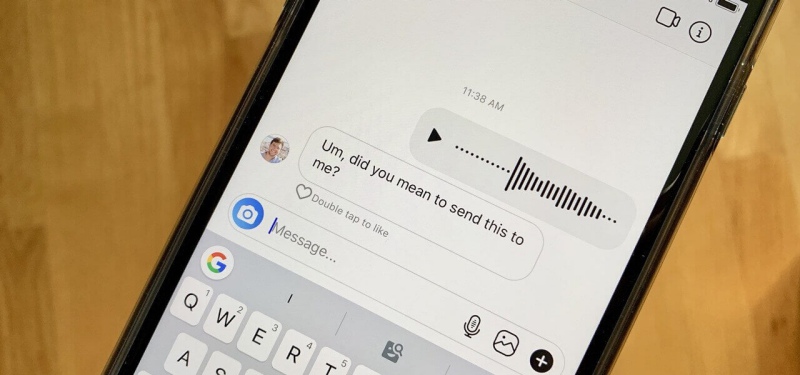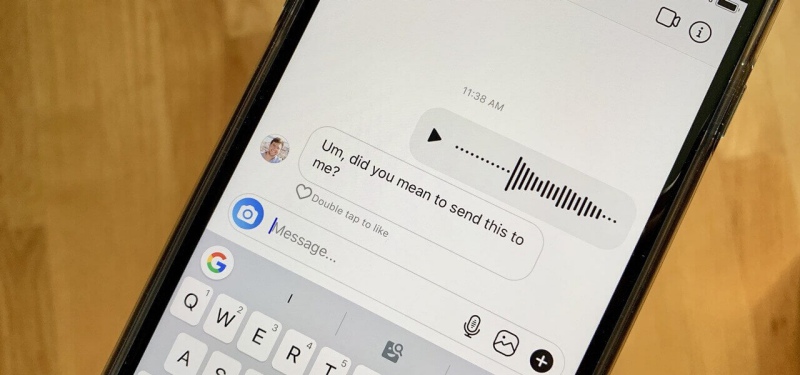 Using Facebook to recover Deleted Instagram messages
A new feature has been introduced by the Facebook company and it includes joining your Facebook Messenger with Instagram Direct Messages. Not only can you link your two profiles together but the messages would be simultaneously synced as well.
If you have linked your Messenger to your Instagram Direct Messages, then after finding a deleted message you can go to messenger and find out the deleted message in the chat with the sender.
Downloading Data to recover the deleted Instagram messages
This method works both ways. You can use it to either recover the deleted or unsent messages sent by the sender or by yourself too. The process is quite simple however, it would take some time.
Furthermore, there is no guarantee that this method would work with certainty. But at least one thing we can do is try.
Instagram data contains everything related to your Instagram account and your recent activities. You can get it on your registered email address and it would hopefully contain the deleted messages as well. The steps to achieve this are:
Step 1: Open your Instagram account and click on the profile picture on the bottom right side.


---

Step 2: Click on the three horizontal lines menu. Open settings from your Profile Menu.


---

Step 3: Open the Security tab inside Settings and scroll down until you find the 'Download Data' option. Click on it.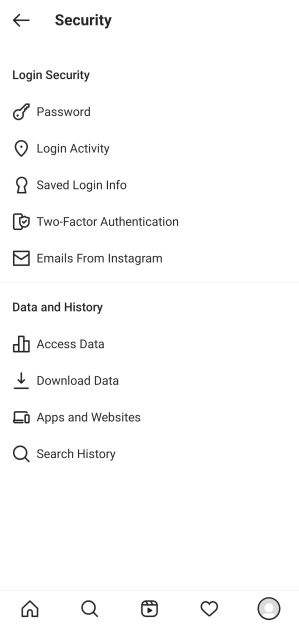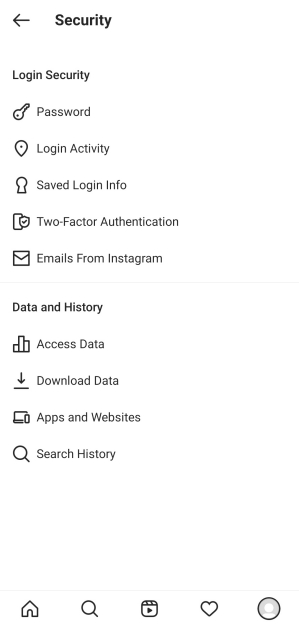 ---
Step 4: Instagram would provide you the zip file of all your data on the registered email id within 48 hours.


---
Conclusion:
We discussed the steps you can follow to retrieve deleted messages on Instagram. Hopefully, this article proved useful for you! You can check out more trending features of Instagram, such as Reels here.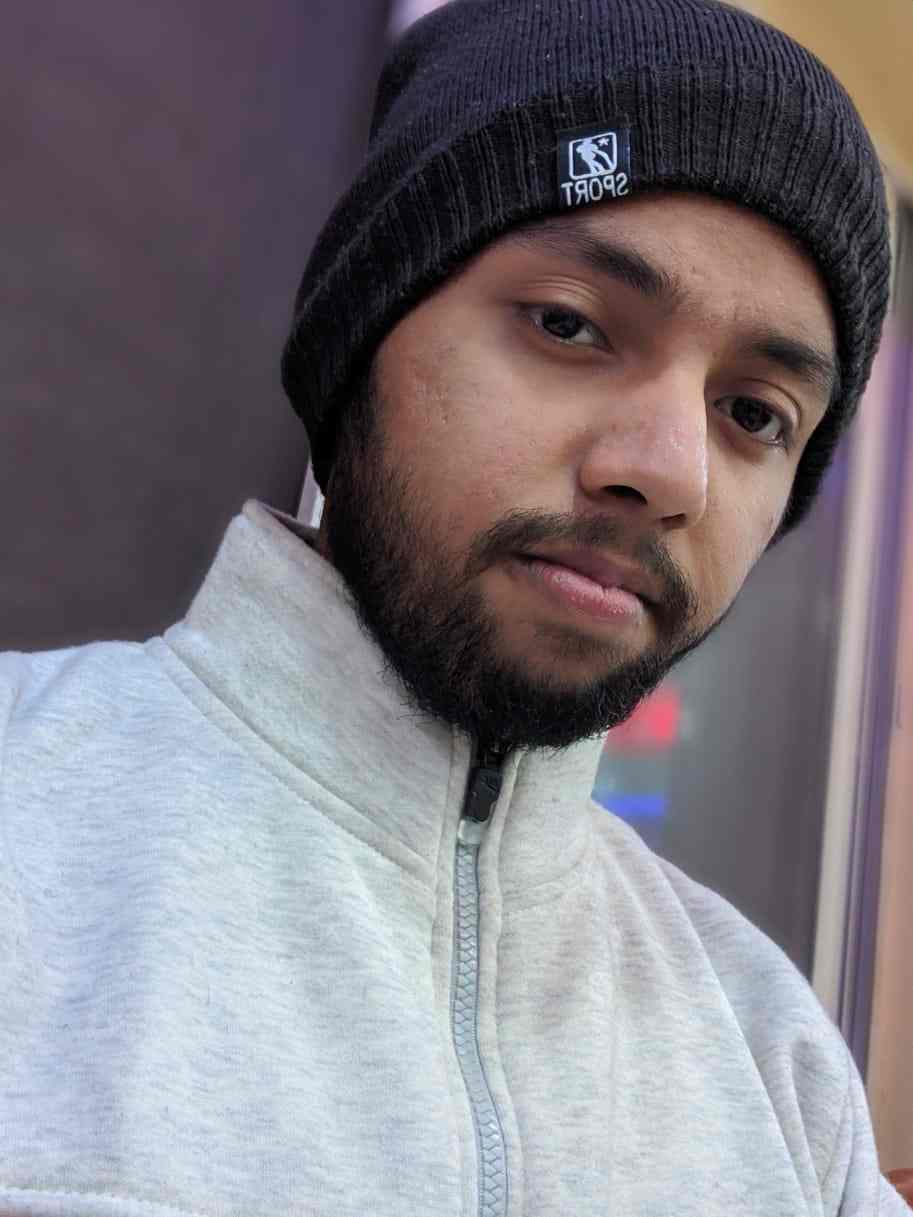 For someone who is a Medical School student, you certainly did not expect me to be here. But here I am, due to my fondness for technology, games and science. There is just something really sweet about technology that has helped in binding us together, so it is not surprising that I love to talk about it. And with the same technology, you could connect with me easily, so feel free to!