There are many media streaming apps we have discussed. But if you are looking for a legitimate, free to use, superb performance application, look no further than Tubi. However, you would notice that Tubi TV supports Ads. This article focuses on how to get rid of ads on Tubi TV.
There are many feature and devices Tubi supports, along with a few cons. Before we discuss this main topic we will cover these so that you could have a clear idea about Tubi TV. I might mention other useful media streaming services on the go so keep reading!
What is Tubi TV?
Tubi TV is a media streaming app that was launched in the United States. It was launched in 1st of April, 2014. It is supported on a wide range of digital devices such as Mobile, Desktop and Smart TVs. The best feature about Tubi TV is probably that it is Free of cost. Most media streaming services are not free of cost. Netflix, Amazon Prime Video, even YouTube has a premium subscription!
But I know what you are thinking what about apps like PikaShow, BeeTV and others? They are free as well. I know they are free but the worst part is that they are not legitimate. You risk your privacy and confidentiality when you use these apps. Specially when you do not use a VPN connection to access it. Your IP address could be easily tracked leading to various charges on your by the government.
Regardless if you use these apps properly, BeeTV and PikaShow etc are superb apps. You can check BeeTV articles here and PikaShow related articles by clicking here. If you do not like the idea, it's good to stick to using Tubi TV.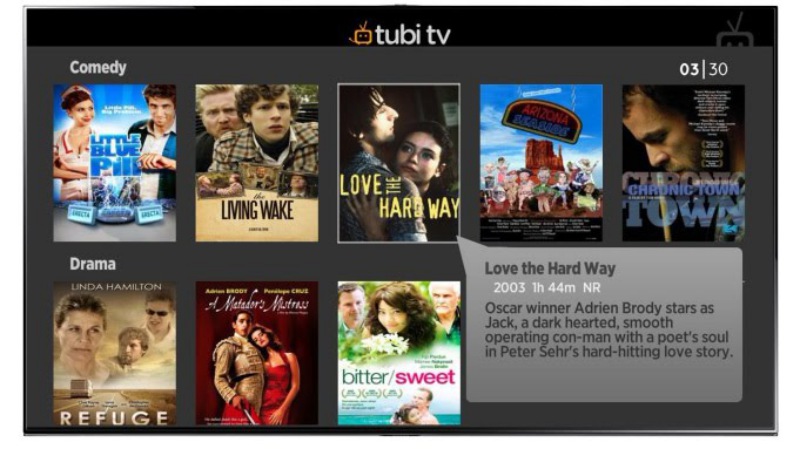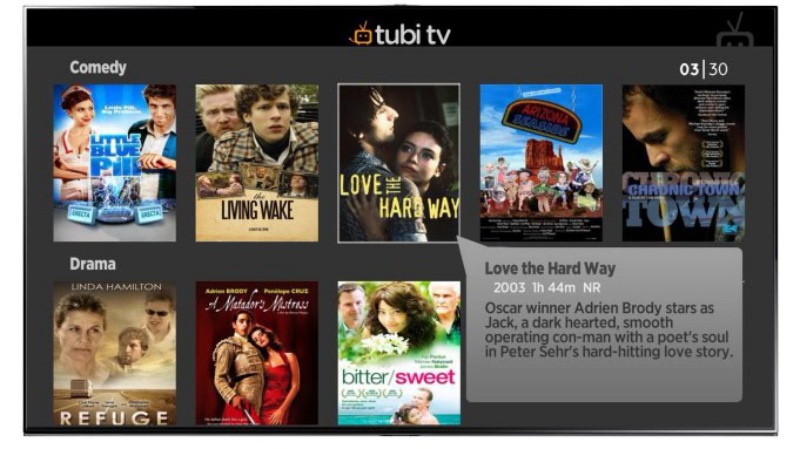 What are the features of Tubi TV?
There are quite a lot of features of Tubi TV. I am aware some of these are already discussed but I would be listing them anyway.
Completely Free: The first and foremost important feature of this app. Even though there are some alternatives that are free as well.
Once you start the streaming sessions, however, you would get ads in between. We would be discussing ways to fix it in the later Paragraphs.
Legitimate: The downside of most free apps is that they use various illegitimate methods to get media content, making them illegal. That is why they are not available on Play Store.
Tubi is available on Play Store, which means it totally complies with all the legal policies and copyrights.
Devices: Tubi is available on a large range of devices. The list is so large and different for each region that we are going to make a separate heading for it.
Parental Control: A great feature provided with a free app. You can now get a wide variety of parental control and access to the Tubi app to configure it.
Apart from this are many more minor cool features, but they are also found in other apps, making them less useful to mention.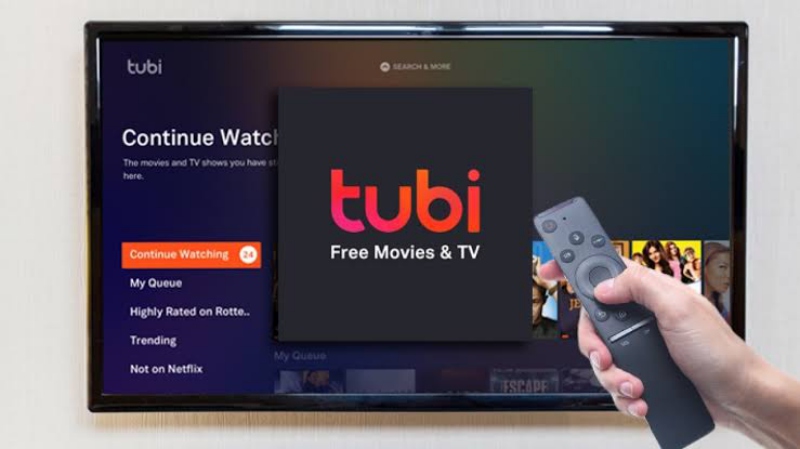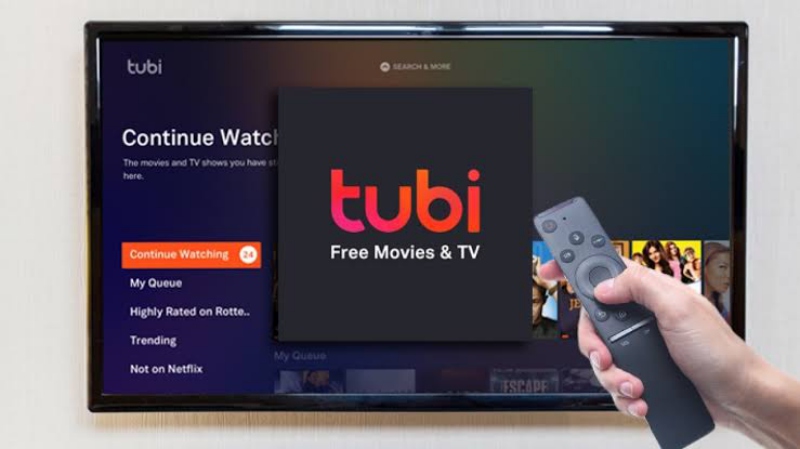 Disadvantages of using Tubi TV
You did not think you would use a service completely free of charge without facing disadvantages right? Here the ones we could find.
Advertisements: Perhaps the most disappointing thing are the advertisements. They occur in between streaming and could be quite annoying. Nobody likes to be disturbed when in a movie after all.
But I am not complaining, neither should you. After all the developers work hard. They need a way to earn to keep the app going and I believe for most people, ads for movies is better than money for movies.
No 4K content: Yes you heard it right. Unlike Netflix and other movie streaming apps, Tubi does not provide 4K resolution content.
No download feature: Most media apps provide you with a way to download or cache the movies or show offline. Even if it is for a brief amount of time. So far Tubi does not has this feature and neither is there any mention of bringing it anytime soon.
Less availability of shows: Ultimately if you are running a service based on advertisements, you would have cut some shows from the list. Tubi does the same. While it sure has a plethora of shows to pick from, you might not find the exact show you are looking for sometimes. Do not be surprised if this happens.
These are all the major disadvantages of using Tubi TV as a free alternative to Netflix or Amazon Prime. But let us now focus on which devices are supported in which region.
Which devices are supported by Tubi TV?
The United States still holds the major supported devices, although other countries have got support for devices too. The complete list is here:
United States:
Amazon Fire TV/Stick and Kindle Fire tablet Compatible Fire tablet models
Amazon Echo Show
Android mobile devices (smartphones/tablets)
Apple TV 4th Generation
Chromecast
Comcast XFinity X1
Cox Contour
Google Nest Hub
Hisense Smart TVs
iOS devices (iPhones/iPads)
Nvidia Shield
Playstation 4 and 5
Roku platforms Roku Compatible Models with Tubi
Samsung Smart TVs Compatible Samsung devices
Sony Smart TVs & blu-ray disc devices Compatible Sony devices
TiVo
Xbox One, Series S, Series X
Web – tubi.tv
Vizio Smart TVs
Canada:
Amazon Fire TV/Stick
Android via Google Play Store
Apple TV
iOS via App Store
Playstation 4 and 5
Rogers
Roku
Samsung TV
Sony TV (Android)
TiVo
Web via tubi.tv
Xbox One, Series S, Series X
Australia:
Amazon Fire TV/Stick
Android via Google Play Store
Apple TV
HiSense TV
iOS via App Store
Samsung TV
Sony TV (Android)
Telstra
Web via tubi.tv
Mexico:
Android and Android TV via Google Play Store
HiSense TV
iOS via App Store
Roku
Web via tubi.tv
UK and EU countries:
Tubi is not currently available to users in the EU and UK.
The list is complete here.
---
How to get rid of ads on Tubi TV
If you think about it, there is no way to successfully remove ads from Tubi permanently. Besides, why would a company that solely earns from ads leave a viable method for you to remove ads from it?
If you understand what I am trying to say they you would also understand that the use of any adblocker apps or gateway can get you banned. Besides, even if you do manage to block ads, Tubi is bound to detect the app and render it useless in the next update. So for a long-term basis blocking ads is impossible as long as you do not find a modified version of the app.
Moreover, I would also like to inform you that blocking ads on Tubi might be illegal, it is their only source of revenue. I would advice you use Peacock TV, Crackle or Vudu if you do not prefer advertisements.
Conclusion:
The above article discussed whether it is possible to and how to get rid of ads on Tubi TV. I hope the article proved useful for you.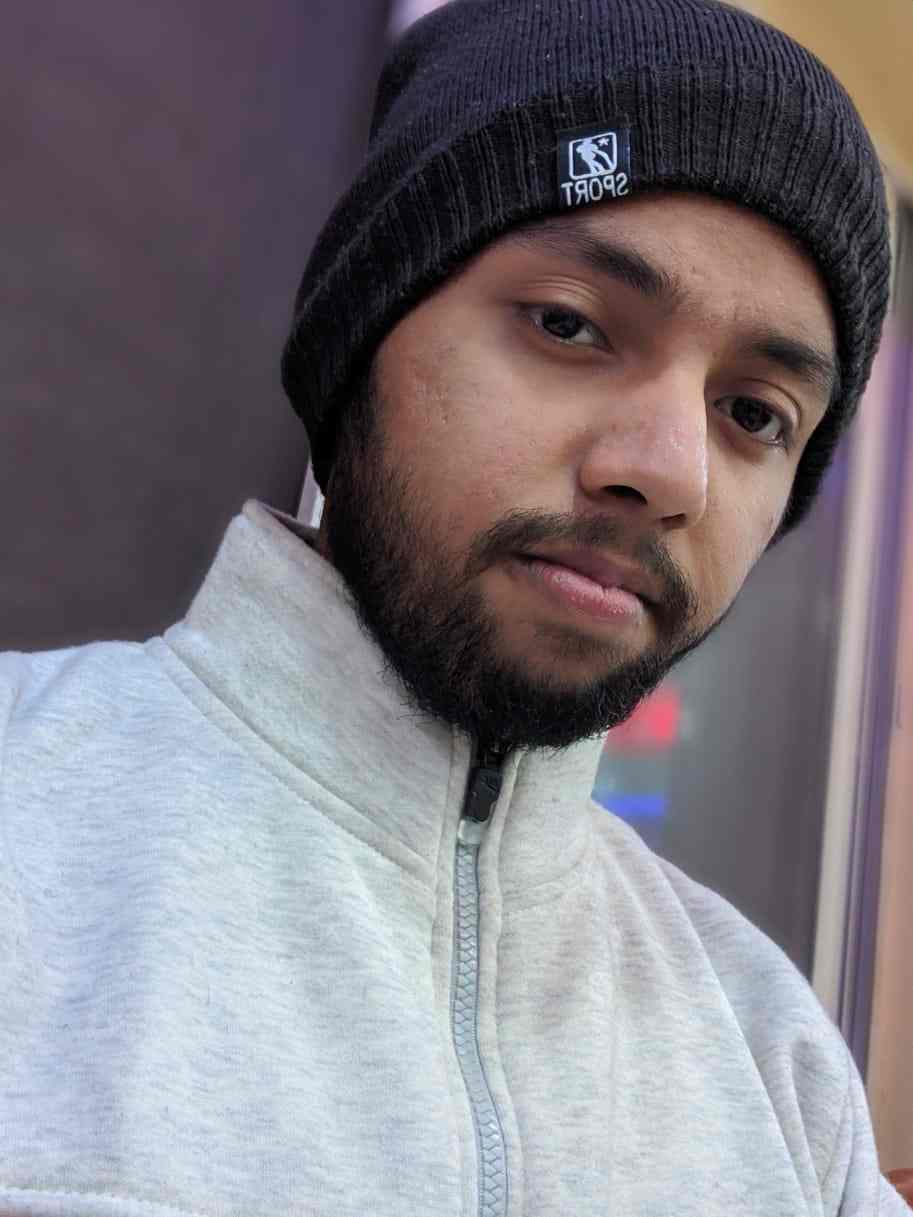 For someone who is a Medical School student, you certainly did not expect me to be here. But here I am, due to my fondness for technology, games and science. There is just something really sweet about technology that has helped in binding us together, so it is not surprising that I love to talk about it. And with the same technology, you could connect with me easily, so feel free to!