Can you disable family link? How to disable family link without parent knowing? Get the answers to these questions by reading this article.
Google. Does this word not ring a bell to anyone? I do not think so. There is not a single person who uses technology frequently, but does not know about Google. Google is one of the biggest companies in the whole wide world. And Google is embedded into almost all kinds of devices.
To send and receive mail we have Gmail. To save or store photos we have Google Photos. For saving documents or data, we have Google Drive. And many other Google applications like Files, Lens, GPay, Maps, Home, Chrome and Classroom. But for an android device, we need Google Play store to  download all kinds of applications.
Google Family Link is one of the various applications under Google which lets you monitor your kids location, phone usage time, what apps they are using and many other things.
It even gives a parent the permission to approve or deny requests to any kind of application installations. Parent can limit the amount of time, their kids can access an application or even the device. They can even lock their kid's device.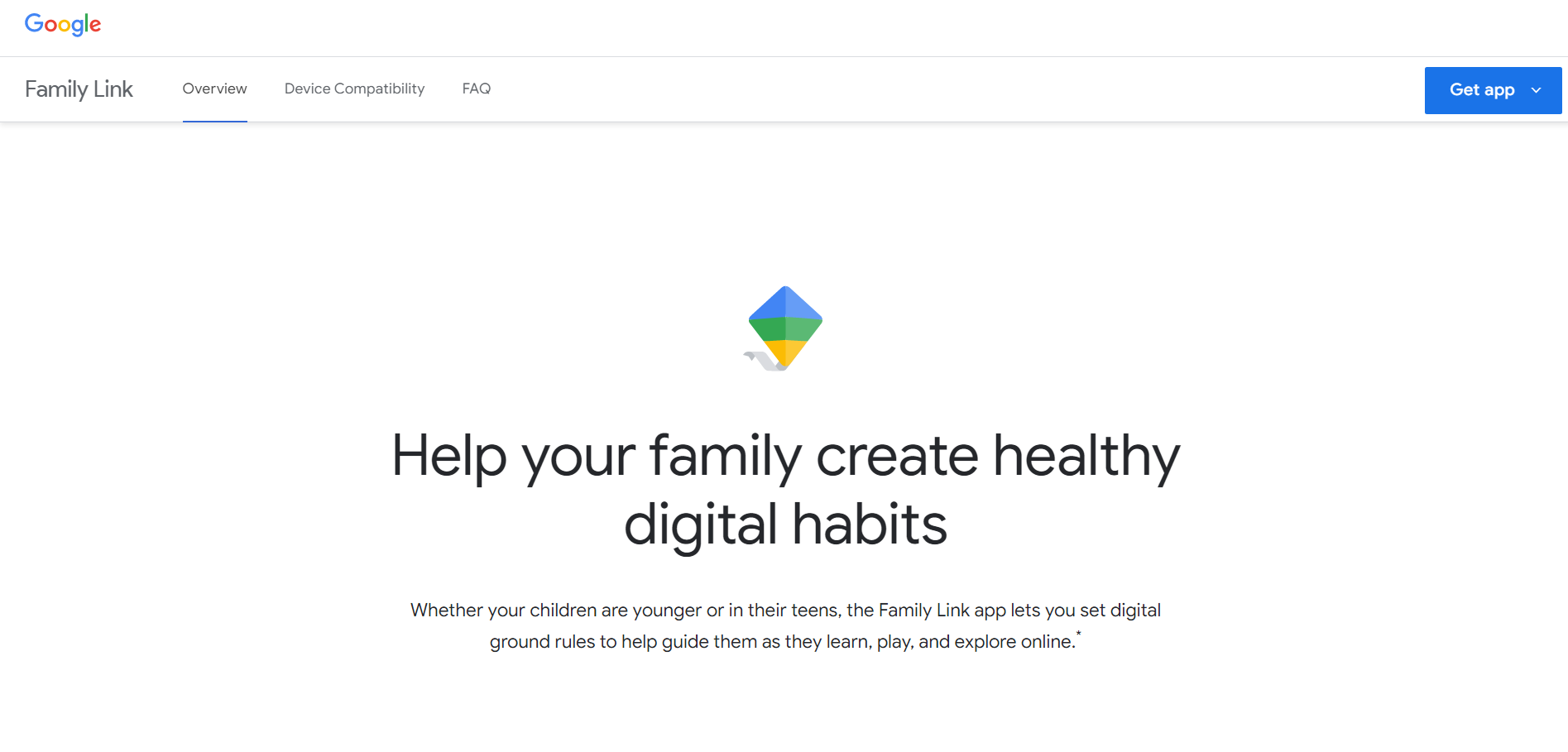 ---
Can you disable family link?
Yes, you absolutely can disable family link. Either a parent or the child can disable the family link from their device. 
This process is easy if you are a parent. But if you are a child trying to find a way around this, then you might need to follow some unconventional methods.
---
How to disable family link without parent knowing?
Disabling the Google Family link without your parent knowing is not that big of an issue.
First way you can try, is to delete the application data related to the Google Family Link from its settings. For an Android,
Visit settings on your phone.
Next, search for applications and select Google Family Link.
Finally, Select Storage and then select the clear data option.
For an iPhone,
Visit Settings on your iPhone.
Then, select General in the Settings.
Under general search and select iPhone storage.
After that find the Google Family Link application and select it.
Once inside, you will find two options – Offload App and Delete App. You can select the Delete App to remove the application from your device. If you select Offload App which will keep any files and documents related to the application.
Another way is to use the Google Play Store application itself (this is for android users only).
Open the Google Play Store.
Tap on your account icon to the top right.
Then, among the list displayed select Settings.
Later, you will find General, Network preferences, Authentication, Family and About.
Select Family and under that you will find Manage Family members, Parental Control.
Once you select the Parental Controls, it will ask you for the parental control pin.
Now go to your phone's settings, select applications and select Google Play Store.
Clear the application data under its storage settings.
You parental control settings are now gone.
---
FAQs
Q1. Does Google Family Link control allow my parents to control all the aspects of my phone?
It allows almost all of the major settings to be controlled by your parents. Your device usage timing, how much time you can use each application, your location and also every app install is to be approved by your parents. Furthermore they can set a device bed time, after which you will not be able to unlock your device and can lock your device from anywhere too.
Q2. I have crossed 13 years and my phone is still under my parents' control due to the Google Family Link. How should I get around this?
First ask your parents, explain to them and try to reason with them that you are an adult now and tell them that you can make your own decisions now. If they don't seem to listen to you, try deleting application data of your Google account and the related applications such as Google Family Link, Google Play Store. Or one extreme measure is to factory data reset your whole device, which will delete all applications, data and leave your phone like a brand new one.
Q3. I have reset my phone but my parents still managed to get the Google Family Link control over my phone. How to get out of this?
If you have trouble taking your parents from the loop, try resetting your phone once again. But this time once it asks you to enter your mail id create a new one, rather than linking the old one you used for the Google Family Link. This will lock them from your phone. And your parents will not have access to your phone, unless you give them your mail address and they add it to you.
---
Final Words
This article begins with a little introduction to the all-knowing Google and one of its applications in question, Google Family Link.
Now, we get to the topic of whether we can disable the Google Family Link from your device or not. The answer is yes, but you will not be able to follow traditional methods like your parents can. There are unorthodox methods which will let you lose a little bit of data but will get you to the end result.
The methods to disable Google Family Link are mentioned. There are two ways. The first way is to delete the application data of Google family Link application itself. For an android you can simply clear the data of the application. And for an iPhone, you need to offload or delete the app.
Another way works only for android users, where you can clear the Google Play Store's application data to clear the data and account details. Login with a new account and then your Google Family Link is unchained and you can have unlimited access to apps and devices.
Finally, we have a few frequently asked questions. That is all folks. If you have any queries leave them in the comments section down below.
Thank you!
---
Further Reading:
Why is Google family link parent access code not working?
How to remove Family Link without deleting account
Can Family Link see your screen
Can family link see browsing history?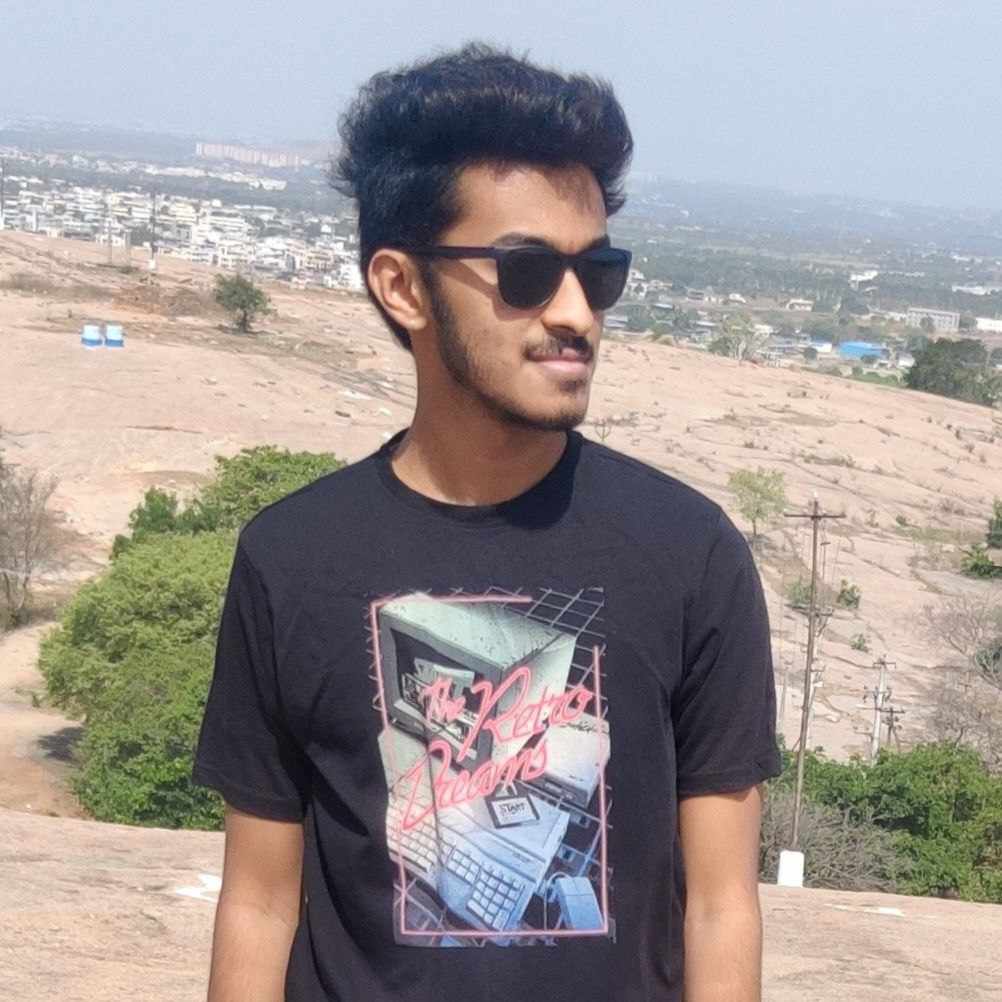 Currently pursuing my final year of B.Tech specializing in Electronics and Communication. I have been following all tech related information since my 9th grade and I never stopped. But technology is not the only thing I follow. I also follow info about cars, watch a lot of movies and series and without a doubt read books. And sometimes write stuff too.