Gmail account is all where our smartphone experience starts. Knowingly or unknowingly, every one of us uses Gmail account on our devices. This holds for both Android and iOS devices. So, you may watch any YouTube video or simply googling some term. Your Gmail account knew everything that you do on your device.
But users try to create different accounts for multiple reasons. Let's say that you forgot the current password and there is no way to recover it and create a new one. Some of them like to create a dedicated Gmail account for different use cases. Maybe one for personal, while another for academics and so on.
Along with all these, some want to create an account and that too without providing a phone number. One reason can be that the user does not wish to provide the number. Or else, there are way too many Gmail accounts that they have already created with the same number. Either way, here is a method with which you can do that.
---
Create a Gmail account without phone number 2021:
First talking about the year implies that these methods are recently updated. Now there are many other methods too. But some of these no longer work. So, we tried to strip down the list to the latest and well-working methods only. On that note, here are two methods with which you can create a Gmail account without a phone number in 2021.
The first method is pretty straightforward. You can easily use the core Google apps and create a Gmail account. Just open the Gmail app and click on the profile picture to the top right. Not to mention, update the app before proceeding further. In the profile section, click on add account at the bottom side.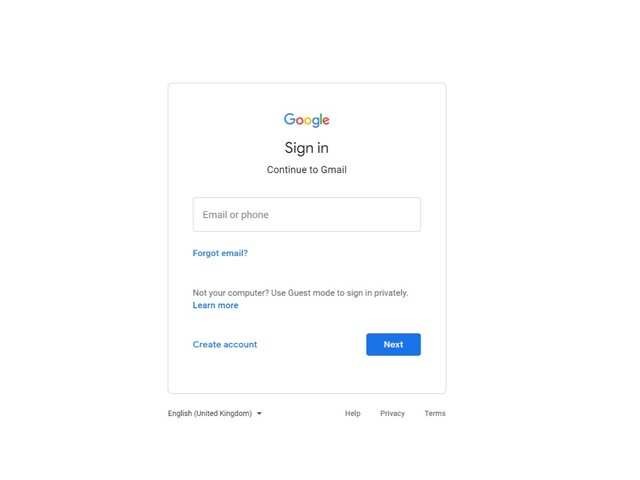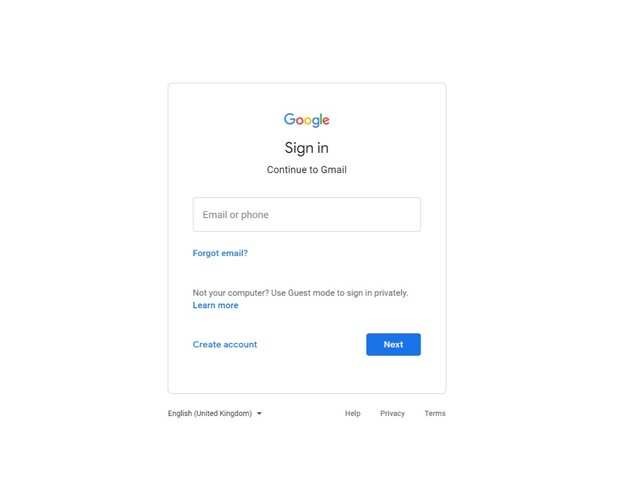 Now here you can see: Create an account at the bottom. So, click on it and fill in the details such as first and last name. Alongside, add more details which include Date of Birth, Gender, Email address, and obvious password. Last, with a couple of clicks and on-screen instructions, you can see that the Gmail account is finally created. On a side note, you can try the same process with other Google apps such as Google Maps, YouTube, Drive.
If for some reason you cannot skip the phone numbers part while creating a Gmail account, then you can try using Fake numbers. There are lots of websites that provide you with Fake numbers from different regions and countries. For instance, freephonenum.com where you can copy and paste any fake number into the Gmail account process.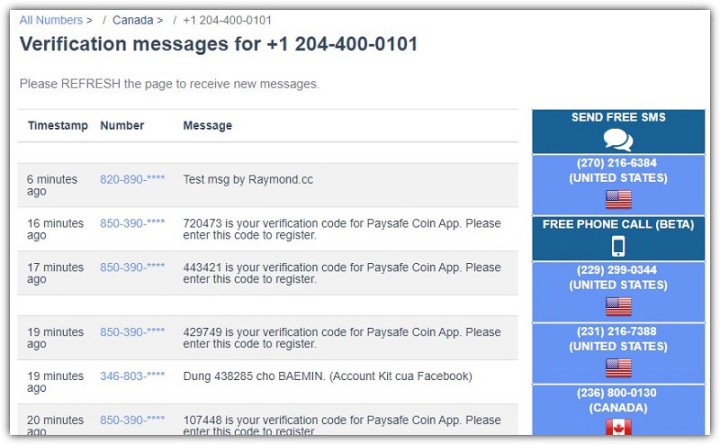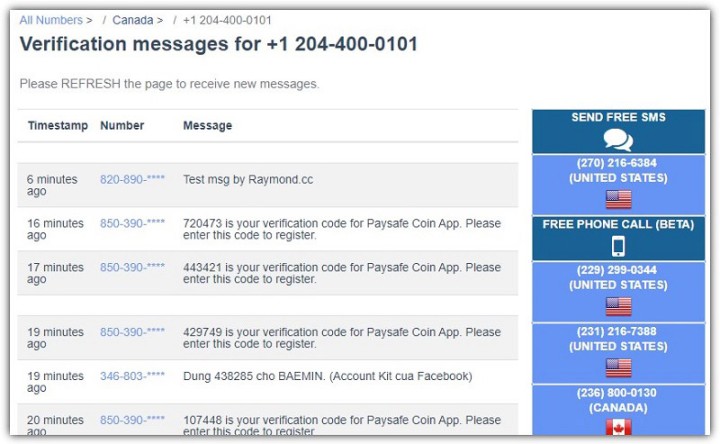 Next up, just refresh the page and you can now see the OTP message alongside time. Finally, select the OTP or enter manually. So, now you have successfully created the account providing no phone number.
---
Conclusion: 
In summary, one of the two methods should definitely work in your case. Also, it is not any deal-breaker thing to create a Gmail account. But if it is, then this how-to guide is just a click away. Thus, consider sharing this useful article with your friends as well and make their works easier.