It's difficult to keep track on what kids do with their electronic devices. You want regulations to keep kids safe while still allowing them to explore. Kids are cunning, and they will frequently try to outwit their parents. It's impossible to keep watching them all the time, and it's also not a good way to live.
You want to be able to set the rules for your children, whether they are little or in their teens. That is why parental controls were developed, and Google produced Family Link.
Family Link is a parental control system that uses a Google account as its foundation. It's intended for parents to set limits on their children's devices in order to keep them from acquiring hazardous digital habits.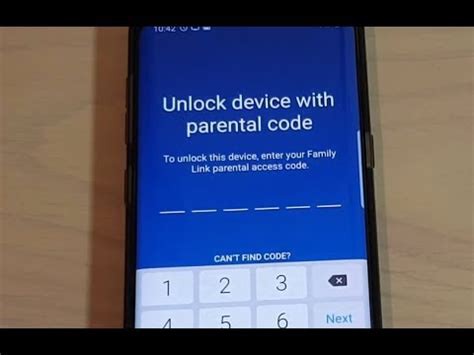 According to some accounts, however, this feature is having troubles. Disabling Google search capabilities via Family Link does not appear to be working properly.
---
Why is Google family link parent access code not working ?
However, I provide some action options, one of which may be beneficial:
1. Go to https://goo.gl/aLvWG8 for more information. (accessed on a browser from the parents' account) you can ask a query to the Google family group helpdesk, and they guarantee to help you by answering in the Family Link comments in the Play Market. On the resource, I propose mentioning the locked child's account.
2. If your child's phone prompts you for a parental access code, you can obtain one by logging in to https://families.google.com/families (even from your computer) and selecting the menu in the upper left corner (it will have the option "Access code for parents").
Remember that you may administer the family group on this site as well (in addition, if the child's Gmail account has been destroyed, you can accept an invitation to join the family group by entering the child's Gmail account from a computer).
3. If you indicated your child's age (under 13 years old) when creating the account, you can restore it at https://families.google.com/ using the corresponding menu option.
4. Please see this link for instructions on how to delete a child's account: https://support.google.com/families/answer/9182020?hl=ru. It states that if an account is created for a child under the age of 13 and then removed from their account without first removing it on the child's own device, a crash may occur (which is probably what is happening in the comments).
Also, while testing, you should  attempt to factory reset the phone using recovery (if you don't know the username and password of the account used before the reset, you run the danger of permanently locking the phone out).
Furthermore, based on user input, the Family Link app may fail and lock devices when one of them has the incorrect time zone (if the date and time settings are changed, the automatic detection of time zone usually works fine).
I don't rule out the possibility that the parent code is constructed based on the date and time, and that if these differ on the devices, the code may not work.
---
How to Fix Google family link parent access code not working ?
Because this requires input from two different devices, we'll identify which device is required for each step. If it reads Parent Device, you complete that step on your phone, and the same goes for the Child Device.
1. Both Devices – On the parent device, install the Google Family Link for Parents app, and on the child device, install the Google Family Link for Children & Teens app. Please keep in mind that those are two separate apps.
2. Parental Device – To go past the initial screens, launch the Family Link app and press the next button. If asked, sign in with your Google account.
3. Parental Device– Choose your child's Google account as the account to supervise.
4. Parental Device – The programme will prompt you to retrieve your child's phone. To view the URL code, click the Next button on this screen.
5. Child's Device — Launch the Family Link app and navigate to the This Device section.
6. Child's Device – Navigate to the Google account associated with the child.
7. Both Devices – The Parent Device will be asked for the link code by the Child Device. Input the Parent Device's connection code into the Child Device.
8. Child's Device – If prompted, enter your child's Google account email address.
At this point, one of two things could happen. If you previously added your child's account to your Google Family, skip forward to the next section of the guide. If you do not, Family Link will stop you and need you to connect the child account to your Google Family before proceeding.
9. Parental Device – Press Next until the software prompts you to complete the setup on the Child Device.
10. Child's Device — At this stage, the app will request a slew of permissions. Simply keep tapping next to allow them all.
11. Child's Device – When prompted, name the child device.
12. Child's Device – The programme will then prompt you to select which apps you wish your child to have access to. Deny or accept the ones you desire, then hit the next button.
That's all! You are now linked through Google Family Link. There's a strong chance you'll have to restart at least once.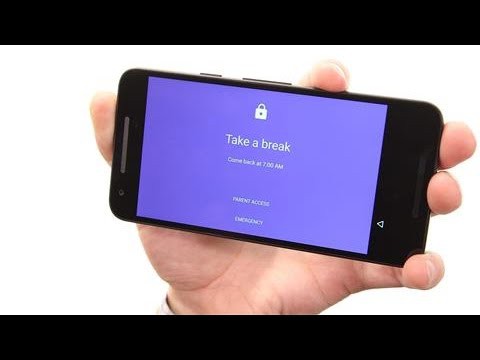 ---
Conclusion
That's pretty much all there is to Google Family Link. The initial setup is a bit of a pain, but the controls that follow are really granular and useful. You may restrict your children's access to certain types of content while also monitoring their usage.
They'll undoubtedly object, but boundaries should be established. Isn't it true that the internet isn't always a safe haven?
So, hopefully, we've answered your question in this article and you've been able to resolve your Google Parental Control issue.
if we are not able so solve your query in any way you are only left with the option of writing to Google Support team. I hope they will be able to solve your issue.
In any case, please let us know if we missed something significant in the comments! For the time being, that's all I have to say.
Thank you so much!
---
Further Reading:
How to remove Family Link without deleting account.
[3 Ways] Fix Google Family Link something went wrong error
Can Family Link see your screen? (2022)
Can family link see browsing history?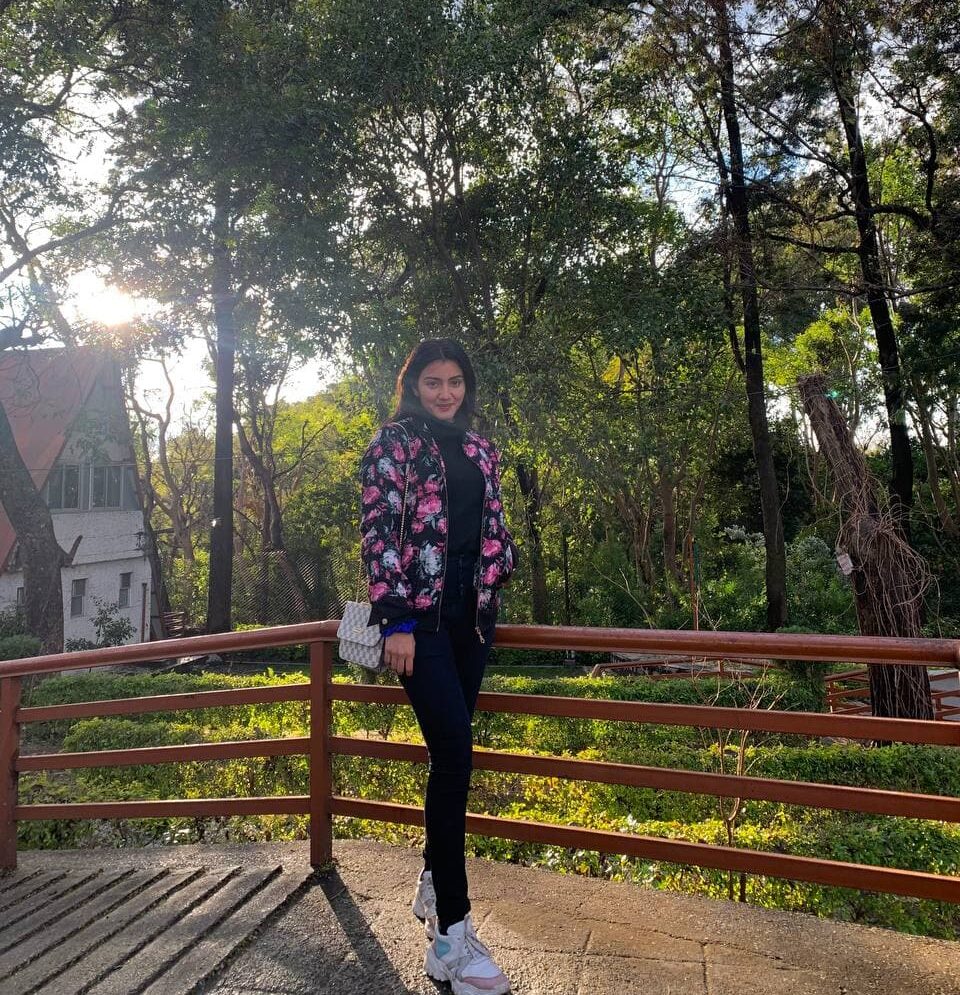 Ishika is a CDS aspirant from Dehradun who is now doing her bachelor's degree at Delhi University. She enjoys reading and doing her own skin care and maintenance, but she is also a fitness enthusiast who can't seem to stay away from junk food. She enjoys the serenity of nature. She is new to Android Nature and works on our tech-related topics.