If you like watching true crime programs, documentaries, and celebrity and entertainment news, you may be wondering whether Reelz is accessible on Amazon Prime.
Similarly, you may be curious whether or not premium subscription services like Curiosity Stream, Starz, or Acorn TV are included in the Amazon Prime package. If you're interested in learning more, you may click on the respective highlighted channel.
That being said, it would be a little annoying if you couldn't watch Reelz on Amazon Prime because you didn't know how to get to it. This article addresses the question of whether or not Reelz may be accessed via Amazon Prime.
We'll also go through how to sign up for and get instant access to Reelz, so you never have to miss out on your favorite shows.
---
Is Reelz on Amazon Prime?
Short Answer: Yes, you can watch Reelz on Amazon Prime, however, it's not included in the basic Prime Video membership.
The Reelz network airs largely celebrity and entertainment news, documentaries, and true-crime shows on cable and satellite television. Reelz is not included in the free trial period of Amazon Prime. Reelz is an alternative streaming service with its own set of services and entertainment.
But Prime Video subscribers can upgrade to include Reelz for a small monthly fee. In other words, Prime members who are ready to pay the additional fee may get access to Reelz via Amazon Prime. You can find the Reelz channel, along with many others that you may explore and subscribe to every month, under the Amazon Prime Video Channels area.
Keep in mind that the availability of Reelz on Amazon Prime may vary by location; for instance, Canadian Prime members do not have access to the Reelz channel. When using the Amazon Prime search function, you can see if a specific channel is available to stream.
---
How to watch Reelz on Amazon Prime
If you already have Amazon Prime, you may watch Reelz with an additional membership to the Reelz channel. Here are the steps you need to take to get access to Reelz through Amazon Prime:
Step 1: Go to the Amazon Prime Video app or website.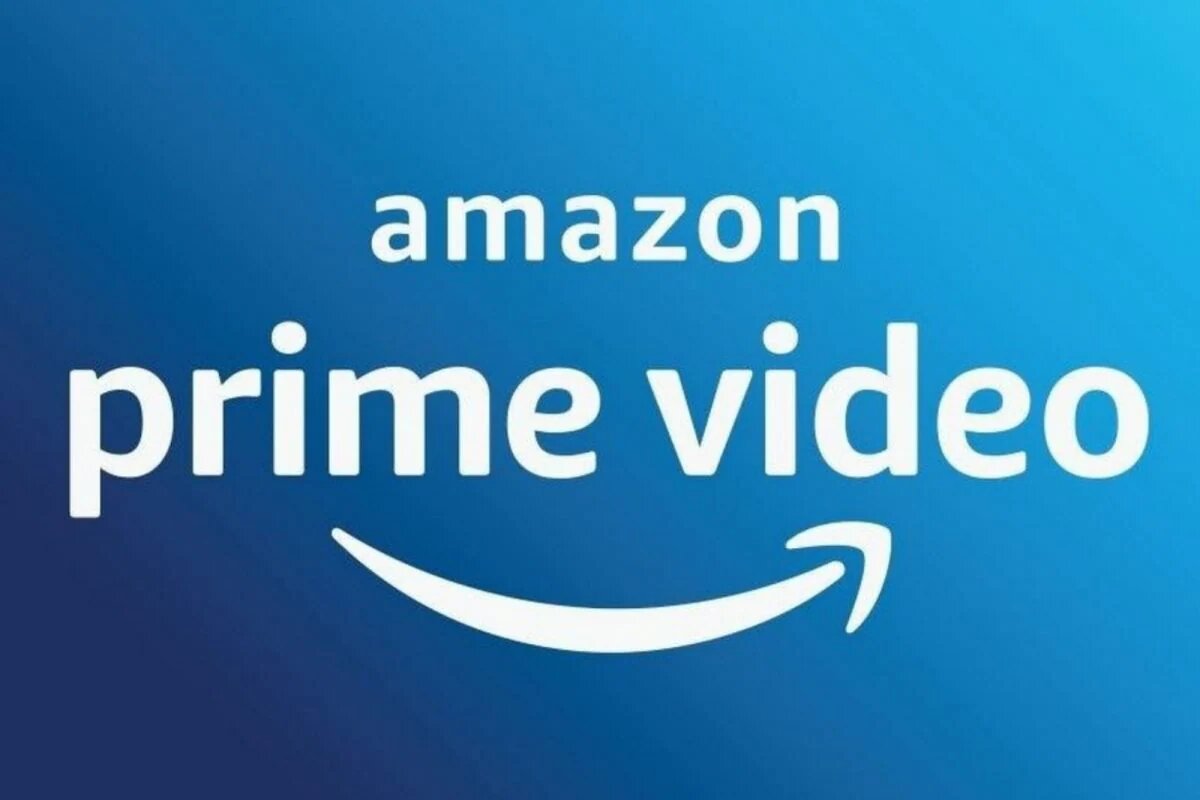 Step 2: Choose "Channels" from the main menu.
Step 3: Navigate to the Reelz channel and click "Explore More".
After selecting Explore More, you must choose More Details if you are using the Amazon website to access the Reelz channel.
Step 4: Select "Start your 7-day free trial" or "Subscribe now".
Step 5: Finish your subscription by following the on-screen directions.
After adding the Reelz channel to your Amazon Prime subscription, you can find it in the "Your Channels" area of the Amazon Prime Video app or website.
---
FAQs
1. Can I cancel my Reelz subscription on Amazon Prime?
Your Reelz access with Amazon Prime may be terminated at any time you want. You can terminate your membership to Reelz in the Prime Video settings menu by clicking the "Cancel Channel Subscription" button beside the channel's name.
---
Final Words
Even though Reelz isn't included in the base Amazon Prime Video package, it's still available in the Amazon Prime Video Channels library for those who are willing to pay a little extra. To get access to the newest movies and content on the Reelz channel on Amazon Prime, just follow the instructions we've outlined in this post.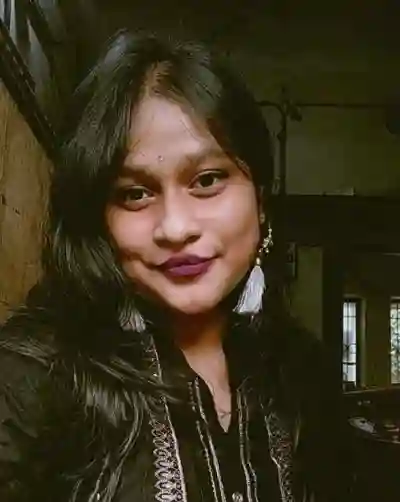 An anime aficionado who also maintains a keen interest in global developments in the fields of technology & gadgets. In her downtime, she can be found trying out all possible varieties of dumplings. A strong believer in animal rights, she can't help but pet every cat she sees.