Is your Crunchyroll service not working when used with FireTV and Chromecast? Perhaps there is an underlying issue that needs fixing. This gets tougher if you have used Chromecast and FireTV previously, as the problem lies in the Crunchyroll itself.
Here we have made a guide to simply explain the list of fixes one can follow to solve Crunchyroll oops something went wrong issue.
---
Fix Crunchyroll 'Oops something went wrong' on Firetv, Chromecast
Short answer: Crunchyroll oops something went wrong issue can be fixed by updating the Crunchyroll app, disabling antivirus, and unnecessary extensions in your browser, as well as improving Internet connection and logging back into your account. Removing the watch queue as well checking for down servers is also useful.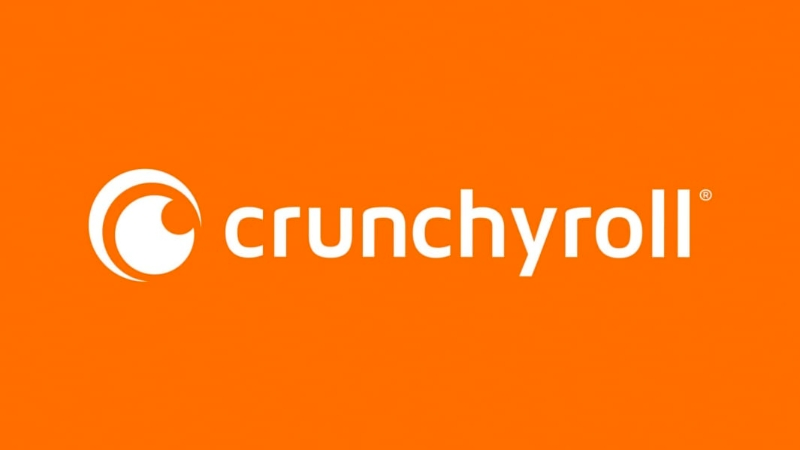 Method 1- Updating the Crunchyroll app
Updating the Crunchyroll app is one of the first and best fixes to try if you constantly keep getting the Crunchyroll oops something went wrong error.
Updating not only aims at removing this certain but also can improve loading time, and buffering issues along with loads of other bugs, glitches, and instabilities in the app. Furthermore, the app becomes a whole lot safer for login as well as buying the subscription packages that need access to your digital wallet.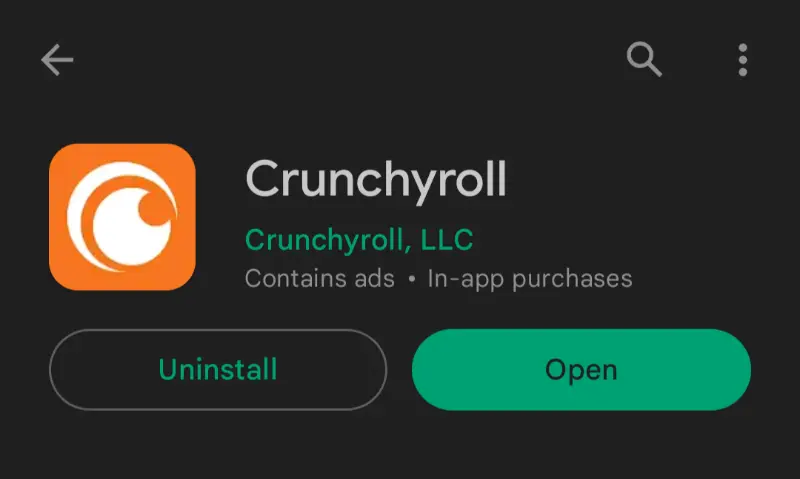 Method 2- Logging out and back in again
If the first fix did not work for you, a simple fix to try is to log out and log back into the Crunchyroll app. You might be facing small issues with this your logged-in account and in such scenarios, refreshing your login information with the server can help a lot.
Here is how you can log out and log back into your Crunchyroll app:
Step 1: Go to 'Settings' in your Crunchyroll app or website.
Step 2: Tap on 'Log out'.
Step 3: On the login page, input your credentials.
Step 4: Press 'Login' to log back into your Crunchyroll account.
You can also consider making a new account if there is a need for it.
Method 3- Removing the watch queue
A big watching queue is nothing uncommon with Otakus. There are loads of anime being released every day, each one better than the previous one. The list keeps on increasing and watchlists and queues grow.
A large queue could make the server kick you out and crash. If you are using the app, simply open the Crunchyroll app and tap on My Account. Go to 'My lists', select the shows to remove, and tap on 'Remove from Watchlist'. It is that simple! If you are on the web, simply find the Queue tab under Settings to do the same.
Method 4- Fixing the internet connection issue
Internet connections can be the biggest and most annoying issue at times. If your internet struggles to provide a stable and fast connection, your videos would buffer, and fail to load and the app could even pop an error at times, such as Crunchyroll Oops something went wrong error.
To mitigate this, try switching from mobile data to a Wi-Fi network, as they generally allow for higher bandwidth and thus more stable connection chances. If you are thinking that WiFi is already slow, chances are that it is crowded with unwanted devices.
You can log into your router's webpage to check who is connected to your Wi-Fi, as well as block them if needed. If you think these might just be your own devices sitting idle, a simple restart of your router would boot them from the connection.
Method 5- Disabling browser extensions
Browser extensions can hinder your experience with Crunchyroll. Some continuously scan for viruses or certain files to download while others can block media playback, believing it to be an ad or something similar.
This can occur when using VPNs. Thus disabling browser extensions is strongly suggested to fix the Crunchyroll oops something went wrong issue. Do remember that different browsers will have different locations for their extensions.
However, going to the Settings, which is located in the Toolbar in every browser will provide an extensions tab where the extensions can be managed. If you would not like to completely remove the extension, disabled it for the time being and see if the issue is resolved.
Method 6- Changing the dub of the anime
Some Reddit users complained that the issue occurred only when using a certain type of dub, such as the Japanese dub. When switched to other dubs, they were found to be working fine.
If you are fine with watching the anime in other dubs or just want to do it for the sake of checking if the issue is fixed, you can change your dub from the current language to something.
The option to change the dub is present right in the toolbar presented with the video playback box with full screen, video quality, and other options. If changing the dub works, you might just have to watch the anime in a different dub until the issue is fixed officially.
Method 7- Disabling antivirus
On Windows and other OS like Linux, an antivirus scans for not just apps and bloatware but also spyware, any kind of malicious app, the packets sent and received by your computer.
This means that your antivirus could be flagging the Crunchyroll website or the video as a potential danger due to the ads or someone reporting it as one. Although this would usually be fixed directly by your antivirus company, you can disable antivirus to enjoy your show without issue on FireTV and Chromecast.
The option to disable antivirus can be accessed via both the control panel and the Taskbar present on Windows. All you need to do is click on your antivirus icon, open the software, and turn the scanning feature off while you are watching. Be aware though! Your computer is not protected when the antivirus is disabled.
Method 8- Checking if the servers are down
The last fix tries to explore whether the fix needs to be directly from the Crunchyroll site or us. If you have reasons to believe that the Crunchyroll app or website is acting 'weird', that is glitching, not loading things, or going back to the previous page then the servers might be at fault.
There are chances that the Crunchyroll servers might be down or being maintained at that moment leading to the Crunchyroll oops something went wrong issue.
If you would like to check if the servers are doing good, go to Downdetector and see the number of complaints/ reports made about failed Crunchyroll servers.
---
SEE ALSO:
Can You Have Multiple Profiles On Crunchyroll : Guide
---
Final words:
This article discussed fixes for the Crunchyroll oops something went wrong error. We hope you found the article useful and got your Crunchyroll account back to working! Stay tuned with us for more helpful guides and tricks!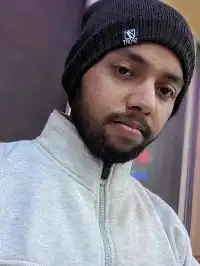 For someone who is a Medical School student, you certainly did not expect me to be here. But here I am, due to my fondness for technology, games and science. There is just something really sweet about technology that has helped in binding us together, so it is not surprising that I love to talk about it. And with the same technology, you could connect with me easily, so feel free to!